4 Waiver Wire Deals MLB Contenders Should Consider
By any estimation, the dealing done ahead of MLB's non-waiver trade deadline (August 1) shook up the league. All-Stars Jonathan Lucroy, Drew Pomeranz, Andrew Miller, Aroldis Chapman, Eduardo Nunez, Jay Bruce, and Carlos Beltran all moved to new teams. But, with September in sight, contenders still have needs, and that means the waiver wire will continue lighting up until the last day of August.
In review, players placed on waivers during this period must go through every MLB team unclaimed in order to be traded or released by the team holding his contract. If claimed by one of the 30 clubs, that team is the only one that can deal for the player. Or, in the case where a club is looking to dump someone's salary, the player claimed on waivers may simply change teams with the payment of a waiver fee. All future salary is assumed by the new team. The bottom line: Clubs can still get better in late August. Here are four players who can help contenders.
1. Yasiel Puig to Miami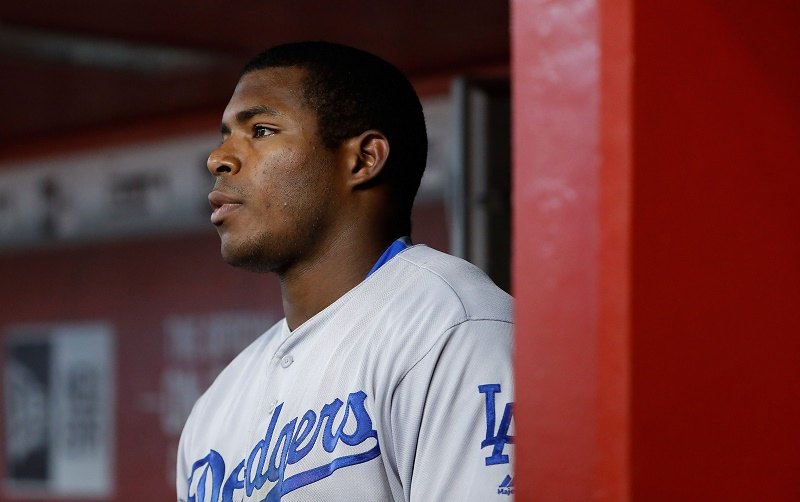 After the long history of consternation, frustration, and, finally, humiliation characterizing Yasiel Puig's time in Los Angeles, we'd say it's time for the Dodgers to part ways with the young outfielder. With Giancarlo Stanton out for the year and Carlos Gomez now making his home in Texas, Miami would be good trade partner for LA on this front.
Puig has experienced success in his AAA stint in Oklahoma City (.417, 4 HR in 13 games) so, despite the series of discouragements, we'd say he's worth a shot in a Marlins uniform. (We are assuming the Oswaldo Arcia era won't last long.) On top of the roster fit, Puig may find it energizing to be in a city with deep ties to Cuba. In fact, the thought of Puig in Miami full-time gets us in pitch-mode for a reality show.
 2. Matt Kemp to Toronto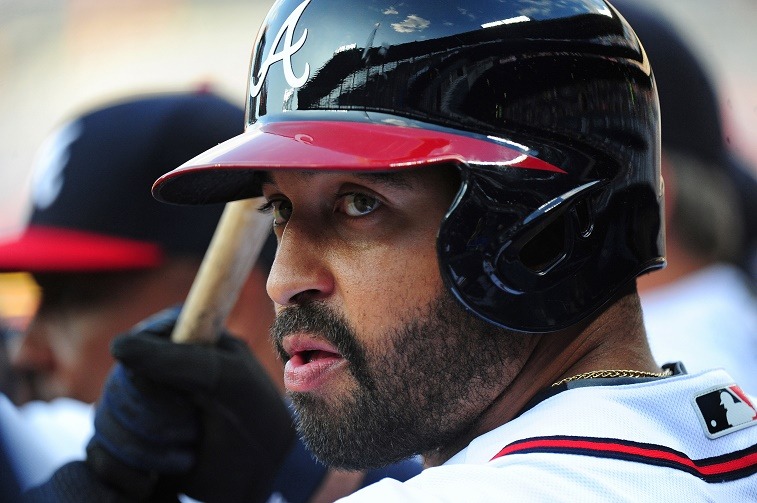 Why did the Braves pick up Matt Kemp at the trade deadline? The only convincing answers we've heard involve getting rid of Hector Olivera and putting some type of name in the Atlanta lineup to open the club's new stadium in 2017. Other than that, it makes one think the bottom-feeding Braves saw an opportunity to flip Kemp before the waiver deadline after getting San Diego to shave a few million ($3.5 million, to be exact) off his salary, which now stands at $18 million per year through 2019.
Given Kemp's well-documented struggles in the outfield — which GM John Coppolella thinks he can somehow fix — we see the former Rihanna beau making a trip to the American League if he goes anywhere. Toronto, which is dealing with an injury to Jose Bautista and an offensively starved outfield, may be able to coax a number of big flies from Kemp at Rogers Centre during this pennant race. Kemp already cleared waivers.
3. Joakim Soria to Boston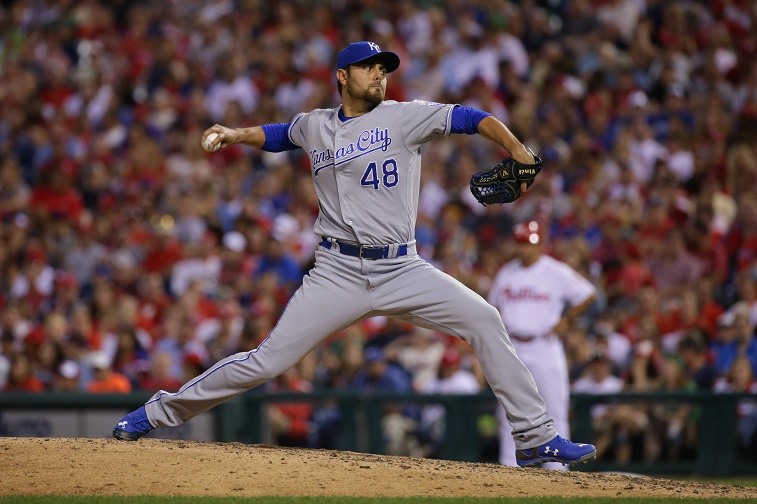 Joakim Soria is another player who's already cleared waivers and could be dealt at any time. Looking at his three-year contract worth about $20 million through 2018, it's easy to see why no team bit on a reliever posting a 3.88 ERA this season. Yet Soria may only need a change of scenery to get back to delivering out of the pen.
Boston might be a good place to try. The Red Sox bullpen has been a sore spot the entire year and, following talk of a Jonathan Papelbon reunion, it appears the club is desperate for right-hand help. Junichi Tazawa, Fernando Abad, and the other members of the pen were hit hard in recent weeks, and Joe Kelly does not seem like a solution. The Royals would have to eat a chunk of this contract for this deal to actually get on the table.
4. Kurt Suzuki to Cleveland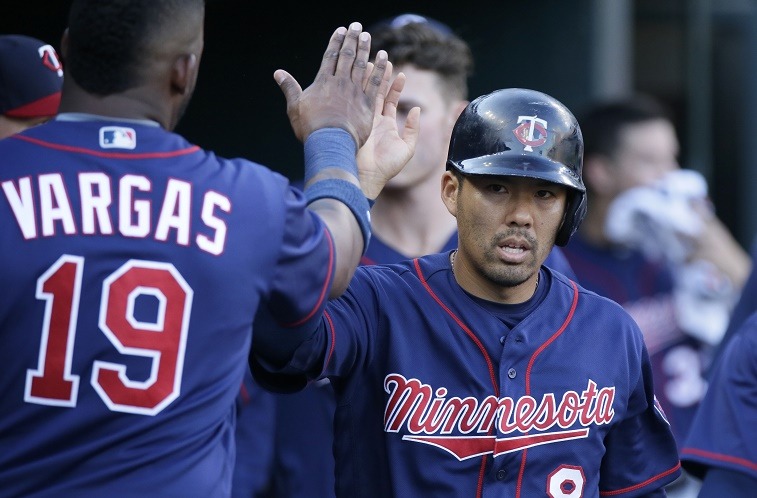 He's not Jonathan Lucroy, but Kurt Suzuki (.283/.321/.428) is also not Yan Gomes (.165/.198/.313) or Chris Gimenez (.214/.250/.316), the pair of Indians catchers who are among the worst in baseball on offense. To make matters worse, Gomes is still recovering from shoulder injury suffered in July, so there are health concerns, too.
Suzuki is owed only the remainder of his 2016 salary (just over $1 million) and will be a free agent at the end of the season since his vesting option will die from a lack of plate appearances. He may not be the best defender, but he can help Cleveland in its legitimate push for a title in 2016.
Follow Eric on Twitter @EricSchaalNY
Statistics courtesy of Fangraphs and Baseball-Reference.