NBA Finals: 5 Keys to Golden State's Game 1 Victory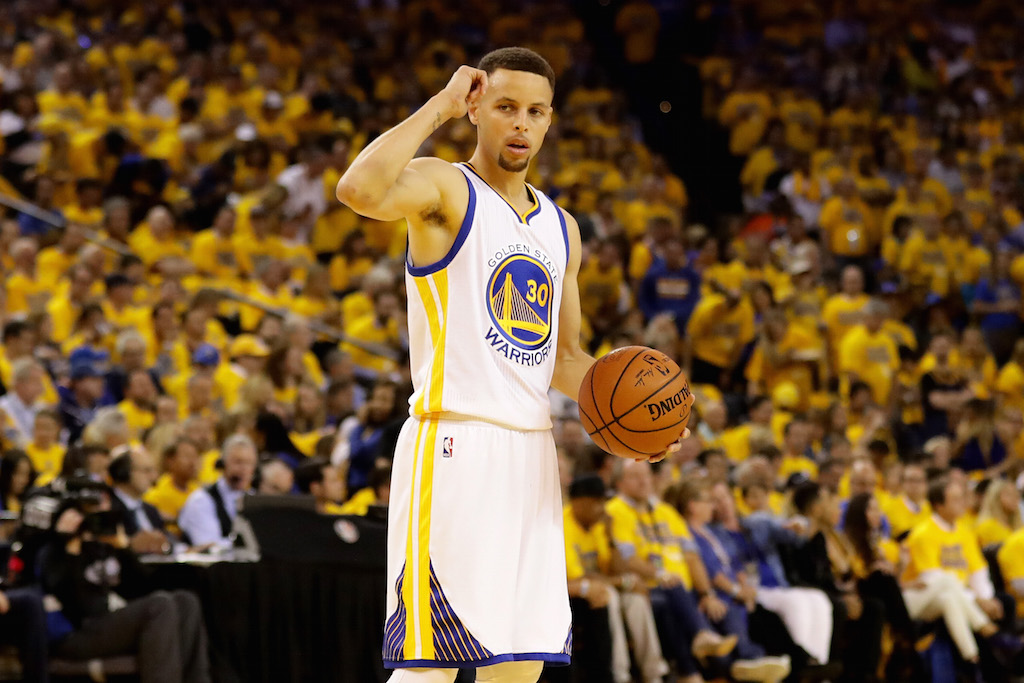 By entering the 2016 NBA Finals with a healthy roster, there was reason to believe the Cavaliers' time had finally come. Clearly, no one told the Golden State Warriors this, as the defending champs came out in Game 1 and set the tone with a decisive 104-89 victory.
We're used to seeing the Warriors squash their competition, however, this win felt different than the rest. Golden State can thank its supporting cast for that.
"We play a lot of people, and we feel like we have a lot of talent on the bench that can come in and score when we need it," coach Steve Kerr said. "So it's a great sign, obviously, that we can win in the finals without those two guys having big games, but it's not really that surprising to us. This has been our team the last couple of years."
While the Warriors took the first game of these NBA Finals with a 15-point win, the overall performance was actually more dominant than even the score would have you believe. From the onset, the champs had the Cavs on the ropes. Any chance Cleveland had of pulling a "Buster Douglas" faded quickly. Game 1 was all Golden State — and here's why.
1. The bench brought its "A" game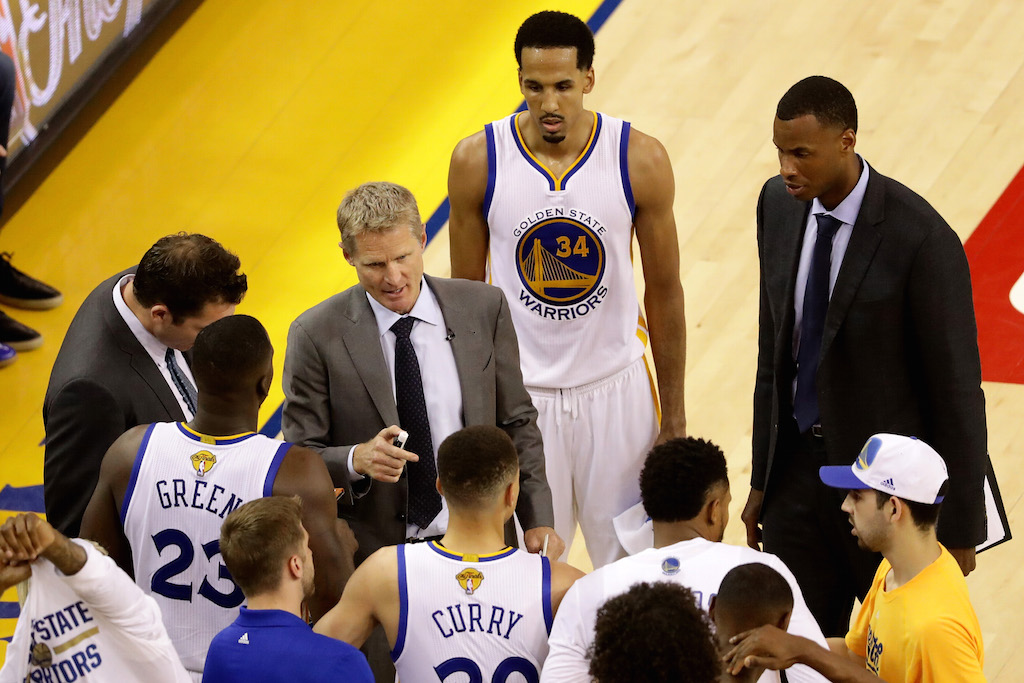 You'd think the Warriors would be seriously in trouble if Stephen Curry and Klay Thompson combined for just 20 points, yet that wasn't the case in Game 1. The Dubs ended up winning big, throttling the Eastern Conference champs by 15 points. How is this possible? Two word: bench play.
Led by Andre Iguodala, Leandro Barbosa, and most importantly, Shaun Livingston, Golden State's reserves made their presence known in a major way, outscoring the Cavaliers bench 45-10 — the largest differential in an NBA Finals game in the past 50 years. We fully expect the Splash Brothers to find their groove in Game 2, however, if Golden State's bench continues to shine, Cleveland could be in for a world of hurt.
2. Points off turnovers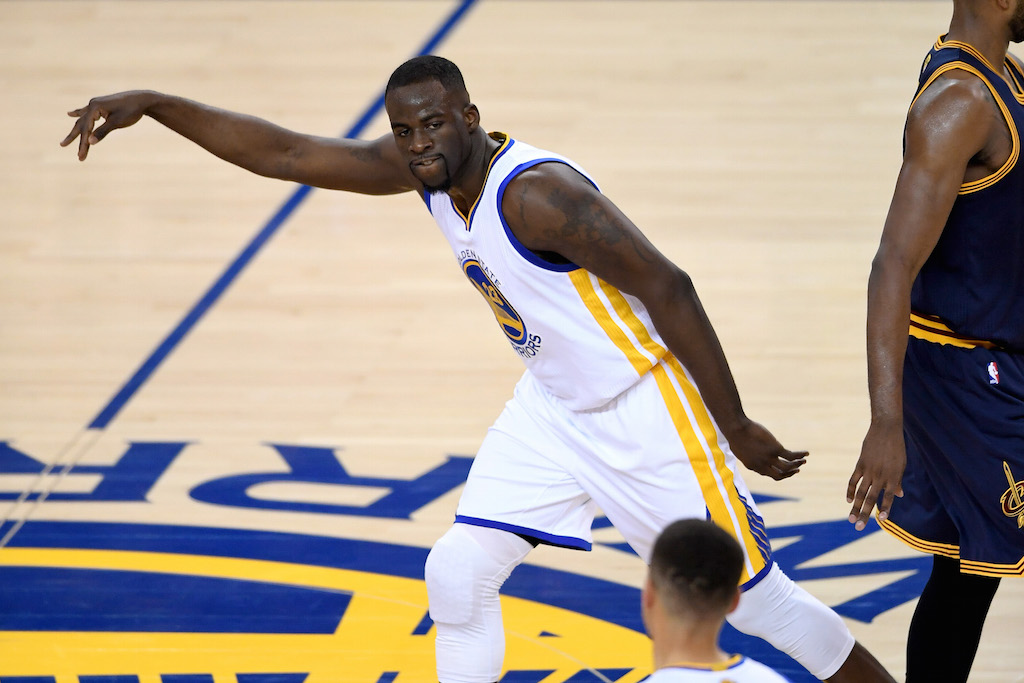 Although Golden State saw a bit of a drop-off defensively this year compared to last, the defending champs still know how to make life difficult for the opposition. The Cavaliers experienced this firsthand, committing  17 turnovers in Game 1. Unfortunately for Cleveland, the Dubs didn't just force turnovers, they turned them into offense.
The Warriors finished the night with 25 points off turnovers (compared to just 12 for the Cavs), and also dominated in transition, outscoring Cleveland in fast-break points 18-9. The Dubs are already so good on the offensive end; giving them extra possessions is just a recipe for disaster.
3. Iguodala stifles the King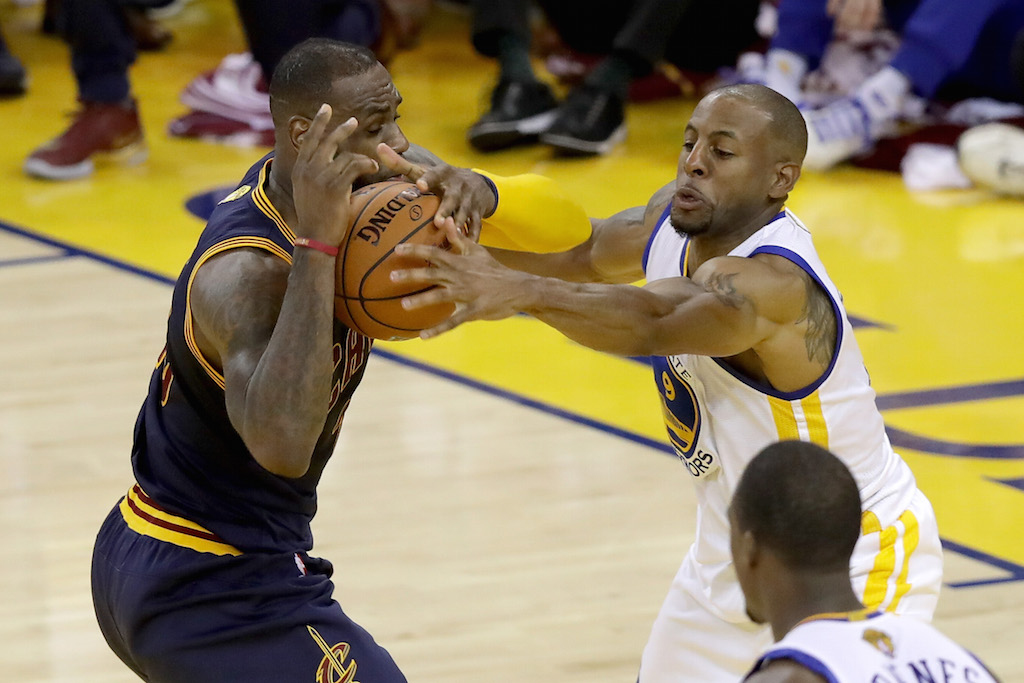 You're not going to stop LeBron James completely; he's too good for that, and the Dubs know it. That's why the King still managed to finish the game with 23 points (nine for 21 shooting), 12 rebounds, nine assists, and two steals. However, these numbers could've been far greater had Iguodala not handled his defensive assignment with such ferocity.
According to ESPN Stats & Info, with Iguodala guarding him, James was just one for two from the field with two points. Considering Iggy D'd up LBJ on 22 plays, we'd say last year's NBA Finals MVP definitely had the King's number. This head-to-head matchup will most likely continue for the rest of the series. Round one went Iguodala; let's see if James can answer.
4. No "three" for you!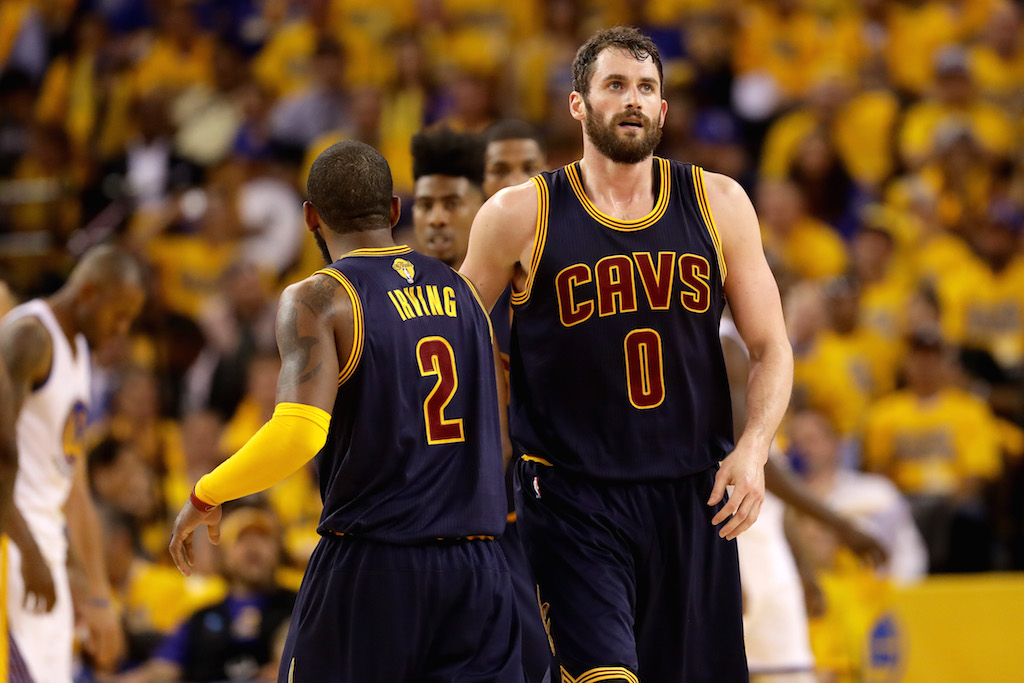 The Cavaliers entered the NBA Finals as the best three-point shooting team in the postseason. This group nailed 77 threes against the Hawks in the Eastern Conference Semifinals and followed that up with 68 buckets from long range against the Raptors in the conference finals.
With an emphasis on the three-point shot becoming a focal point of the Cavs' offense, we fully expected the NBA Finals to be a shootout. That was not the case for Cleveland in Game 1. Not only did the Cavaliers go seven for 21 from beyond the arc, but sharpshooter J.R. Smith only attempted three shots from long range, connecting on just one of them.
Some will chalk this up to excellent defense by the Golden State Warriors, while others will make the case that Cleveland simply missed shots. We'd say it's probably a little bit of both. Either way, it's completely unacceptable — especially with a title on the line.
5. Shaun Livingston plays like a superstar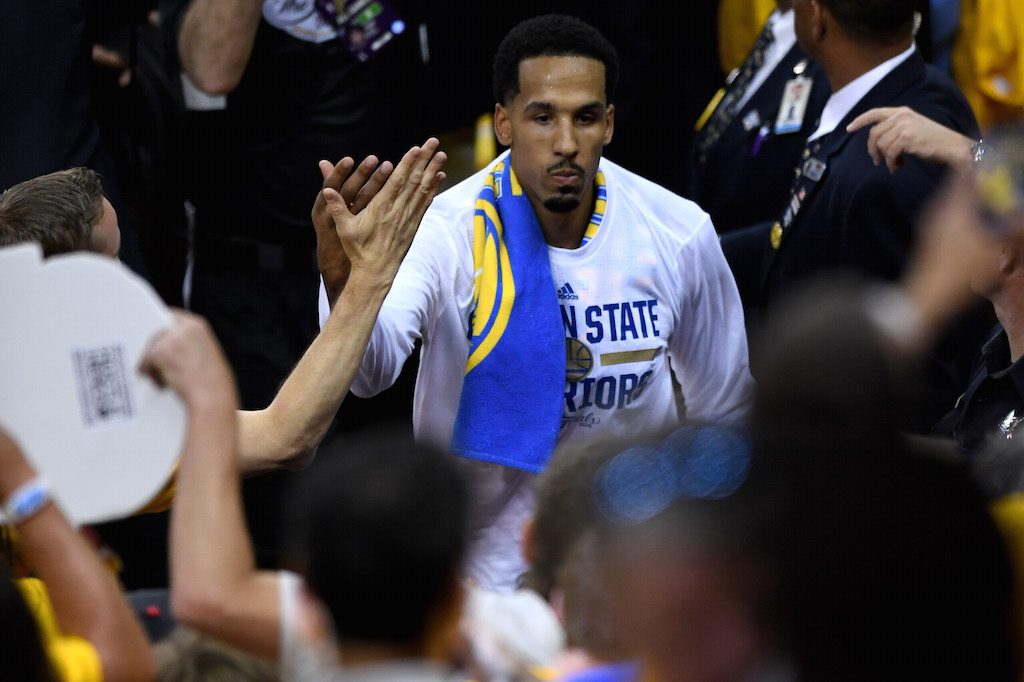 We mentioned Livingston's performance as part of the Warriors' excellent bench play, but he was so outstanding in Game 1, we feel the need to give him his own slide. When making the case that Golden State would win its second straight championship, we emphasized that Cleveland would have a difficult time containing the 6-foot-7 guard. See, we do know what we're talking about.
On his way to a playoff career-high 20 points, Livingston showed just how much of a matchup nightmare he can be, utilizing his height and versatility to back down smaller defenders and knock down one midrange jumper after another.
Not once during Game 1 did Cleveland have an answer for Golden State's backup point guard. It was a sad sight to behold. Unless, of course, you're a Dubs fan — then it was awesome.
Statistics courtesy of Basketball-Reference.com, ESPN.com, and ESPN Stats & Info.