The Washington Wizards Stink, and They Might not be Better any Time Soon
The Washington Wizards ran into a ton of problems this season and unexpectedly find themselves in the middle of a rebuilding phase. Their biggest star, John Wall, is a question mark due to an injury, and he may never recover to be the same player he once was.

Simply put: the Wizards stink, and they might not be better any time soon.
How did they get to this point? No NBA team gets in this bad of a situation without a number of questionable moves and tough breaks that came before it.

Bad moves and bad luck in 2018-2019
Last offseason, the Wizards took a flyer on Dwight Howard, bringing in the star-crossed yet talented player to play center. Howard wasn't even able to meet the low expectations the team had for him, as he played little due to injury.

The team traded Otto Porter after Wall's injury in an attempt to clear cap room. The move did little to improve the team's fortunes last season (though to be fair, it wasn't designed to).
The Wizards also didn't fare well in the lottery this year; they'll be selecting ninth even though they had the sixth-worst record in the league. They can surely add a good player there, but they'll miss out on the elite talent expected to go in the first few picks.

The lone bright spots on the roster right now are Wall and Bradley Beal, who is now being looked at by other teams as a trade piece. If the Wizards go full rebuild, they may give up on the talented Beal to add cap room, draft picks, or both.

Washington desperately needs cap relief, too. The projected salary cap for 2019-20 is $116 million, and the Wizards have $90 million allotted to five players.

It was only a few seasons ago that Beal and Wall were leading a Washington Wizards team that took the Boston Celtics to the brink in the Eastern Conference Semifinals. Now they may find neither player suiting up for them next year as they drift further into the NBA abyss.
They gave John Wall a megadeal, and he promptly got injured
John Wall was once among the league's unheralded stars.
Wall fell in his home in February, aggravated a prior heel injury, and needed season-ending surgery. While the forecast for Wall is good, he'll still miss significant time with the injury.

At best, Wall is expected to miss 12 months, which would have him returning around the All-Star break next season. If the Wizards sputter to start the season (a good bet based on their current roster composition), they'll likely keep Wall shut down for the remainder of 2020 so he can return even better next season.

That's two lost seasons of Wall's prime — a player the Wizards gave a max deal to. Even if Wall returns playing at the same level he did before, he's on borrowed time. Guards in the NBA tend to flame out faster than other players.

The team's internal infrastructure is a mess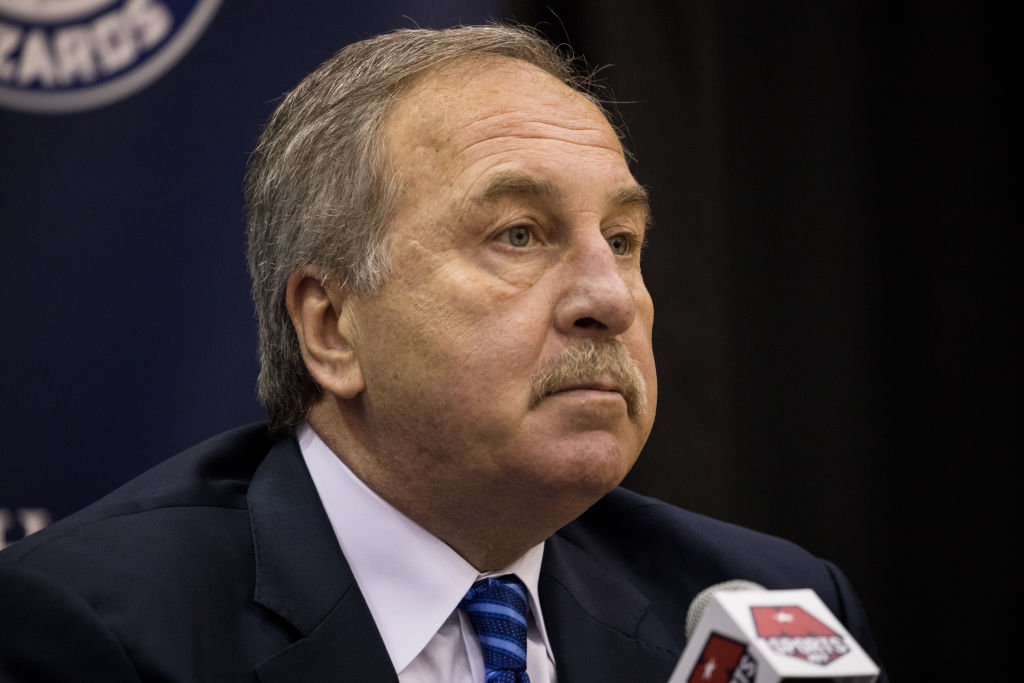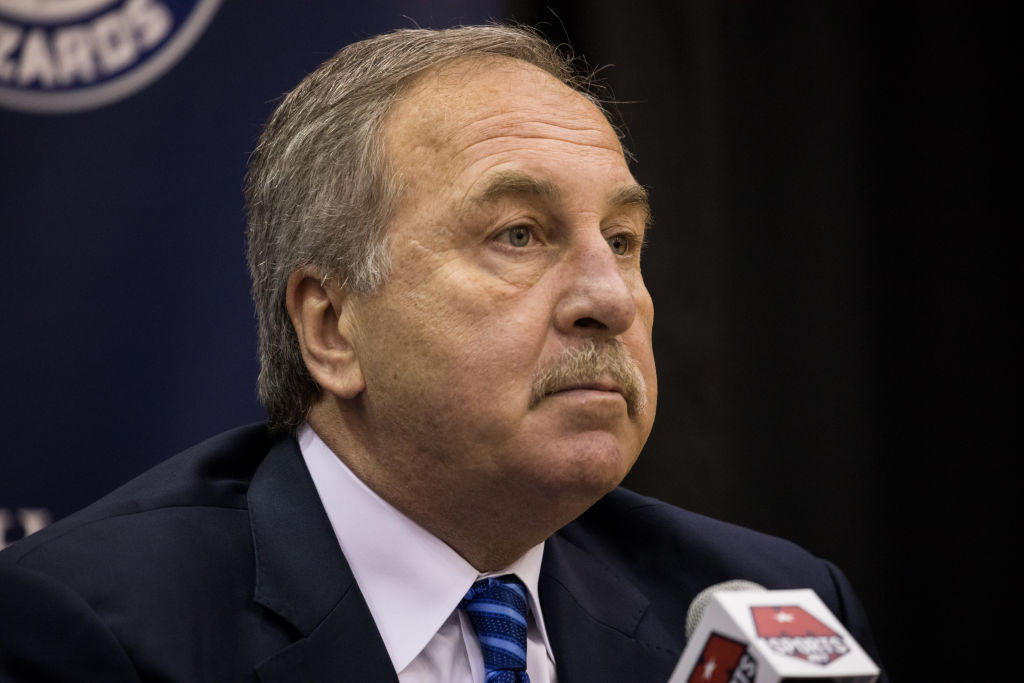 Before this offseason, Ernie Grunfeld was effectively the team's general manager. Grunfeld was largely disliked in D.C., and though his reign wasn't a total disaster — he put together two solid playoff runs in the Gilbert Arenas and John Wall eras — his teams were ultimately not successful, never advancing to even the Eastern Conference finals. He also had several embarrassing draft gaffes, including:
Selecting Jan Vesely with the sixth overall pick in 2011. Meanwhile, NBA All-Stars Kawhi Leonard, Kemba Walker, Jimmy Butler, and Klay Thompson were still on the board. Vesely is no longer in the NBA.
In the 2009 NBA Draft, they traded the fifth overall pick to Minnesota for Randy Foye and Mike Miller, two serviceable guards. Selected two picks after that at seventh overall? Steph Curry.
Grunfeld's tenure also lasted for a long time, longer than most fans expected. Wizards owner Ted Leonsis allowed Grunfeld to stay in power for 16 seasons.

The problem now? They haven't replaced Grunfeld yet.

The Wizards don't currently have a general manager. For an NBA team, being without a GM is the equivalent of being a rudderless ship floating in the ocean. There's no direction to guide it. With the NBA draft and free agency quickly approaching, the Wizards need to identify a leader as soon as possible.

Add it all up, and the outlook isn't good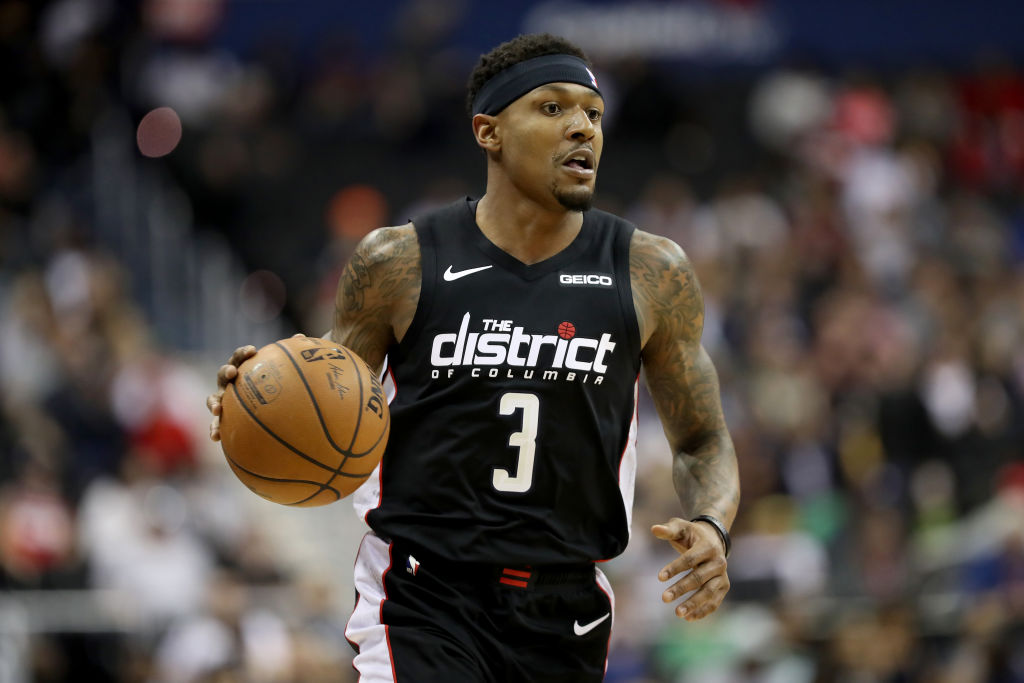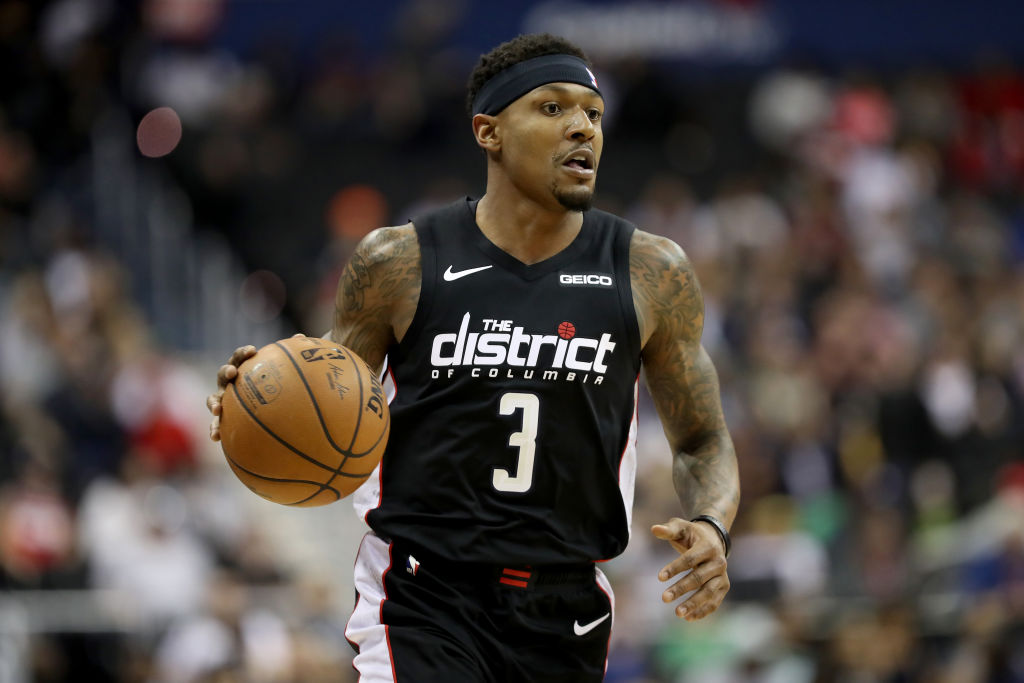 When you combine an injured John Wall, the poor roster pieces surrounding him, a franchise without a GM, and the salary cap issues, the Washington Wizards are not in a good place. Even worse, the light at the end of the tunnel is a long way away.

Not only that, but if the fans know the situation is troubling, then it's a good bet current or prospective NBA executives know it too. Who wants to take over a franchise in disarray?