NFL
We Just Witnessed Why the NFL Is King of the Sports World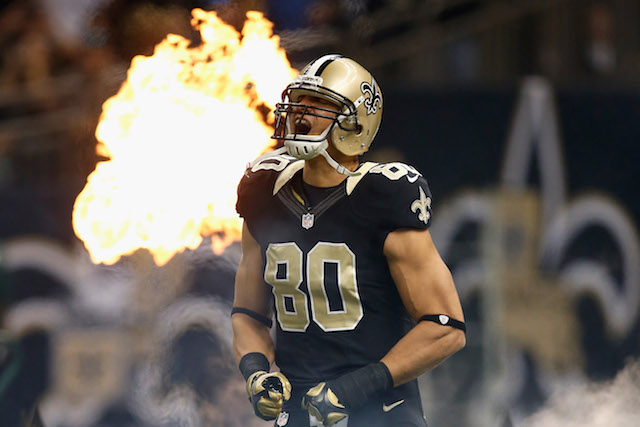 Major League Baseball's Spring Training is underway, March Madness is in full effect, and several teams around the NBA are in the midst of making one last playoff push. On Monday, none of that seemed to matter. As free agency and the new league year kicked off for the NFL, the now billion-dollar professional sports enterprise again showed why it is the undisputed king of professional sports.
With several big-name free agents using the early free agency negotiation period to discuss and agree to terms on contracts with new teams over the weekend, many people assumed that the official start to free agency would be anticlimactic. Their assumptions couldn't have been further from the truth. For starters, we saw two blockbuster trades go down, multiple splashy free agent signings, and a completely shocking move by the best player available on the open market. Needless to say, the roster moves that occurred on Monday afternoon dominated media headlines all across the country.
March 10, 2015, will be a date worth remembering for NFL fans. It is the day that All-Pro tight end Jimmy Graham was shipped to the Seattle Seahawks. It is the day Sam Bradford was traded to the Eagles for Nick Foles and draft picks. It was also the day that All-Pro cornerback Darrelle Revis spurned the defending Super Bowl champion New England Patriots to sign with their bitter division rival, and the team he began his career with, the New York Jets. Those three transactions could very well have a major impact on how the 2015 season plays out, but there was also a flurry of much less talked-about, but nearly as significant, moves made by others teams, as well.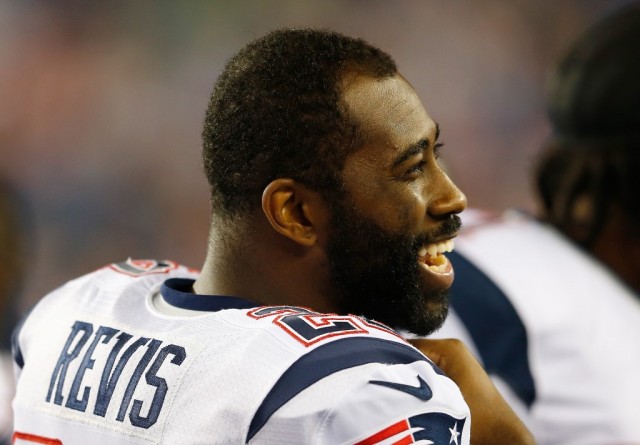 The first day of the 2015 league year was one of the craziest and most exciting days in NFL history. In its simplest form, it merely revolved around players changing teams. There were several "wow factor" moments, but when people are glued to their television sets or smartphones looking for the latest free agency updates, you know you have a good thing going as a professional sports league.
By no means is it breaking news that the NFL is the most popular sport in the United States. In fact, for 30 years in a row, the Harris Poll has conducted a survey asking adult fans ages 18 and older about their favorite sport, and the NFL has come away as the leader every year since 1985. The wild thing is that the NFL's domination of the sports world in the U.S. seems to be growing with every passing year, with the start of this league year serving as perfect evidence to the trend. When something as simple as free agency can thoroughly overshadow every other sporting event on the same day, it may be time to ponder the idea that football has officially overtaken baseball as America's game.