Week Two Fantasy Football Start 'Em/Bench 'Em: Running Backs
When deciding which fantasy football running backs you want to start in your lineups on a weekly basis, there's a lot to consider. Obviously, the matchups are huge, but you also need to look at volume and which players will be active in the passing game, since the NFL has become such a pass-heavy league. So, we're going to look at the Week 2 start 'em/bench 'em breakdown for your fantasy football running backs. We'll start it off with a man who dominated in Week 1, leaving many fantasy owners shocked.
Start 'em: C.J. Anderson vs. Indianapolis Colts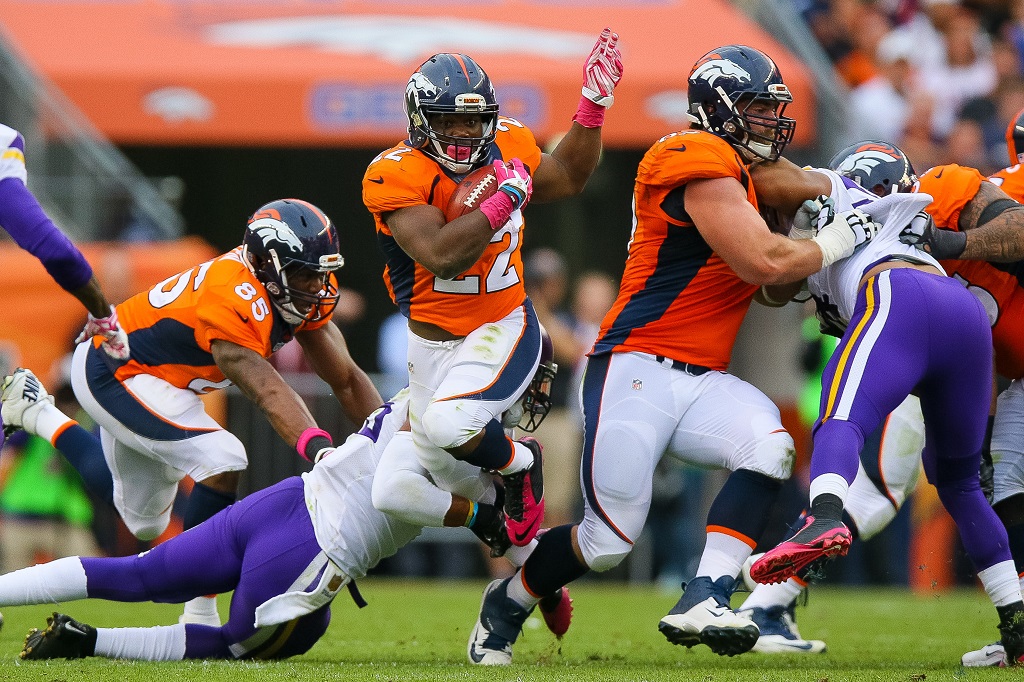 If there's one thing we learned last week, it's that the Indianapolis Colts defense is still brutally bad. While the duo of Ameer Abdullah and Theo Riddick only ran the ball 19 times against them last week, they totaled 108 yards and a touchdown, while also allowing both Abdullah and Riddick to total 10 receptions for 120 receiving yards and two additional scores. Basically, this all bodes wonderfully for C.J. Anderson, who scored two touchdowns (one rushing, one receiving) while catching four passes and rushing for 92 yards against the stellar Carolina Panthers defense.
Bench 'em: Doug Martin vs. Arizona Cardinals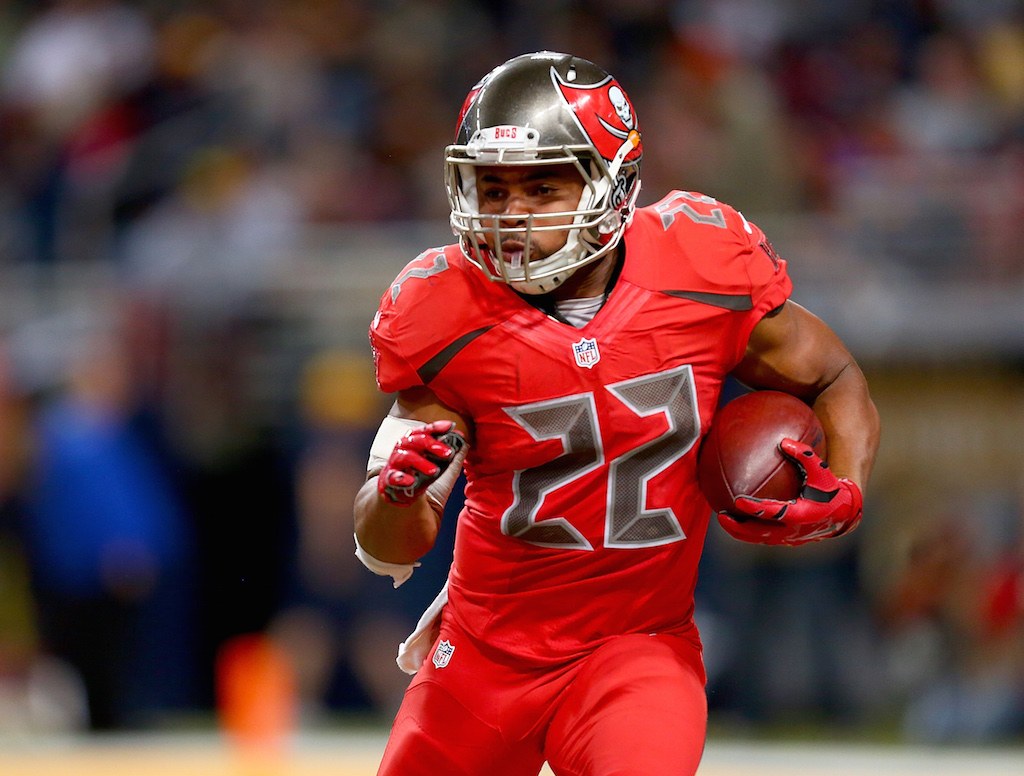 An angry Cardinals defense isn't something fantasy owners should have any interest in going against. The Buccaneers looked great in Week 1, but it was primarily through the air. Doug Martin rushed 18 times for 62 yards last week, and realistically there's reason to believe we should expect similar numbers in Week 2. Playing in Arizona is brutally hard, and there's a major chance this game could turn into a passing shootout pretty early.
Start 'em: Duke Johnson Jr. vs. Baltimore Ravens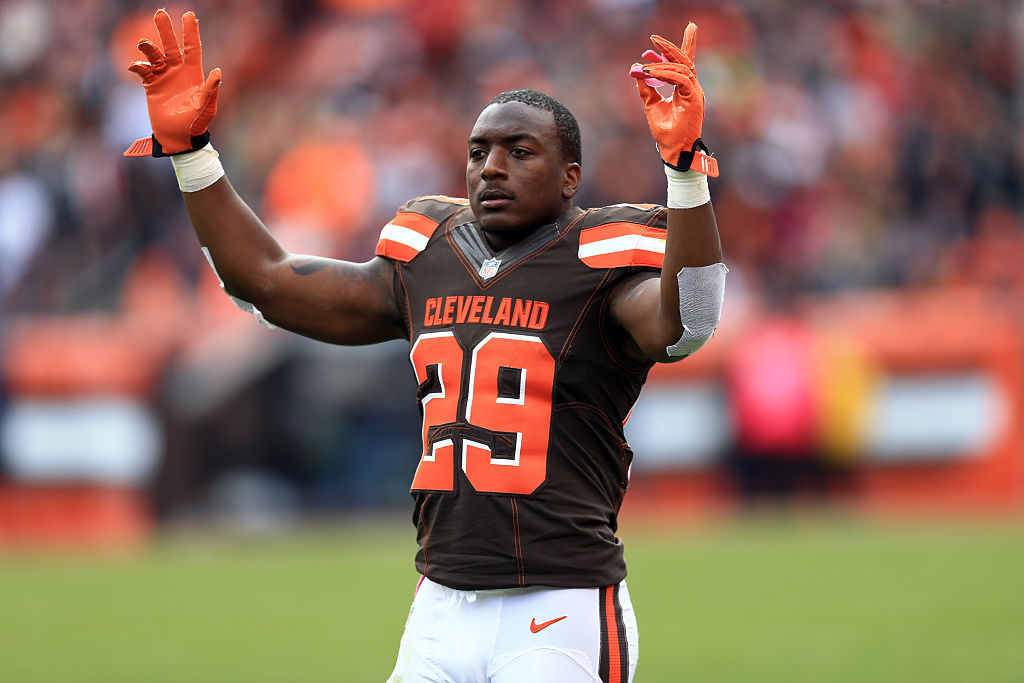 It seems crazy to pick a player who's fresh off a three-carry performance as a starter, but this play is really for a flex spot, or more importantly, a league where you get a full point-per-reception. Why? Because in the eight games that Josh McCown started in 2015, we saw Duke Johnson total 38 receptions. It's obvious that McCown will be more than happy to chuck it to the speedy playmaker, so Johnson should see plenty of catches, making it tough for the team to take him off the field.
Bench 'em: Ameer Abdullah vs. Tennessee Titans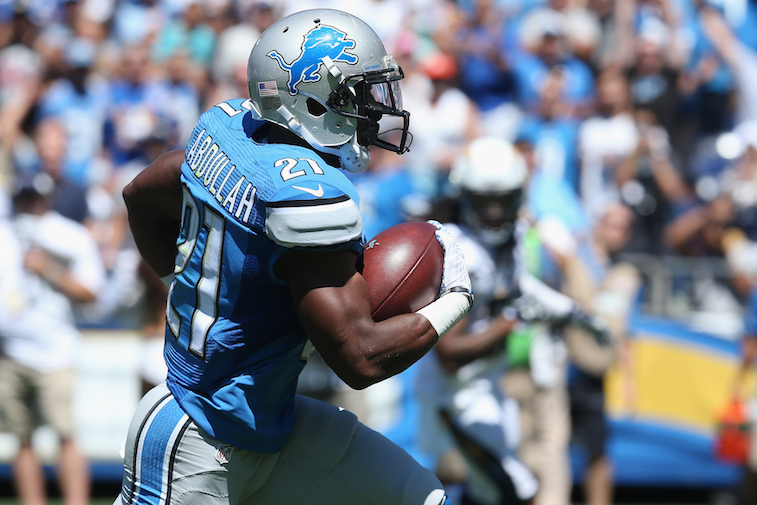 While Abdullah was excellent last week, he now draws a Titans defense that recently held Adrian Peterson to 31 yards on 19 carries. While Abdullah should manage close to 50 yards, expect to see more passing to both Abdullah and Riddick. With that said, Riddick is technically the passing-down back, so if you really want to use a Lions back, it may be a better idea to consider using him. The choice is yours.
Start 'em: DeMarco Murray vs. Detroit Lions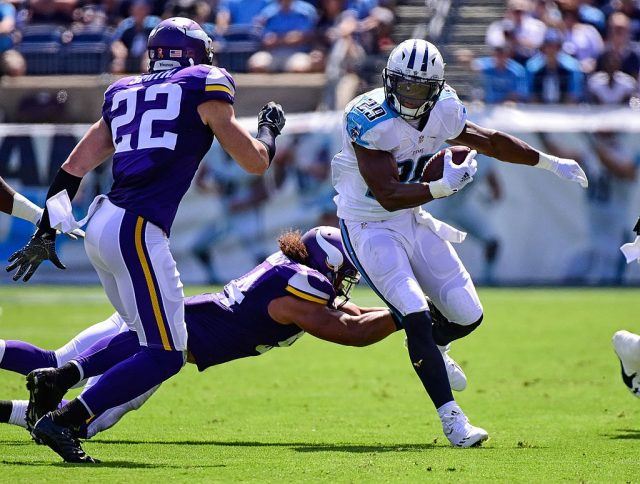 DeMarco Murray had a rough outing running the ball against the Minnesota Vikings last week, totaling 42 yards on 13 carries. Fortunately, his fantasy day was saved thanks to his five catches for 35 yards and two receiving touchdowns. Now, we know how good the Vikings run defense is, but now he'll be up against the Lions defense. Expect Murray to get 15-20 carries. However, to go along with that, he should once again see quite a few targets in the passing game.
Bench 'em: Thomas Rawls vs. Los Angeles Rams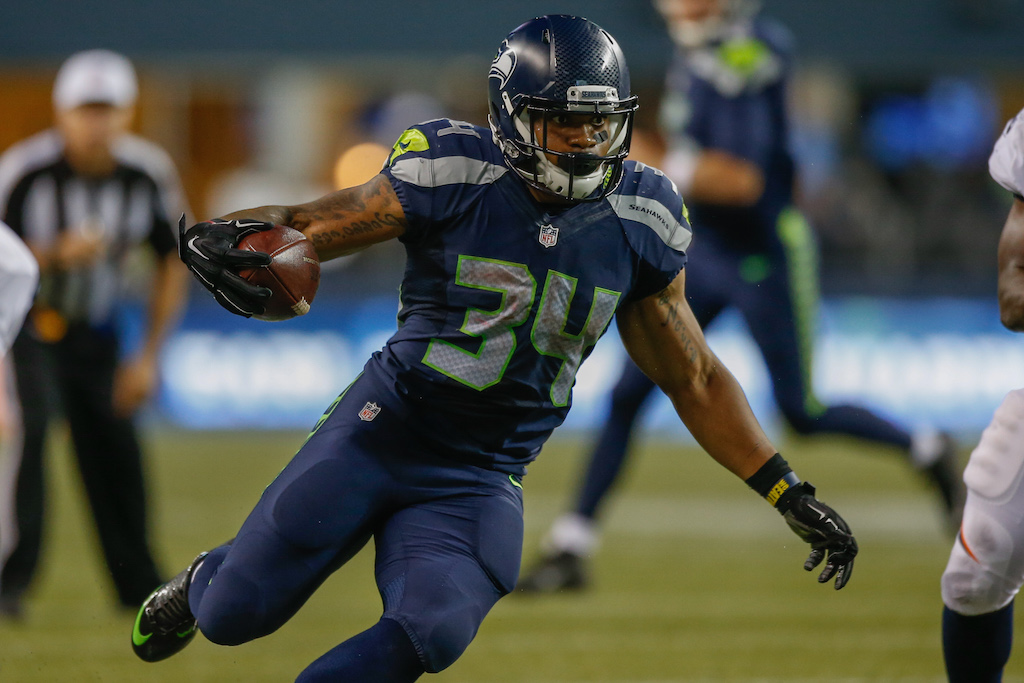 Thomas Rawls will get plenty of work this week. Against a Rams defense that was just part of a 28-0 loss to the San Francisco 49ers, it will be appealing. Unfortunately, there's plenty of reason to avoid Rawls in this matchup. For starters, it's unknown if he's actually back at 100%. Even more importantly, this is the Rams' official return to Los Angeles and their first home game back in the city. These fans will create a massive home-field advantage, and there's plenty of reason to believe that this will be a low-scoring game. Don't bet on Rawls to run wild against the Rams in Week 2.
Statistics courtesy of ESPN and Pro-Football-Reference.