What Did Anonymous NBA Execs Say About Kawhi Leonard and Klay Thompson?
With one of the most active offseasons in the history of the NBA, several of the league's most well-known players moved around the league, while others stayed put for hefty sums of money. However, just as there is a tradition of player movement during every offseason, so there is an onslaught of anonymous front-office sources speaking through the media about other teams' players. Whether it is sour grapes or legitimate analysis, front offices are known for speaking through the media, and this year was no exception. This year, Kawhi Leonard and Klay Thompson were the targets. Bleacher Report's Ric Bucher surveyed some anonymous executives at a forum, and their answers were a fascinating look inside the thought process of an NBA front office worker.

Kawhi Leonard: NBA champion, Finals MVP, All-Star, and bad leader?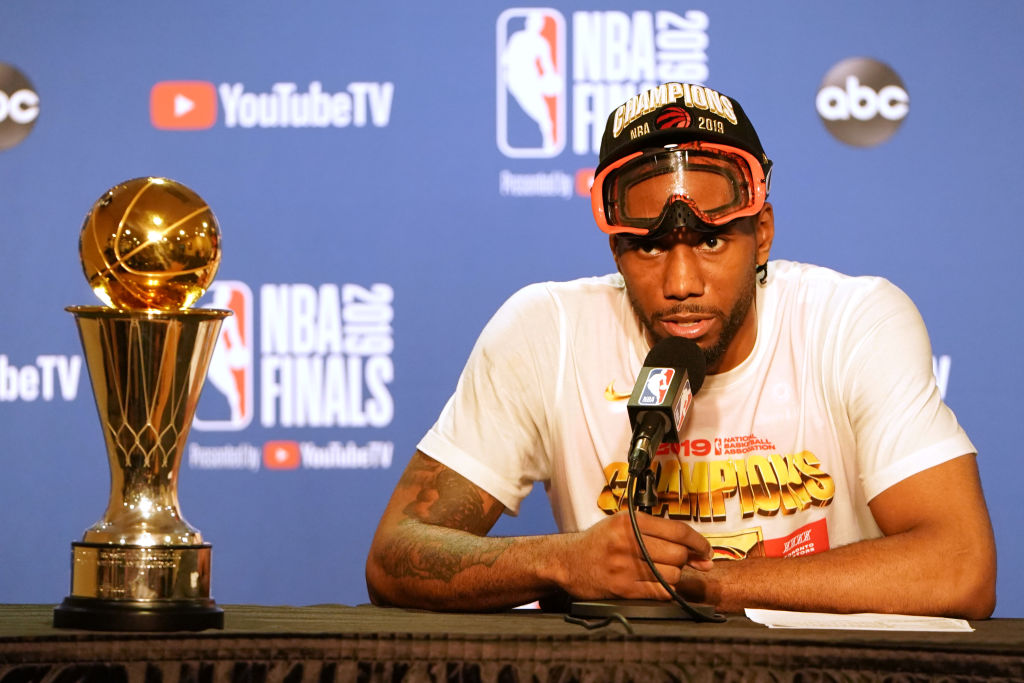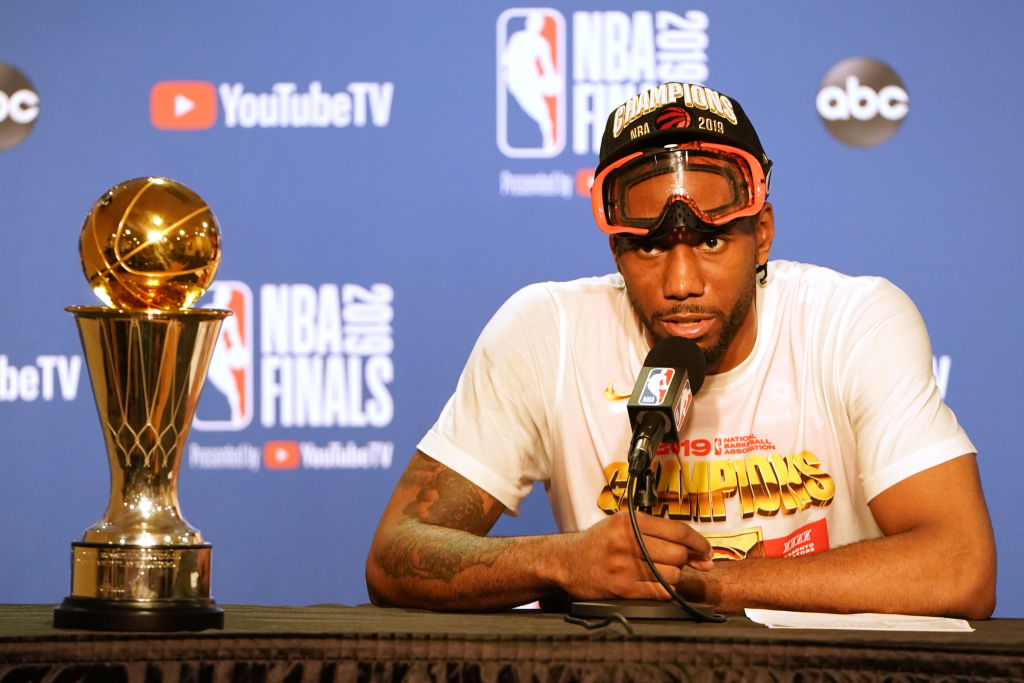 One of the anonymous executives had some interesting words to say about Kawhi Leonard, who famously went to the Clippers after one championship season in Toronto.

"Kawhi is getting his," the GM told Bucher. "But he doesn't elevate anyone. He doesn't rally his team."
It is a fascinating observation about a player who, by all means, elevated a team who had previously struggled to get through the East into the NBA Finals, but that GM wasn't alone. An Eastern Conference Vice President partially agreed with the statement, although they did so in a less pointed way. This executive didn't imply that Kawhi wasn't a leader, but that he's a different type of leader that doesn't have the impact of more vocal ones.

"He does have leadership qualities," said the anonymous source. "But it depends on how you define 'leader.' He's obviously not vocal, and he's not a galvanizer. He does it with his work ethic and by example."

While one could argue this to the end of the time, the fact that two different teams implied it could be seen as proof that it isn't idle speculation, and Kawhi Leonard wasn't the only player discussed.

Klay Thompson: $190 million role player?
Klay Thompson may be a star unlike any other that we have ever seen. While some stars have taken a back seat on the latter part of their careers or have done so in their primes as part of joining a super team, Thompson has made himself a max player almost exclusively as a second, third, even fourth option at times.

Despite being the secondary member of the Splash Brothers alongside Stephen Curry, Thompson has proven time and time again that he can be one of the scariest scorers that the league has ever seen. He is, after all, the man who scored 60 points on 11 dribbles and who once dropped 37 points in a single quarter. Factoring in his smaller role as opposed to other max players along with the fact that he's likely to miss a large chunk of the next season, some may question whether he is worth the money.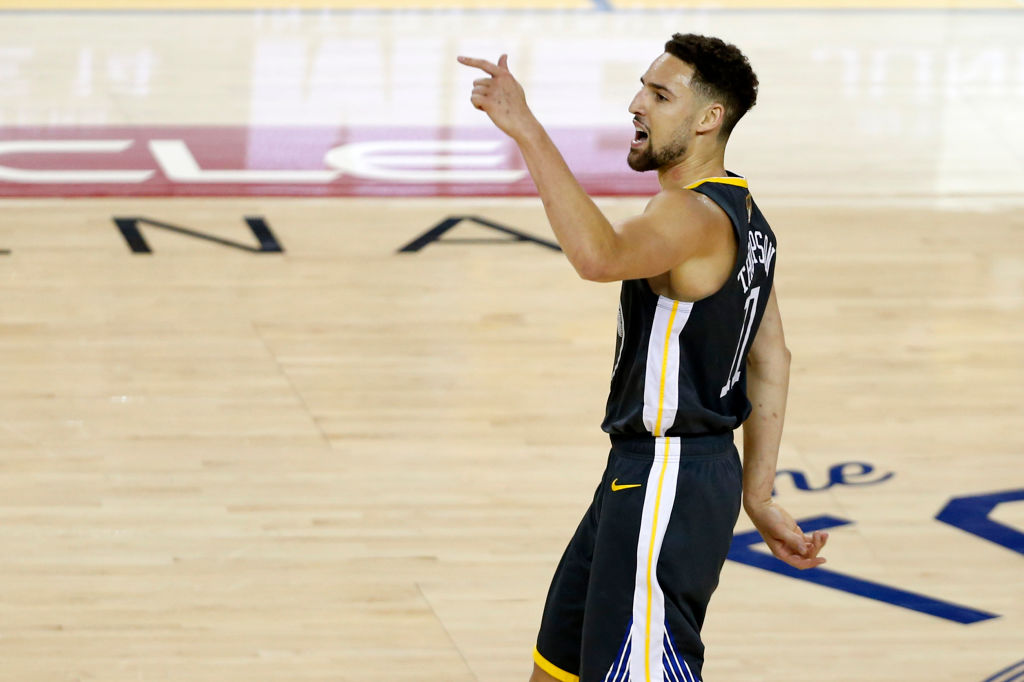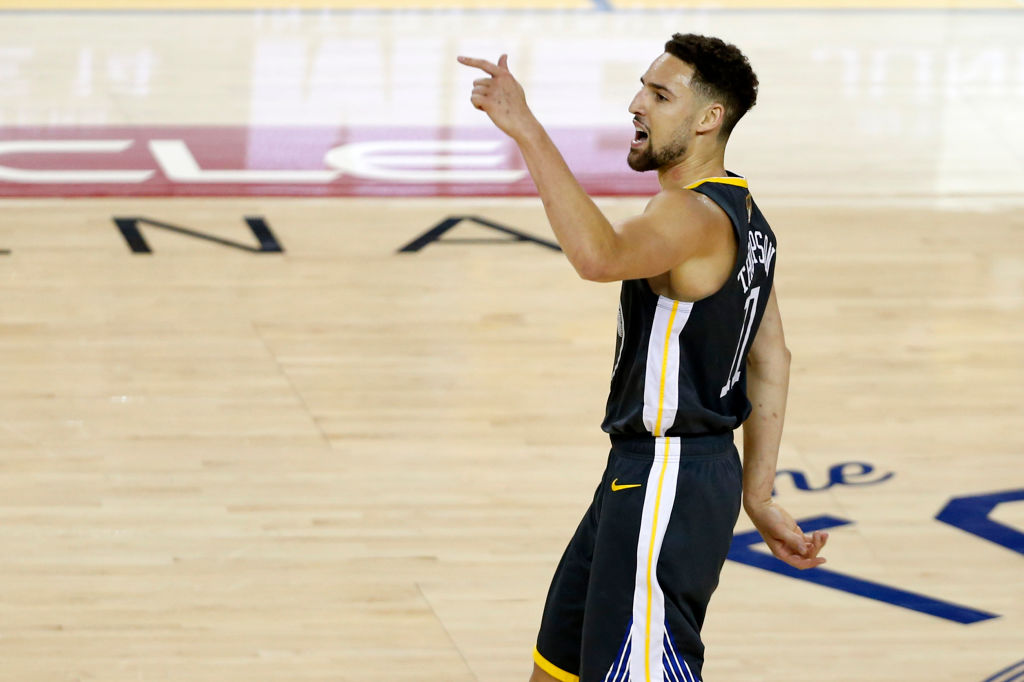 According to Bucher, the consensus was that Thompson's catch-and-shoot ability is important, but could offer a conundrum when Draymond Green is up for a new deal, and the team must choose Thompson's offense over his defense.

Other takeaways aside NBA executives
NBA executives did not only talk about Kawhi Leonard and Klay Thompson. They commented on Khris Middleton's large deal with Milwaukee despite, like Thompson, not being a typical max recipient, stating that it could be a big gamble. They also spoke about how Kemba Walker can succeed in Boston in ways that both he couldn't in Charlotte.