What Happened to Former Super Bowl Champion Joseph Addai?
As a football player, joseph Addai accomplished something that not too many athletes can say they did. He won a BCS championship in college and won a Super Bowl. Addai spent only six seasons in the NFL, but he did have some success.
Addai realized that he could have a more significant impact away from the game of football. He wanted to impact the lives of those younger than him.
Joseph Addai's career in the NFL
Addai spent his entire career playing for the Indianapolis Colts. The Colts drafted him in the first round of the 2006 NFL draft out of LSU. The running back got off to a hot start during his rookie season. He tied a Colts record for most touchdowns during a game with four. That was also an NFL rookie record. Addai was named the Offensive Rookie of the Month for November of 2006.
Addai led all rookie running backs in 2006 with 1,081 rushing yards. He proved to be a pivotal contributor to the Colts, and he became the first running back in the league to surpass 1,000 yards without starting a regular-season game. Addai finished that season with a total of seven rushing touchdowns and one receiving touchdown.
His rookie season would only get better. Addai's first career start would come during the wildcard playoff game against the Kansas City Chiefs. During that game, he ran for 122 yards and one touchdown on 25 carries. He also caught seven passes for 26 yards during the game as the Colts would go on to defeat the Chiefs.
The Colts would go on to the AFC Championship game against the New England Patriots after defeating the Baltimore Ravens. Addai would score the winning touchdown to take the Colts to the Super Bowl. The Colts defeated the Bears to win the Super Bowl as he had 10 receptions for 66 yards and 77 rushing yards. He was a Super Bowl champion in his first season.
Calling a quits after six seasons
A year after the Colts won the Super Bowl, Addai returned for another successful season. In 2007 he rushed for 1,072 yards and 12 touchdowns, which was a career-high. He also had 364 receiving yards and three touchdowns. His performance during the 2007 season allowed him to make the Pro Bowl in just his second season.
So Addai was already a Super Bowl champion and a member of the Pro Bowl in his first two seasons. He had a lot of success early on in his career. After his first two seasons, Addai didn't see that same production. He would have a good 2009 season rushing for 10 touchdowns.
Before he knew it, Addai's career was over in 2011. He was signed by the Patriots in 2012 but failed a physical at the start of training, and the Patriots released him in July of 2012. Addai's career was officially over.
Life after football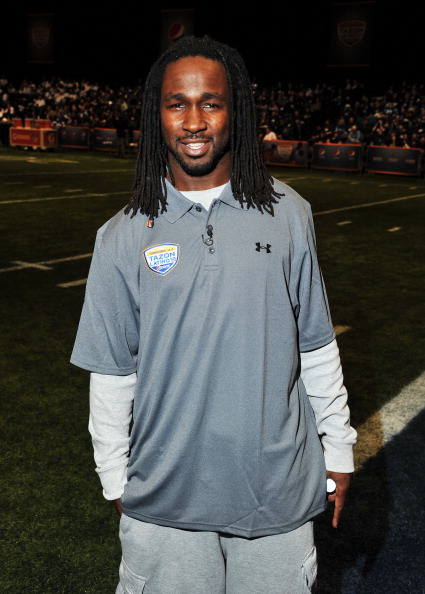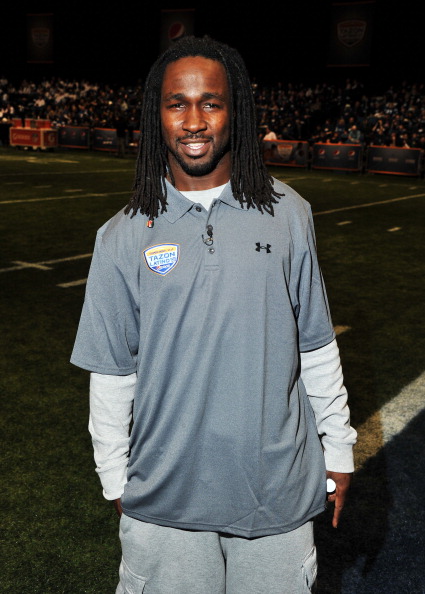 Addai stepped away from football early in his career. He was poised to have a successful and long-tenured career after his first two seasons. But he came to accept that football was not going to last forever, and he wanted to do something that could impact lives.
Addai wanted to give back and help those who were less fortunate. He's been a helping hand with numerous group homes in his home state of Texas and in Louisiana. Though Addai won at the highest level of football, he wanted to succeed in the lives of those who weren't able to take care of themselves.