What Is Boxer Errol Spence Jr.'s Net Worth?
Like many great boxers, Errol Spence Jr. has seen great highs and frightening lows. He's represented the U.S. at the Olympics, but he nearly lost it all in a car accident he luckily survived. Spence recovered from that night and become one of the best boxers. Given everything he's done and his promising future, what is Spence's net worth right now?
Errol Spence Jr.'s talent in the ring was exciting from the start
For as long as the boxing world has known Spence, he's been earmarked as one of the best fighters of his generation. As an amateur, he won the U.S. National Golden Gloves competition at the age of 19. The boxer went on to win three straight national amateur welterweight championships from 2009-11.
Spence went on to represent America in the 2012 London Olympics. He lost to Andrey Zamkovoy in the quarterfinals. Spence's final amateur match left him with a record of 135-12 before going pro after the Olympics. The star has yet to lose since. 
Spence wasted little time moving up the ranks of the welterweight division. ESPN named him their 2015 prospect of the year after defeating Samuel Vargas, Phil Lo Greco, Chris van Heerden, and Alejandro Barrera. The pace of his schedule has slowed since that year, but his career continued to skyrocket. Spence's bout with Leonard Bundu brought in the highest TV audience for boxing in over 10 years in the U.S.
His next win, against Kell Brook, earned him the IBF welterweight title for the first time. His last fight against Shawn Porter in September 2019 earned him the WBC welterweight title. Nothing but stardom appeared in his future. But boxing is built on volatility and a willingness to risk one's health. Just a few weeks later, Spence put himself in serious danger. 
Spence was lucky to have a career after his reckless car accident
In October 2019, Spence drove his $350,000 Ferrari 488 Spider way too fast, lost control, and veered across several southbound lanes. The car flipped multiple times and threw Spence, who was not wearing a seatbelt, onto the road. Somehow, he avoided serious injuries and only had a few lacerations and lost teeth. (He later told the All the Smoke podcast that he doesn't remember anything about the accident or his time in intensive care.)
Spence was charged and convicted with a DWI charge, but avoided jail time and received probation instead. Spence realizes that the crash could've been so much worse. It changed his outlook on life as a result. He told the podcast:
"Around that time, I was taking a lot of stuff for granted. I think I was headed down that path to destruction. It was showing even in the Shawn Porter fight. It showed I was slacking. That car accident was eye-opening for me. It was a blessing I got into that accident, and it put a lot of things in perspective that I didn't put in perspective because I was so on a high. It knocked me down."
He's fortunate that he can look back on the incident and consider it a lesson. 
Errol Spence Jr.'s net worth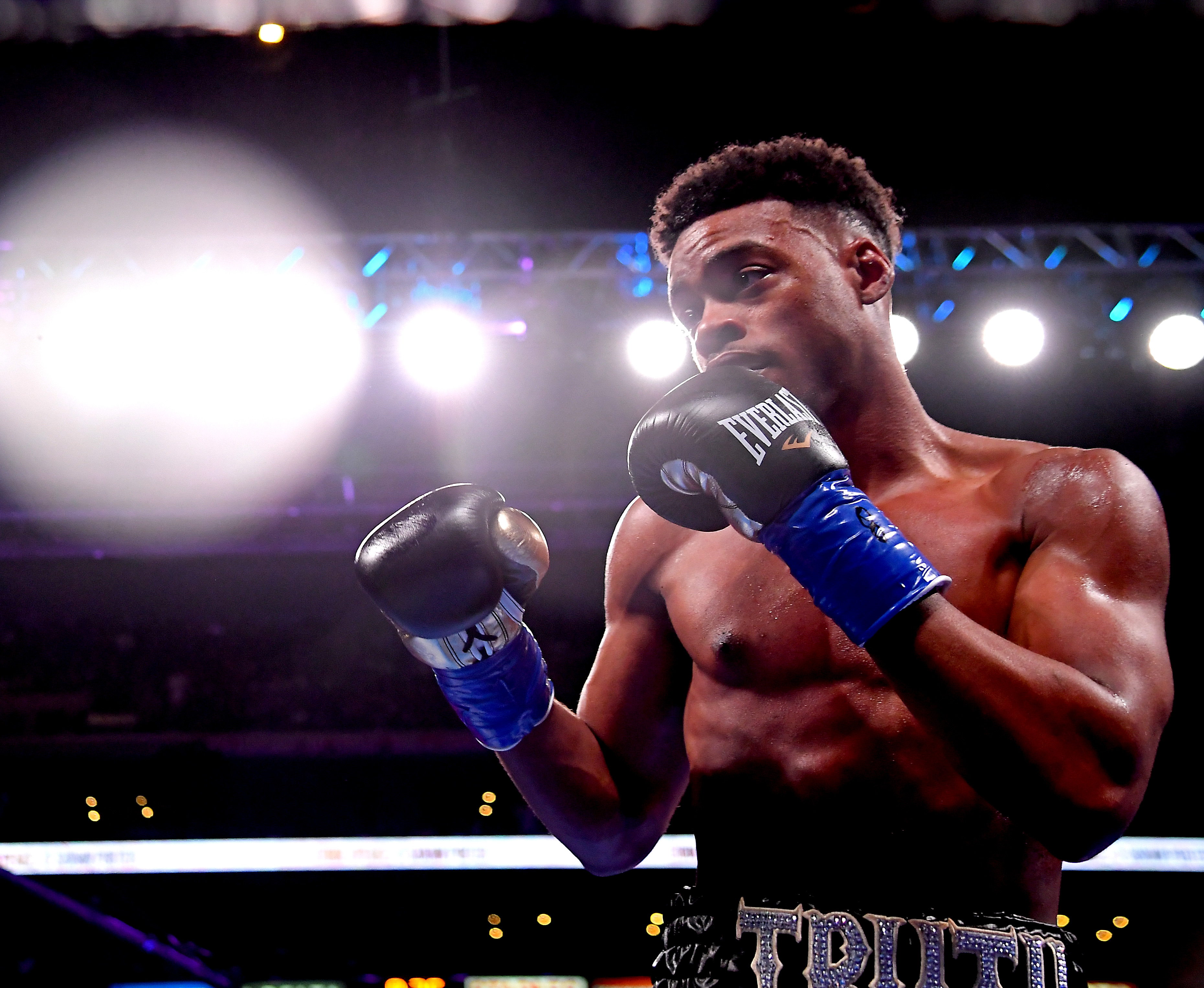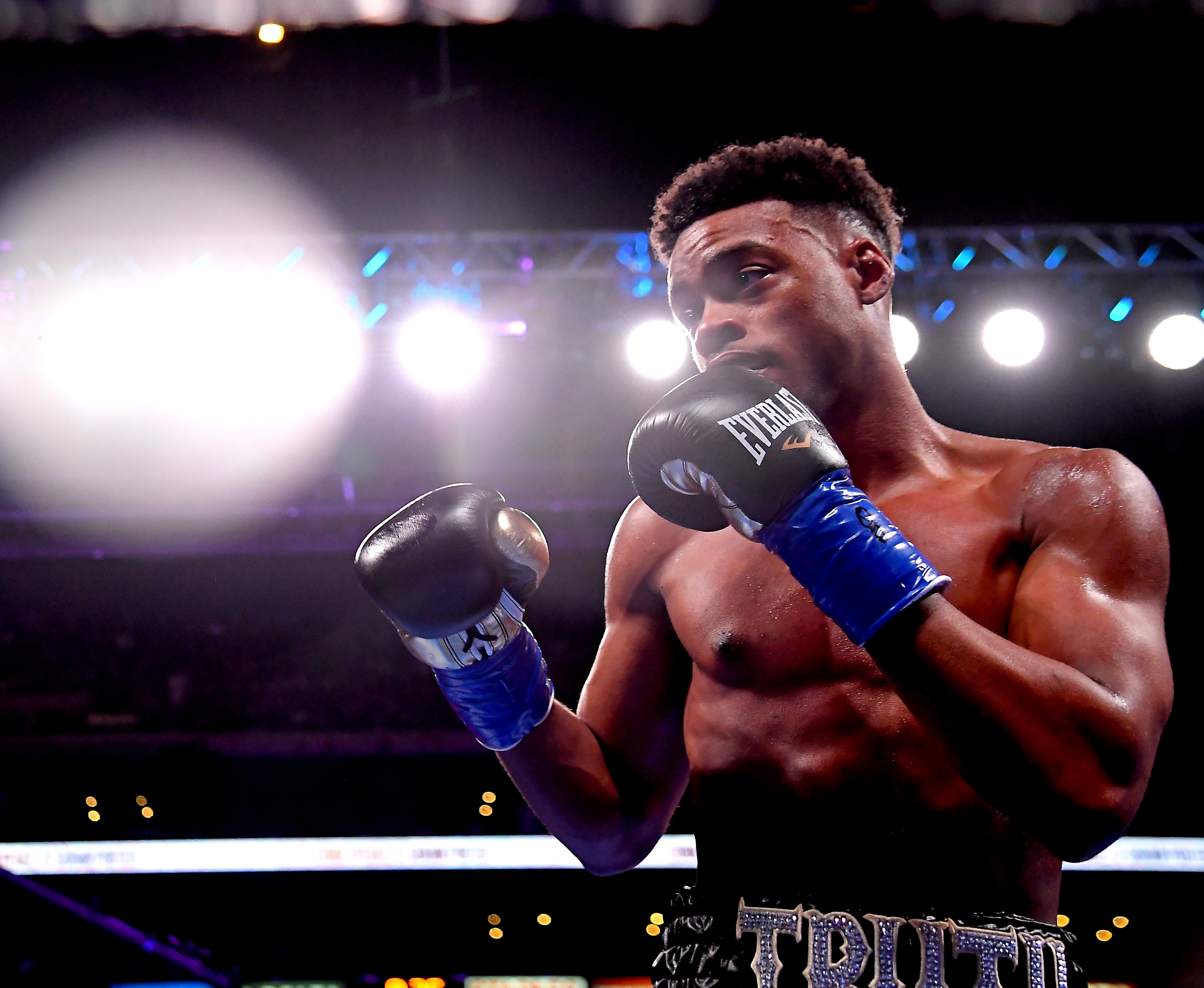 Spence will return to the ring for the first time since the accident on December 5 against former 147-pound world champion Danny Garcia in Arlington, Texas at AT&T Stadium, home of the Dallas Cowboys. His quotes during a virtual press conference hyping up the fight suggest that he is confident that he can get back to his best immediately, details Insider.
"[The accident] just made me more focused, hungry, keep my weight down. Before I was coming to camp, training, when I had a fight lined up but now I'm actually training year-round and making it a priority, rather than just thinking, 'Okay, I got a fight now, I better start training ahead of time rather than just the last minute.'"
In the same vein, Garcia expects Spence to offer the same challenge he would've delivered if the accident never happened. "We're not banking on no car accident or layoff or those types of things," said Garcia. "We wanted this fight [earlier] but COVID happened, the world had to weather that storm, but now the fight's finally here."
Spence has accomplished a lot and still has plenty of time to become an even bigger star. His current net worth sits at a spiffy $7 million, according to Celebrity Net Worth. A few more victories and that number will be even higher.