What is Former Rangers MVP Josh Hamilton Doing in Retirement?
When Josh Hamilton was on his game, there weren't many outfielders better than the five-time All-Star. Really, there weren't many players at any position as valuable or dangerous as Hamilton, a former top pick who later became an icon with the Texas Rangers. The 2020 season marks a full 10 years since Hamilton dominated the American League en route to the AL MVP award and another five years since Hamilton's final big-league season.
Just how good was Hamilton in his prime, and what is the Rangers legend doing now? We have the answers.
Josh Hamilton was one of baseball's most valuable players in Texas
Although Josh Hamilton was the No. 1 overall pick of the Tampa Bay Rays in 1999, he didn't make his major league debut until 2007. Talent or adjusting to professional baseball wasn't the problem for Hamilton, a 6-foot-4, 240-pound slugger. Hamilton struggled with substance abuse to the point where he was suspended for the entire 2006 season.
After getting clean and debuting with the Cincinnati Reds as a Rule 5 selection, Hamilton was traded to the Texas Rangers after his rookie season. The deal proved to be a steal for Texas, which made two World Series appearances in Hamilton's five seasons. Hamilton hit .305 with 142 home runs, 506 RBIs, and 156 doubles in five All-Star campaigns with the Rangers.
Hamilton was named the 2010 AL MVP after leading the league with a .359 average and mashing 32 home runs for the AL West champions. Finally getting a chance at the postseason, Hamilton hit five playoff home runs and was named MVP of the ALCS. Texas lost to San Francisco in the World Series, however, and fell in the Fall Classic to St. Louis a year later.
Hamilton struggled with pressure, relapses after leaving Texas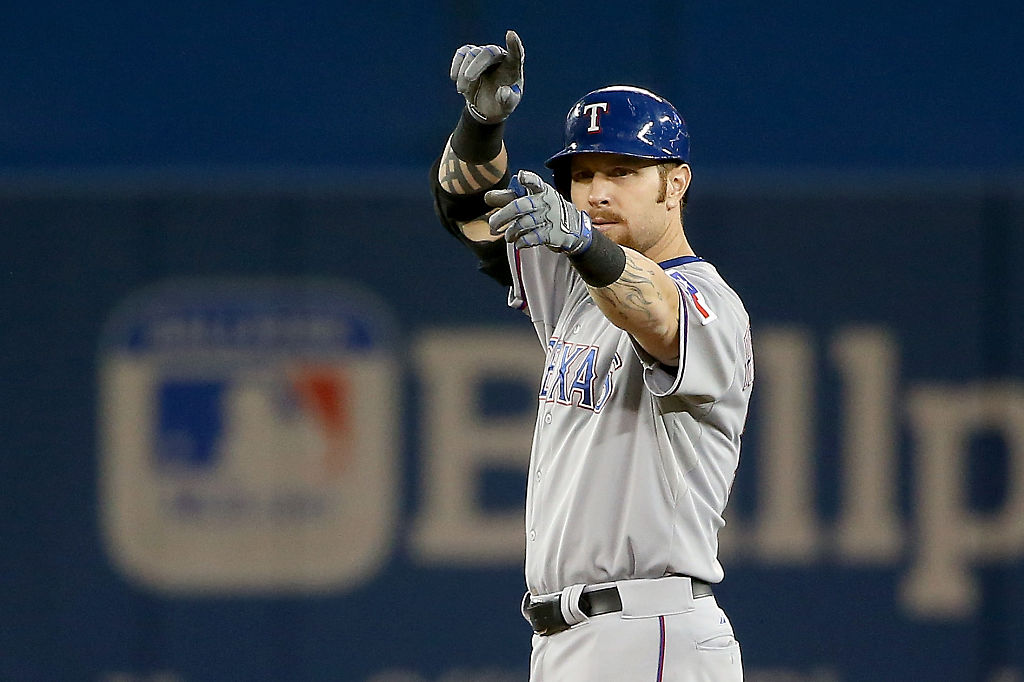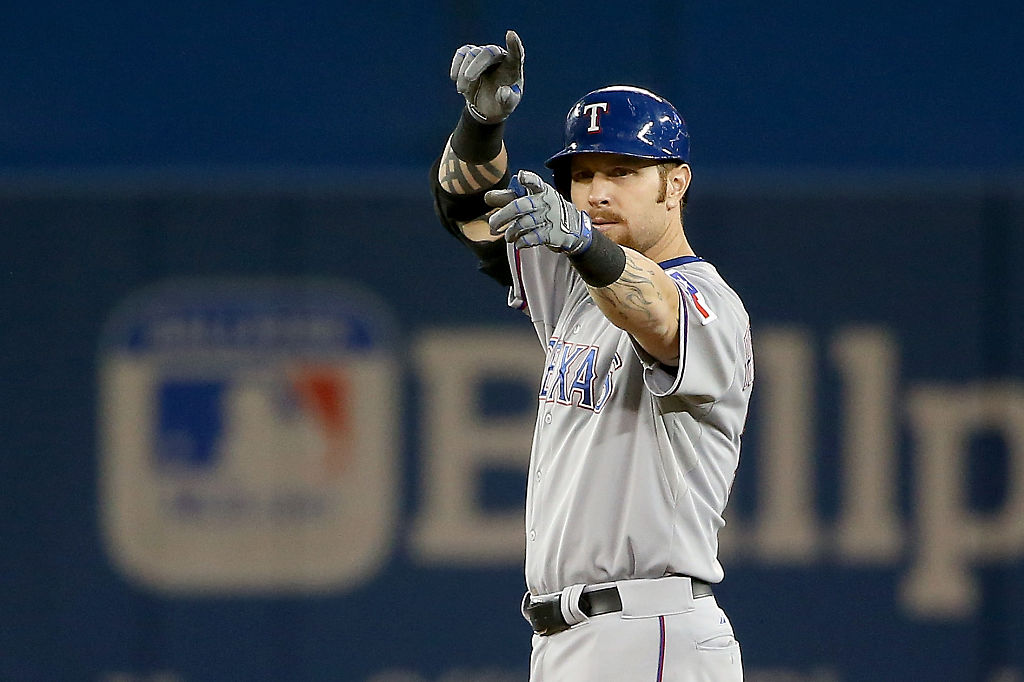 At 31 years old and coming off a career-high 43 home runs in 2012, Hamilton was viewed as the consensus top position player in his free agent class. The Los Angeles Angels, already with rising star Mike Trout and future Hall of Fame first baseman Albert Pujols in play, added Josh Hamilton on a five-year, $125 million contract.
Hamilton never lived up to expectations in Texas and hist just .255 with 31 home runs and 123 RBIs in two seasons. Angels fans showered Hamilton with boos and he went hitless in 17 playoff at-bats in 2014. When it was revealed Hamilton relapsed into his drug addiction and voluntarily told Major League Baseball, Angers owner Arte Moreno made it clear he wanted Hamilton away from the Angels.
"We understand that he's had struggles, and obviously he's still having struggles, but the reality is there's accountability. When you make an agreement, you need to stand up."

Los Angeles traded Hamilton back to Texas in April 2015. Hamilton showed flashes of his old self and hit eight home runs in 50 games, but it was clear he would never play like an All-Star again. The Rangers released Hamilton in April 2017 after knee injuries cost him all of the 2016 and 2017 seasons.
Where is Josh Hamilton now?
With his playing career over, Josh Hamilton was inducted into the Texas Rangers Hall of Fame last year. Former Rangers teammate Michael Young said it was a "massive understatement" to call Hamilton the "total package." Hamilton thanked the Rangers for taking two chances on him — the first in 2007 and the second after things went south in Los Angeles.
Hamilton didn't have long to celebrate his Hall of Fame honor. The former All-Star turned himself into a Texas jail after he was charged with injury to a child. Hamilton's 14-year-old daughter told his ex-wife he had struck her. Hamilton was released on a $35,000 bond and if he is convicted, he could be sentenced to two to 10 years in prison.