What Is Kevin Mawae's Net Worth?
Kevin Mawae is ranked among the best NFL players of all time, and his recent enshrinement in the Pro Football Hall of Fame is just one of the latest recognitions of his prowess. He is also one of the richest pro athletes.
Kevin Mawae's estimated net worth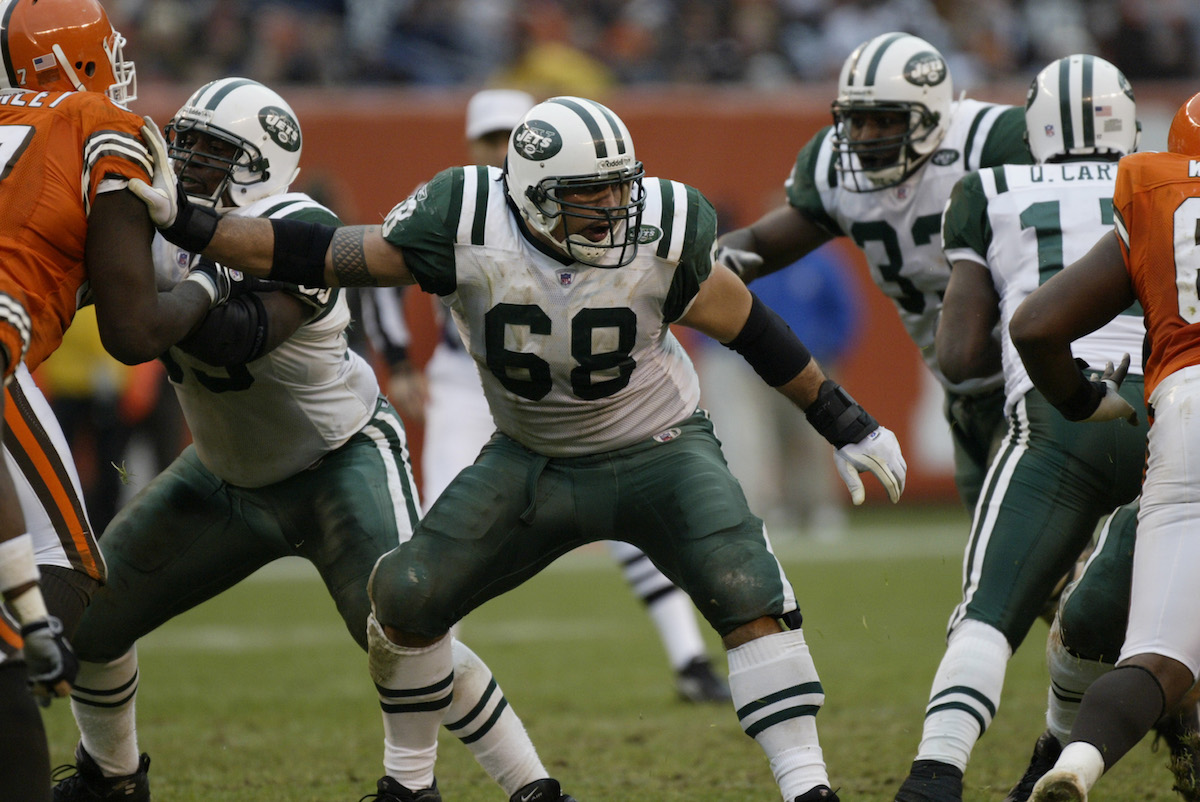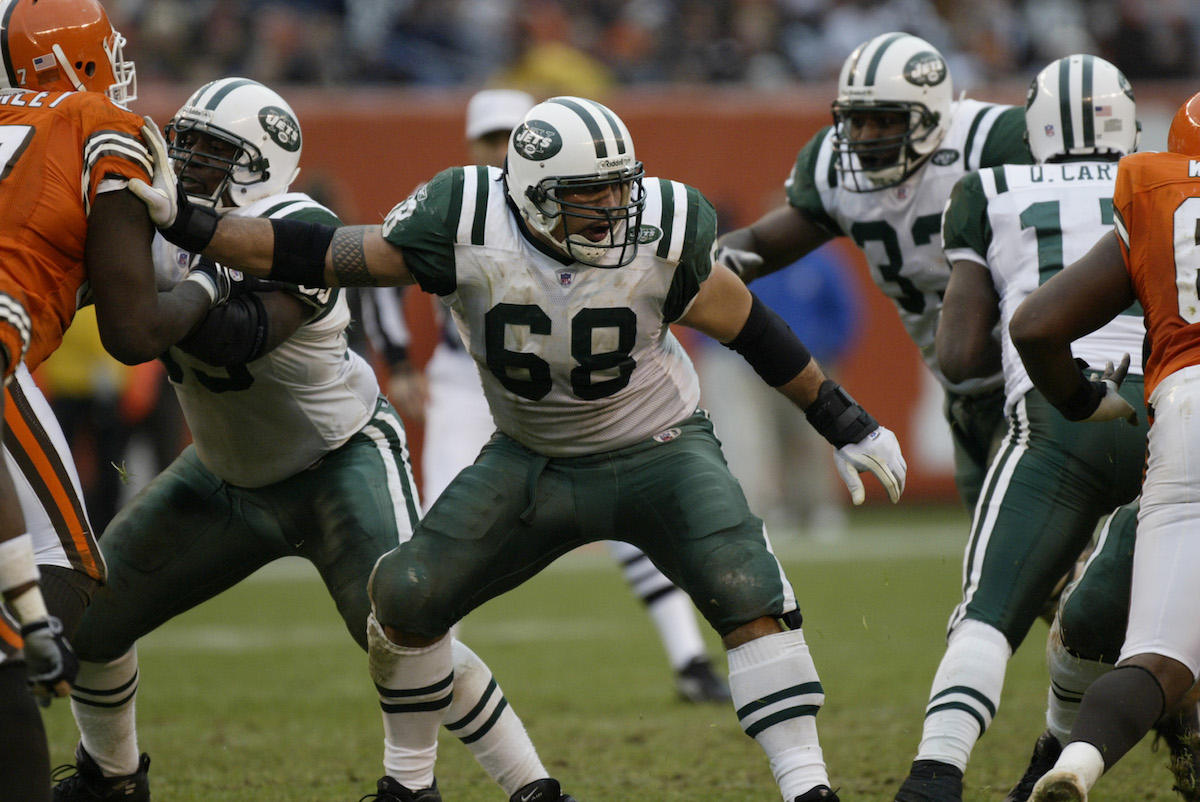 Mawae is not one to brag about his wealth, but this has not stopped analysts from digging. Net Worth Post estimates he is worth an estimated $13 million as of 2020. Mawae, however, has made more than three times that amount over his long and illustrious career. Over The Cap places his total career earnings at $44,525,068.  
Kevin Mawae earned his first paycheck, a modest $462,500, when he started with the Seahawks in 1994. He earned his biggest paycheck—a whooping $9,125,068—when playing for Jets in 2002. 
Outstanding NFL career achievements
Interestingly, Kevin Mawae has never won the Super Bowl. He is, nevertheless, considered one of the best players, particularly for his impressive record: 16 seasons, 241 games, and eight Pro Bowls.
Mawae has also risen to the highest echelons of the NFL. He joined the NFLPA's executive committee in 2002 and worked his way up to become the president in 2008. Mawae used his position as president to enable active players to be present during negotiations for the collective bargaining agreement. He held this position until 2010 when he announced his plans to retire.
The big, life-changing experience
As mentioned, Mawae leads a mostly private and relatively modest lifestyle, despite his wealth. His modest perspective of life is inspired by a tragic family accident that Mawae says changed his life forever.
According to The Advocate, Mawae's brother, John, died in a car accident in 1996 when his car slammed into a stationary 18-wheeler. Mawae and his brother were close, and he credits his early success to the joint training exercises with John.  
John's death prompted Mawae to re-think his life's goals. "My whole goal was the money, the fame, the Super Bowl confetti. The whole stereotypical NFL lifestyle you think of, that's what I was looking for," Mawae is quoted saying. Mawae struggled with his brother's death for about a month, then his wife became pregnant with their first-born child, and things seemed to change for the better.
"You really start to question the why of life. That led me to my faith journey, reading the Bible, getting involved with other guys on the team. A year after my brother's death, I became a born-again Christian," Mawae revealed in a year-2000 interview with Newsday. Mawae has since used his fame on the field to advocate for his faith.
How does Mawae spend his time and money?
Mawae is big on family and charity. Mawae spends most of his time with his family in their mansion in Baton Rouge, Louisiana. Since retiring, this has been his MO, and he has often been quoted saying that his time with the family is his priority.
He also dedicates some of his time and money to charity. He is most notable for his work with the Children's Cup International Relief, a charity organization that has seen him travel to some of Africa's neediest communities. Mawae has also gained recognition for creating the First and Goal Challenge, a program that he dedicated to the benefit of the Child Life Program and Pediatric Services at the Winthrop University Hospital.  
Mawae also spends some of his time coaching future NFL players. Most notably, he has helped coach the Chicago Bears and is currently a control analyst for the Arizona State University football team.