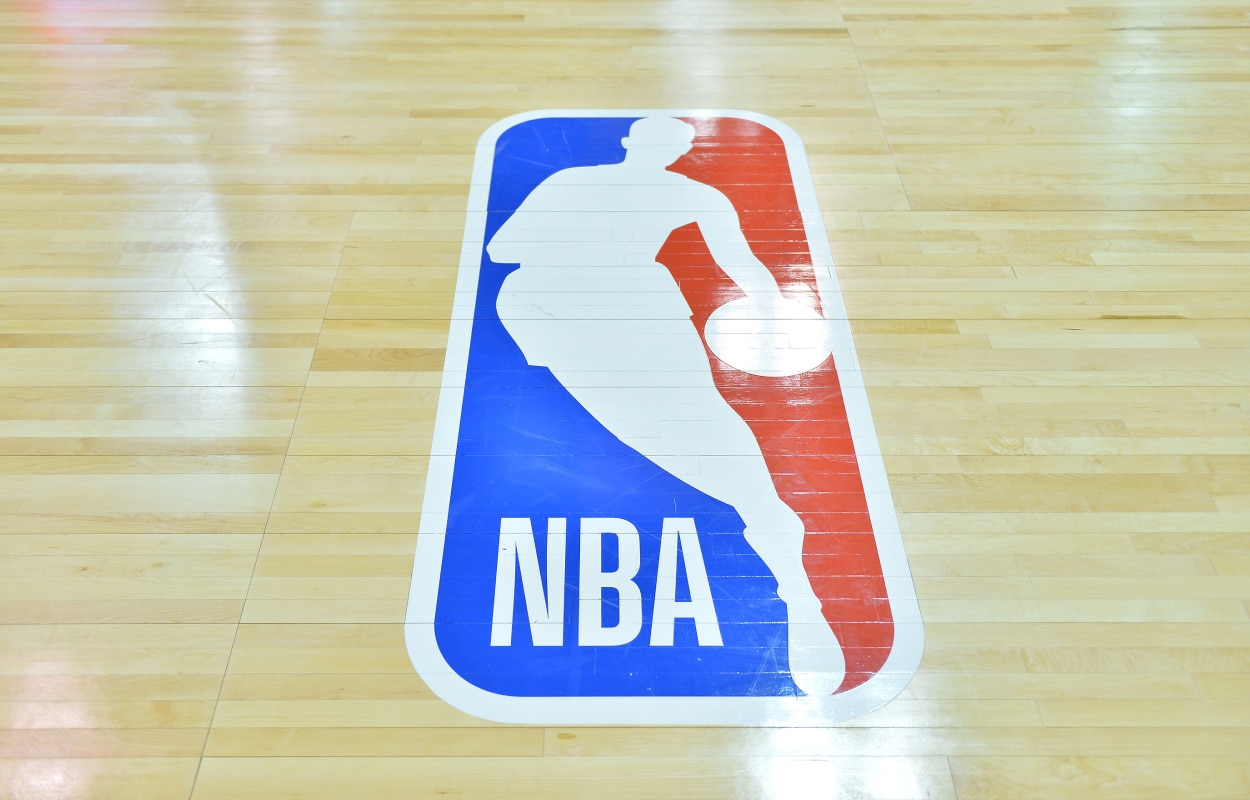 What Is 'NBA All-World'?
"NBA All-World" will soon take over the basketball gaming landscape. So, we decided to take a look at the game made by the creators of "Pokémon GO."
When you think of the NBA and video games, NBA 2K or its past competitor NBA Live likely come to mind. However, a new franchise is taking over the hoops gaming landscape: NBA All-World.
OK, so maybe it isn't "taking over" yet, but you will probably hear more and more about it in the near future. So, what is NBA All-World? Here's what you need to know.
What to know about "NBA All-World"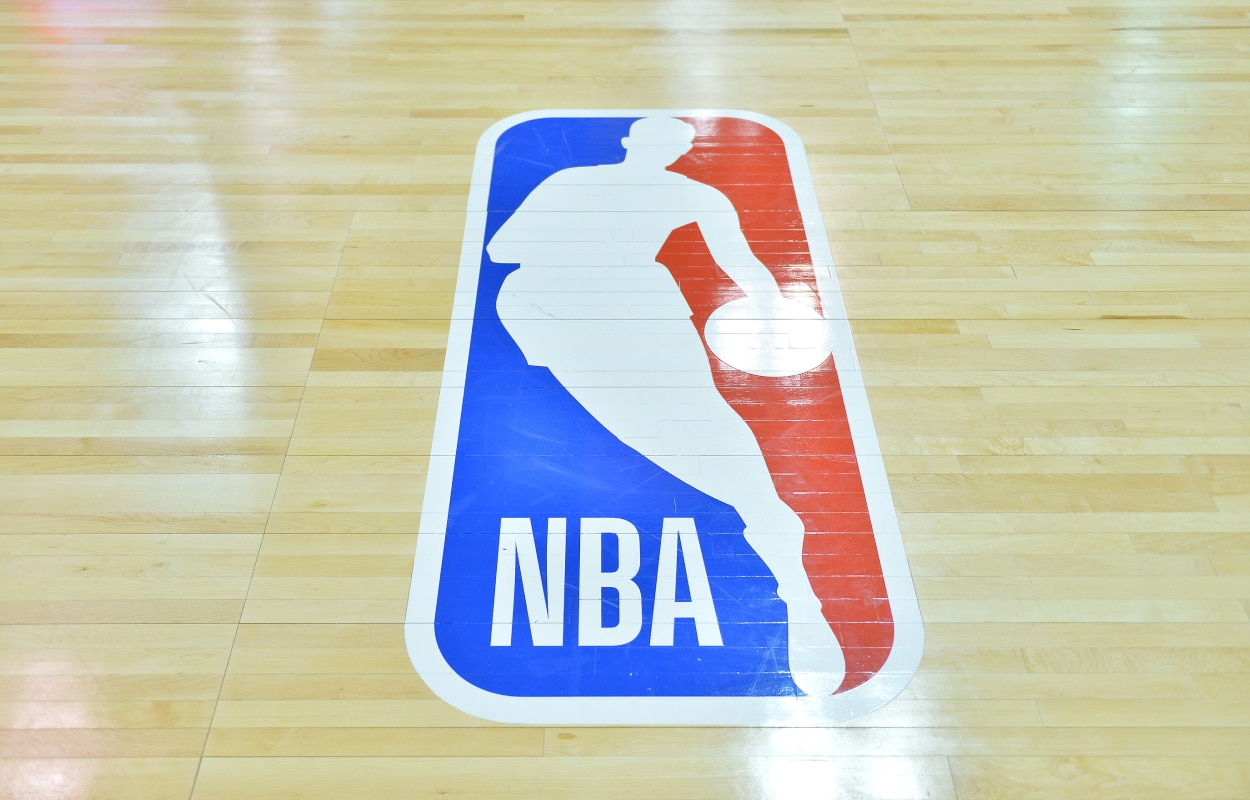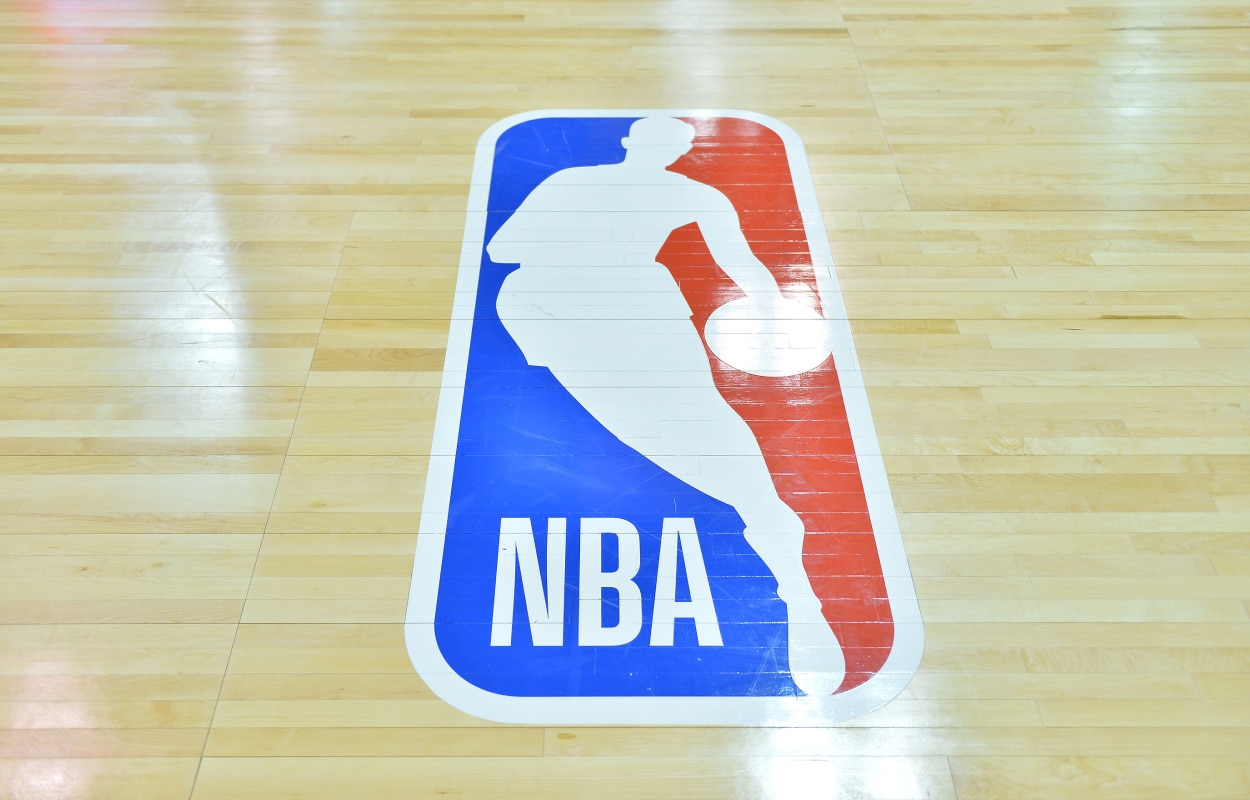 Niantic is the augmented reality (AR) company known for creating the popular game Pokémon GO.
But it doesn't want to be a one-hit-wonder. In June 2022, Niantic partnered with the NBA to announce the creation of NBA All-World, which will (h/t NBA.com) "place NBA fans into the real-world metaverse."
According to The Wrap, the real-world metaverse is based on an actual map of the world, something Niantic has been using in other games.
So, like Pokémon GO, NBA All-World will have landmarks, and users will be able to find and compete against other players at those specific locations.
"We're enveloping the world around you into a basketball universe, or what I personally like to call turning the real world into a basketball theme park," senior producer Marcus Matthews said, per The Verge. "Now, places and objects in the real world will become video game items; the convenience store near you has become a location to pick up stamina for your NBA player, the sporting goods store around the corner is the place to pick up the latest brand name shoe to customize your players."
There will be leaderboards for challenges at the various locations on every map. And users can collect actual NBA players by beating them.
It sounds like an interesting concept. And considering the popularity of both Pokémon GO and NBA 2K, it likely has an excellent chance of catching on.