What Is NFL Legend Barry Sanders' Net Worth?
Barry Sanders is one of the most complete running backs ever to grace the NFL. Playing as a Detroit Lion for the entirety of his 10 year career, few players have had the non-stop string of excellence that Sanders had.
He made himself a nice chunk of change as a result. The riches he accumulated throughout his NFL career are still paying off today, as well. 
A decade in the NFL limelight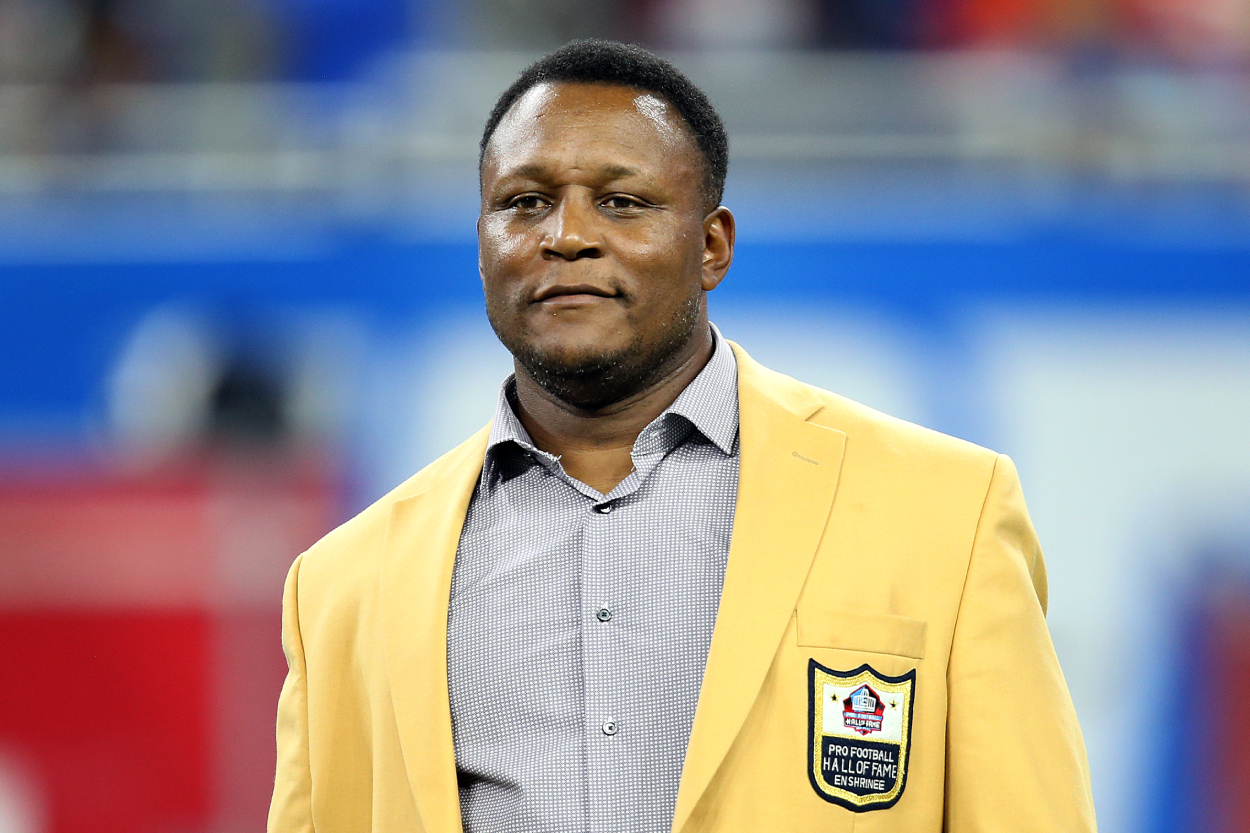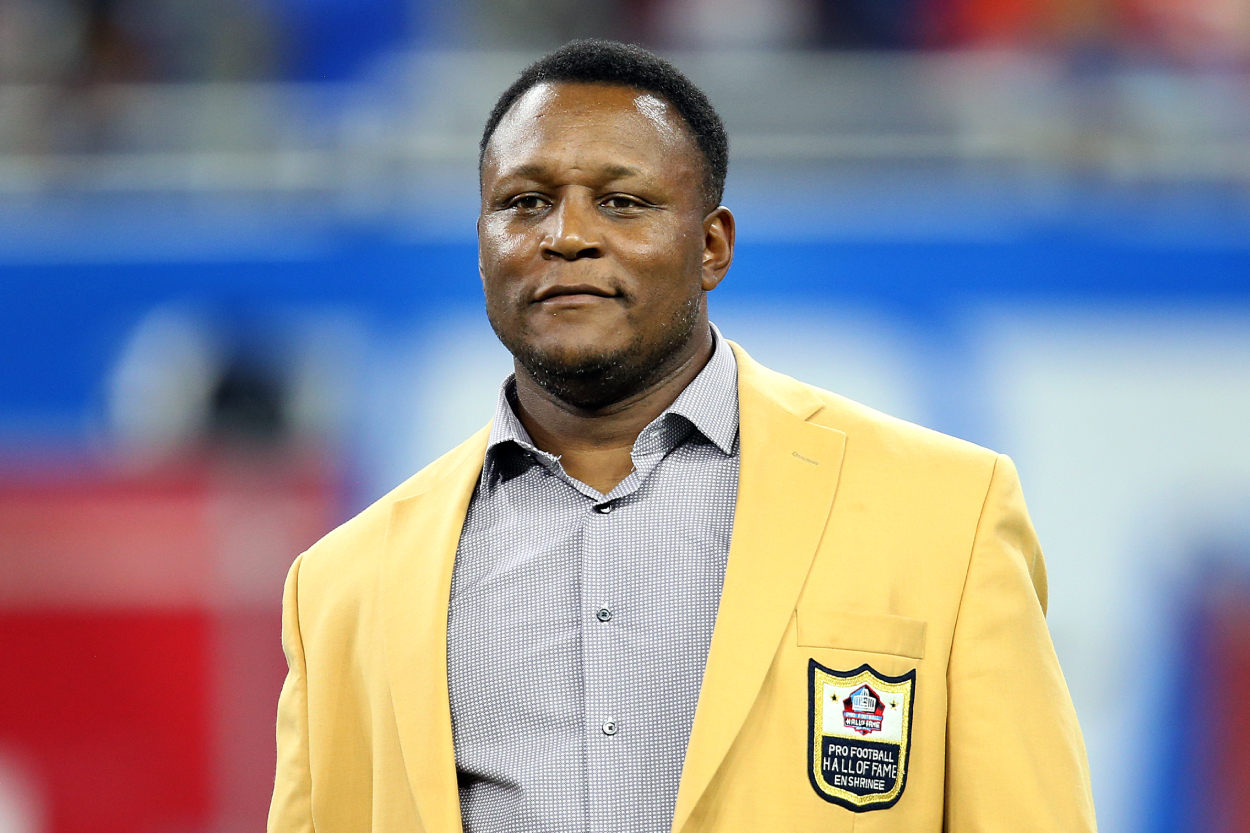 The third overall pick of the 1989 NFL Draft, Sanders was the real deal the second he stepped onto the field. After a storied career at Oklahoma State that included the coveted Heisman trophy, many thought he would be good.
What Sanders did in the NFL, however, exceeded even the most generous expectations that were placed on him. While most players have a rise and fall, Sanders came into the league as a superstar and exited as one, too. 
During his rookie year alone, Sanders rushed for nearly 1,500 yards and 14 touchdowns. This gave him his first of many All-Pro honors on top of the offensive Rookie of the Year award. He backed that up with two more All-Pro seasons in 1990 and 1991. Sanders could run faster than anyone on defense and evade defenders without much effort, too. 
On top of this, Sanders only missed a handful of games over 10 years in the NFL. His 1993 season, in which he played in 11 games, was the most injury-prone of his entire career.
However, with every passing year after that, Sanders got even better. The 1994 campaign saw Sanders rush for 1,8883 yards and seven touchdowns. Three years later, he shattered that career-best with an additional 2,053 yards and 11 more touchdowns in his only MVP season.
When Sanders retired from the NFL in 1998, he did so with 15,269 yards and 99 rushing touchdowns. He surprised everyone, however, when he retired after another stellar season in 1998. He was a 10 time Pro Bowler, four-time rushing leader, and six-time All-Pro player. The Hall of Fame was inevitable.
Why did Barry Sanders retire?
Sanders retired through a letter that he wrote to his hometown paper. He didn't give a reason, but his sincerity was undeniable, according to the Detroit Free Press. 
The start of the letter read (Per Detroit Free Press):
"Shortly after the end of last season, I felt that I probably would not return for the 1999-2000 season. I also felt that I should take as much time as possible to sort through my feelings and make sure that my feelings were backed with conviction. Today, I officially declare my departure from the NFL."
From arguments with the coach to dissatisfaction over pay, speculation abounds about why Sanders retired. The Lions were immensely shocked. Two years after, they demanded that Sanders return five million dollars of his final contract after taking the guaranteed money and retiring early.
He was forced to pay them back in court. Whatever the case, Sanders remained retired, and to this day, he says he may have done so differently, but never regrets his decision.
He certainly had enough money to live off of. 
What is Barry Sanders' net worth? 
Sanders made millions throughout his career. His first contract was a five-year, $9.5 million deal. This was a pretty good chunk of change in the late '80s.
In 1997, he signed another massive deal worth $34 million with the aforementioned bonus attached, as well. Now 20 years into retirement, Sanders isn't entirely out of the spotlight. According to Celebrity Net Worth, he is currently worth around $20 million.
Sanders doesn't flaunt his wealth and seems to enjoy living his life relatively quietly. He briefly worked on Monday Night Football and occasionally makes appearances on television and other significant events.
Still, Sanders seems content being who he is without the spotlight on him at all times. It goes to show not only how much guys make now with similar talent. It also goes to show that all the money in the world doesn't mean that someone has to stick around the NFL until they are too old to play. 
All stats courtesy of Pro Football Reference