What Is Stone Cold Steve Austin's Net Worth?
WWE has seen a lot of high profile superstars come through its ranks throughout its history. Hulk Hogan. The Rock. John Cena. Andre the Giant. But the biggest star of them all could be Stone Cold Steve Austin. Austin was the company's top performer at a time when the wrestling industry was undergoing a real boom in the late '90s.
Austin transcended wrestling and permeated pop culture. During his prime, it was hard to go anywhere without seeing one of his signature "Austin: 3:16" shirts on someone's frame. 
Austin no longer wrestles professionally, but he does keep busy, and he made quite a great living as a WWE superstar. But how wealthy is he? Let's take a closer look at Stone Cold Steve Austin's net worth. 
Stone Cold Steve Austin's early professional wrestling career
Before coming to WWE, Austin starred in World Championship Wrestling (WCW). There he portrayed a bleach blonde heel known as "Stunning" Steve Austin.
He initially wrestled in a tag team known as "The Hollywood Blondes" alongside his good friend Brian Pillman. Eventually, WCW chief Eric Bischoff fired him.
Austin rejuvenated his career in ECW under the stewardship of promoter Paul Heyman. From there, he went to WWE and wrestled under the moniker of "The Ringmaster" managed by the legendary Ted DiBiase. That gimmick didn't last long, however, as he soon adopted the name of "Stone Cold" Steve Austin. 
The meteoric rise of Stone Cold Steve Austin
Austin became the leader of the WWE's "Attitude Era." He had all the characteristics of a wrestling heel. He fought dirty, he swore, and he didn't slap the fans' hands when he ran down the aisle.
But for all of Austin's faults, the crowd ate his character up. They loved the no-nonsense, tough-guy approach. Austin had a legendary submission match against Bret Hart at WrestleMania 13.
Hart won the match, but Austin never gave up. One of the most iconic scenes in wrestling history was a bloody-faced Austin passing out while in the clutches of Hart's sharpshooter. The fans cheered Austin and booed the heroic Hart. The double-turn was executed, and a star was born. 
Austin was nearly paralyzed by the late Owen Hart in a match at SummerSlam that same year, but he'd recover to later become the WWE world champion. He famously feuded with Vince McMahon's "Mr. McMahon" character in one of the greatest wrestling angles of all time. 
In the early 2000s, Austin battled injuries and faulty booking. He was placed at the center of a WCW "Invasion" storyline fans agreed was poorly executed. In 2002, Austin walked out rather than lose on air to up and coming star Brock Lesnar. While he'd sporadically appear for the company over the years, his time as a wrestler was at an end. 
What is the wrestling legend's net worth?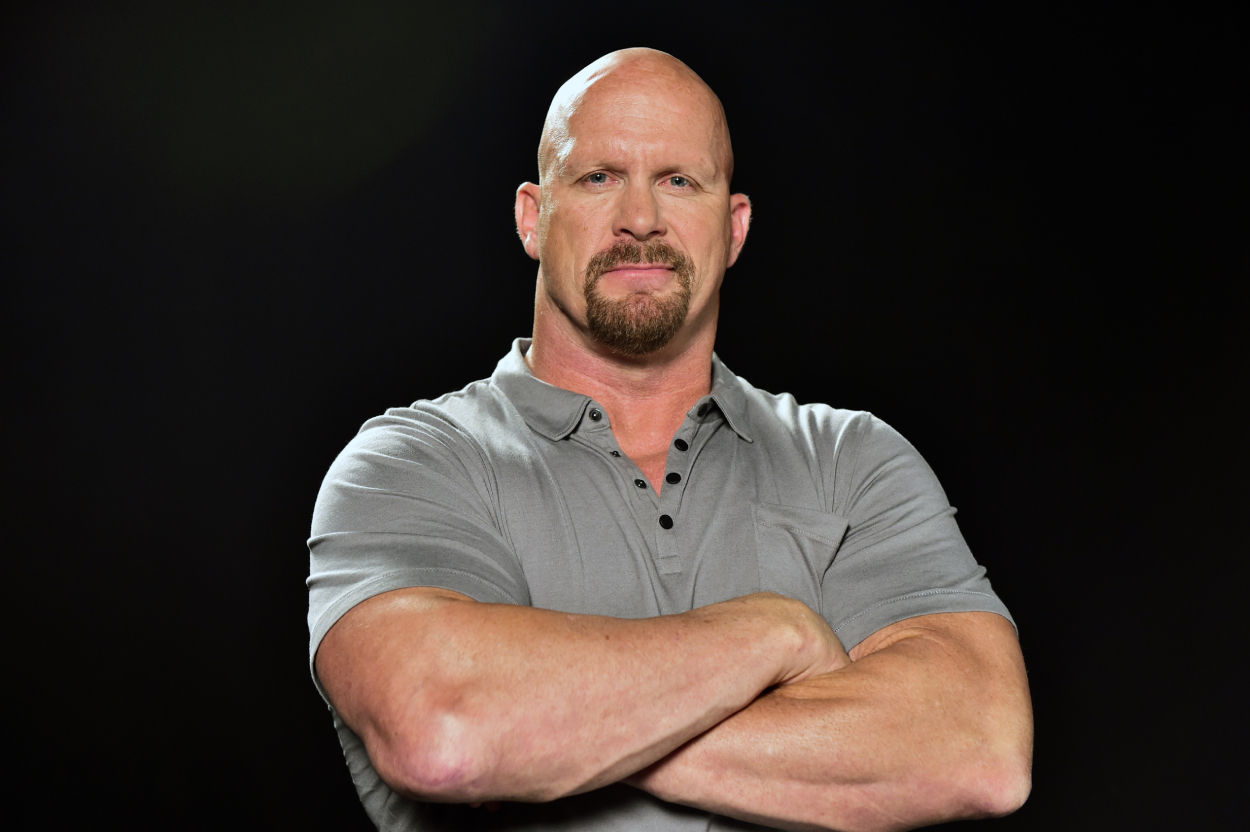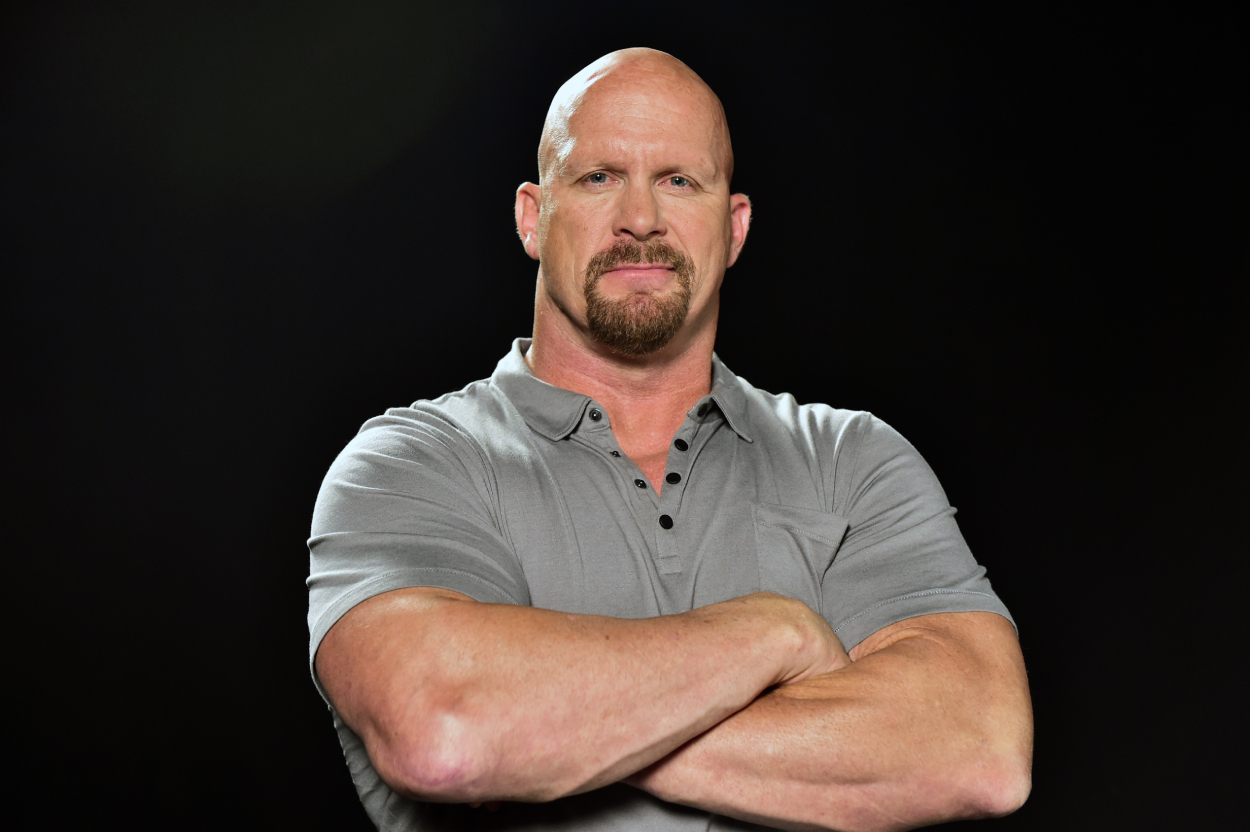 According to the site Celebrity Net Worth, Austin has a reported net worth of $30 million. Austin made a decent amount of money during his WWE career, but he's also established multiple revenue streams such as an acting career and the 'Broken Skull Ranch' line of products.
Austin also has an impressive automobile collection. The popularity of Austin's podcast, where he often interviews fellow wrestlers, is a testament to his staying power as a force in pro wrestling. While it's true he no longer partakes in actual wrestling, he will assuredly never be forgotten.