What Is Tennis Star Andy Roddick's Net Worth Now?
With international stars like Roger Federer dominating tennis, the U.S. hasn't seen many male champions since Andre Agassi and Pete Sampras of the '90s and early 2000s. Perhaps the biggest American star during that time was Andy Roddick. He saw great success on the circuit before retiring in 2012. Let's look at Roddick's life and net worth since retiring.
Andy Roddick's early tennis life
Roddick started learning tennis as a 4-year-old. He fell in love with the sport when he went to the U.S. Open for his eighth birthday in 1990. Roddick managed to make his way into the players' lounge and beat Pete Sampras, the winner of that year's tournament, in a video game.
The young athlete started competing in local amateur tournaments in Austin, Texas that year. Roddick's family moved to Florida when he was 10, and there where his skills really started to develop. Roddick succeeded when he joined the junior circuit. By the time he was 17 years old, he had a 125 mph serve.
He was regarded as one of the best young tennis players in the world by 1999 and 2000. He turned pro in 2000 — before even graduating high school — and chose to pursue his tennis career instead of college.
Roddick's pro tennis career
Roddick played in his first ATP Tour event in Delray Beach, Fla., in early 2000 but didn't make it out of the round of 32. His first win on the tour came that October, details the ATP Tour, when he beat Michael Russell.
Roddick earned his first and only grand slam championship at the 2003 US Open, beating Juan Carlos Ferrero to take that title. Over the course of his career, Roddick went 612-213 in matches on the ATP Tour, winning 32 singles titles and reaching the world No. 1 ranking in 2003, spending 13 weeks atop the ranks before being overtaken by Federer.
He finished in the ATP top 10 in nine straight years from 2002 through 2010 as he cemented his status as an American tennis star over his 13 years on the tour. He helped America win the 2007 Davis Cup, beating Russia.
Roddick's post-tennis life
Injuries to various parts of Roddick's body took their toll on him, and he retired on Aug. 30, 2012 — his 30th birthday. Roddick has largely put tennis behind him in the years since his career ended, reports the New York Post. He has even gone so far as to say that it "feels like a former life at this point."
Professionally, the former athlete focuses on the Andy Roddick Foundation, which serves kids in the Austin area, and on his business partnerships, including one with IHG Hotels & Resorts.
He is married to model Brooklyn Decker. They have two young children, who Roddick encourages to forge their own paths in life and not necessarily follow in his footsteps on the tennis court.
What is Roddick's net worth?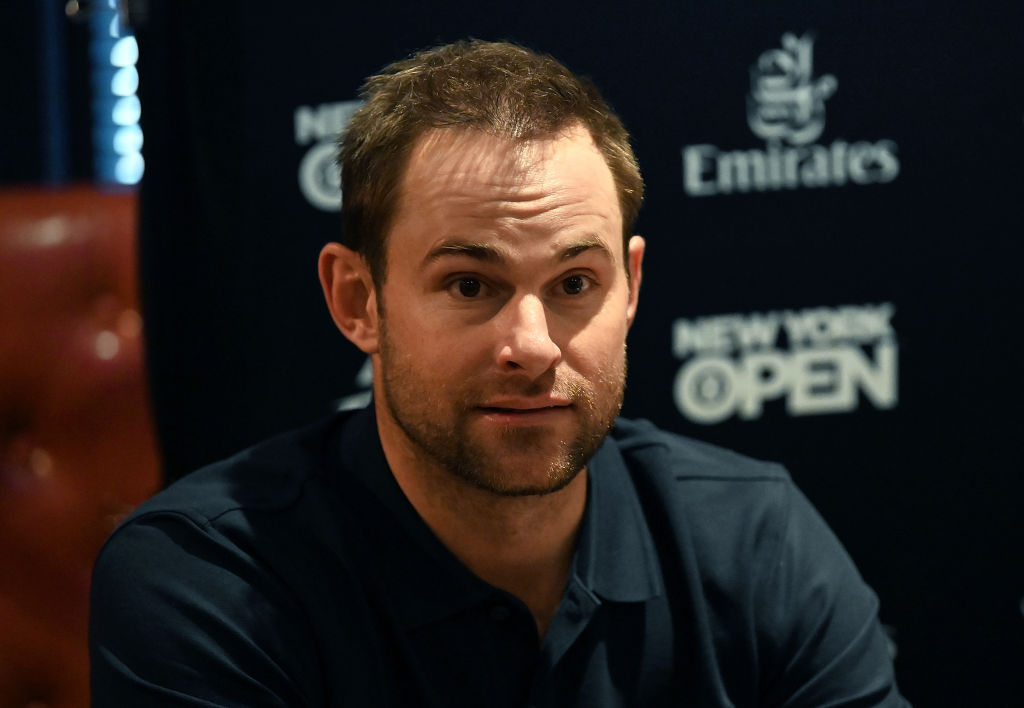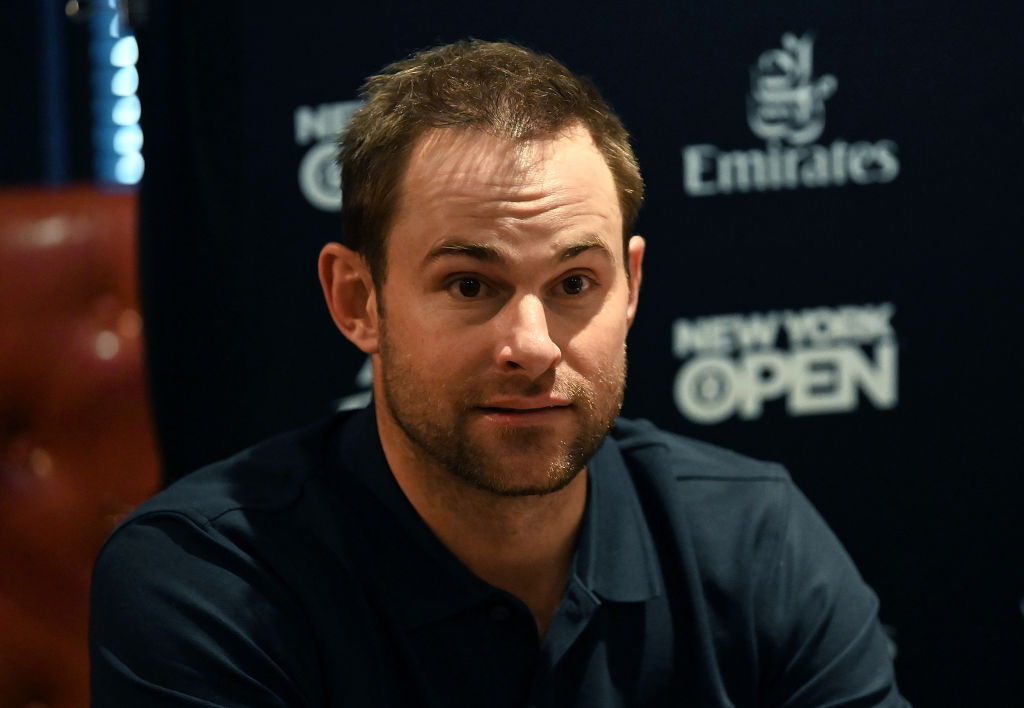 Roddick had more than $20 million in career earnings on the ATP Tour. His success in the sport garnered Roddick endorsement deals with a number of internationally known companies. Among the brands that have sponsored him through the years are American Express, Lexus, and French sportswear company Lacoste.
When you factor in everything, Roddick has an estimated net worth of $30 million, according to Celebrity Net Worth. And that doesn't even take into consideration the millions more Decker earns from her modeling and acting work.