What Is Texas Pitcher Nolan Ryan's Net Worth?
There was a time when one of the most daunting challenges in sports was facing a Nolan Ryan fastball. Ryan reportedly threw one pitch as fast as 108.5 miles per hour. He's one of the most famous pitchers in baseball history for good reason. Ryan's blistering fastball was one of the hardest pitches to hit for a long time — the strikeout artist pitched in four separate decades.
Ryan's impact on the game wasn't limited to his time on the diamond. He also remained in baseball following his retirement. Let's look at Ryan's career, what he did after retiring, and his net worth. 
Nolan Ryan's MLB career
According to Baseball-Reference, Ryan made his debut at the age of 22 and retired at 46, giving him a nice long career in the bigs. He pitched for the New York Mets, California Angels, Houston Astros, and closed out his career with the Texas Rangers.
A native Texan, Ryan pitching his last 14 seasons in the Lone Star State was no accident. Ryan holds several records including strikeouts (5,714), most no-hitters all-time (seven) as well as the record for being the oldest pitcher to throw a no-hitter. He made eight All-Star game appearances. The Baseball Hall of Fame inducted him in 1999 — he received over 98% of the votes. 
Ryan's 324 wins put him at 14th all-time. Though he had several great years, he never won a Cy Young Award. Ryan led the league in strikeouts 11 times and did so as late as 1990 at the age of 43. He also totaled more than 300 strikeouts six times.
Ryan compiled some great numbers, and while he may not often get mentioned in the same breath as some of the greatest pitchers of all time, two aspects of his career stand out: his incredible longevity and his unbelievable fastball. 
What Ryan has been up to in retirement
Following his retirement, Ryan remained active as an executive with both Texas-based teams. According to MLB.com, Ryan first served in the Rangers front office once he hung up his spikes. That was until the Houston Astros named him the special assistant to the general manager He remained with the Astros as an advisor until 2008. He joined the Texas Rangers as president later that year. He then returned to the Astros in 2014 as an executive advisor where he's served ever since. 
Ryan is something of a good luck charm for the Astros. They've had plenty of good fortune during both of his tenures, including an NL title and World Series appearance in 2005 and a World Series victory in 2017. 
What is Nolan Ryan's net worth?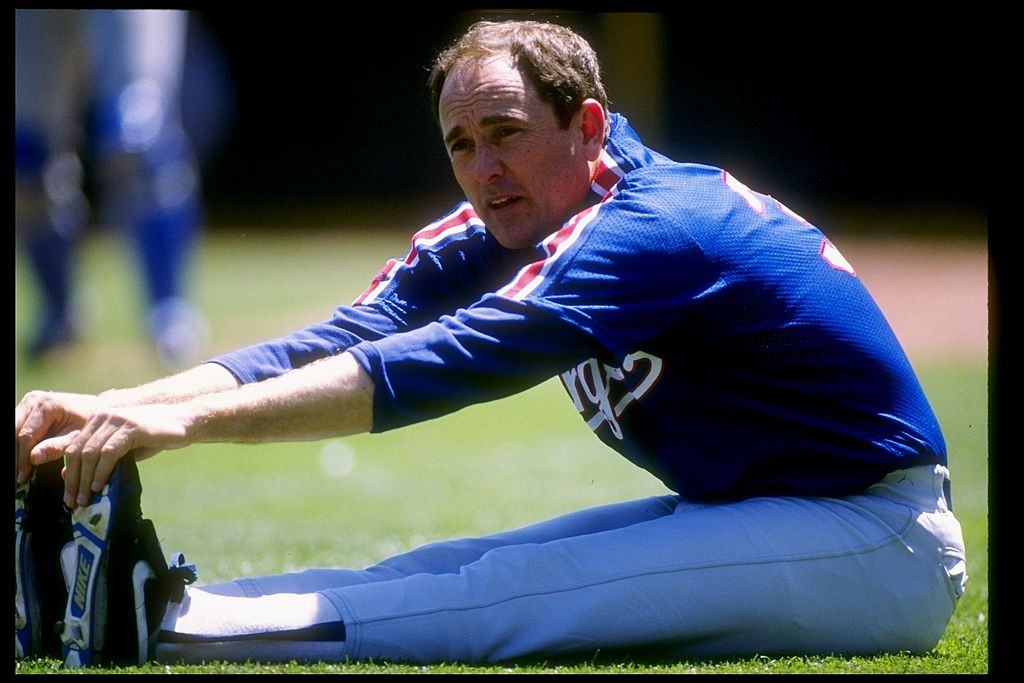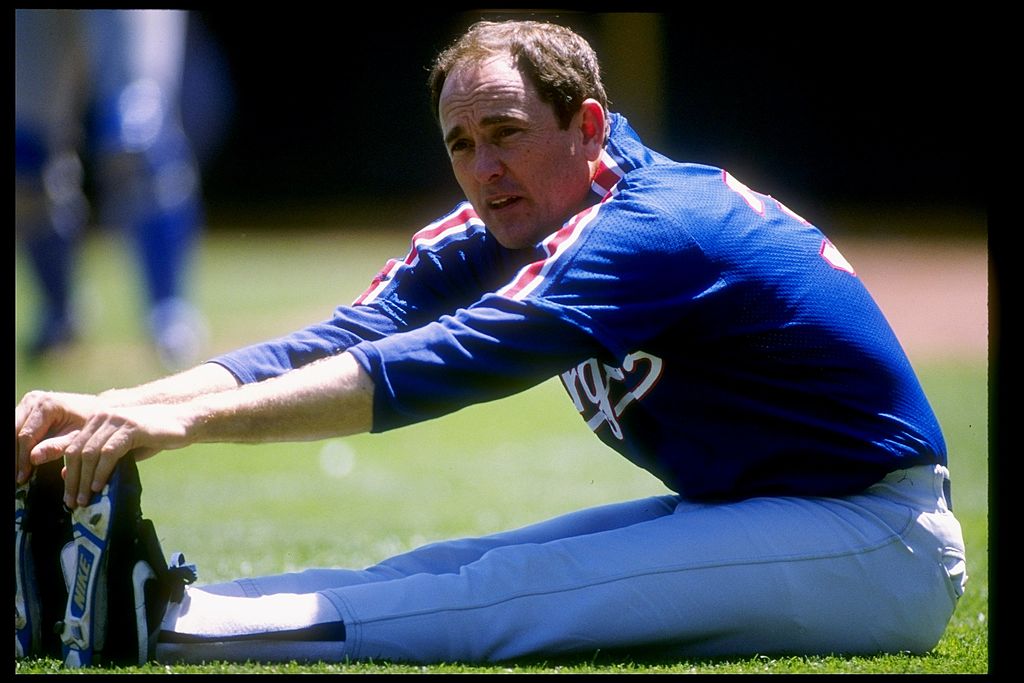 According to Celebrity Net Worth, Ryan's net worth is estimated at $60 million. Along with Ryan's time as a baseball executive, he's had multiple other business ventures as well. Ryan bought a stake in two minor league clubs, the Corpus Christi Hooks and the Round Rock Express — both affiliated with Houston. Some of Ryan's other ventures include: 
He's co-authored six books.
Ryan served as the owner and chairman at the Express Bank of Alvin before selling off his stake in 2005. 
He's the owner of a restaurant in Three Rivers, Texas. 
Ryan had a professional endorsement deal with Advil and multiple other Texas-based companies. 
He was also a member of the Texas Parks and Wildlife Commission. 
Ryan hasn't been on the diamond in quite some time, but he's clearly staying busy. He's been nearly as successful off the field as he was on it — maybe even more so.