What Is Tiger Woods' Net Worth in 2018? Here's How the World's Most Famous Golfer Makes His Money
Tiger Woods may not be the same golfer he was back in the early 2000s, but don't count him out just yet. Yes, the past decade has been rough. There were the extramarital affairs, a messy divorce from his wife, Elin Nordegren, and stint at a sex addiction clinic. Injuries hurt his game and by 2017 he wasn't even ranked among the top 1,000 golfers in the world.
Now, he's staging a comeback. While it's not exactly an unparalleled triumph, it's not a total embarrassment either. And whatever you think of his game these days, there's one thing that no one can argue with: Tiger Woods is still the richest golfer of all time.
Tiger Woods is worth $740 million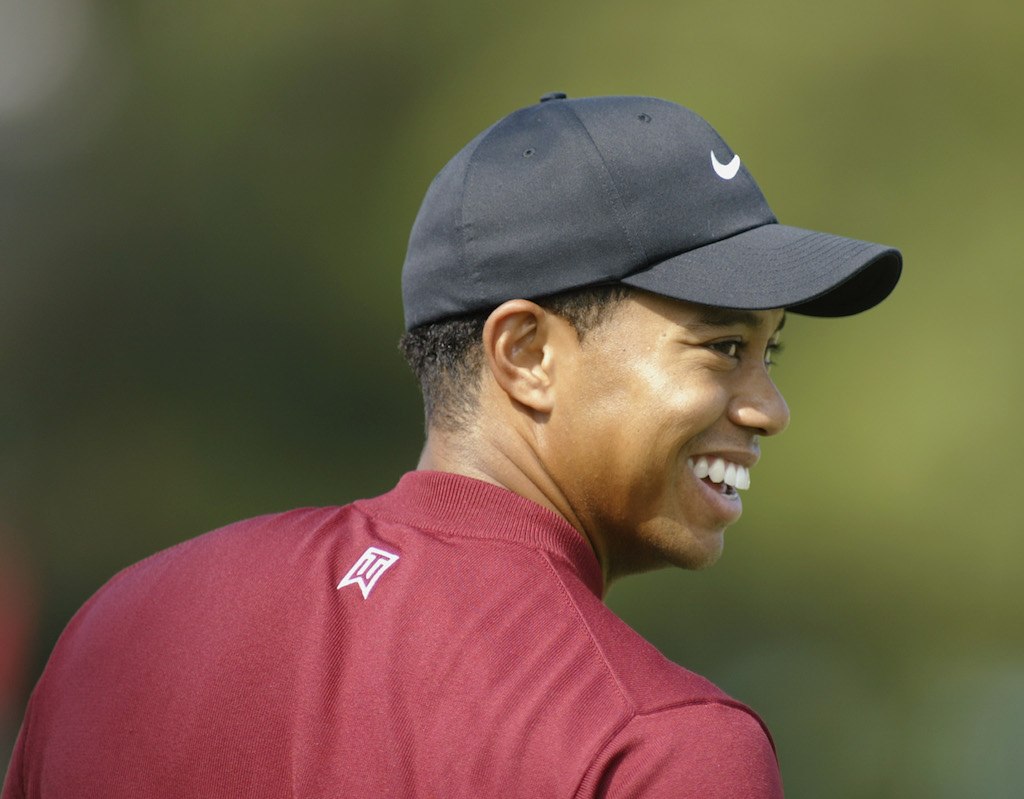 In 2016, Forbes estimated that Woods was worth $740 million. Considering that he's still on the magazine's list of the 100 highest-paid celebrities, we think it's safe to say that number has remained steady, if not grown.
Woods was No. 66 on Forbes' Celebrity 100 2018 and is the 16th-highest-paid athlete in the world. He's earned $43.3 million in the past year.
Only $1.3 million of Tiger's earnings came from winnings. The vast majority of his money is gained through endorsements. The 14-time champion actually earns far more in endorsement money than many higher-earning stars on the list. Lionel Messi, for example, pulls down $111 million a year, but only $27 million comes from endorsements. Floyd Mayweather, the highest-paid athlete in the world, earns $285 million a year, but only gets $10 million in endorsement money.
Yet the more than $40 million Woods currently earns in endorsement money is a far cry from what he took in when he was at the top of his game. Back then, he was earning $90 million a year through deals with Nike and others, according to a report in the New York Times.
In addition to a long-standing deal with Nike, Woods also endorses Bridgestone golf balls. The deal, signed in 2017, lead to a 115% increase in sales for the brand, proving the strength of the Tiger Woods name. Woods also endorses TaylorMade golf equipment and Full Swing Golf.
Golf brands still embrace Tiger Woods, but mainstream companies have been a bit more hesitant to bring him on since his many scandals, noted the Times.
Tiger vs. Phil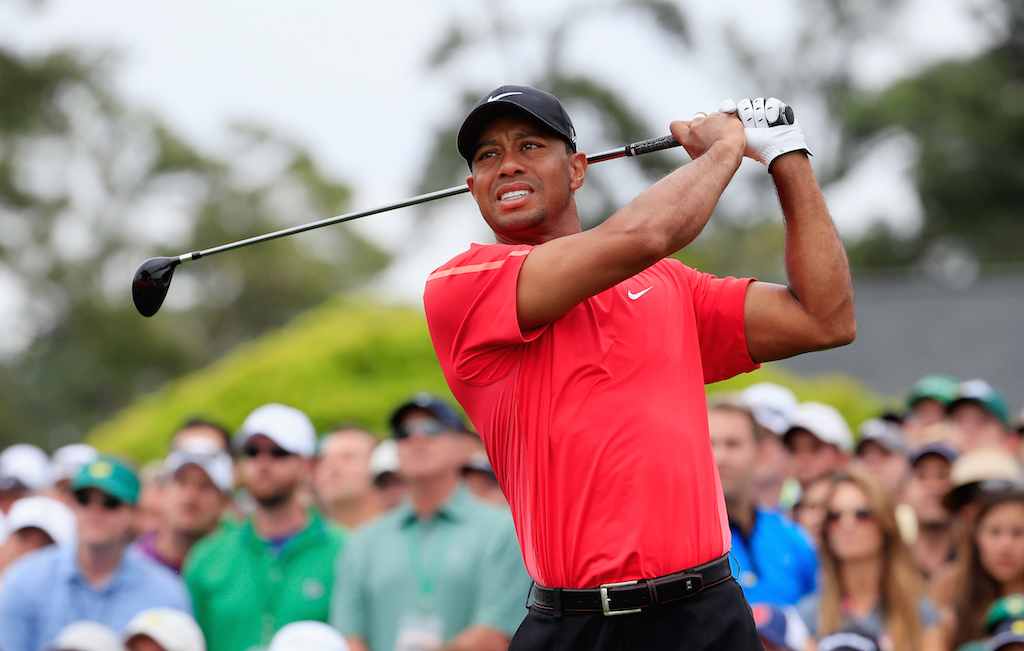 While it's endorsements that are padding Woods' bank account these days, his golf winnings also helped make him rich. He's still No. 1 on the PGA's list of career money leaders, with more than $113 million in winnings. His rival Phil Mickelson sits in the No. 2 spot, but with about $88 million in winnings, he's not even close to catching Woods. 
However, Mickelson will have a chance to close the gap a bit on November 23, when he faces off against Woods in a much-hyped, head-to-head match. The victor will take home $9 million. Woods is favored to win, but it could be either man's game.
How Tiger Woods spends his money
Woods is rich, and he doesn't hide it. He owns a $25 million mega-yacht and a $55 million property in Jupiter, Florida, according to Business Insider. His private jet is worth $54 million. He also owns a $200,000 Mercedes – the car he was driving when he was pulled over for a DUI in 2017.
Woods doesn't spend all his money on luxuries. In 2012, he donated $12 million to his charitable organization, the Tiger Woods Foundation, which focuses on providing kids in underserved communities better educational opportunities.