What Is UFC Fighter Brian Ortega's Net Worth?
Brian Ortega is one of the highest-ranked fighters in the UFC. He's beaten some of the best fighters in his division. The Brazilian jiu-jitsu specialist puts on a show every time he fights. Although he's never been the champ yet, his successes have given him a respectable net worth. 
Brian Ortega's UFC career
In 2014, after going 8-0 in pro fights, the UFC noticed Ortega and signed him. He won his first fight by submission, however, he tested positive for a performance-enhancing drug afterward. He apologized for this, and after getting suspended for a few months, he made a return to the octagon.
In his next four fights, Ortega showed off why he was such an exciting fighter. He won his next four fights by either knocking out his opponents or by submitting them. And he always did it in the third and final round. In some of those fights, he was losing the fight before he managed to finish his opponent. This streak made many people fans of him, as it proved that he was always putting on a show. 
His next two fights were no different. With such an impressive win streak and so many fans, the UFC gave Ortega more challenging opponents. First, the UFC made him fight Cub Swanson, and Ortega submitted Swanson in the second round. Then, the UFC gave him the former champ, Frankie Edgar. Ortega dominated Edgar by knocking him out in the first round. 
The only other person he could fight next was the champ, Max Holloway, so in late 2018, the UFC made it happen. Unfortunately, Holloway completely dominated Ortega across four rounds. Although Ortega never gave up, Holloway did so much damage that the doctors had to call off the fight. Ortega then took two years away from the sport. But he finally returned to the octagon in October 2020 to dominate Chan Sung Jung.
Ortega got a lot of other work too
While he never won the title, his exciting UFC career has allowed him to become famous nonetheless. For example, Modelo, which is the UFC's official beer, chose to feature Ortega in one of its commercials, according to MMAjunkie. On top of that, for one reason or another, Oscar-winning actress Halle Berry wanted Ortega to train her for her upcoming movie, Bruised, and he accepted her invitation.
This isn't the first time that Ortega's helped others learn about BJJ, either. Like MMA Mania wrote, he's the founder of the Brian Ortega Foundation, and it's a charity that provides free tuition for BJJ training for needy students. In fact, MMA Mania also said that Robert Downey Jr. once gave a contribution to the Brian Ortega Foundation. 
How much Brian Ortega is worth?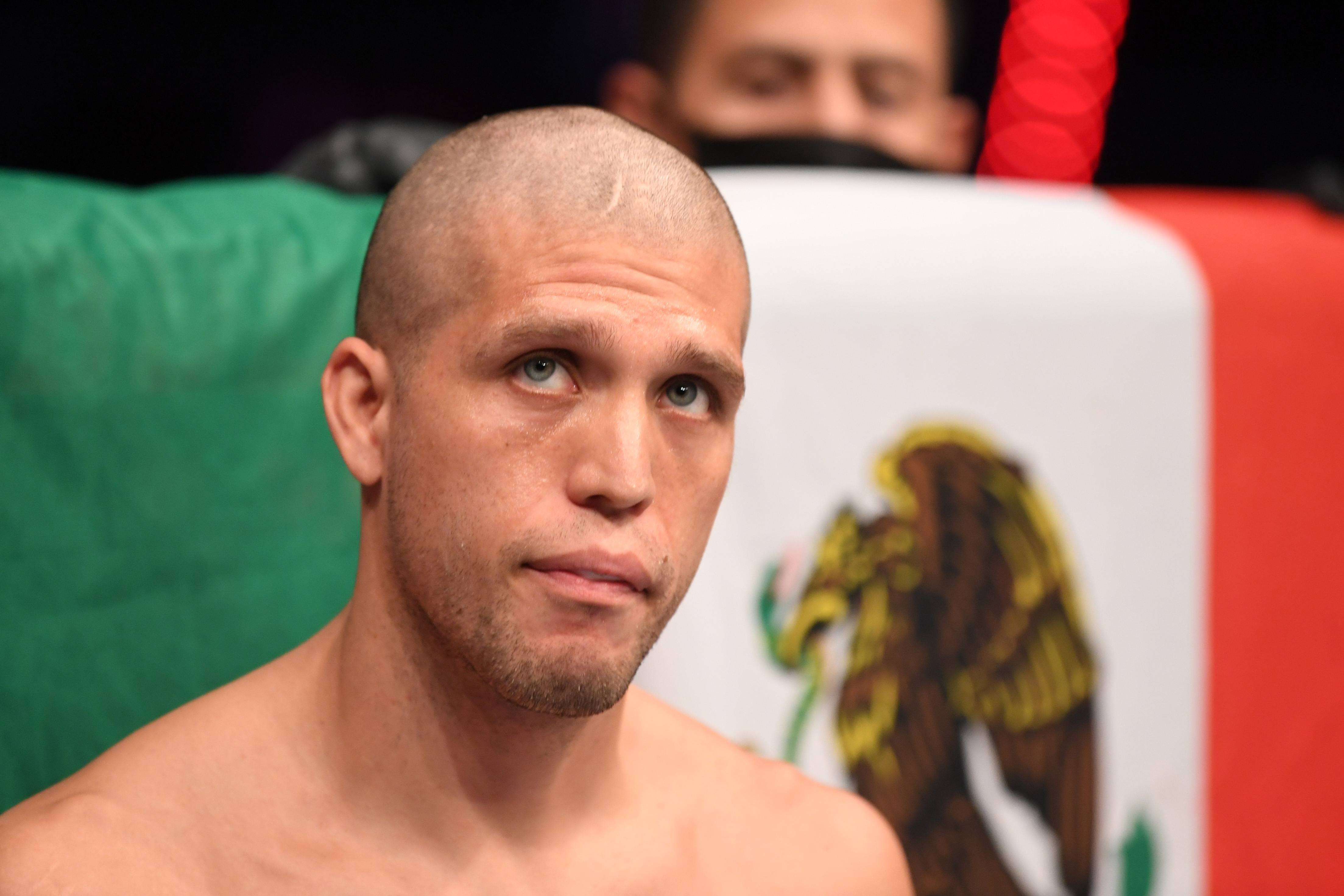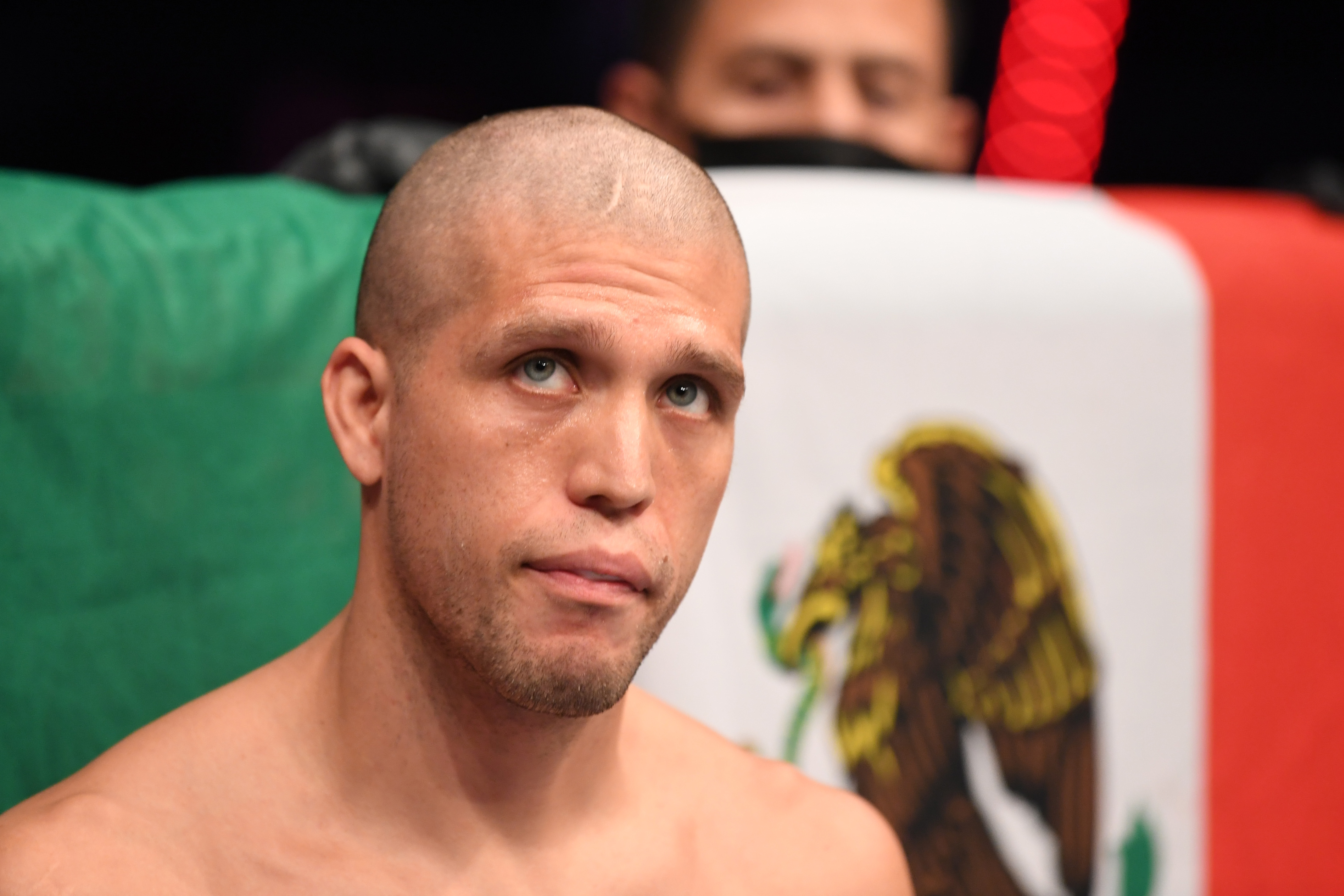 Since he's such an exciting fighter, he's won many performance bonuses in the past. In total, he's received six bonuses so far, and that equals about $300,000 in extra cash. Furthermore, due to how high-ranked he is, the UFC also pays him a pretty decent amount of money whenever he does fight. 
On top of that, his work outside of the UFC has definitely made him some extra cash. That said, it's very difficult to know how much that's made him. Regardless, since, according to MMA Mania, he also teaches regular people BJJ at the academy that he trains at, he also has a pretty stable source of income outside of the UFC and Hollywood. 
In any case, due to all of his work, Ortega's estimated to have a net worth of about $4 million, according to Walikali.