What is Zach Randolph's NBA Legacy?
It took until the end of 2019, but Zach Randolph finally announced his NBA retirement after nearly two years without stepping foot on a basketball court. He had a long career that was filled with ups and downs, but along the way, he forged a path as a dominant power forward who spent time as one of the best at his position. In retirement, he has people wondering what his NBA legacy is.

Zach Randolph, Jail Blazer?
Although Zach Randolph eventually became a star in the NBA, his prospects were not always that strong. Coming into the league as a Portland Trail Blazer, Randolph joined a team dubbed the Portland Jail Blazers thanks to Bonzi Wells, Rasheed Wallace, and other players who constantly found themselves in the spotlight for the wrong reasons.

Randolph didn't help that perception much. The power forward once punched teammate Ruben Patterson in the face during practice and picked up a DUI early on in his career. On top of that, Randolph's "hoops family," a group of friends who often got into trouble both legal and otherwise, didn't help his reputation. With that type of baggage, it took a while for Randolph to get in the league's good graces.

On the court, however, Randolph proved his worth. After spending his first two years on the bench, he had a breakout year in 2004, when he averaged 20 points and 11 rebounds. He shot the ball well in an era where big men didn't shoot often, and his massive build made him nearly impossible to guard on the block. Offcourt issues aside, Zach Randolph had the makings of the star. In 2007, however, he found himself on a new team.

The Grizzled veteran finds a home
Randolph had brief sojourns in New York as a Knick and in Los Angeles as a Clipper before winding up with the Memphis Grizzlies in 2009. The deal didn't cause many waves in the NBA, but it was the beginning of a meaningful second chapter to Randolph's career. The power forward went from promising big man to All-Star his first year there.

In Memphis, Randolph played alongside Marc Gasol, and the two became one of the most feared frontcourts in the NBA. Randolph had always been viewed as a troubled player before this, but the public perception shifted. Fans saw not a bully or a malcontent, but a fun-loving power forward who could also play basketball. Although the Grizzlies never won a title, they made the playoffs several times.

Randolph averaged 17 points and 10 rebounds as a member of the Grizzlies — similar numbers to his career average. Those fruitful years in Memphis proved to be essential for his reputation. He eventually started regressing, but he became a beloved piece of the Grizzlies. In 2017, he ended his tenure with the Grizzlies and signed with the Sacramento Kings alongside former Grizzlies teammate Vince Carter.

His next season proved to be his last, as he led the team in scoring, but fell out of the rotation the following season and never played another game.

What is Zach Randolph's legacy?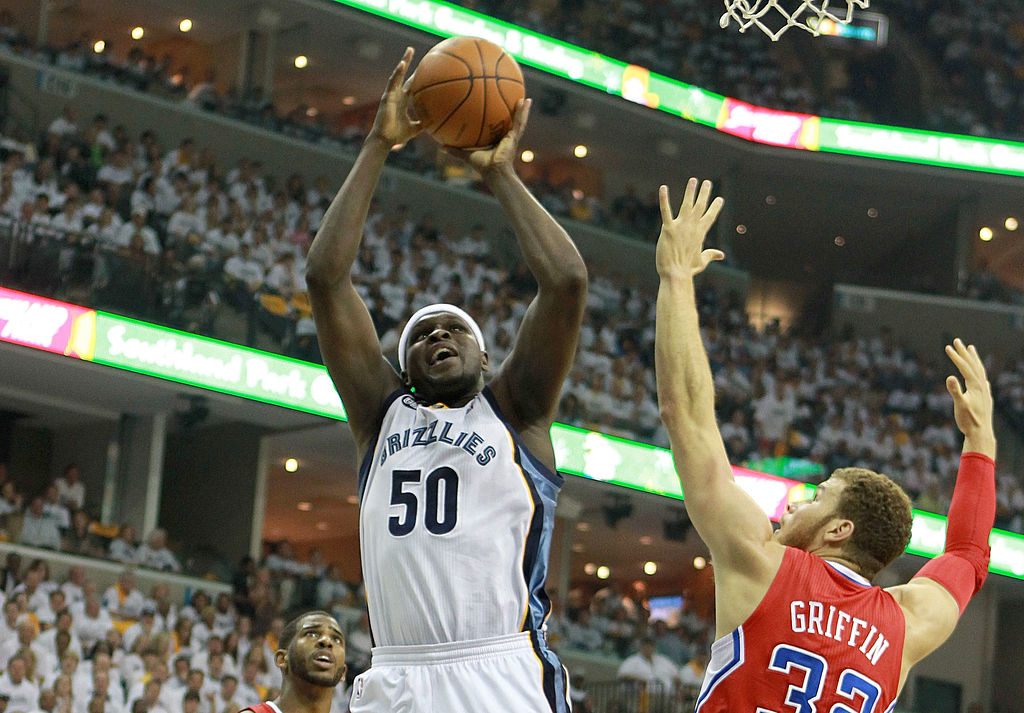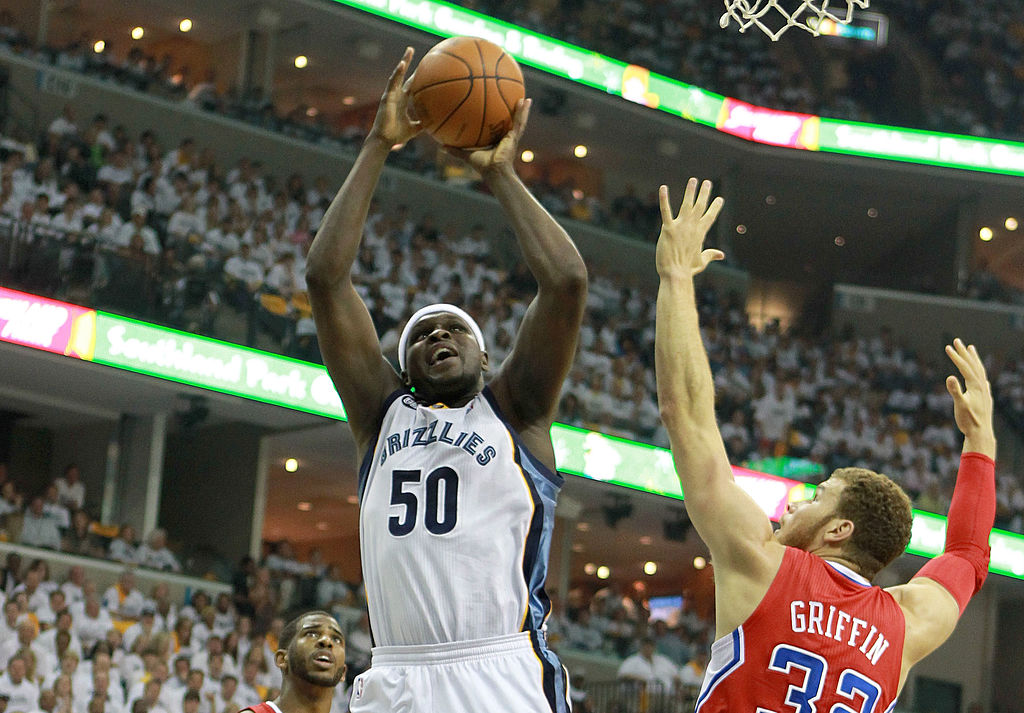 Zach Randolph might have started as a perceived malcontent with on- and off-court concerns, and those concerns occasionally came out in smaller ways. Right before his season with the Kings, he was arrested for marijuana possession. Despite minor foibles like that, Randolph became well-respected around the league and consistently mentored young teammates and garnering respect from opponents.

Randolph took a while to reach his true potential, but his Memphis years helped define him not as a troubled soul, but as an All-Star big man who used his size to his advantage and played the game the way he wanted to play it. Now, players with games as diverse as Draymond Green and Zion Willamson draw comparisons to Zach Randolph. Had he come into the league later, he might have been a perfect fit, but with 17 meaningful seasons in the NBA, Randolph's legacy as a unique and well-loved big man will last far beyond his playing years.