What the New York Mets Can Do If They Lose Yoenis Cespedes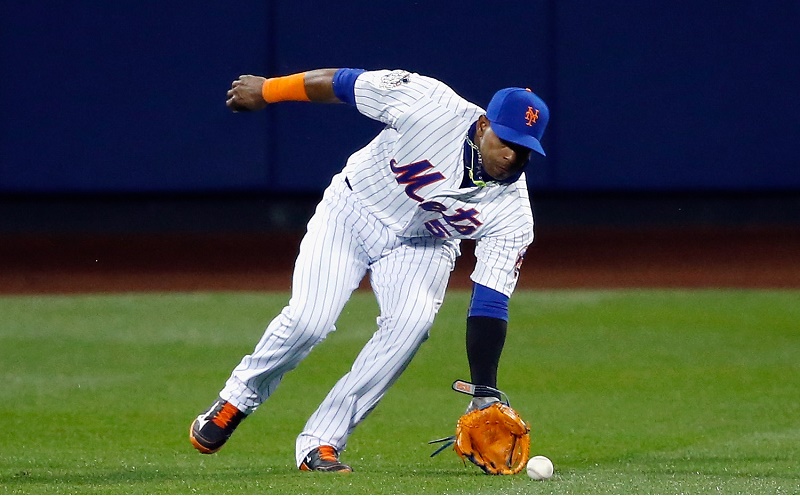 The top free agent on the market right now is New York Mets outfielder Yoenis Cespdes, who is coming off two years in which he combined for 9.2 WAR. The 31–year–old will get at least four or five years and somewhere near $100 million on his next deal, whether it comes with the Mets or another team. But what can New York do if they fail to retain the best player on their already subpar offensive team? Here are five options for the New York Mets if Cespedes leaves.
Sign Dexter Fowler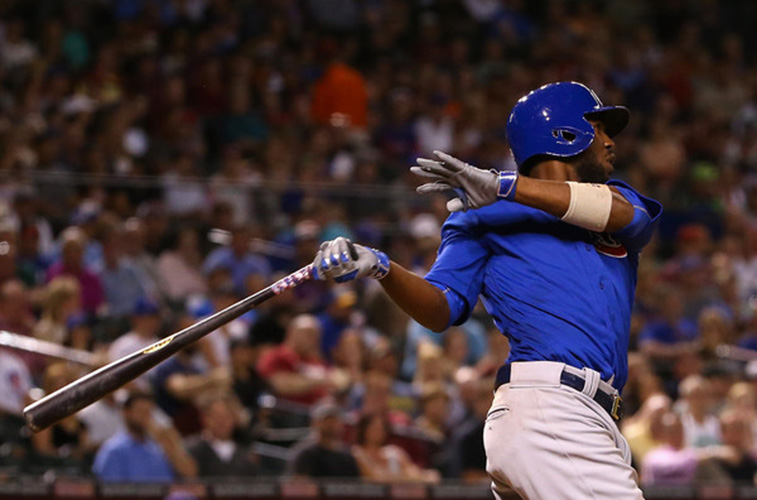 The next best option on the market is Chicago Cubs outfielder Dexter Fowler. Depending on who you talk to he might actually be a better option than Cespedes for New York. Both players spent a decent amount of time in center field last year. Cespedes put up 2.9 WAR in 132 games while Fowler had 4.2 WAR in 125 games.
Fowler had a .393 OBP last year, with 13 home runs and 13 stolen bases. He's one of the more valuable leadoff men in the game and was instrumental for the Cubs in winning the 2016 World Series. The 30–year–old wouldn't be able to replace the production that Cespedes brought from the No. 3 spot, but he'd be a big step in the right direction.
Sign Michael Saunders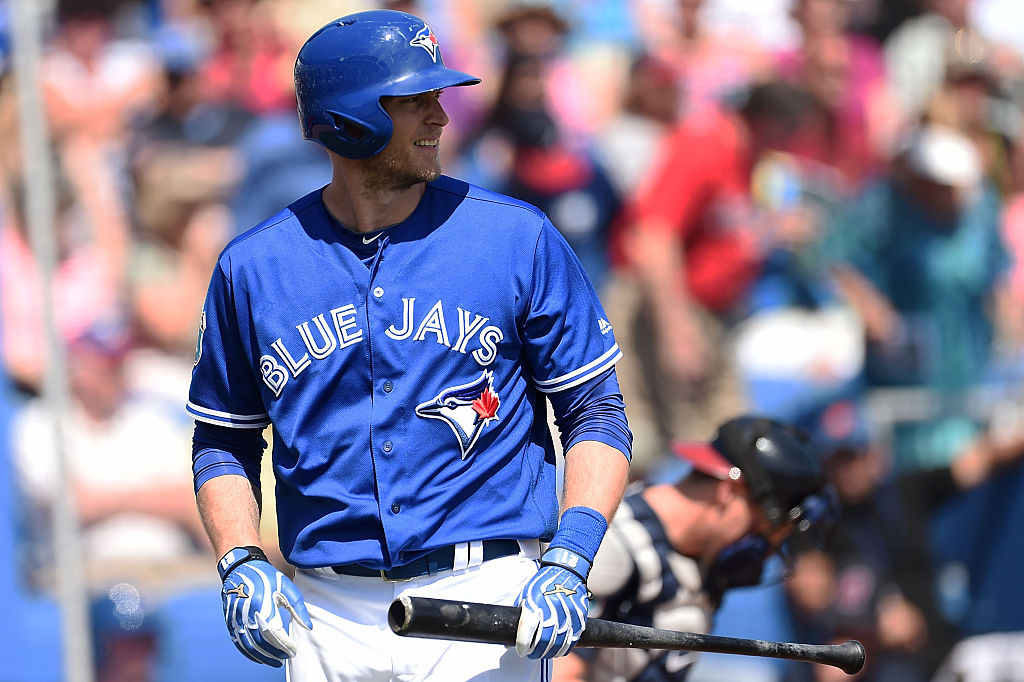 If the Mets are unable to hit on Cespedes or Fowler, another option could be Toronto Blue Jays free agent Michael Saunders. A first time All-Star in 2016, the soon-to-be 30-year-old outfielder hit a career-high 24 home runs, posting a .815 OPS. He's not much of a defensive outfielder, and his 1.3 WAR while having a good season at the plate bears that out. But still, he might be the best option after the top two free-agent outfielders.
The Mets could put Saunders in left field, which might still necessitate them making a deal for a true center fielder. But, at the very least, signing Saunders would be a way to help replace some of the production lost with Cespedes while saving a little bit of money to spend in other areas of the roster.
Trade for Charlie Blackmon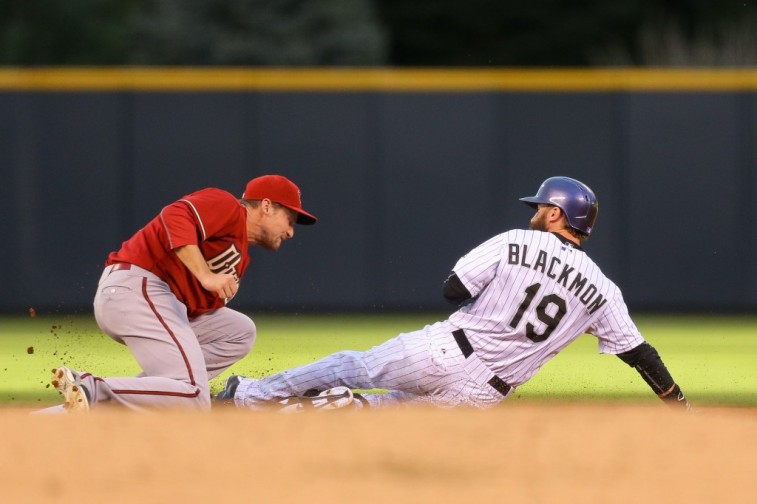 Colorado Rockies outfielder Charlie Blackmon has three seasons remaining until free agency. After having the best year of his career in 2016, the 30-year-old will get quite a raise in arbitration. The Rockies have looked into trading him. If they do, they'll likely get quite a haul.
If Cespedes walks away, the Mets should call Colorado's front office and at least check in. Blackmon hit 29 home runs, a career-high, with a .324/.381/.552 slash line and 4.4 WAR last year. Unlike what happens with some Rockies players, Blackmon was just as good on the road as he was in his home park. The difference in OPS between home and road for the outfielder was nearly non-existent, from .939 to .926.
Trade for Yasiel Puig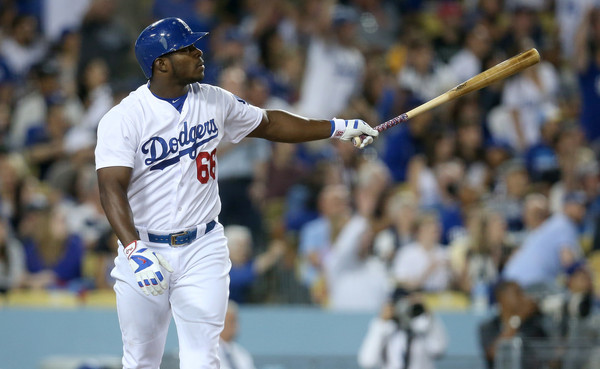 Another player the Mets could target in a trade: Los Angeles Dodgers outfielder Yasiel Puig. Rumors indicate that the team is looking to shed some salary going into 2017, and Puig seems like an obvious candidate to go. He will be just 26 years old next year, but he's seemingly fallen out of favor in his own clubhouse. His production at the plate dipped last year, leading to the team sending Puig to Triple-A for the entire month of August.
He did, however, turn things around upon returning to the big leagues in September. Puig hit four home runs with a .900 OPS in the final month of the season. He has three years of control remaining, and is set to make at least $17.4 million over the next two years. Like Saunders, he doesn't solve the problem of needing a center fielder, but he could be a big help if he returns to form in 2017.
Look ahead to next offseason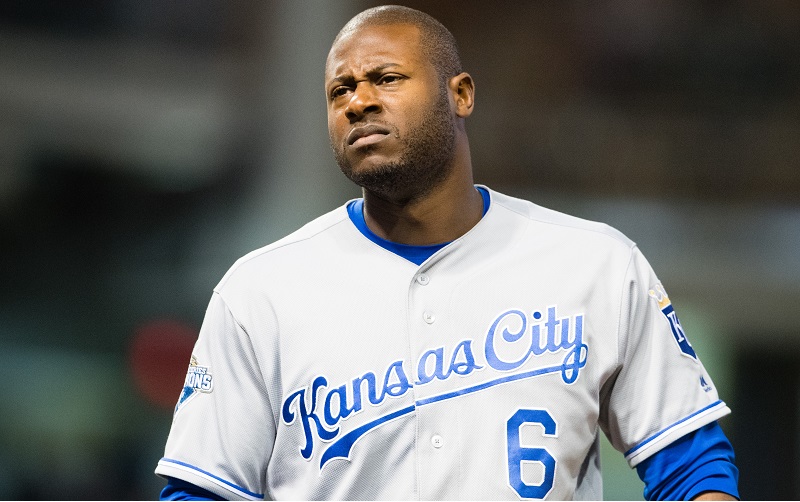 There's no beating around the bush; this is a bad free agent class, and the best offensive player available is the Mets' own outfielder, Cespedes. By potentially losing their own free agent, the Mets have the most to lose this year. Without many options to replace the offensive production in the free agent market, the Mets could merely plug holes the best they can and look ahead to next offseason when the free agent class is better.
Potential free agents after the 2017 season include Kansas City Royals center fielder Lorenzo Cain, Detroit Tigers slugger J.D. Martinez, Cleveland Indians outfielder Michael Brantley, and Rockies outfielder Carlos Gonzalez. Justin Upton, who had a down year in the first year of his deal with the Tigers in 2016, also has an opt-out clause he could exercise next offseason. If the Mets save their money and look ahead to next offseason, they could have several options for replacing Cespedes.
Statistics courtesy of ESPN and Baseball-Reference.