NFL: Why This Player Retired Before His Career Really Even Started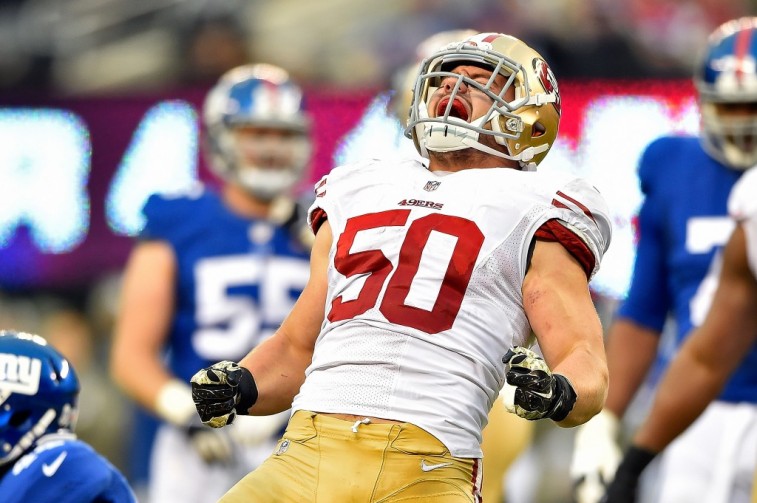 Back in March, San Francisco 49ers linebacker Chris Borland — one of the NFL's top rookies last season — told ESPN's Outside the Lines that he was retiring from football due to concerns over the potential long-term effects of continuous head trauma. Borland, at just 24 years old, he didn't make this decision without doing his due diligence. "I just honestly want to do what's best for my health," Borland said. "From what I've researched and what I've experienced, I don't think it's worth the risk."
This is the type of announcement that leaves you speechless. Here's a guy, entering the prime of his career, without any real history of injuries, deciding to call it a day. He knows that there are risks involved in playing football and he's walking away from it. For Borland, it's more important to have a healthy future than go through the punishment required to achieve glory in the present. The only thing more impressive than the forethought Borland is exhibiting, is his willingness to actually follow through with his decision. He claims that after examining the potential pitfalls, the choice to retire was "simple." But come on now, who's he kidding?
According to the linebacker, he has been diagnosed with two concussions in his life, but it was an incident in last year's training camp that ultimately had him questioning his career in the National Football League. Borland suffered what he believed to be his third concussion, but opted to play through it because he was that determined to make the team. It would appear that he no longer feels the same way, and he doesn't think he can afford to wait.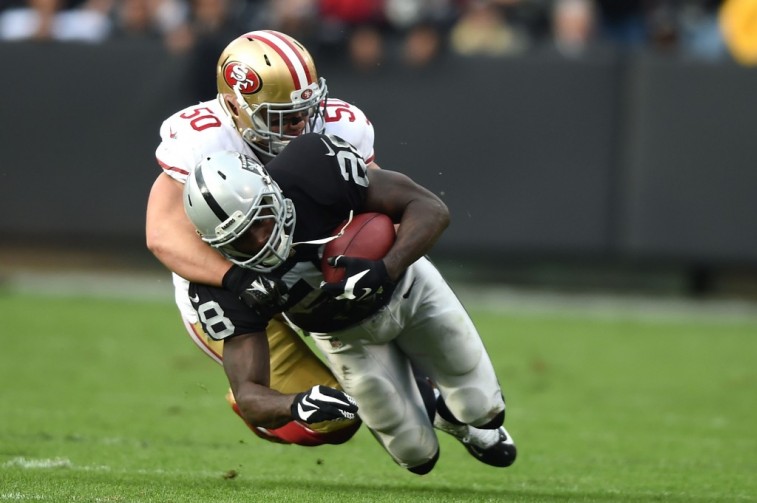 There will be those who questioned Borland's decision to retire from the National Football League. After all, how many people really find themselves with the opportunity to play professional sports? But instead of wondering about what Borland might have been giving up, maybe we should think about what he's looking to gain. Football is a brutal sport and the punishment clearly takes its toll. Some will say that it's all worth it. But we wonder if they'll be singing the same tune years from now when their bodies are falling apart. Borland knows what he's giving up, but that won't deter him from making the tough decision. How can we not find this action courageous?
"I feel largely the same, as sharp as I've ever been, for me it's wanting to be proactive," said Borland. "I'm concerned that if you wait [until] you have symptoms, it's too late. . . .  There are a lot of unknowns. I can't claim that 'X' will happen. I just want to live a long healthy life, and I don't want to have any neurological diseases or die younger than I would otherwise."
Picture for a second that you've spent your entire life working with one particular goal in mind. Now picture that not only did you reach that desired destination, but you exceeded all expectations along the way, and now you've suddenly found yourself on the precipice of stardom. And then just like that, you decided to give it all up. Could you imagine that? We cant. But then again, we're not Chris Borland.