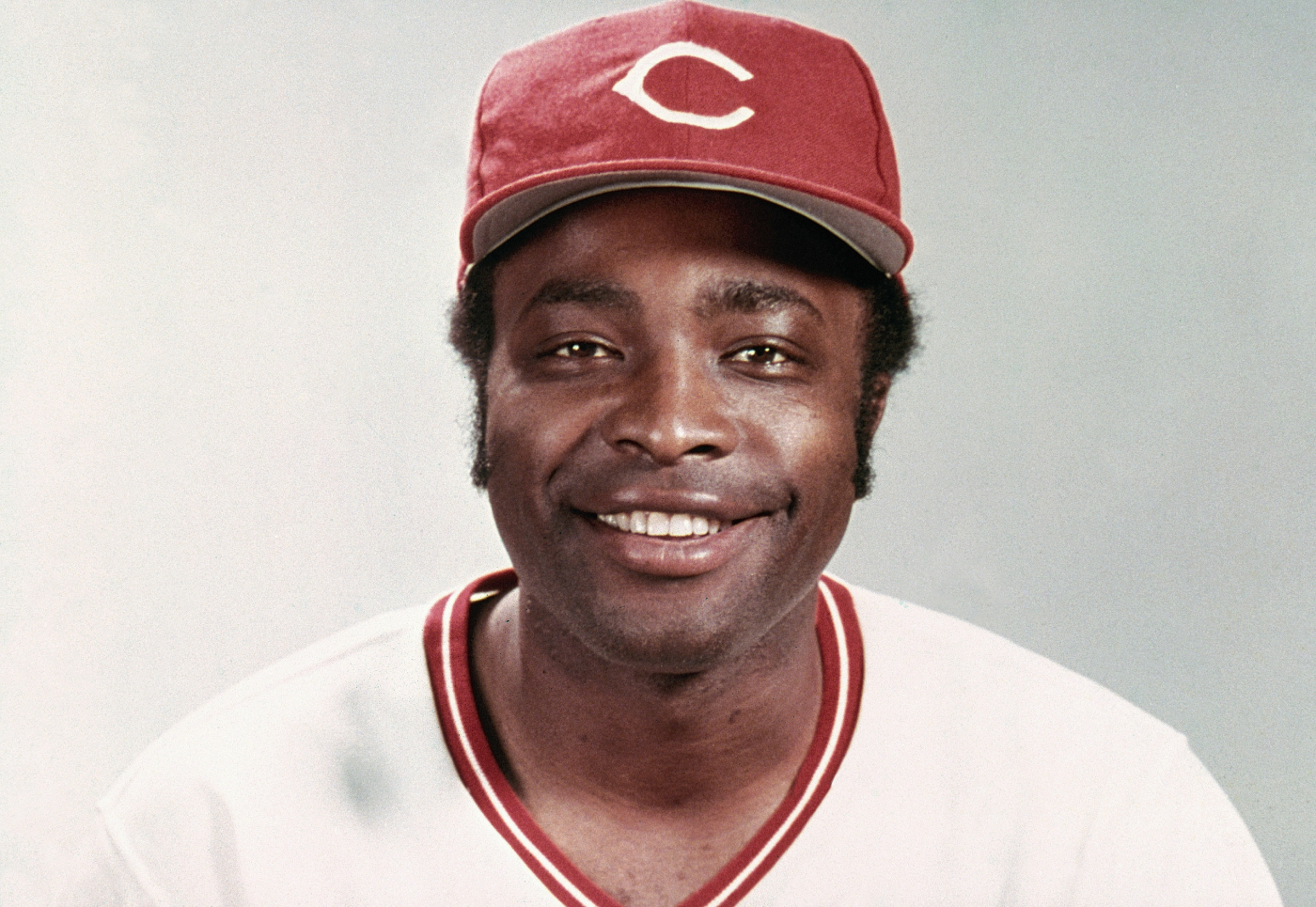 What Was Joe Morgan's Net Worth?
Joe Morgan was a legend for the Cincinnati Reds. He sadly died, though, on Oct. 11, 2020. So, what was Morgan's net worth?
Joe Morgan was one of the greatest second basemen to ever play the game, as he won multiple MVPs and a bunch of Gold Glove awards. He was not only a Hall of Famer, though, but he also helped lead the Cincinnati Reds to multiple championships. Sadly, on Oct. 11, 2020, Morgan died at 77 years old. So, since Morgan had such a legendary career, what was his net worth?
Joe Morgan was one of the best second basemen to ever play
Morgan first got a substantial amount of playing time in 1965 with the Houston Astros, and he had a great year. He ultimately hit .271, had 14 home runs, 40 RBIs, 100 runs scored, and he led the NL with 97 walks. Morgan then earned his first All-Star selection with the Astros in 1966, as he had a .285 average, scored 60 runs, and had 89 walks.
Morgan played on the Astros through the 1971 season and earned one more All-Star selection during that time. He then began playing for the Cincinnati Reds in 1972, though, and that's when he became a star. 
During his years in Cincy, he played on one of the best teams of all-time, the Big Red Machine, and was one of the best players on that team. He ultimately earned eight straight All-Star selections with the Reds, earning one in every season he played there. Morgan also won five consecutive Gold Glove awards from 1973 through 1977.
Additionally, in 1975 and 1976, Morgan was pretty much the best player in all of baseball as he won back-to-back NL MVP awards. In 1975, Morgan hit .327, had 17 home runs, 94 RBIs, and scored 107 runs. He also led the NL in walks with 132, and in on-base percentage with .466.
In his eight years with the Reds, overall, he hit .288, had 152 home runs, 612 RBIs, 406 stolen bases, got walked 881 times, and scored 816 runs. Morgan then finished his career with the four different teams from 1980 through 1984.
For his career, Morgan had a .271 batting average to go with 2,517 hits, 1,650 runs scored, and a .392 on-base percentage. Additionally, he got walked 1,865 times throughout his career, which is fifth in MLB history, and his 689 stolen bases are 11th all-time.
Playing for the Big Red Machine
As mentioned above, Morgan played on the Big Red Machine in Cincinnati during the 1970s. Those teams had guys like Morgan, Dave Concepcion, Tony Perez, George Foster, Ken Griffey Sr., Pete Rose, and Johnny Bench. From 1972 through 1979, the years that Morgan played for the Reds, Cincinnati won five division titles, went to three World Series, and won two World Series championships.
After losing to the Oakland Athletics in seven games in the 1972 World Series, losing in the NLCS in 1973, and then not making the playoffs in 1974, the Reds went back to the World Series in 1975. Cincinnati ultimately defeated the Boston Red Sox in seven games that year to win the championship. Morgan scored four runs and had three RBIs in the series. 
The Reds then reached the World Series again in 1976 and ended up sweeping the New York Yankees to win a second consecutive title. Morgan had a .333 batting average in that series, had one home run, scored three runs, and had two RBIs.
Cincinnati did not win another World Series with Morgan after that but went to the NLCS again in 1979.
Morgan and the Reds certainly had a ton of success in the 1970s, and their success will never be forgotten, especially in Cincinnati.
What was Joe Morgan's net worth?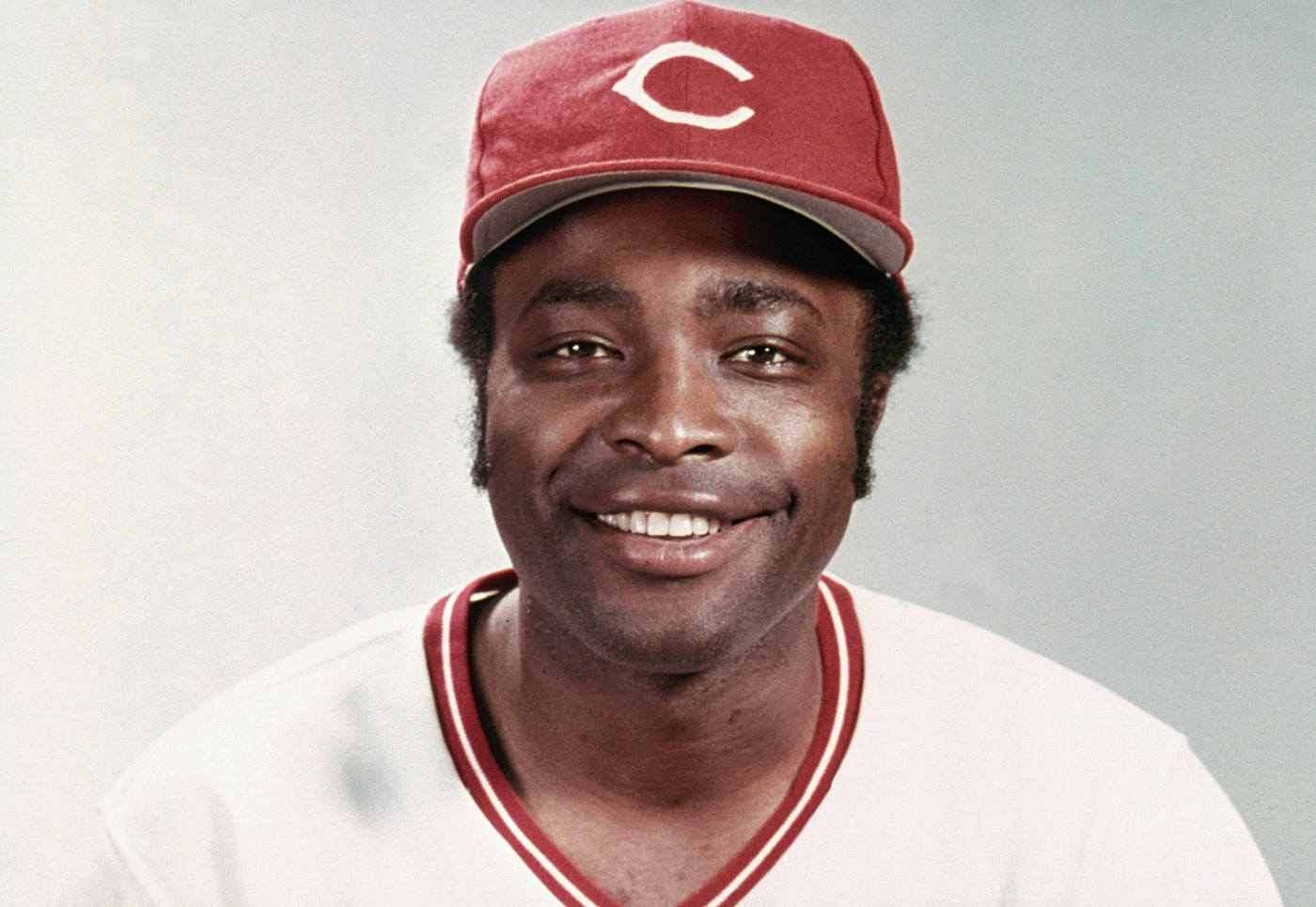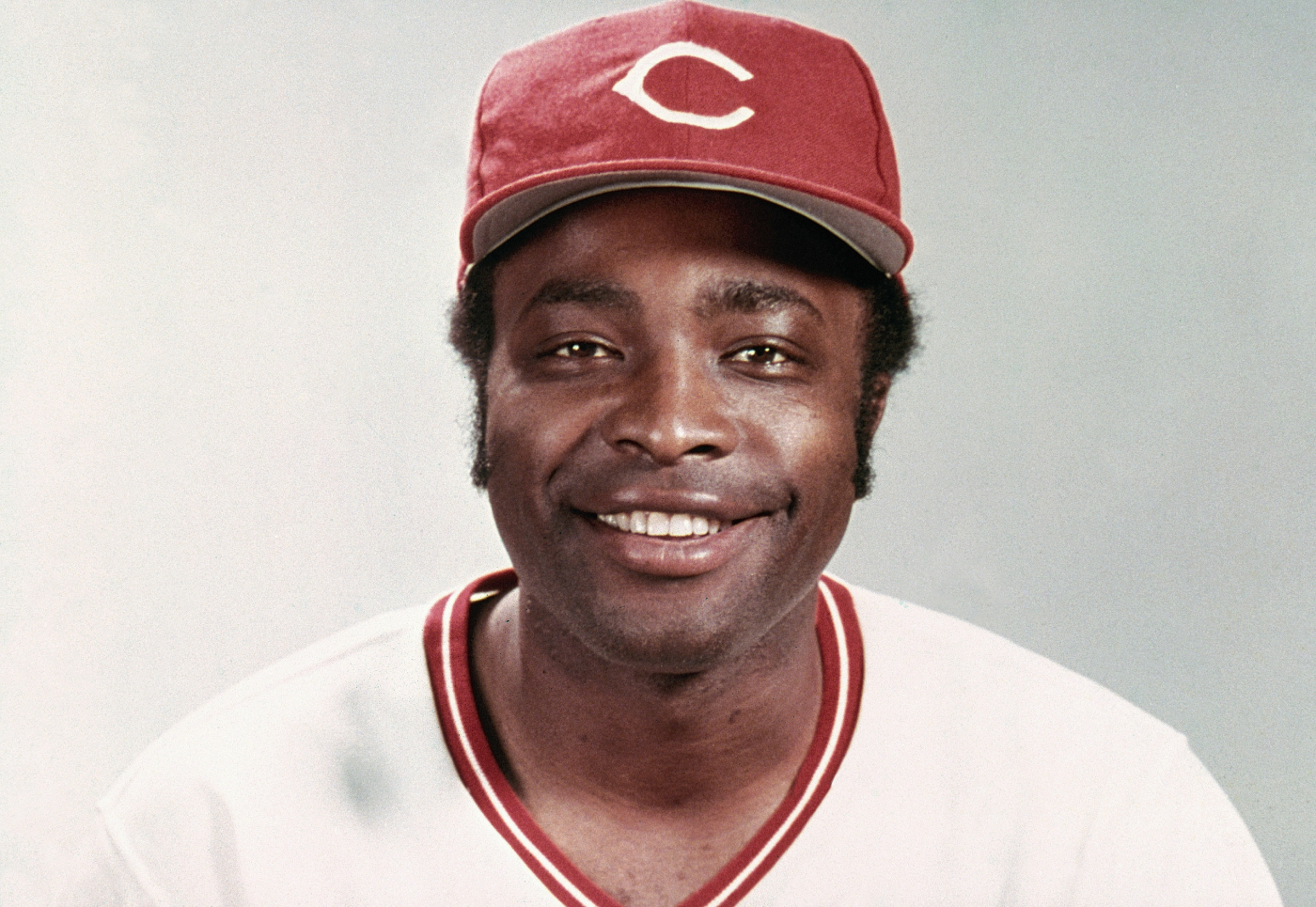 On Oct. 11, 2020, Morgan sadly died at 77 years old. He had struggled with various health issues, including a nerve condition, according to ESPN.
"The Reds family is heartbroken. Joe was a giant in the game and was adored by the fans in this city," Reds CEO Bob Castellini said in a statement, per ESPN. "He had a lifelong loyalty and dedication to this organization that extended to our current team and front office staff. As a cornerstone on one of the greatest teams in baseball history, his contributions to this franchise will live forever. Our hearts ache for his Big Red Machine teammates."
In addition to his baseball career, Morgan worked at ESPN from 1990 to 2010. He was a member of the network's lead baseball broadcast team. Morgan later left ESPN after the 2010 season and went to the Reds as a special adviser to baseball operations, according to ESPN.
So, what was Joe Morgan's net worth? Celebrity Net Worth reports that he was worth $6 million.
Morgan was a baseball legend. His career paid off too.
Stats courtesy of Baseball Reference