What Will Happen to the New England Patriots After Tom Brady Retires?
It seems like everyone wants to know when New England Patriots quarterback Tom Brady will finally retire. He's the greatest QB ever and says he still has fun playing, but he's over 40 years old and most NFL players don't last that long. The other questions we have is what happens to the team when Brady walks away? Are the New England Patriots strong enough to survive and win championships without him in the near future? Will they continue being the top team in the NFL? Or will they return to the mediocrity that defines most of their existence? Here are our thoughts.
We're not saying the team will go bankrupt when Tom Brady retires, but two big game-day moneymakers might be affected (page 4) when he's gone. Yet we wouldn't be surprised if the Patriots end up just fine in the long run (page 8).
Tom Brady's background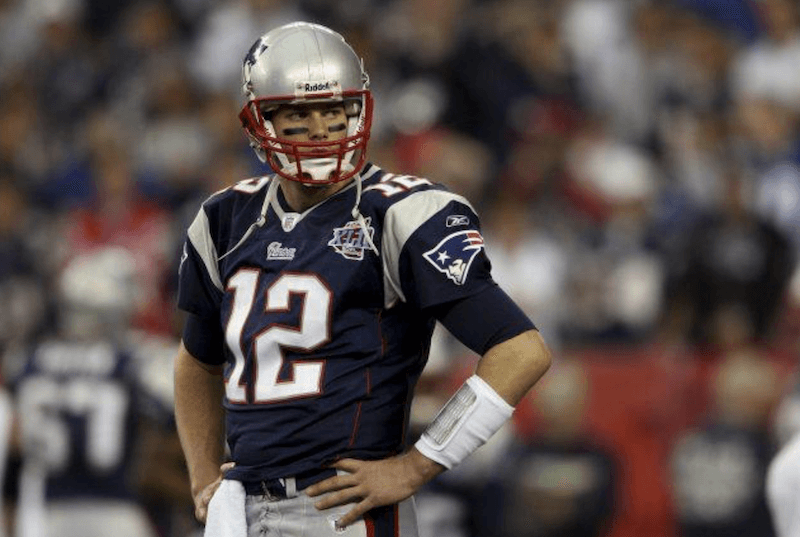 He wasn't a high draft pick and he wasn't an instant star
He's one of the most popular athletes in the world now, but Tom Brady wasn't an instant star.
The Patriots picked him in the sixth round of the 2000 NFL, and he was the team's fourth-string QB early in his rookie season. Brady didn't become the No. 1 guy until a big hit knocked out starter Drew Bledsoe early in the 2001 season.
Next: From virtual nobody to the greatest ever.
A storied career already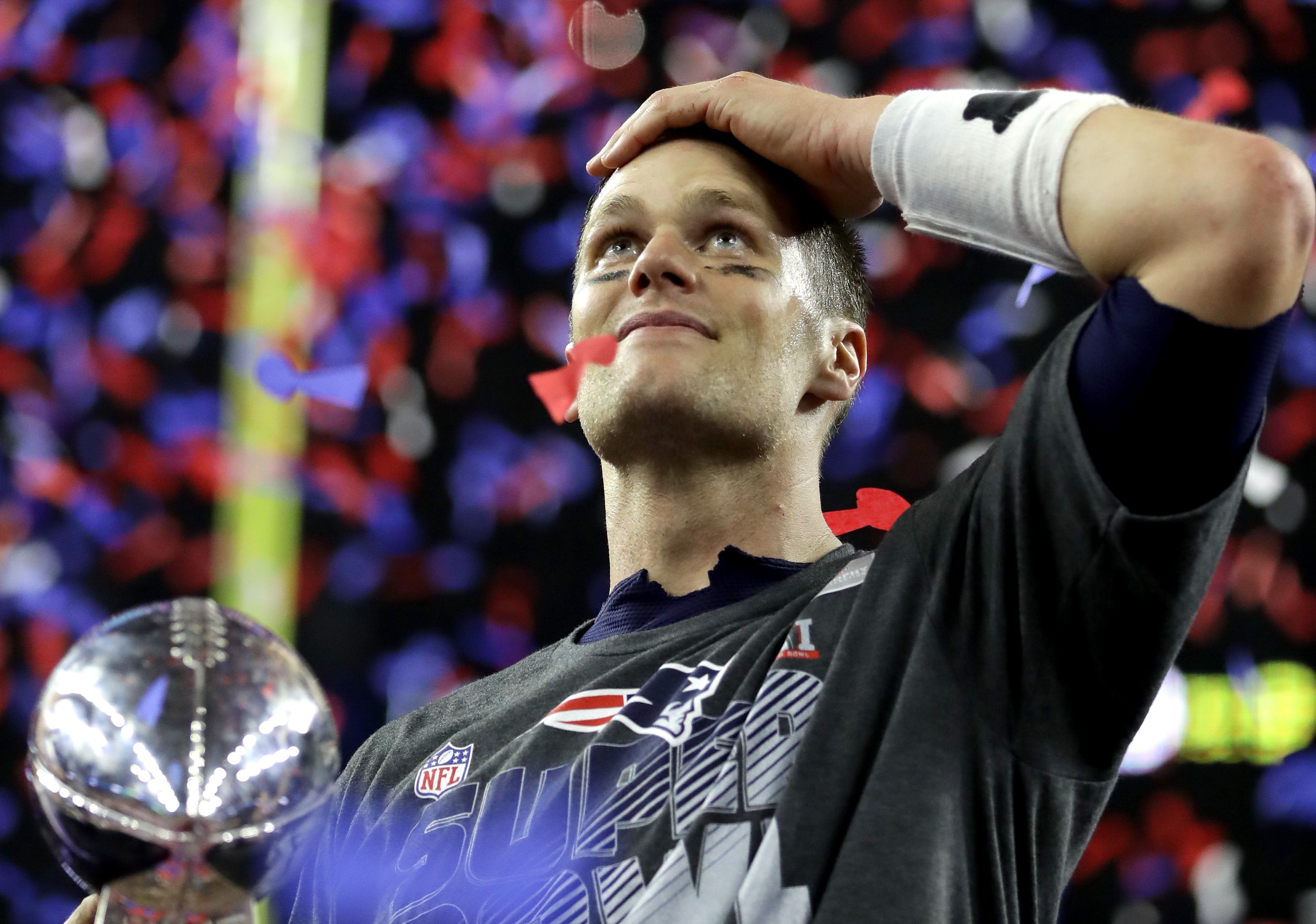 Tom Brady is the greatest quarterback to play the game.
No matter what you think of him, Tom Brady is the greatest quarterback ever to play the game. Just look at a few of these numbers:
Eight Super Bowl appearances
Five Super Bowl wins
27 playoff victories
488 passing touchdowns heading into the 2018 season (tied for No. 3 all-time).
66,129 passing yards heading into the 2018 season (No. 4 all-time).
Next: The real problems for the Patriots when Tom Brady retires.
Ticket sales will decline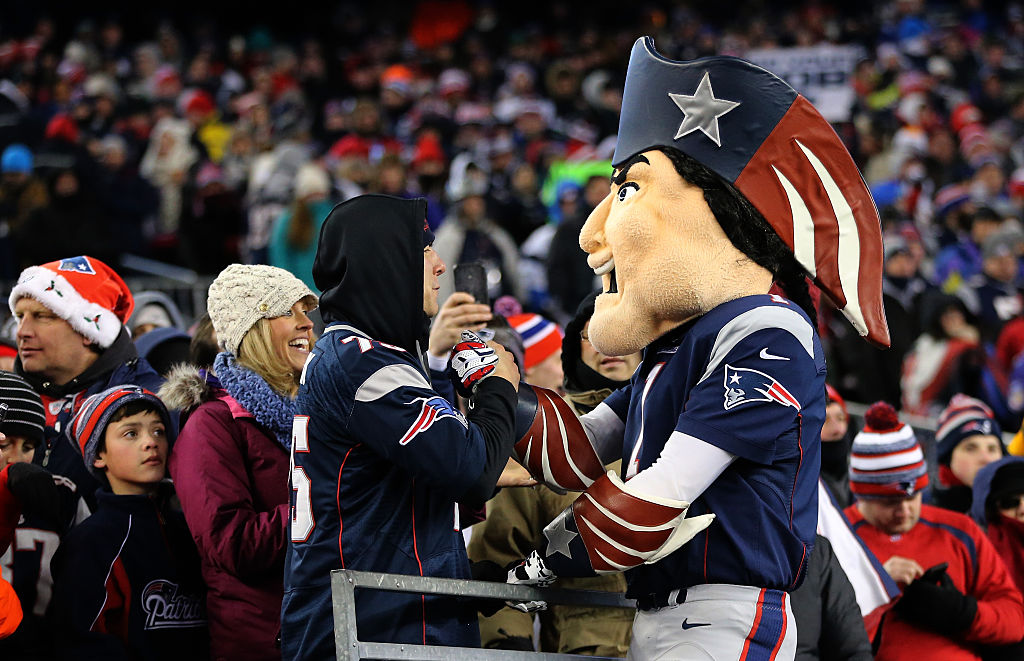 It costs a family of four $652 to attend a game
The Patriots are riding a streak in which they've sold out every home game for 24 straight seasons through 2017. The majority of that streak coincides with Brady's career. The team won double-digit games in 19 of those seasons, 15 with Brady as the starter. The team won 10 or more games just nine times before that.
If the Patriots regress when Tom Brady retires, will fans still pay top dollar to watch a losing team? It costs a family of four $652 to attend a game, including tickets, parking, concessions, and souvenirs, according to The Business of Sports. That's just the cost for average tickets. It costs more than $1,000 per ticket to sit near the field.
Next: Fewer fans attending means less money all around.
Parking and concessions money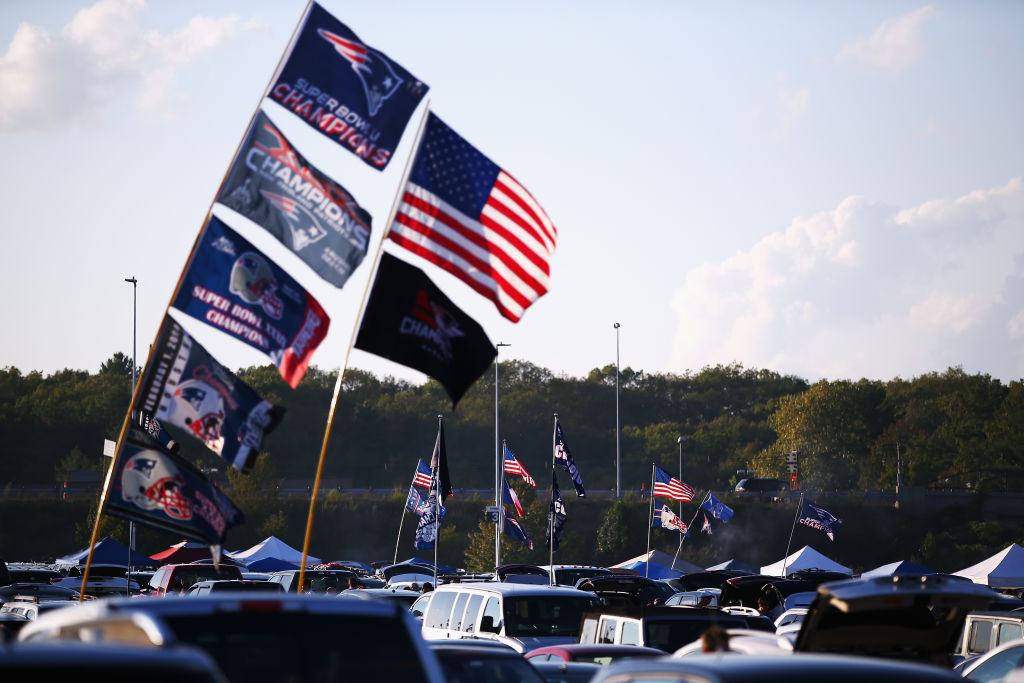 Patriots parking costs $40; a hot dog and beer is $10.25
Fewer fans in the seats after Tom Brady retires means less revenue from parking and concessions. A hot dog and small beer at a Patriots game cost just $10.75, which is actually one lowest prices in the NFL, but it's still a strong source of revenue that will decline if fans stop showing up. Parking is another big money maker, and the Patriots charge $40 per car.
Next: Here's why fellow players don't want Brady to retire.
Jersey sales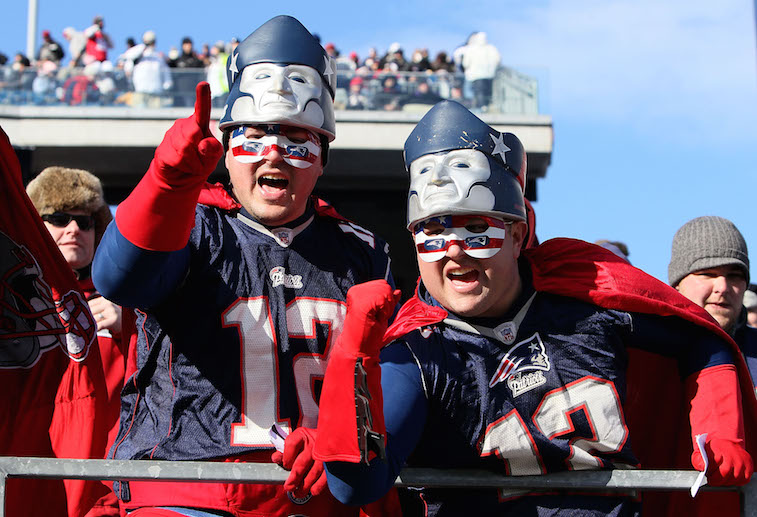 With Brady out of the league, other players won't make as much from merchandise.
How will Tom Brady's retirement impact other players (aside from on the field)? The breakdown looks a little something like this:
Apparel makers pay to license logos and names for jerseys and other apparel, and the NFL Players Association collects royalties on apparel. It added up to $150 million in 2013.
The royalty money from jersey sales is pooled and distributed to players.
Tom Brady always has one of the best-selling jerseys, including during the 2017 season. So when Tom Brady retires and people stop buying his jersey, sales and NFLPA royalties will drop, apparel makers will feel the pinch and be less willing to pay so much for rights, and all players will feel it.
Next: Is Tom Brady actually saving money for the Patriots?
How Brady helps the Patriots' bottom line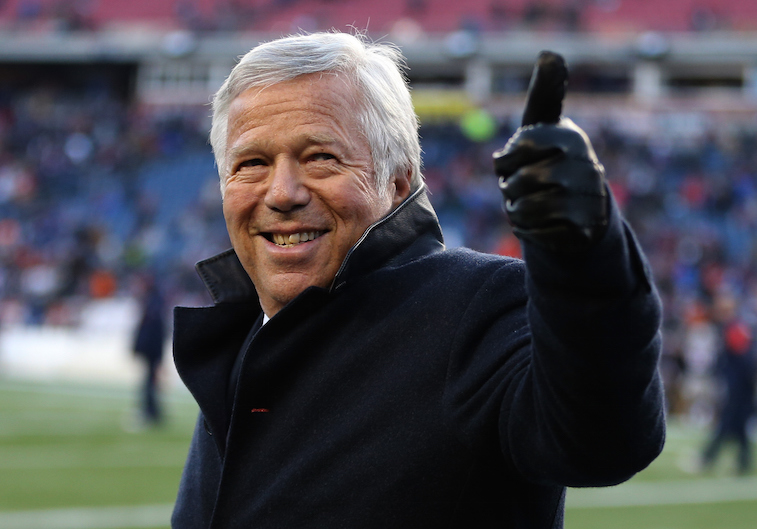 Cost of attending a Patriots game up 129% since 2001.
Having Tom Brady around helps the Patriots' bottom line in a couple different ways.
The constant success and five Super Bowl titles mean the Patriots can raise ticket prices whenever they want. Since Brady's first season as the starter, the average cost for a family of four to attend a game increased from $284.98 to $652.82. That is a 129% increase.
Brady's 2017 contract extension pays him $14 million for the 2018 season, which is actually a price break. Eight QBs have salaries of $20 million or more. The Patriots get elite production at a fraction of the cost by keeping him around.
Next: Getting ahead of the downward trend.
Will the Patriots trade Tom Brady?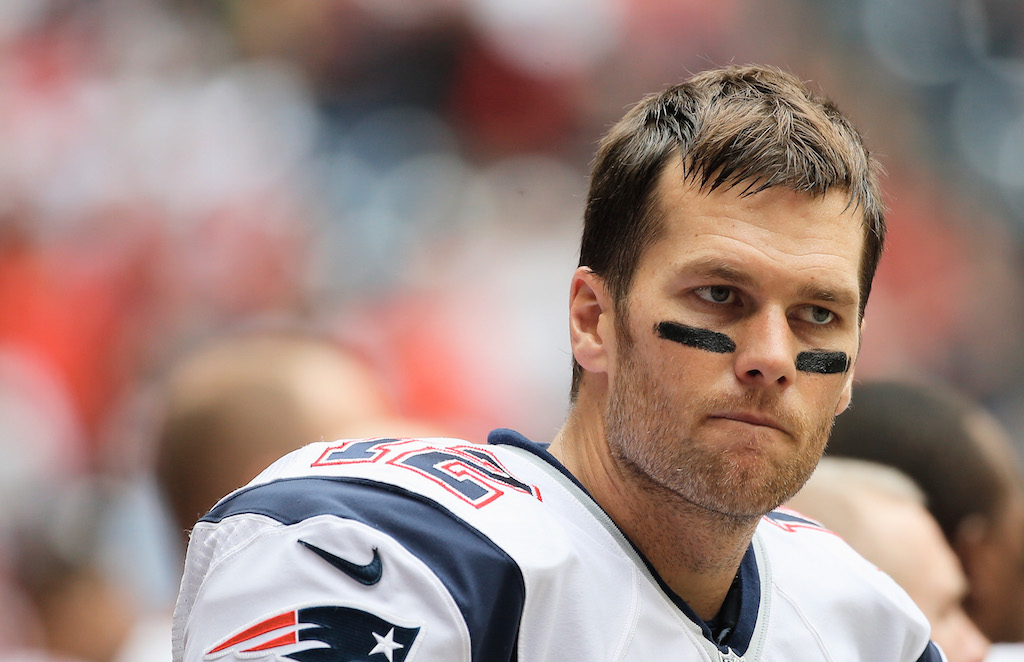 Doing the unthinkable and trading Brady might be a good move for the Patriots.
Even though he's one of the NFL stars that seems untradeable, would the Patriots consider shipping Tom Brady out of town before he retires? It's not as crazy as it sounds.
Brady wouldn't bring a king's ransom in return, but a few late draft picks would go a long way in a rebuild. Brady was a late-round pick who turned into a superstar, and it's not a stretch to think it could happen again.
It looks like the Patriots dynasty is ready to come crashing down soon. Trading him lets the team move on from Brady on its own terms.
Next: A glimpse of what life after Brady will be like.
The Patriots will be fine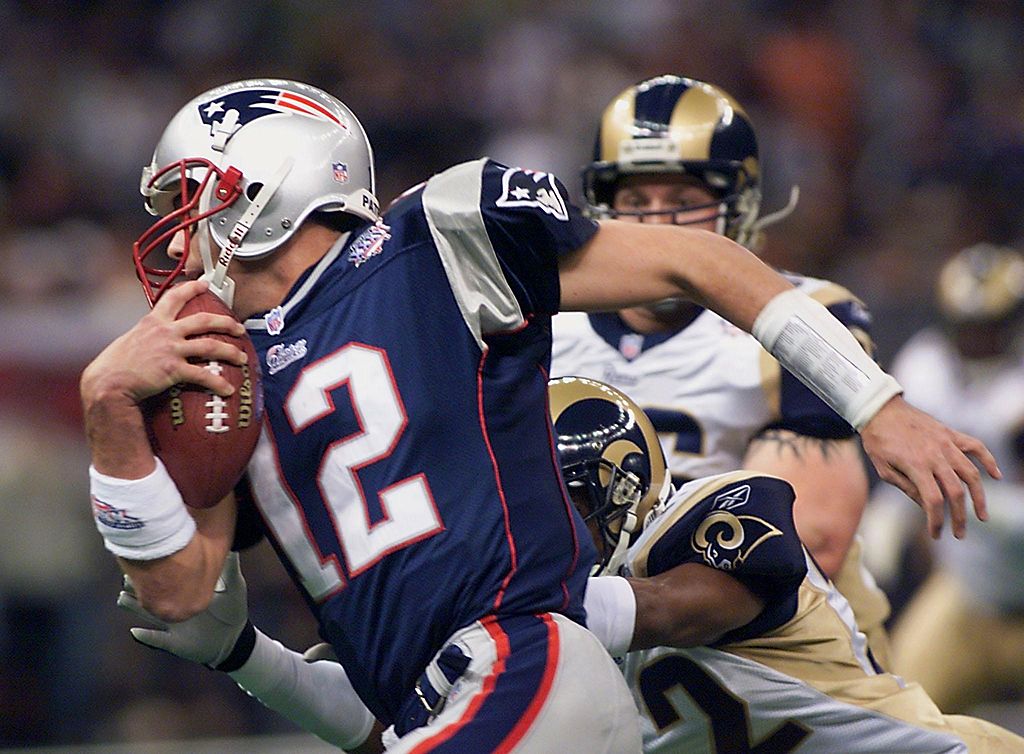 We can see the Patriots' post-Brady existence being totally fine.
We already have a glimpse of what life after Tom Brady might be like for the Patriots. He might be washed up now, but Matt Cassel guided the Patriots to 11 wins in 2008 while Brady sat out with a knee injury, which is a testament to Bill Belichick's coaching prowess.
The Patriots' continued success will depend on whether Belichick sticks around after Brady retires, but the franchise isn't destined to fall off a cliff.