Whatever Happened to Electric Cowboys Running Back Darren McFadden?
Darren McFadden hoped to continue a stellar college career into the NFL.
Part of a dangerous trio alongside Felix Jones and future Madden cover athlete Peyton Hillis at Arkansas, McFadden entered the NFL as a first-round pick of the Oakland Raiders in 2008.
When he was healthy, McFadden certainly impressed with the Raiders and Dallas Cowboys. Where is McFadden now, nearly three years after his final NFL game?
Darren McFadden had a fine NFL career
A two-time All-American at Arkansas, McFadden is one of the greatest college football players in recent memory. He finished second in the Heisman Trophy voting in 2006, losing to Ohio State quarterback Troy Smith, and again second a year later when Florida's Tim Tebow won the award.
McFadden still appeared to be a generational running back, though, which is why Lane Kiffin and the Oakland Raiders used the fourth overall pick on him in 2008.
When McFadden was healthy in Oakland, he definitely showed why the Raiders drafted him so high.
Those instances were few and far between, though, and McFadden didn't play a full-16 game season until 2014, his final year with the Raiders.
McFadden seemingly broke out with a 1,157-yard, seven-touchdown campaign in 2010. A year later, McFadden totaled 614 yards and four touchdowns in his first seven games before a foot injury cost him the rest of the year.
McFadden joined the Cowboys in 2015. With DeMarco Murray in Philadelphia and the Cowboys ravaged by injuries, McFadden ran for 1,089 yards and three touchdowns in 16 games, 10 of which were starts.
An offseason injury, as well as the arrivals of rookie Ezekiel Elliott and former Pro Bowl running back Alfred Morris, limited McFadden to three games in 2017.
McFadden requested his release in November 2017 and retired two days later.
McFadden made a lot of money in the NFL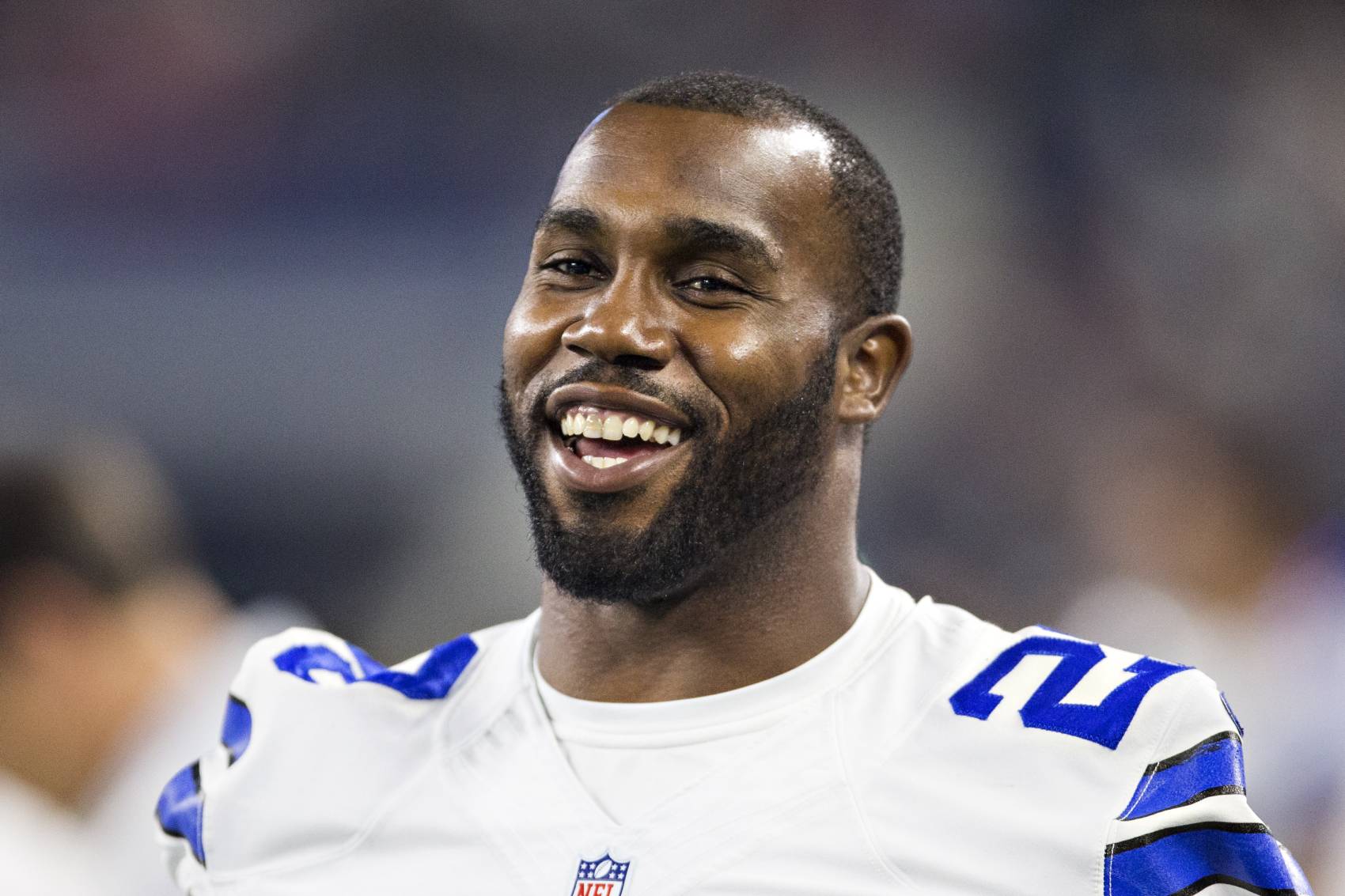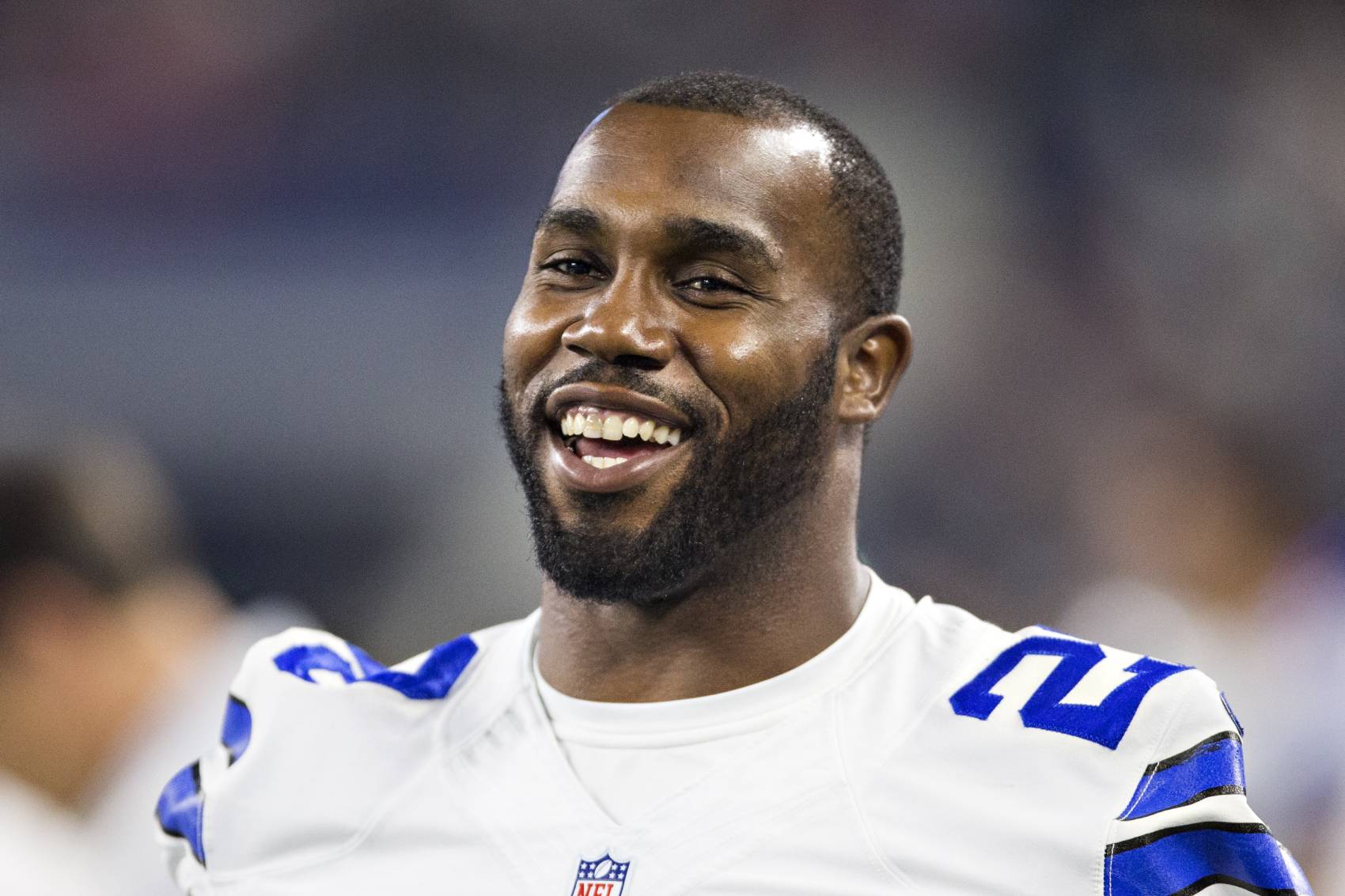 Because Darren McFadden entered the NFL before slotted draft contracts, he earned plenty of money to open his NFL career. McFadden signed a six-year, $42 million rookie contract with $26 million guaranteed.
That allowed McFadden to finish his career with nearly $50 million in career earnings.
He left Oakland with $45.4 million in total cash and profited another $3.8 million in his three seasons with the Cowboys.
McFadden's $49.3 million in career earnings rank 11th all-time among running backs through the 2019 season, according to Spotrac.
Where is Darren McFadden now?
Darren McFadden has struggled since his final NFL down.
Even before his career ended, McFadden had financial trouble and filed a $15 million lawsuit in the United States District Court for the Eastern District of Arkansas against his longtime business manager.
McFadden alleged Michael Vick — his manager, not the longtime NFL quarterback — defrauded him of $3 million in a Bitcoin business venture, according to Sports Illustrated.
McFadden entered the College Football Hall of Fame in 2019. The loaded class included Texas Longhorns legend Vince Young, Pro Football Hall of Fame safety Troy Polamalu, and veteran linebacker Patrick Willis, among others.
That same year, Dallas police arrested McFadden after he fell asleep in the drive-through lane of a fast-food restaurant.
McFadden pleaded guilty to driving while intoxicated earlier this year and was sentenced to four days in jail, according to the Dallas News.