Whatever Happened to Josh 'MVP' Cribbs, the Browns' Star Kick Returner?
The slow death of kick and punt returns means NFL fans may never see players like Josh Cribbs again.
For a time, the only player more electric on special teams than Cribbs was Devin Hester, who very may well enter the Hall of Fame as a returner.
In his prime, Cribbs was one of the few bright spots on disappointing Cleveland Browns teams. Where is the All-Pro returner now?
Josh Cribbs was an explosive player in Cleveland
For football fans too young to remember Josh Cribbs, he played very much like Tyreek Hill does for the Kansas City Chiefs.
A college quarterback at Kent State, Cribbs is one of only two true freshmen in NCAA history to pass and rush for 1,000 yards in one season. His record-setting college career, which included nearly 11,000 all-purpose yards and 83 total touchdowns, wasn't enough for him to get drafted in 2005.
For that, the Cleveland Browns were grateful. Cleveland signed the explosive quarterback as a kick returner. Cribbs scored eight kick return touchdowns in his first five seasons and added two punt returns for scores in that time.
Cribbs also had a punt return touchdown in 2011. By that time, Cleveland used him more as a receiver; Cribbs finished that season with career-highs in receptions (41), receiving yards (518), and touchdowns (4).
On the ground and often as a Wildcat quarterback, Cribbs totaled 5.7 yards per carry and two touchdowns on 141 attempts.
The eight kickoff return touchdowns Cribbs scored are tied for the most in NFL history. His 14,065 all-purpose yards rank atop the Browns' all-time list.
Cribbs made good money in the NFL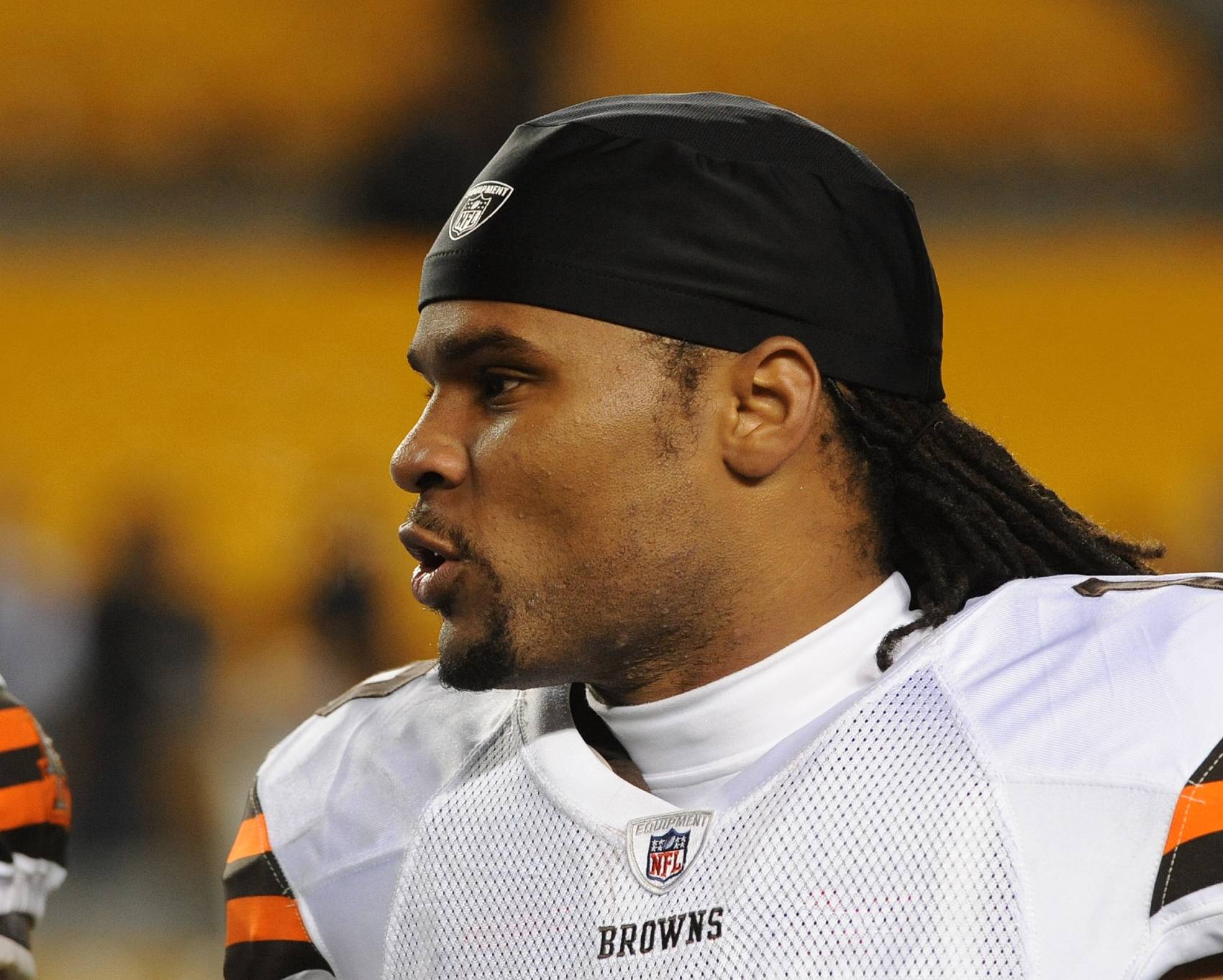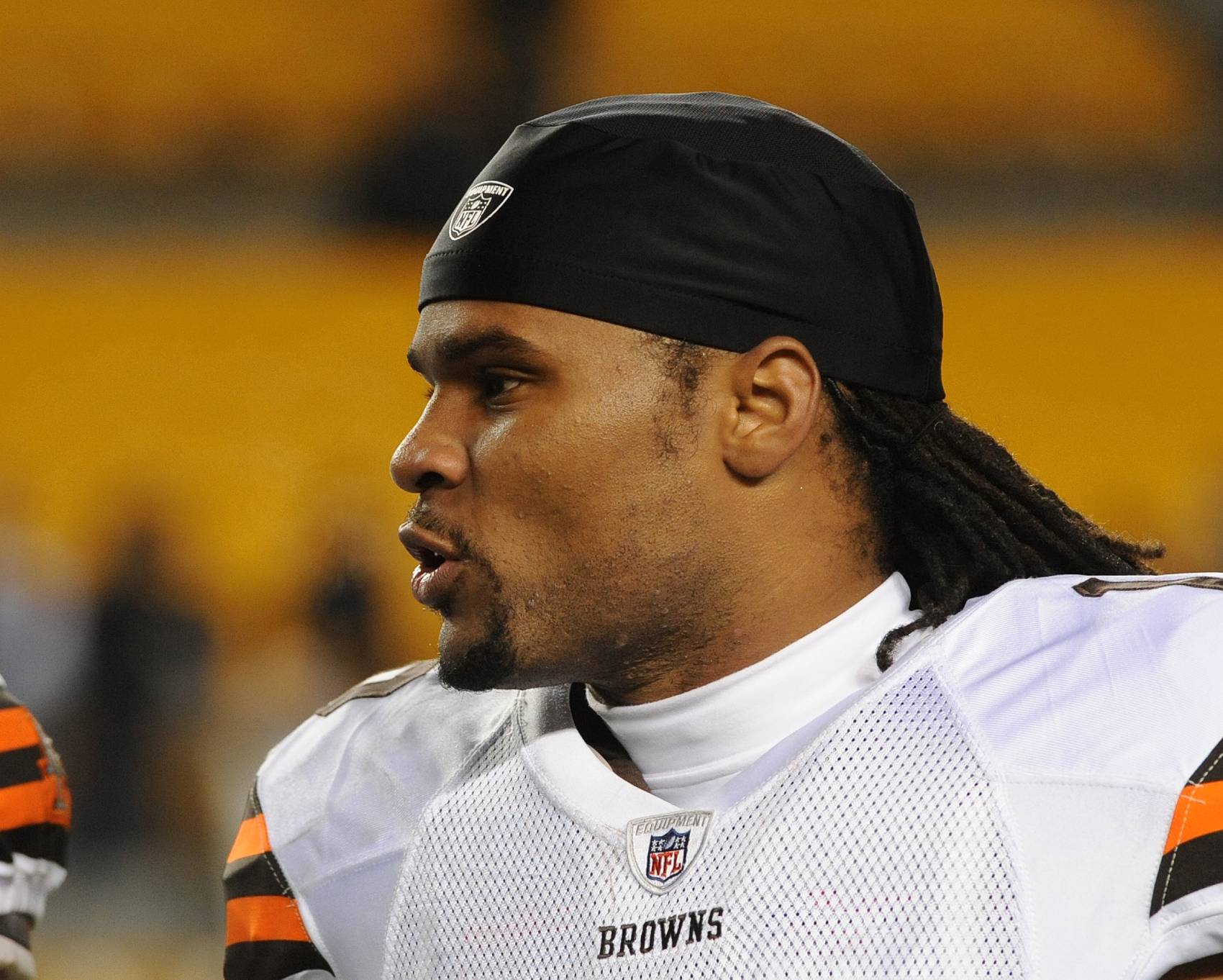 For an undrafted player who made his biggest impact on special teams, the Cleveland Browns definitely took care of Josh Cribbs.
Cribbs earned $16.5 million in his career, according to Spotrac. He only had one season where he made over $1 million in base salary — the 2012 campaign, where he earned $1.4 million — but the Browns provided him with incentives and bonuses.
Cribbs played in a time where special teams weapons were truly valued. Recent changes to kickoff rules in the name of player safety would have made it much tougher for Cribbs to earn a contract in 2020.
Where is Josh Cribbs now?
Josh Cribbs had an excellent career, especially for a player who went undrafted and switched positions upon entering the NFL.
After his career ended, Cribbs went into coaching. He spent last summer with the Houston Texans as a coaching intern through the Bill Walsh Diversity Coaching Fellowship.
Cribbs held a similar role with the Browns in 2018.
In addition to coaching, Cribbs has also worked as a motivational speaker. The Browns recently announced Cribbs would enter the team's Legend Club.
Cribbs and another ex-Browns receiver, Webster Slaughter, will join the club during the Browns' Week 3 game against the Redskins on Sept. 27.