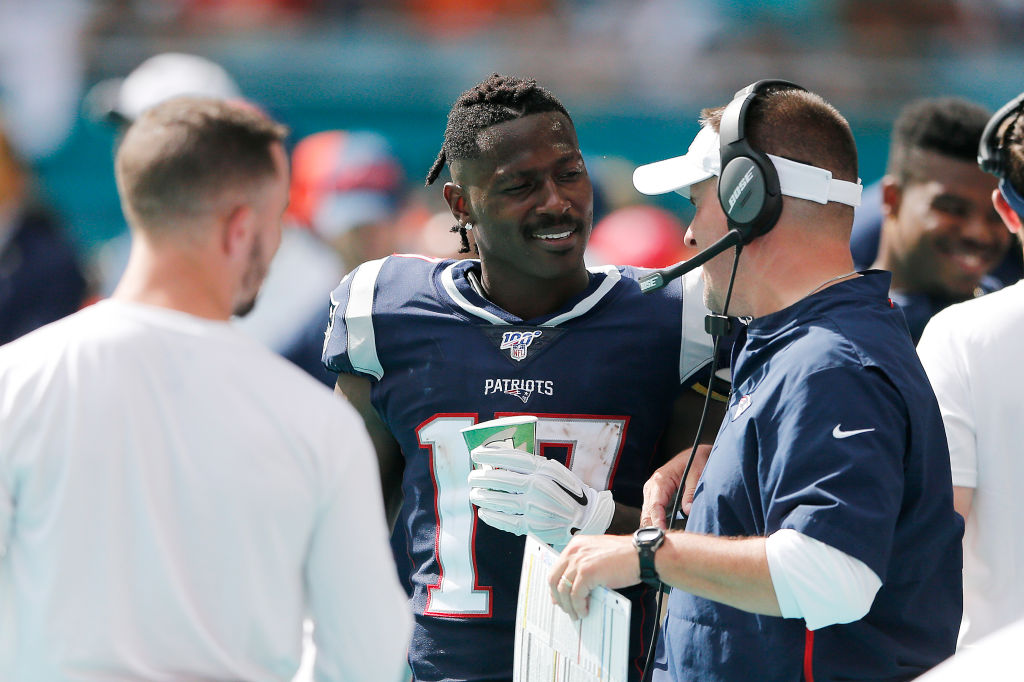 What's Next For Antonio Brown After His New England Patriots Release?
Antonio Brown was shockingly cut by the New England Patriots on Friday. What comes next for the troubled wide receiver?
Just 11 days after signing with the New England Patriots, Antonio Brown has been released. Brown had four receptions for 56 yards and a touchdown in Sunday's 43-0 New England win over the Miami Dolphins, which was the first and only game of Brown's short stint with the Patriots. The question now becomes whether or not it will also be the last game of Antonio Brown's career.
The NFL's investigation on Antonio Brown needs to play out
Last Monday, the NFL interviewed Britney Taylor about her experiences with Antonio Brown. Taylor is currently involved in a civil suit against Brown which alleges that the wide receiver raped and sexually assaulted her in 2017.
It is important to note that under the current collective-bargaining agreement, Roger Goddell has full authority over the discipline of players in the NFL. Taylor's interview was a part of the NFL's own internal investigation of Brown. Regardless of how Brown's legal battle in this case turns out, Goddell can dole out whatever punishment he sees fit on Antonio Brown.
Given the uncertainty surrounding the investigation and the potential discipline that Roger Goddell may levy on Brown, it seems quite unlikely that another team will sign him before the investigation is complete.
Brown will need to try to repair the damage 2019 has done to his image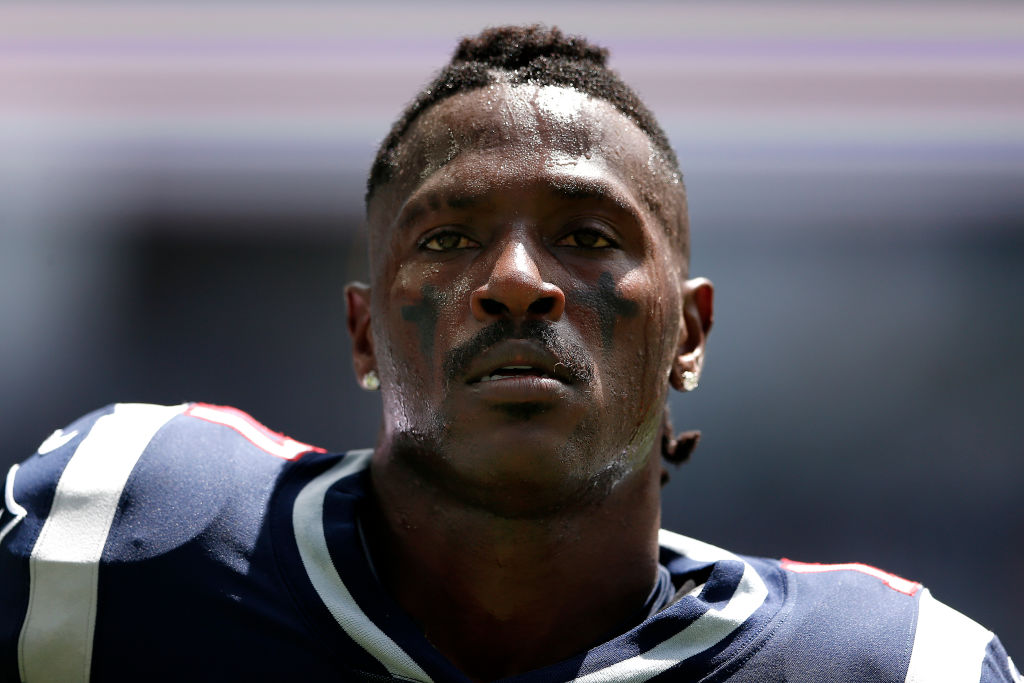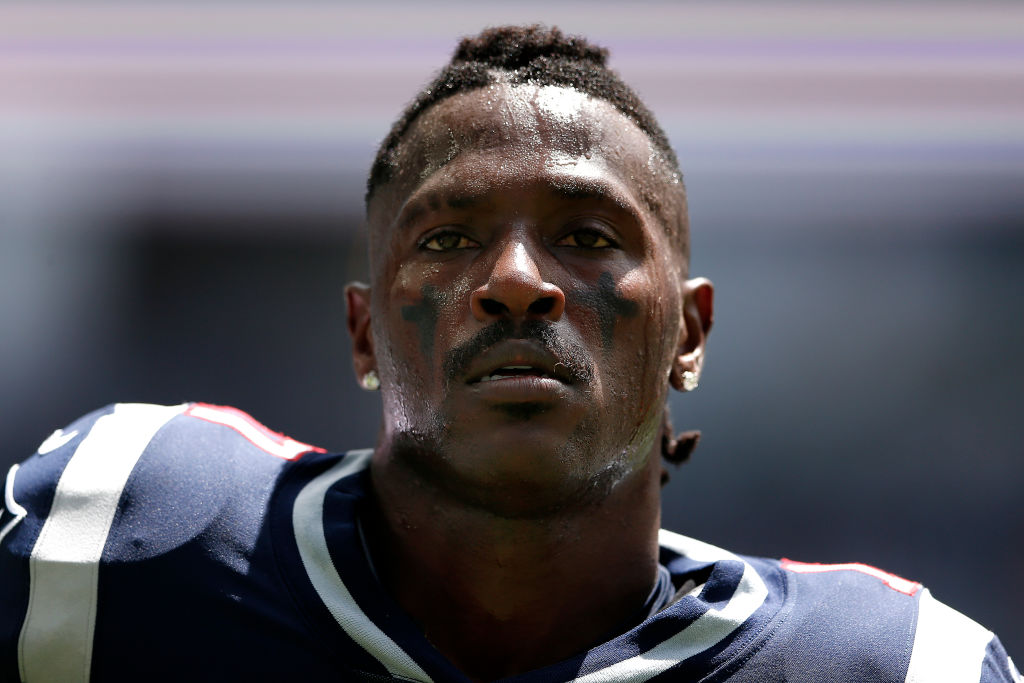 Antonio Brown had his issues with the Pittsburgh Steelers, but they paled in comparison to the long list of negative headlines that Brown made in Oakland. Brown missed significant time in training camp due to his battle with the NFL over wearing a new helmet, and when he was fined for his missed time, he lashed out against Raiders general manager Mike Mayock, threatening him with violence.
This outburst led to a large fine and Antonio Brown's eventual release from the Oakland Raiders. The Patriots wasted little time signing Brown after his release, but they were eventually blindsided by these serious sexual assault allegations. In addition to the accusations that Britney Taylor has made against Brown, Sports Illustrated's Robert Klemko released a report that included another alleged sexual assault incident.
How does Antonio Brown repair his image from here? With the Oakland Raiders, Brown came off as a petulant child that refused to accept responsibility for any of his actions. Over the last two weeks, the allegations that have come against him have painted him in a far darker light.
His NFL career could legitimately be over
According to OddsShark, the odds of Antonio Brown playing another snap in 2019 are listed at +350 (bet $10 to win $35, or 3.5 to 1 against). He is a 1-to-6 favorite (-600, bet $60 to win $10) to not play another down this season.
There's a chance that the NFL will decide not to take disciplinary action on Brown, and that after all of this bad press has had a chance to blow over, another team will take a chance on him in 2020. But if he couldn't make it work with the Pittsburgh Steelers, Jon Gruden and the Oakland Raiders who bent over backward for him, or the New England Patriots who have authored multiple successful character rehabilitations, who can he work with?
Rebuilding teams will be wary of his me-first attitude and the actions he took in Oakland. Contending team will be wary of the negative media circus and distraction he'd bring. It's entirely possible that we've seen the last of Antonio Brown, despite his talent as one of the best wide receivers of this generation.