Andrew Luck and Tom Brady: What Do Elite QBs Have on Their Desks?
What a person has on their desk says a lot about them. How that same person maintains this space, says something about them as well. We have to believe this holds true not just for the average person, but for the NFL QB as well. And while we don't know any of these individuals on a personal level — and we are certainly not claiming to — we'd like to believe we could make an educated guess about what items reside on top of their desk. Granted, we may be completely off, but we're going to have fun trying.
Now, we want to make it perfectly clear, that The Cheat Sheet is no way suggesting these items are actually on any one of these QB's desk. We're simply taking the time to imagine what might be there–what sorts of things Peyton or Tom might snag off Amazon. And when it comes to some of the NFL's top quarterbacks, this is what we came up with.
1. Russell Wilson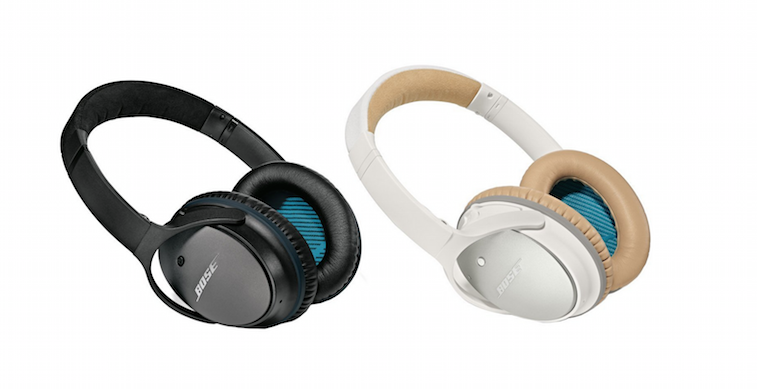 Despite winning a Super Bowl and signing one of the wealthiest contracts in NFL history, Russell Wilson still views himself as the underdog, out to prove to the rest of the world he belongs. He's focused, determined, and driven by his faith. His desk certainly reflects such.
The Seattle Seahawks quarterback is organized, but definitely not too neat. Wilson wants to know where everything is, but still likes to leave room for improvisation. He's got his Microsoft Surface Pro 3 front and center — the perfect tablet to watch game film and stay up-to-date on latest dance crazes featured on YouTube.
He's got a marked up copy of The Secret — if you can see it, you can achieve it — a Disney World snow globe from the trip he took after winning the big game, monogramed Bose headphones, and 12 packs of AAA Duracell batteries; his very own special tribute to the Seattle fans. Last but not least, there is a framed photo of Ciara, which happens to be his most prized possession. Of course, Wilson limits how often he can look at it and rarely touches it. The man (upstairs) is always watching.
2. Peyton Manning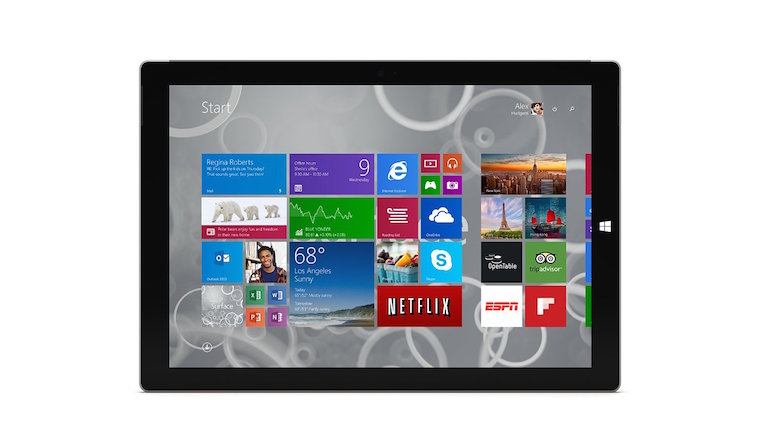 They threw away the mold when they made Peyton Manning. A 14-time Pro Bowler, seven-time First-Team All-Pro, and five-time MVP, there really is no one quite like the Denver Broncos quarterback. He is precise, efficient, and a major control freak. His desk reflects that of a genius workaholic.
Manning's workspace has an area designated specifically for Post-Its — arranged by color and size — pens, Sharpies, highlighters, and yellow legal pad. Ideas come in all shapes and sizes, No. 18 is ready and able to take notes at a drop of a hat. He has three — yes, three — Intel-based Microsoft Surface Pros ready and completely charged at all time. One is used for that week's game. The other is used for the following week's contest. The final one is used solely for Xbox-based strategy games — never stop being tactical.
But most importantly, there is always a top-of-the-line pizza cutter at the ready for whenever Manning is craving Papa John's. For the record, this happens often — he has the boxes saved and categorized in date order just to prove it.
3. Andrew Luck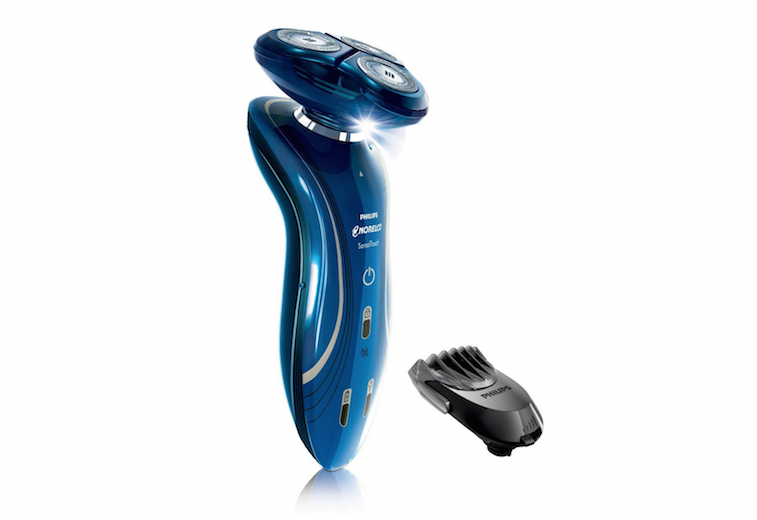 You can't talk about the great Peyton Manning without talking about the talented QB who took his place in Indy. Ever since Andrew Luck stepped foot in Lucas Oil Stadium, everyone has gone on and one about the perfectly tide desk that Manning left behind. Nothing was ever out of place; everything was always where it had to be. Hearing this all the time, must get exhausted. There's no doubt that Luck has nothing but respect for the future Hall of Famer, but the Indianapolis Colts are his team now. All he wants is to forge his own desk. And so he has.
The Surface Pro tablet is a nice gadget for the former Stanford alum to have. It's always there, always queued up to analyze game film. But while Luck has the talent — and drive — to become one of the greatest quarterbacks to ever play the game, he knows life is about more than just football. Which is why he's always using his desktop illuminated magnifier to help him build any Star Wars model he can get his hands on.
Of course, if that's too sci-fi for you, don't worry, Luck's got you covered. He has his "Settlers of Catan" board game locked and loaded, ready to take on his next challenger. All are welcome to play, just hit him up on his Nokia flip-phone, and make sure you're prepared for war. This includes not being intimidated by his crazily unkept beard — he still hasn't gotten around to opening the Philips Norelco Beard Styler that's been on his desk since last Christmas.
4. Aaron Rodgers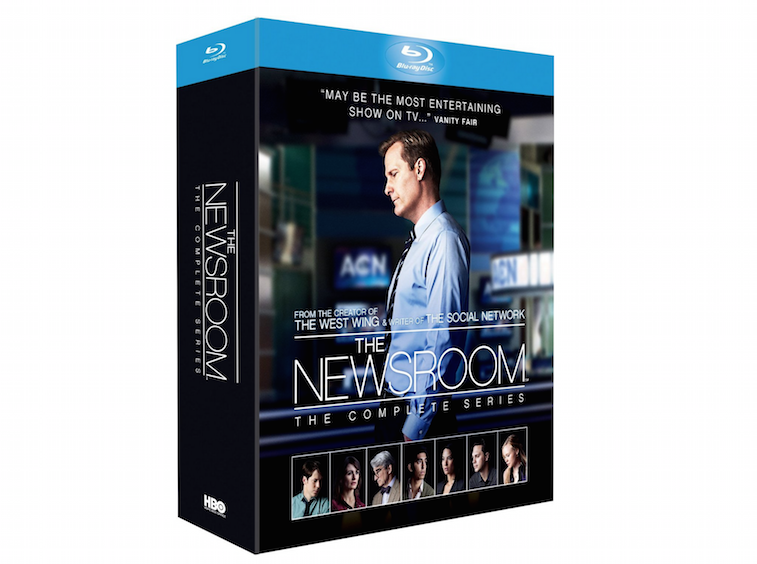 Unlike Luck, the reigning NFL MVP knows how to keep his beard properly trimmed. And that's one of the many reasons why Aaron Rodgers the best in the business. The others include, an accurate arm, great pocket presence, intelligence, and most importantly, a winner's desk.
In the place on his desk where he used to keep the Brett Favre-faced dartboard, now sits his Super Bowl MVP trophy. That's a much prettier image, if you ask us. Next to that, is the never-shrinking heap of fanmail he receives from all the Packers' owners. He goes through a pack of BIC pens a week, just to handle the demand.
Whenever he feels overwhelmed with all the letters on his desk, Rodgers just looks at the framed picture of his best friend — Sam Dekker — and he knows everything is going to be ok. And if that doesn't work, he can always just put on his personalized "Discount Double Check" championship belt that he had made, sit back in his La-Z Boy office chair, and attempt to plow through another episode of The Newsroom; a task he constantly struggles win. Just don't tell Olivia.
5. Tom Brady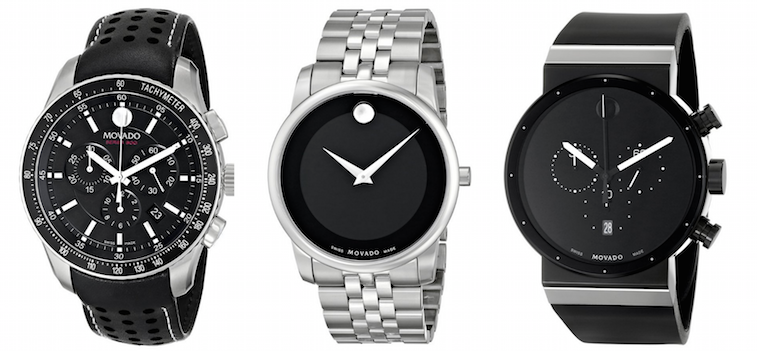 With the ridiculousness of Deflategate continuing to take over every news cycle, Tom Brady is no longer the golden boy of the National Football League. However, he's still a four-time Super Bowl champion, one of the best QBs of all time, conventionally handsome, and married to the biggest supermodel on the planet. Scandal aside, it's good to be No. 12 on the New England Patriots. If you want any more proof, just take a look at his desk.
Most people would keep their Super Bowl rings locked up in a safe. Not Brady. That dude has them lined up across his desk in four separate — and engraved — championship ring display cases. Tom Brady does not hide his bling. Nor does he mask the fact that he always likes his UGGs sleek and shiny. For that, all he has to do is reach for his high-end shoe polish kit and get to work.
Of course, he's got a guy to do that. Speaking of which, he better hit up for a quick shine. According his Movado watch, he's due to meet Giselle soon. Wait. What happened to his phone?
All statistics are courtesy of Pro-Football-Reference.com.