When Did the Atlanta Falcons Last Select a Quarterback in the NFL Draft?
The very lucrative partnership between the Atlanta Falcons and Matt Ryan appears to be nearing the end.
Ryan has been the Falcons' starting quarterback since 2008, and it has been the most successful stretch in team history. The Falcons hold the fourth overall pick in the 2021 NFL draft, however, and they are expected to take Ryan's potential successor at some point over those three days.
Even the most dedicated Falcons fans will be forgiven if they're wondering the last time that Atlanta drafted a quarterback.
The Falcons could add a quarterback in the 2021 NFL draft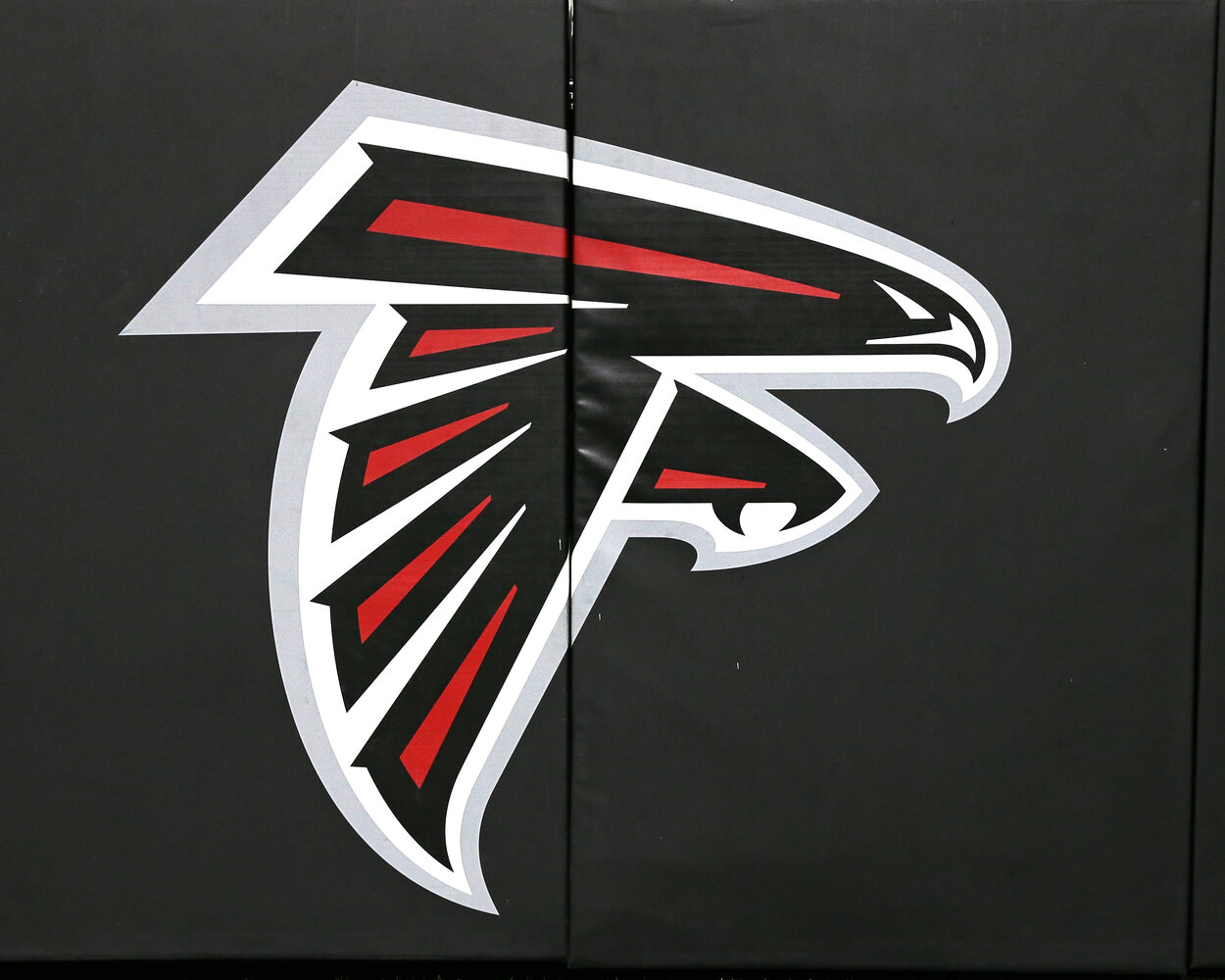 RELATED: Justin Fields Strongly Addresses Ohio State's Disastrous NFL QB Track Record: 'I'm Different Than Those Guys'
At this point, an injury would likely be the only thing keeping Matt Ryan from starting for the Atlanta Falcons in Week 1.
If Atlanta trades Ryan before June 1, Falcons would be on the hook for more than $44 million in dead money in 2021. Ryan, who turns 36 in May, is still playing at a relatively high level and is under contract through the 2023 season.
It makes sense, then, that the Falcons would want to add Ryan's potential successor this spring. Atlanta holds the No. 4 overall pick in the 2021 NFL draft after last year's 4-12 campaign.
Clemson's Trevor Lawrence and BYU's Zach Wilson will almost certainly be off the board by that point. The San Francisco 49ers hold the third overall pick and have been linked to Alabama quarterback Mac Jones.
That leaves Ohio State's Justin Fields and North Dakota State's Trey Lance for Atlanta. Or, if the Falcons wait until the later rounds, they can add the likes of Florida's Kyle Trask or Texas A&M's Kellen Mond.
Matt Ryan has been Atlanta's starting quarterback since 2008
RELATED: Matt Ryan May Be the Next Quarterback Involved in a Blockbuster Trade as His Falcons Tenure Could Soon Be Over
If the Atlanta Falcons draft a quarterback this spring, that rookie is almost certainly beginning the 2021 season as Matt Ryan's backup.
Ryan has done far too much for Atlanta to begin the 2021 season as a backup, especially given his recent play. Despite Atlanta going only 18-30 over the last three years, Ryan completed 66.9% of his passes for 13,971 yards, 87 touchdowns, and 32 interceptions in that span.
Ryan has made three Pro Bowls in Atlanta and won the NFL MVP Award in 2016.
Atlanta appears committed to Ryan, at least for the 2021 season. The quarterback carousel is always active, however, and the Falcons are preparing for a rebuild. All parties know that Ryan's long-term future, barring unexpected events, isn't with the Falcons.
When did the Atlanta Falcons last draft a quarterback?
RELATED: The Atlanta Falcons Suddenly Have No Choice But to Trade Their Most Valuable Asset
It has been nearly 10 years since the Atlanta Falcons last drafted a quarterback to sit behind Matt Ryan.
In the spring of 2013, Atlanta used a seventh-round selection — No. 249 overall out of No. 254 — on Duke quarterback Sean Renfree. A three-year starter at Duke, Renfree saw action in two regular-season games for the Falcons, both coming in 2015. Renfree completed three of seven passes for 11 yards and an interception.
Since 2008, the Falcons have only drafted two quarterbacks. Ryan was the third overall pick in 2008, and Renfree joined the quarterback room in 2013.
It appears likely that someone, whether it is Justin Fields or Kyle Trask, will break that draft streak in 2021. When they first start a game, however, is another story.
Like Sportscasting on Facebook. Follow us on Twitter @sportscasting19.