Where Are Olympic Rowers Steve Redgrave and Matthew Pinsent Now?
When someone thinks of the greatest duos in sports history, rowing won't be the first sport they consider. They'll likely go with Michael Jordan and Scottie Pippen, Venus and Serena Williams, or Joe Montana and Jerry Rice. However, the duo of Steve Redgrave and Matthew Pinsent put others to shame. Years after their legendary rowing careers, they remain essential to the sport.
Steve Redgrave and Matthew Pinsent
Redgrave and Pinsent were both young rowers in 1990 who were looking for the right fit. What began as a mere experiment to see if they could row together ended up changing both their lives forever. The pair worked off each other's competitive juices to both improve as rowers and become the best they could be. Pinsent spoke about. 
"That was the reason – I was trying to prove myself against him and he was trying to hold the younger guy off. That became our schtick," Pinsent said. "We would talk openly about it, the fact that we were very happy to compete against one another because by pushing each other we knew we were getting the best out of each other and then when we came together as a team, we had a lot of confidence in our fitness and ability. It was self-feeding and very positive."
From that moment, the pair worked their way up the local rowing scene in Britain before taking their talents international for the Olympics in 1992 and 1996. Performing together, the pair won three gold medals and seven world championships over a decade-long relationship. The relationship to find a worthy partner for each other became one of the greatest moments in the history of rowing. 
Even in the scope of Olympic events, rowing isn't always the first sport on people's radar. Still, the duo caused people who never would have cared about rowing to look at them in amazement. That remains until this day. 
What is their legacy?
Redgrave had five Olympic medals of his own, but his work with Pinsent still defines much of his career. The pair are seen by many as one of the ultimate examples of the way that athletes can use each other as healthy competition as a means to achieve cohesive greatness as a unit. Any rower who is worth their weight knows about Redgrave and Pinsent, who dominated the non-Olympic years. 
While several athletes age out of their sports and become curmudgeonly critics of the new generation, Redgrave and Pinsent use their platform to uplift the current crop of talent. In 2011, Pinsent praised the younger generation, going above and beyond the cliche'd comparisons to him and his former partner. 
"[The current rowers] are better," he told the Daily Mail. "The quality of training for one and the financial help they get as well. The rowers who are ranked 10 to 15 in Britain train just as hard as the top three, and the results are staggering. And because of the raised levels of fitness, they all feel they have a chance of winning. Our rowers are now setting the standards the rest want to achieve." Now long retired, the duo still makes the world a better place in and out of rowing. 
What are they up to?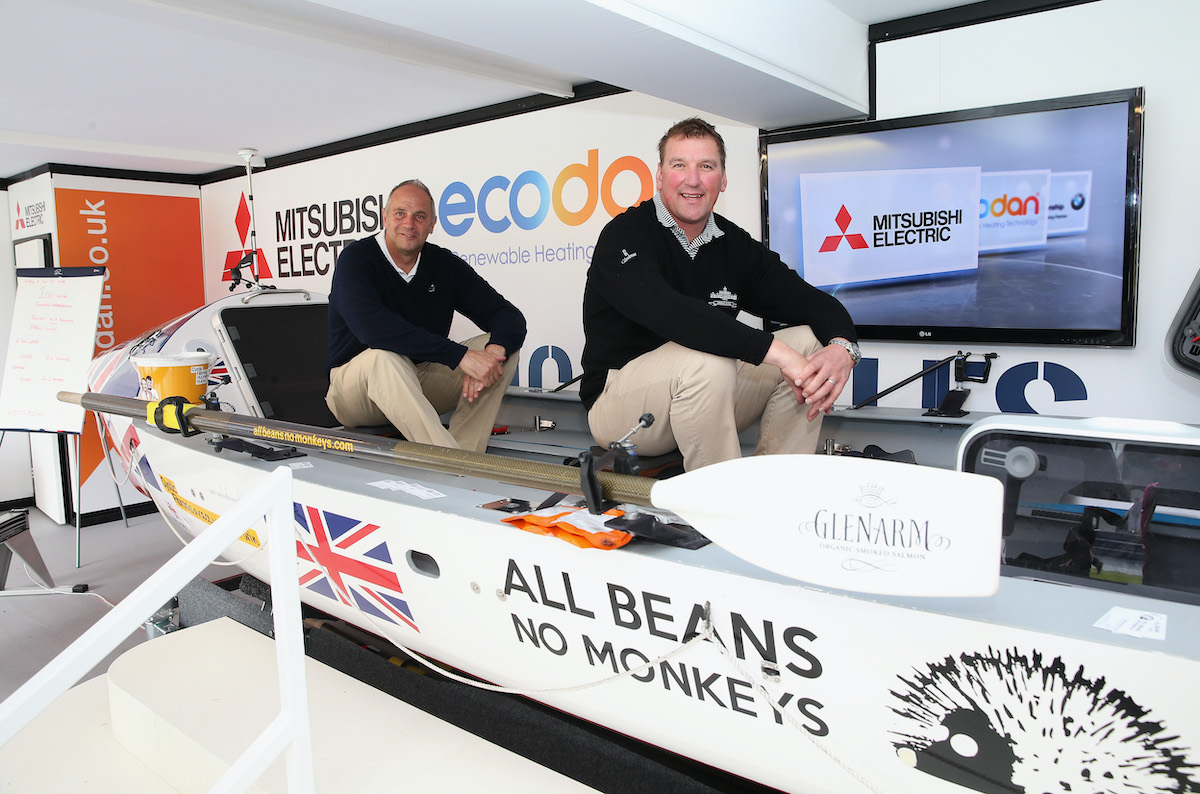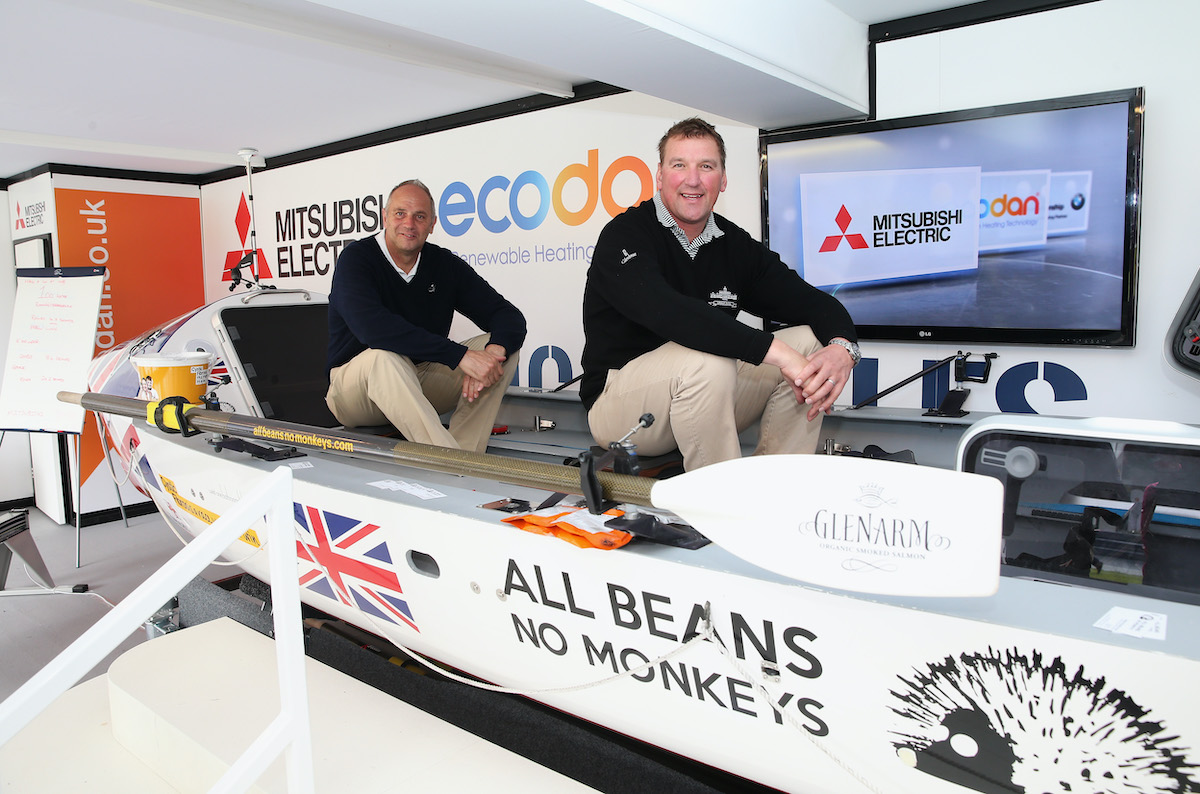 The sport of rowing has been great for Pinsent and Redgrave, reports The Hindu. Their commitment to the sport remains intact. In 2010, Redgrave embarked on a project that would help bring the game to India, stating how happy he was to use rowing as a means for ambassadorship. He continued the mission in China, explains BBC, where he worked with the national rowing team in 2018.
Pinsent got to participate in the Olympics again in 2012 — this time as a ceremonial torch-bearer for the London games, according to BBC. The pair may be long removed from their glory days, but they show no signs of slowing down. As athletes in the world's most popular sports come and go, people need to remember those who made their names in smaller sports, as well.