Where Could Jeter End Up on the Top 10 MLB Runs Scored of All Time?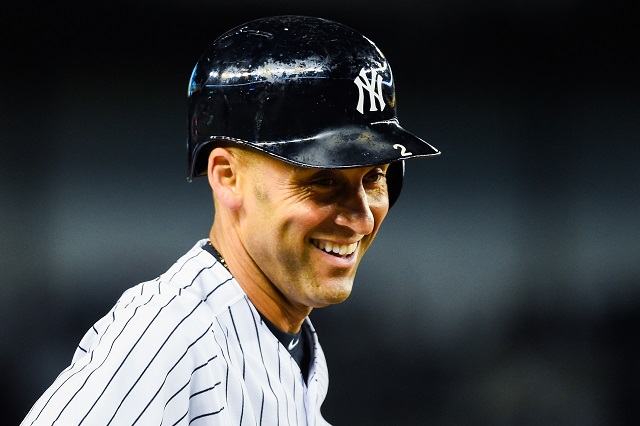 As the Derek Jeter retirement tour that isn't winds into the final stretch, the questions about where he'll ultimately end up in the annals of baseball history get closer and closer to their conclusions. With his official slide into ninth (or tenth, but we'll get to that in a minute) place in the all time runs scored category on Saturday — notching two more than teammate in absentia Alex Rodriguez — Jeter's still climbing nearly two decades into his professional career. So, then, the question is how far can he go before he finally calls it a day? If he's just within range on any number of the records he's in play for, does he postpone his retirement to try and pad his resume just that much more?
Somehow we doubt the second one. No one has anything bad to say about Derek Jeter anyway, aside from some suspiciously sourced anonymous gossip (that you can Google on your own time, for the truly curious), and watching him chase his this time next year seems fairly out of the question. No, it seems like this is going to be it for Jeets, so we're taking the opportunity to take stock of his contemporaries, as well as trying to suss out where he's likely to finish on the runs scored list.
All numbers gathered from Baseball Reference, and as to the ninth/tenth divide — it depends on whether or not you want to count Cap Anson, one of the greats from back in the day, and also, apparently, an incredibly racist jerk. Some people count him, some people don't, but we'll be sure to mention him when it's time, even if we're leaving him off the list.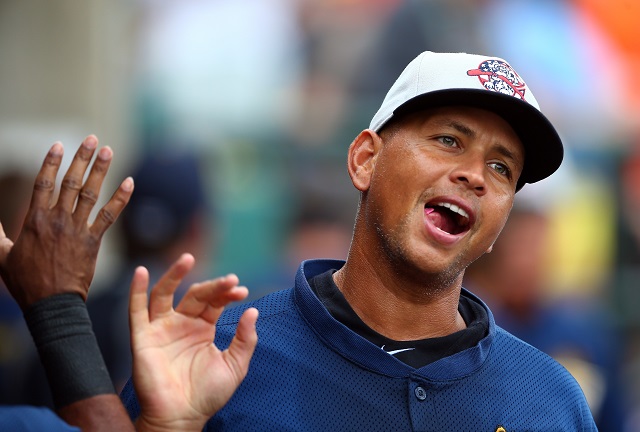 10. Alex Rodriguez — 1,919 runs scored
While A-Rod is still planning on returning to the league in 2015, the 39-year-old will have to see if his hip replacement surgeries (he's had both fixed at different times) will still allow him to play at a high level, although we suppose that he could come back as a designated hitter if he really, really wanted to. Rodriguez is still serving out a suspension for his role in the Biogenesis scandal, which cost him the entire 2014 season, although news broke last week that he probably wouldn't be charged for it by the government.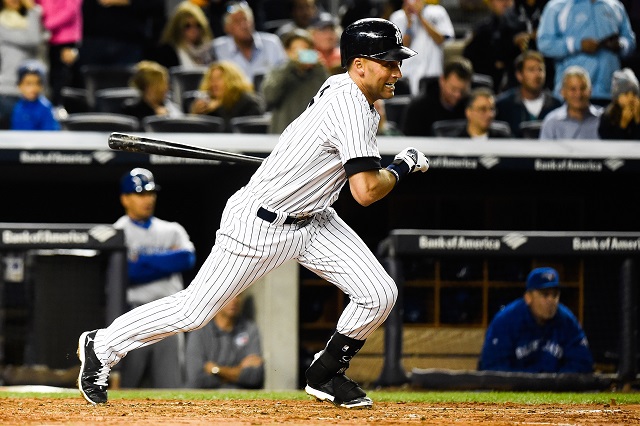 9. Derek Jeter — 1,921 runs scored
How many runs will Jeter score over the remainder of this season? As of now, with the Yankees sitting at 80-75 and, more importantly for us, with only 27 games left, the opportunities for further advancement seem suspicious. So far, Jeets has pulled in 45 runs this season in 139 appearances, putting him on track for one run scored every three games or so. If this was a metric worth paying attention to, he'd finish the year with just about nine more runs scored, which would keep him, unfortunately, in ninth place. This would also be the first time the shortstop had played over 100 games and finished with fewer than 80 runs scored.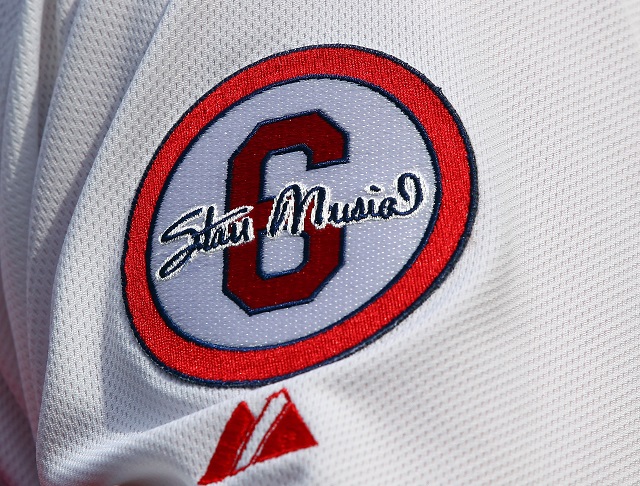 8. Stan Musial — 1,949 runs scored
If there's one player responsible for the enduring notion of playing the game the right way, pontificated and typified by St. Louis — and, really, anywhere else that still digs on Grantland Rice — it's probably Stan Musial. He was, basically, baseball's Jesus figure, playing from 1941 until 1963 with a two year hiatus while he served in the Navy during World War II, because he was basically unimpeachable. You can practically see the sepia spilling onto the page when you read laudatory accounts of his exploits on the field. Many figures from baseball's history are shadier than they're credited for. Stan Musial was not.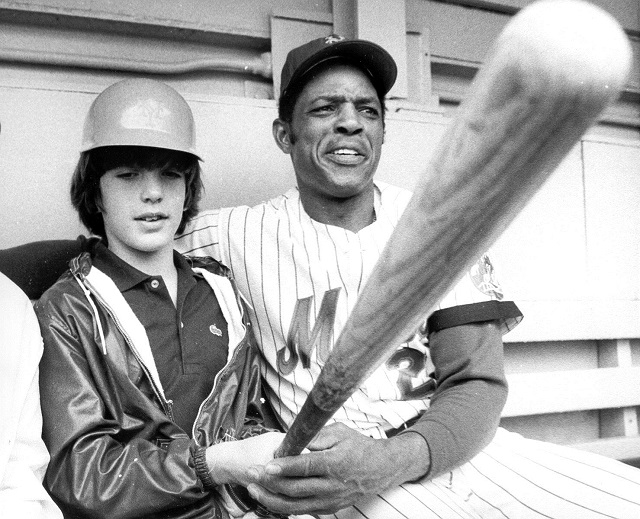 7. Willie Mays — 2,062 runs scored
Still kicking at 83, the Say Hey Kid is more like the Say Hey Octogenarian at this point, but arguably the greatest baseball player of all time when considering the multifaceted nature of his toolkit. He's still a legend. With a 20-year career that spanned the '50s to the early '70s, Mays saw the country undergo some dramatic changes while he was plying his trade on the baseball diamond.
For the curious, if we were counting Cap Anson, he would have finished between Musial and Mays with 1999 runs. Now you know.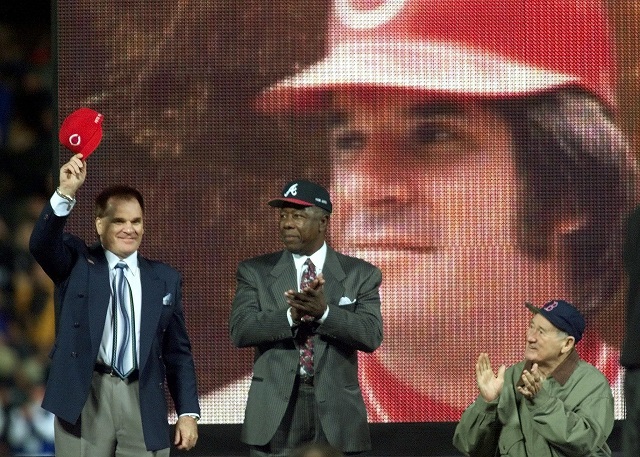 6. Pete Rose — 2,165 runs scored

There are two things about Pete Rose that are not in doubt: he was a hell of a baseball player and an unquestionably shady individual. Whether he bet against the Reds or not, and whether he was a lone outlier as a manager that gambled on the games he was involved in (probably not, but we'll never know), Rose's ban from the Hall of Fame is understandable, even if he should probably make it in on the strength of his career.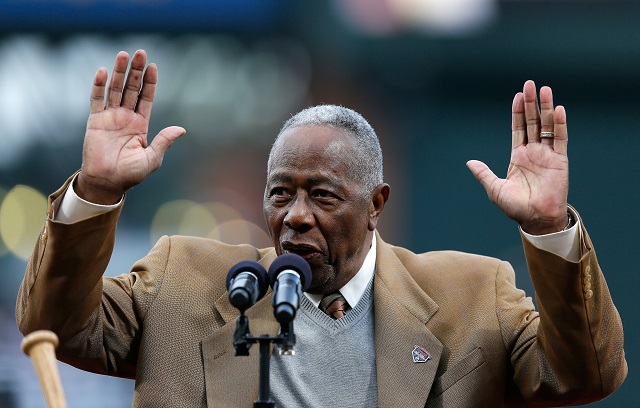 5. Hank Aaron — 2,174 runs scored
4. Babe Ruth — 2,174 runs scored

While we're giving Ruth the nod because he came first, both of these hitting legends are on any short list worth reading for the best players of all time. It's interesting to note, though, that while neither player was active during the PED era of baseball's history, Ruth and Aaron were both making headlines when other forms of stimulants were easily accessible and plentiful, at least according to hearsay and nudging implication. We bring this up, mostly, because of the third-placed player.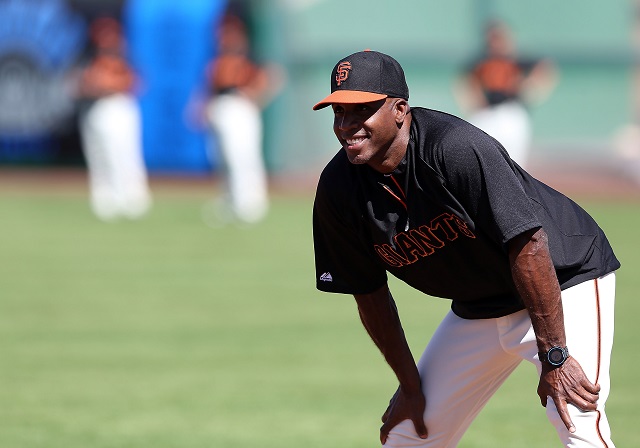 3. Barry Bonds — 2,227 runs scored
As to do with everything Barry Bonds — hitting, records, and standings — this is a bit controversial, although it's arguably less visible than Bonds' standings atop the home run career board. Bonds, who was the most successful steroid user of the late '90s and early '00s, an era that has come to be defined by the escalating home run derby between Mark McGwire, Sammy Sosa, and Bonds himself.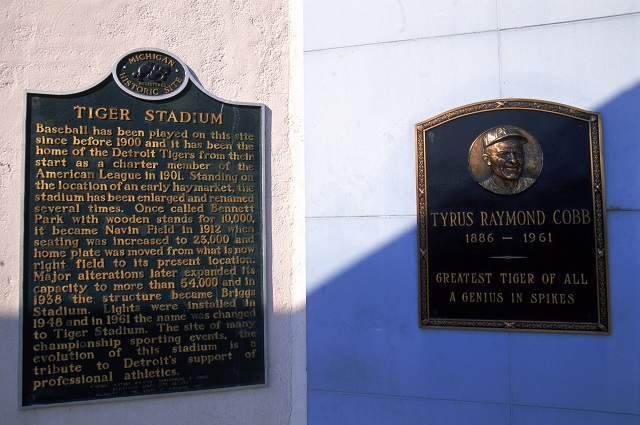 2. Ty Cobb — 2,246 runs scored
Is there some kind of double standard about keeping Cobb on the list while avoiding Cap Anson? There's a difference, it appears, in hating everyone — the way Ty Cobb did, by all indications — and in hating people for things that they can't control. There's also the fact that Cobb was a better baseball player, probably. Then again, Cobb was a better player than pretty much everyone.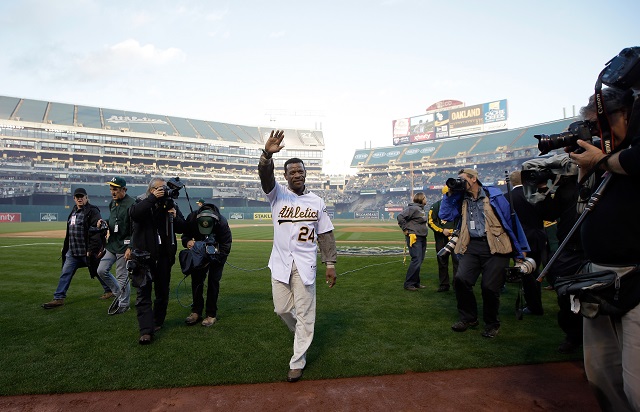 1. Rickey Henderson — 2,295 runs scored
Best known for his stolen bases, Oakland As legend Rick Henderson is also responsible for the most runs scored in MLB history — a byproduct of both his natural talent and his 25-year career, which stretched from 1979 all the way to the 2003 season, spending his last few years bouncing from team to team in his own sort of retirement tour.