Where Is O.J. Mayo, 'the Young Kobe Bryant,' Now?
O.J Mayo's departure from the NBA was unlike any other. Some even billed him as the next Kobe Bryant. The talented prospect joined the league via the 2008 NBA Draft class when the Timberwolves chose him third overall behind Derrick Rose and Michael Beasley.
Unfortunately, Mayo's NBA stint didn't go as expected. His epic collapse was not only unprecedented but also premature.
Was O.J. Mayo any good before entering the NBA?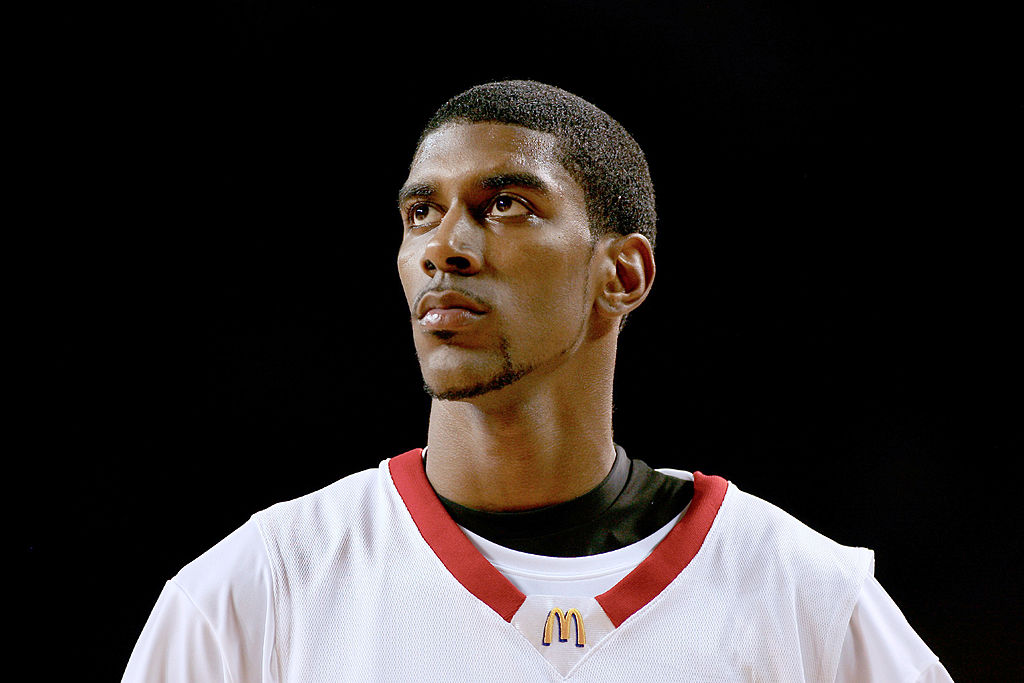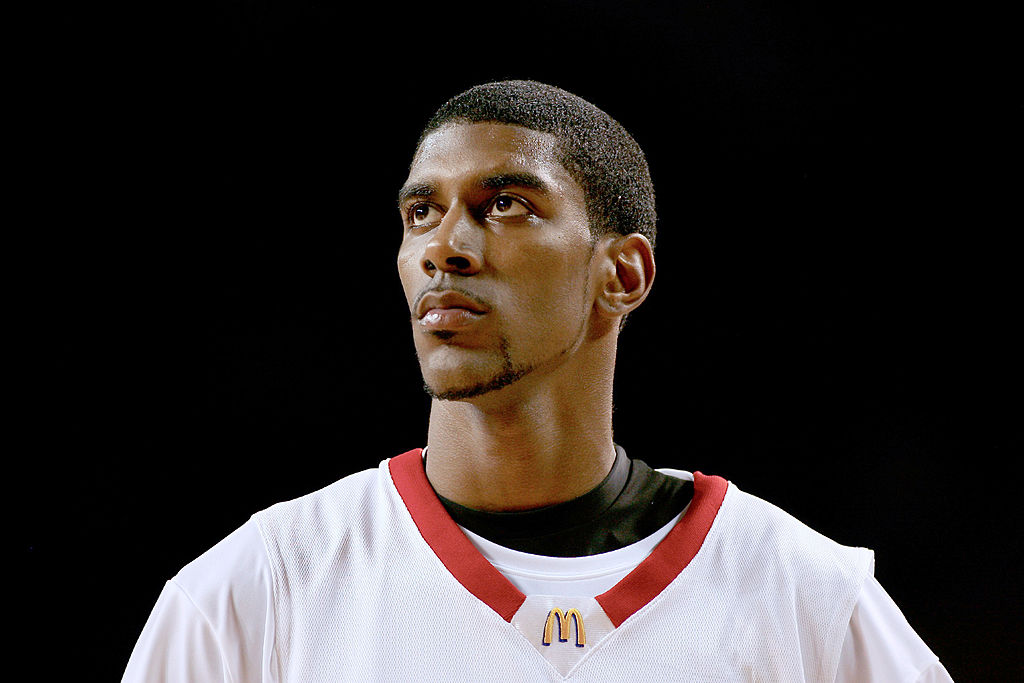 Before the NBA, Mayo had a storied, enviable career in high school and a short stint at USC. In seventh grade, while playing for Rose Hill Christian High School, the guard averaged 23.1 points and went on to achieve 27 points per game the year after.  
Mayo was named first-team All-State Player by the Louisville Courier-Journal and led the scoring in his state during the 2006-07 season. He also carried his team to its third consecutive Class AAA BB Championship with an impressive 41, 10, 11 triple-double in the championship-clinching game.
Mayo's confidence and flair behind the ball attracted a massive following. In February 2006, he set the record for the largest attendance to a high school game in Cincinnati, Ohio. A crowd of 16,202 people attended to see Mayo in action.
His first NBA season wasn't bad either. A stat line of 18.5 points, 3.8 rebounds, and 3.1 assists on 38.1 minutes of action was good enough to see him receive an All-Rookie first-team nod. With flashes of his ridiculous talent, most NBA fans expected Mayo to step into the limelight his sophomore year. Unfortunately, this didn't happen.
When did Mayo's world start to crumble?
Entering the NBA draft, Mayo was a highly-touted prospect. He would've gone higher were it not for losing NCAA eligibility for allegedly receiving improper benefits and being arrested with marijuana along with some of his friends back in high school.
The Huntington, West Virginia native's promising NBA talent began to crumble almost immediately. Mayo's production plummeted in his second NBA season. He ended up losing his starting spot to Tony Allen before being traded to multiple teams like the Grizzlies, Bucks, and Mavericks.
In 2011, Mayo tested positive for DHEA and was banned for 10 games. Five years later, USA Today reports, he was disqualified and dismissed from the NBA for violating the league's anti-drug policy. Mayo was eligible to apply for reinstatement; he even seemed to be working hard to return. But his chance went out the window when he was busted and found guilty of marijuana possession in 2018.
Mayo struggled off the court, too. In 2018, he lost his $1.8 million Milwaukee mansion located in the affluent village of River Hills, Wisconsin, after failing to make payments for over 10 months. Court documents show he owed the U.S Bank $1,137,302.42, and his home went under foreclosure in October 2018.
What is Mayo up to now?
After leaving the league in 2016, Mayo went eerily silent, leading his fans and friends to wonder what was going on. Via Instagram, he silenced the murmurs, noting he was, "In a Good Orderly Direction!"
Since then, he has jumped around different leagues in Puerto Rico and Taiwan. His current (and perhaps most successful) gig is with the Taipei Fubon Braves of the Chinese Basketball Association. The guard is averaging a sizzling 30.9 points, 7.0 rebounds, and 6.1 assists.
In his latest Instagram update, Mayo posted a photo at the Shanghai Pudong International Airport as he arrived back in China to prepare for the CBA to resume play.