Where Is Olympic Gymnast Kerri Strug Now and What Is Her Net Worth?
While the 2020 Tokyo Olympics have been postponed until next year, this doesn't mean fans can't reminisce on Olympic successes of the past. One of the great American stories from the past 25 years involves Kerri Strug, the Olympic gymnast who captured the country's hearts at the 1996 Atlanta Summer Olympics.
While many recall Strug's triumphant performance, it doesn't answer the question of what she's been doing since then. Let's look at Strug's story and see where she is now. 
Kerri Strug's inspiring Olympic story
Strug's shining moment came in 1996 when she won the gold medal despite an ankle injury. In the team competition, Strug hurt her ankle in her first vault. Dealing with the pain, she flawlessly executed the second vault, collapsing afterward. The image of her coach, Bela Karolyi, carrying her to the medal podium is a famous one. 
Strug's story to this day is synonymous with grit and determination. But a recent documentary posits that Strug's feat may not have been as much about her own will as about her not having the choice to stand down after getting injured. 
Controversy over Strug's Olympic performance
An Esquire piece on a Netflix documentary titled Athlete A examines Strug and her performance with greater scrutiny. According to the documentary, Romanian gymnastic coaches Bela and Marta Karolyi were hard-driving taskmasters who employed cruelty to get the most out of the young athletes.
One of the film's producers, former gymnast Jennifer Sey, said Strug's accomplishment could be viewed as less heroic and more something done out of duty: "Everybody's cheering her on as this hero, and all I could think was, 'Why are we celebrating this? Don't pretend she had a choice … She was not gonna do anything but go do that vault.'"
While some of Strug's Olympic teammates spoke out about how their coaches treated them, Strug was resolute in defending them: 
"From my perspective, in order to be the best on a world-class stage, you have to train incredibly hard … Do they sometimes take it to another level? Possibly, but that is what it requires. In terms of physical abuse, I can only speak for myself, and that was never an issue."
Of course, many other USA gymnasts in subsequent years suffered sexual abuse at the hands of Dr. Larry Nassar. While Strug wasn't subjected to the same kind of abuse, both cases serve to highlight some real issues around the USA gymnastics program. For Strug's part, she seems to be at peace with her experience. 
Where is Kerri Strug now and what is her net worth?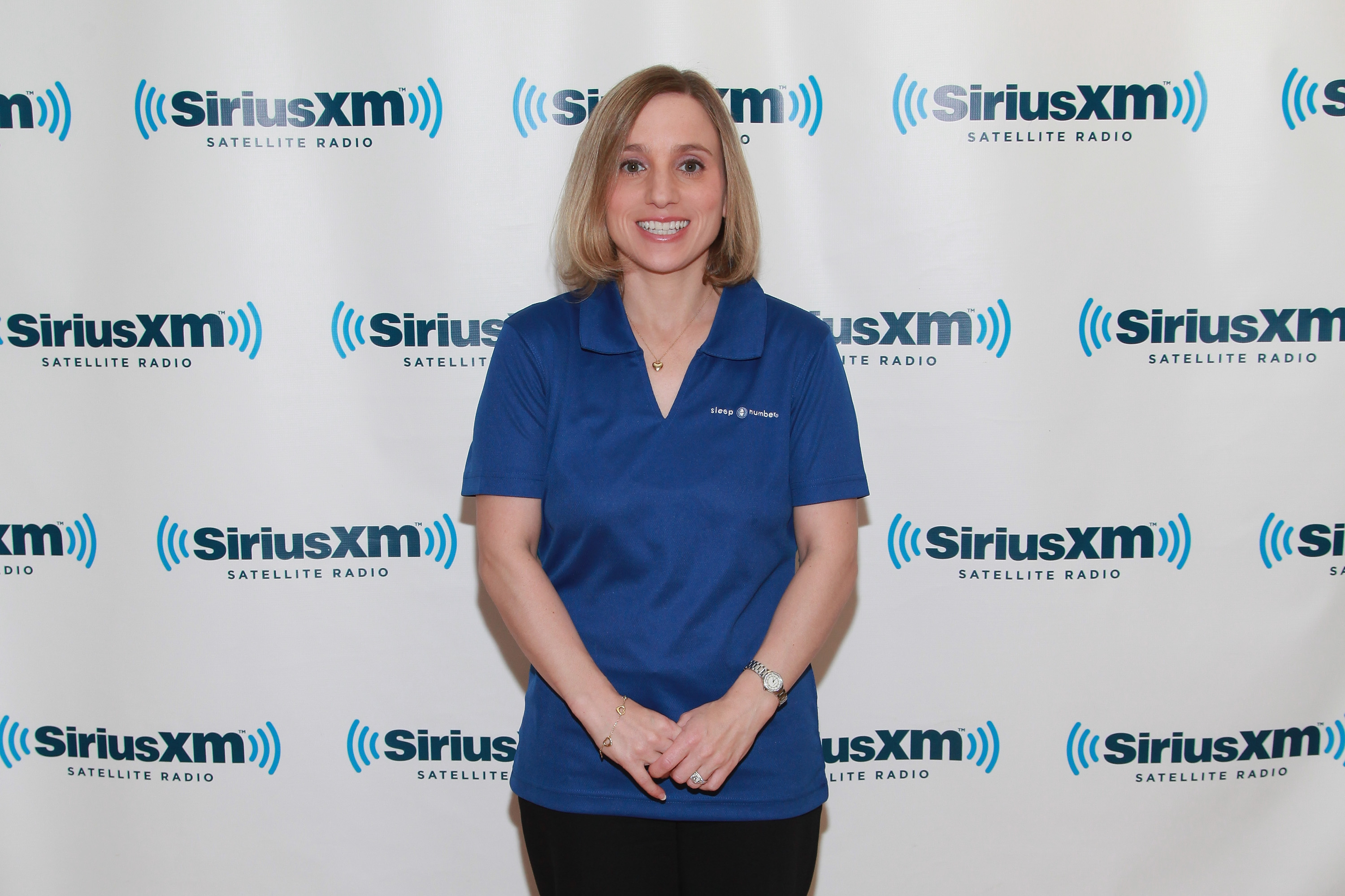 Becoming America's sweetheart for a summer can be quite a profitable venture. According to Celebrity Net Worth, Strug has a net worth of $4 million. The 42-year-old has gone on to hold several government jobs since her Atlanta performance, including working in the White House Office of Presidential Correspondence, Department of Treasury, and Department of Justice. 
Strug's competitive days may be long behind her, but her performance left an indelible mark on the American psyche. For as long as people talk about the Olympics, Strug's name won't be too far behind. While you can find fault with her coaches potentially forcing her back into the competition, absolutely no one can take issue with Strug's bravery and will to win.