Where to Watch Your Favorite World Cup Stars Now That It's All Over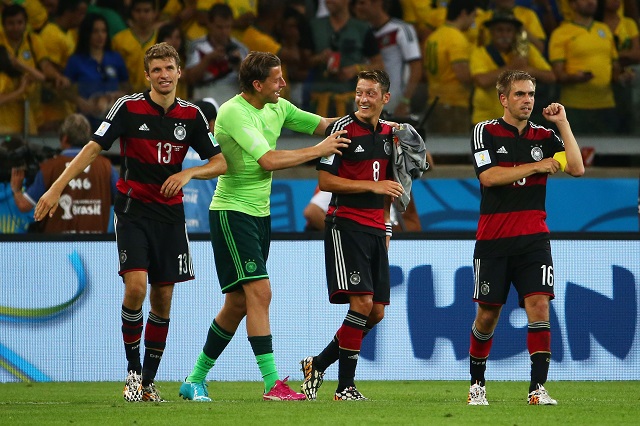 Did you watch at least some of the World Cup? You did, didn't you? You might've even called it "football" after a couple of matches and immediately felt a single concussion-sized tear dribble down your cheek as you realized that, far from being a game for people who are fundamentally different than you, soccer is actually a really entertaining sport. Perhaps you've realized that you don't want to wait four years to watch the best players on the planet play against each other again. Don't worry, we've got you: Here's where you can find the biggest names of the World Cup during the regular season.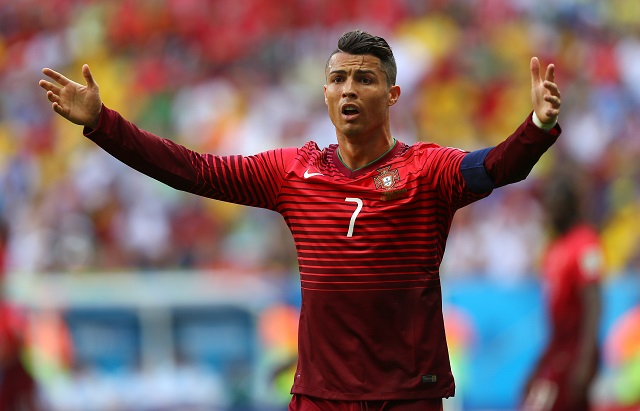 Cristiano Ronaldo, Real Madrid (La Liga)
When he's not acting as the lone bright spot for the Portuguese national team, Cristiano Ronaldo is enjoying his status as the highest-paid soccer player in the world as he takes the pitch for Real Madrid.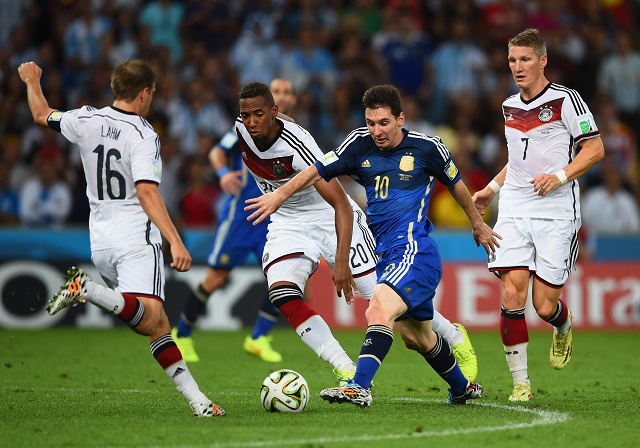 Lionel Messi, Barcelona (La Liga)
Sad Lionel Messi — the Messi we all saw after Argentina's loss to Germany on Sunday — is not the best way to remember one of the world's current elite. His daytime club, Barcelona, plays in La Liga, the highest level of Spanish soccer, and is significantly more fun to watch than the Argentine nationals.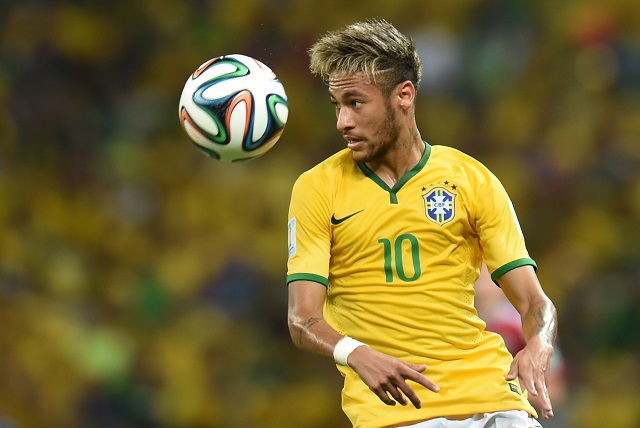 Neymar, Barcelona (La Liga)
Neymar and Messi are on the same team in real life? Yes, yes they are. It's the soccer equivalent of finding out that some wonderful, magical animal is responsible for bacon, ham, and pork chops. Neymar's currently in recovery after suffering a fractured vertebra, but he should be rounding into form sooner rather than later.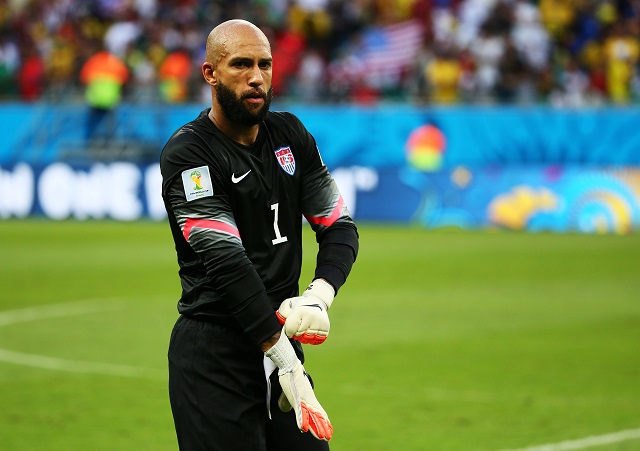 Tim Howard, Everton (English Premier League)
America's savior, goalkeeper Tim Howard, has played for the English Premier League's Everton F.C. (which stands for "football club," by the way) since 2007, and he is almost certainly going to be on the squad until he retires. Luckily for newfound  fans, the EPL is one of the easiest soccer leagues to hunt down, and the broadcasts are also in English (go figure).
Clint Dempsey, Seattle Sounders (Major League Soccer)
That's right: Captain America actually plays in the MLS, which means that you can pay the low cost of admission (soccer's not nearly as in demand as American football or baseball or basketball in the U.S., as you are undoubtedly aware) and go see him with the Sounders. And you should do that, because Clint Dempsey is awesome.
Manuel Neuer, Bayern Munich (Bundesliga)
You could say Manuel Neuer was the best player of the entire World Cup, and no one in the tournament could really give you a convincing counterargument. At least, not one that wasn't rooted in national disappointment because their country was unable to dethrone Germany. But the Germans don't run train without Neuer in front of the net.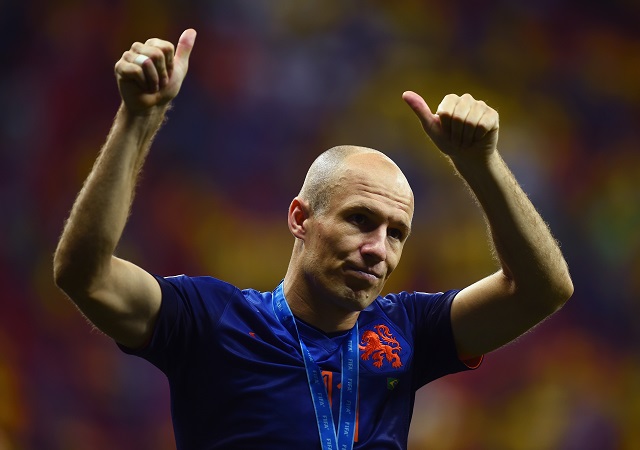 Arjen Robben, Bayern Munich (Bundesliga)
The best player on the Oranje (also known as the Netherlands), Arjen Robben plies his trade alongside Neuer in the Bundesliga, the highest level of competition in German soccer. His nickname is "The Flying Dutchman," although that may also be for his penchant for taking dives (aka flopping).