Where Will the Top 3 Free Agent Starting Pitchers Land?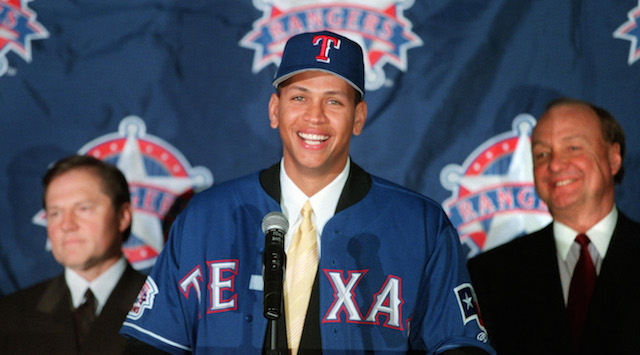 As usual, there will be several big-name free agents available this offseason who will be looking to cash in. Agents will start bidding wars, and there will undoubtedly be teams suffering from buyer's remorse in the next five to six months. Contracts are fully guaranteed in Major League Baseball, which greatly hinders the loyalty players have to their current clubs. Guys will be looking for the largest contracts they can find, and that often means changing teams. Here is a look at where the top three free agent starting pitchers may land this offseason.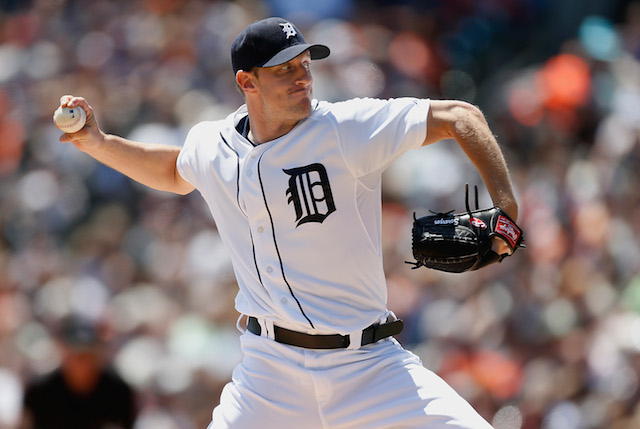 1.  Max Scherzer
2014 stats:
220.1 innings pitched
18-5 record
252 strikeouts
1.18 WHIP
3.15 ERA
33 starts
Career stats:
1,239.1 innings pitched
91-50 record
1,321 strikeouts
1.22 WHIP
3.58 ERA
198 starts
Scherzer took a major risk by turning down the Detroit Tigers' six-year, $144 million offer last offseason. The risk is looking like it is going to pay off for the 30-year-old right hander, who is expected to sign a contract worth $25 million to $27 million over seven years.
The contenders:
Detroit Tigers
Chicago Cubs
Los Angeles Dodgers
Texas Rangers
Chicago White Sox
2.  Jon Lester
2014 stats:
219.2 innings pitched
16-11 record
220 strikeouts
1.10 WHIP
2.46 ERA
32 starts
Career stats:
1,596.0 innings pitched
116-67 record
1,457 strikeouts
1.28 WHIP
3.58 ERA
252 starts
The 31-year-old Lester has a big-time résumé that includes extensive postseason experience. He already turned down a four-year $70 million offer from the Red Sox before his trade to the Oakland Athletics. Like Scherzer, it looks like Lester's gamble is going to pay off. Early reports are out that Lester will receive a contract worth $20 million to $25 million per year for five to six years.
The contenders:
Boston Red Sox
Chicago Cubs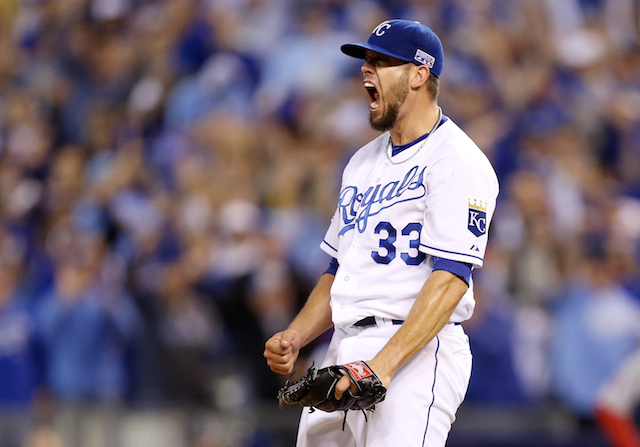 3.  James Shields
2014 stats:
227.0 innings pitched
14-8 record
180 strikeouts
1.18 WHIP
3.21 ERA
34 starts
Career stats:
1,910.1 innings pitched
114-90 record
1,626 strikeouts
1.22 WHIP
3.72 ERA
285 starts
Shields was a major part of the Kansas City Royals' surprise run to the World Series this fall, but his services will likely be too costly for the small-market Royals to make him a market-rate offer. He is a legitimate ace and is expected to sign a five-year contract worth $15 million to $20 million per season.
The contenders:
Texas Rangers
Boston Red Sox
New York Yankees
Kansas City Royals
Chicago Cubs