5 MLB Teams That Are Spending the Most Money This Season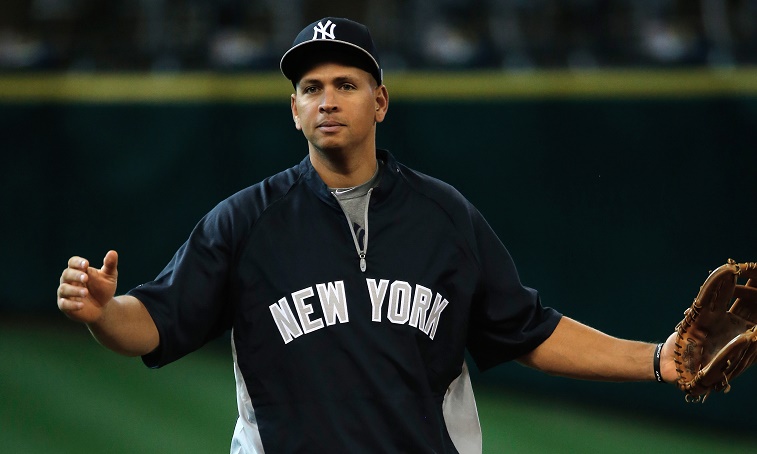 America's favorite pastime is now back in action, and we're well into another grueling 162-game season of Major League Baseball. Despite what some will say, ballplayers have to work extra hard to make sure their bodies can withstand the everyday wear and tear that comes with playing such a high volume of games. But we're sure they don't mind. Not only are they fortunate enough to be playing a game they love for a living, they're being handsomely rewarded to do so as well.
According to calculations done by the Associated Press, the average salary in Major League Baseball on Opening Day was $4.2 million. That number, an all-time high, is up 6.3% from 2014's average of $3.95 million. There is only one sport in major North American leagues to have a greater average salary than that of the MLB. In the National Basketball Association, players make an average of $5 million a year. Still, baseball is ahead of both the National Football League and the National Hockey League.
The median salary in Major League Baseball is also up from the previous year. At the start of the 2014 season, that number was $1.475 million. This year, it's grown to $1.65 million. This all goes to show that teams are willing to shell out top dollar in order to put together what they believe will be a championship-caliber roster. As a result, it's not just the average salary that is up in Major League Baseball — team payrolls have also gotten increasingly high.
Of course, some teams are spending quite a bit more than others. With that being said, here's a look at the five teams with the highest Opening Day payrolls in 2015.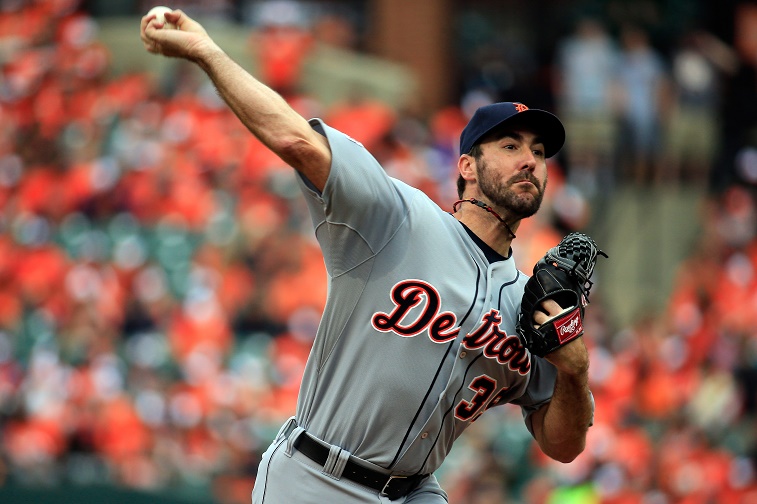 5. Detroit Tigers
2015 Opening Day payroll: $172.8 million
The Detroit Tigers come into 2015 with an Opening Day payroll of $172.8 million. Superstar first baseman Miguel Cabrera's base salary alone is $22 million, but the majority of the Tigers' money is being spent on pitching: over $92 million total. Detroit's starting rotation is tops in Major League Baseball, with a combined $70.565 million split between five players. Out of that group, Justin Verlander is making the most this season, at $28 million, followed by David Price, who is pulling in $19.75 million.
4. San Francisco Giants
2015 Opening Day payroll: $173.2 million
The San Francisco Giants start off their title defense by spending a solid $173.2 million to begin the 2015 season. Pitcher Matt Cain leads the club with a base salary of $20 million, in addition to an $833,333 signing bonus. The next-highest salary belongs to Tim Lincecum, who is earning $18 million this year. The Giants, like the Tigers, have the majority of their money invested in pitching. San Francisco has more than $94.4 million allocated to pitching in 2015. That number leads Major League Baseball and represents 54.63% of the team's 2015 payroll.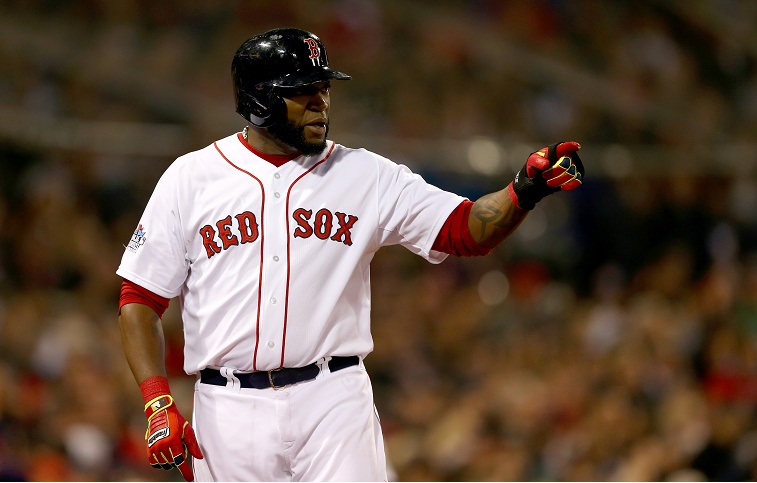 3. Boston Red Sox
2015 Opening Day payroll: $175 million
The Boston Red Sox are trying to rebound from a brutal 2014 season, thus the $175 million Opening Day payroll. Newly signed left fielder Hanley Ramirez tops the team's payroll in 2015. This season, he is making a total of $19.75 million, with $750,000 of that coming from his signing bonus. The Red Sox are also paying new third baseman Pablo Sandoval $17.6 million this year. Boston's pitching only represents 29.52% of its 2015 payroll, while the outfield is making a little over $40.6 million combined. This gives them the ninth highest-paid outfield in all of Major League Baseball.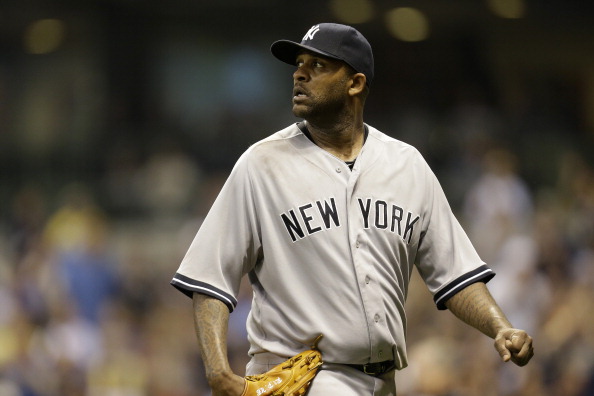 2. New York Yankees
2015 Opening Day payroll: $219 million
Up until last season, the New York Yankees had been the league's biggest spenders the past 15 straight years. Now, for the second year in the row, the Bronx Bombers come in at second with a total Opening Day payroll of $219 million. Mark Teixeira is leading the way by making $23.125 million this year. He is followed by C.C. Sabathia, who is making $23 million, and Masahiro Tanaka and Alex Rodriguez, who are both collecting $22 million apiece. Despite high salaries for their top two aces, the Yankees are the 23rd ranked team in regards to money designated to pitching. Only time will tell if that strategy pays off for the boys in pinstripes.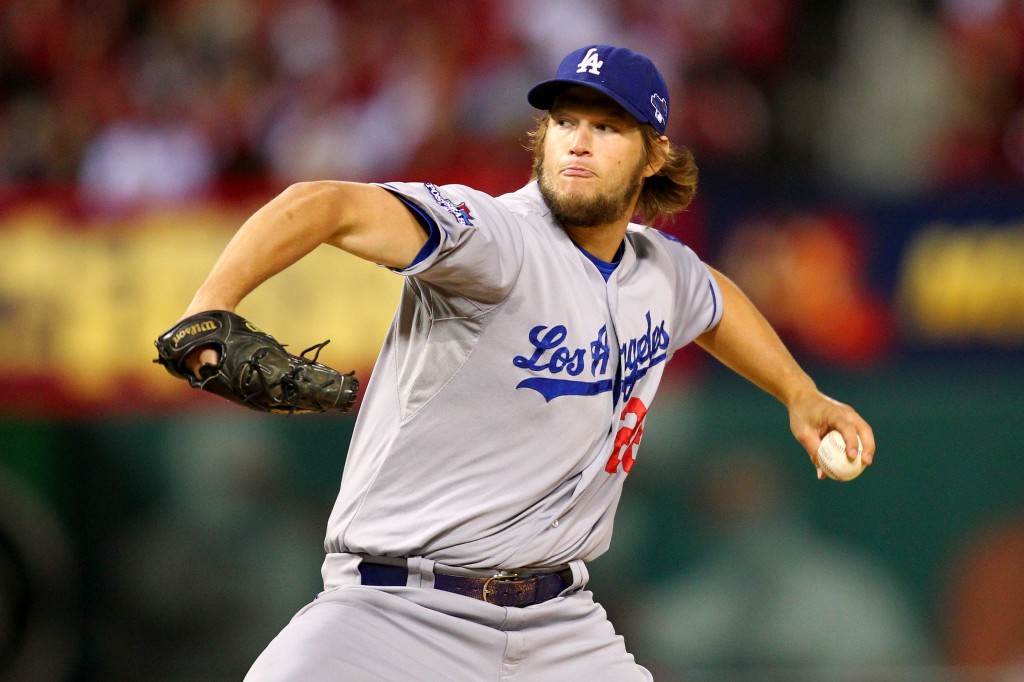 1. Los Angeles Dodgers
2015 Opening Day payroll: $240 million
The Los Angeles Dodgers set a record for Opening Day payrolls with their 2015 total of $240 million. What makes this so interesting is that roughly $44 million is designated for players who are no longer on the team. But considering that spending big bucks seems to be the new normal for the Dodgers, we're sure they're not sweating it. After all, they did just make Clayton Kershaw the only $30 million man in Major League Baseball. The 2015 season is underway, and the Dodgers have opened their checkbooks. Is this the year a World Series crown finally heads back to Los Angeles? We will know soon enough.
All data are courtesy of Spotrac.