Which 5 NFL Teams Are Most Likely to Make the Playoffs This Year?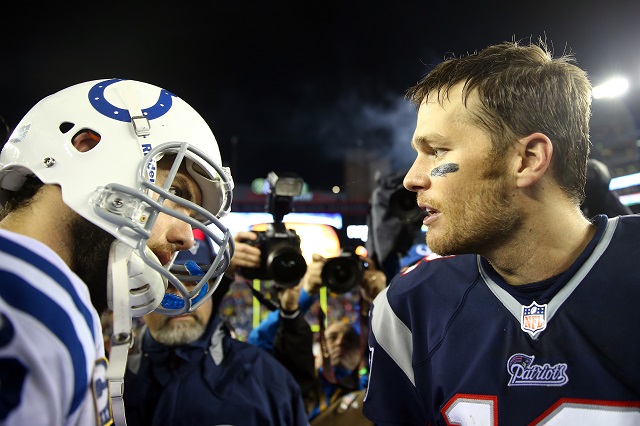 The NFL Playoffs are just about a month away, and even though there's still a few games to be played (some with not-insignificant implications as to which teams will make it into the post season), most of the teams that will be competing for the 2015 Super Bowl title are fairly set in stone. At least, we can look at the schedule, look at the divisions, and look at the remaining matchups to see how likely it is that any given team will still have an enthusiastic fanbase after the doors are closed on the regular season. For fans of teams that aren't going to make the playoffs, take heart — you can still come up with a list of teams that you want to win the least, and boo accordingly.
For the lucky few fanbases that are cheering for winning teams, sit back and enjoy it. For those of you who think your team is in the playoffs, but aren't sure, click ahead. We're well aware that the games still need to be played, it's never over until it's over, and so forth, but these five NFL teams have the best mathematical odds at making the playoffs. That's right, five of the six slots can be pretty safely counted, at least until this week's games start. All data courtesy of Mike Beuoy and Reuben Fischer-Baum over at FiveThirtyEight.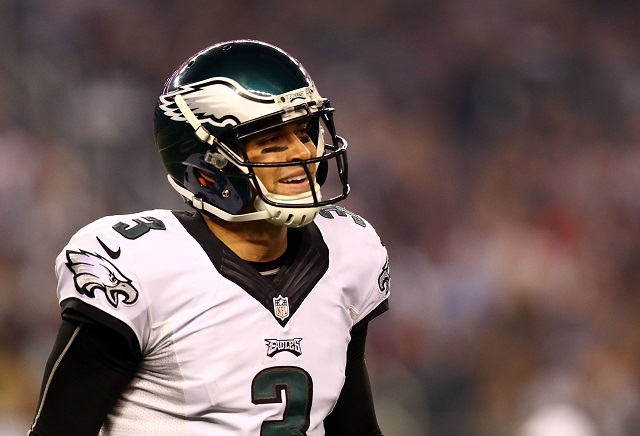 5. Philadelphia Eagles: 92.8% chance
Mark Sanchez! The Sanch man! The Philadelphia Eagles are first place in the NFC East, and looking to improve on last year's record en route to the playoffs. With an 88% chance of winning their division, and an important game against the Seattle Seahawks on the horizon, there's at least one Philly sports team that looks to be something the hometown fans can cheer for. But, seriously, has any recent maligned quarterback had a better year than Mark Sanchez? And, if the Eagles win a Super Bowl (calm down, we said if), does this redeem the Buttfumble?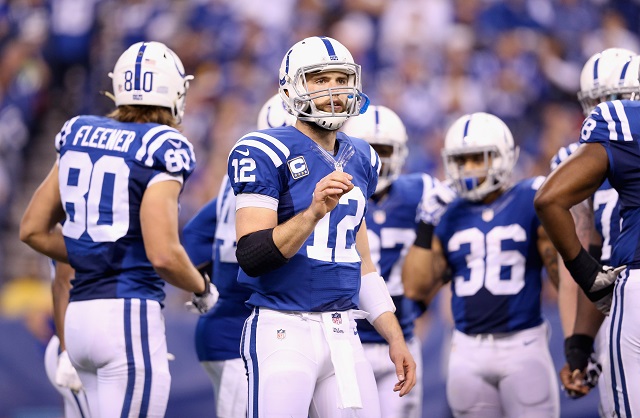 4. Indianapolis Colts: 97.3% chance
With their division sewn up (not that impressive, since it's the AFC South), the Colts will almost certainly make their third consecutive playoff appearance since drafting Andrew Luck back in 2012. Full disclosure: We're worried about the distinct lack of lumberjacknitude of Luck's playoff beard this year, especially since their chances for a first round bye hover right around 10%.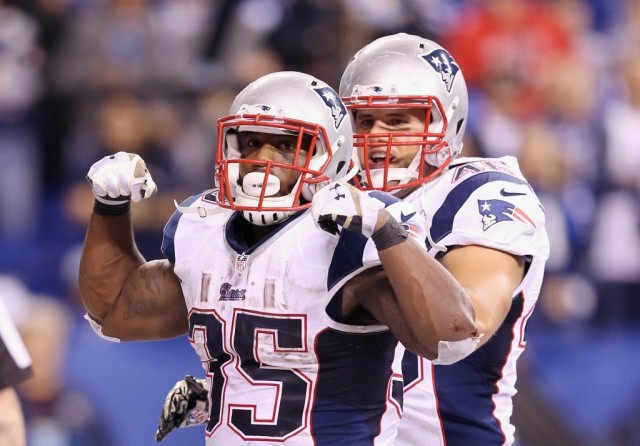 3. New England Patriots: 97.5% chance
Out of every team that's nearly destined for the post season, the New England Patriots are one of only two teams that have more than a 50% chance to nail down a first round bye — as of this writing, they're looking at a 55.6% chance, we'll talk about the other team in a moment — even though they're not the most given of the given playoff teams. 97.5% isn't anything to sneeze at, though.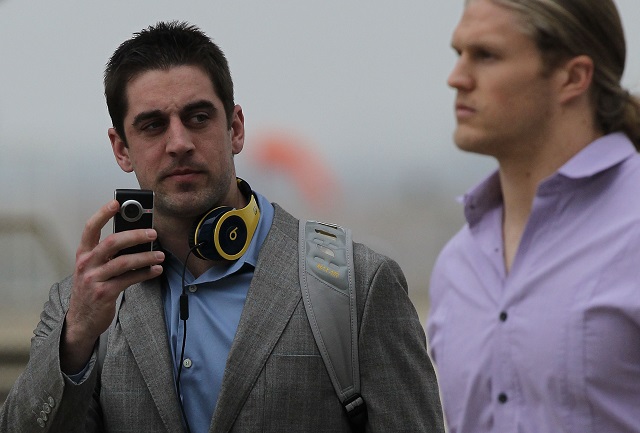 2. Green Bay Packers: 98.3% chance
Behold, the other team that's got the other 50% shot at a first week bye. Not that surprising, right? We thought so. Curiously, while the Patriots have a higher chance of getting a first round bye, the Packers have a better chance at making the playoffs — although, again, that's the difference between 97.5% and 98.3%, which you could comfortably define as a safe bet.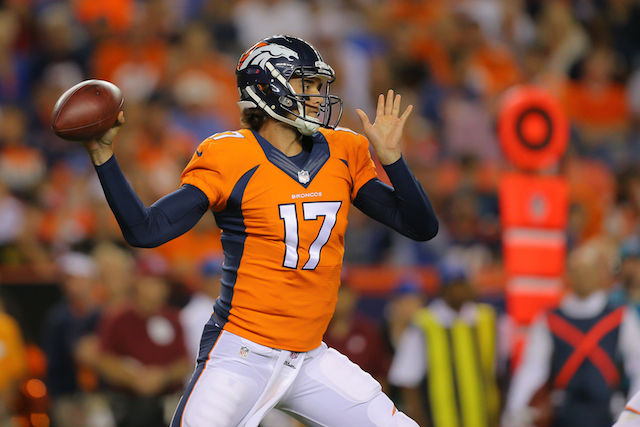 1. Denver Broncos: 99.7% chance
We're assuming that Broncos fans everywhere will have serious health complications if Brock Osweiler actually sees the field during the post season, but the Broncos are such a statistical lock to make it that they could wind up seeing him on the field for the rest of the season. Or at least parts of it. Imagine how miserable it would be if Manning finally broke himself beyond all repair in Week 17. That would be a bummer.
For the full rundown on every team's playoff odds, as well as more data than you can shake a stick at, check out the full FiveThirtyEight story here.