NFL: The 5 Greatest Monday Night Football Teams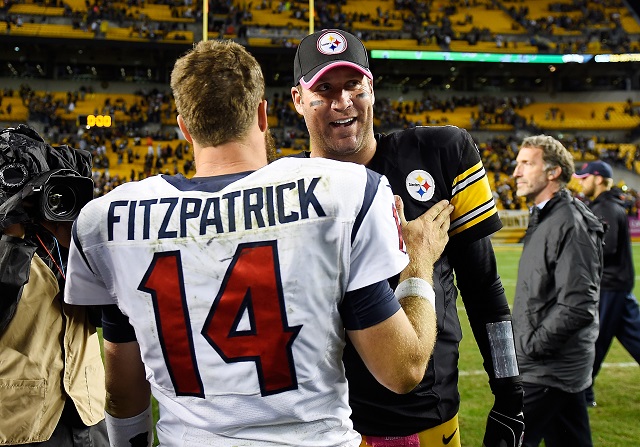 If you were watching the Texans and the Steelers  during the 2014 season— the results of which was just begging for a "Yakety Sax" highlight reel — you might have come across an interesting bit of NFL trivia: the Steelers have won 16 Monday Night Football games in a row at home, with their last loss coming all the way back in 1991 against the New York Giants. That's pretty impressive, especially if you're given to appreciating minutia and sports trivia, but it does have a tendency to start the ball rolling on some other questions that weren't brought up in the Twittersphere or anywhere else where these sorts of things are discussed: Which team has the most home wins during Monday Night Football? Which teams have been the worst when it comes to the Monday night games? And so on and so forth.
For us, though, the most interesting question came from the entire spectrum of Monday Night Football — at least, the MNF that followed the formation of the NFL proper in 1970 — as to which team was the most successful, home or away, in the entire enterprise. Luckily for us, the Internet is a goldmine of data, especially football data, and we were able to find what we needed on Pro Football Reference, which is still the best ring of websites ever. Anyway, read on to find out which five franchises have been the most successful in the history of the National Football League on games played during the first hours of the working week.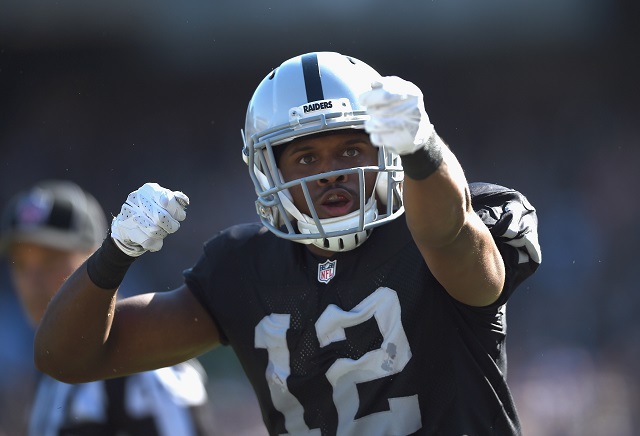 5. Oakland Raiders — 37 Wins
Back in 1972, the Raiders managed to shut out the Houston Oilers, as they were then known, to the tune of 34 unanswered points. That team is now known as the Titans, and while you could imagine that that was the last time the Raiders have managed to win a Monday Night game, since, you know, they're typically not associated with anything resembling modern day success, they won an MNF game in 2011, against the Broncos. So there.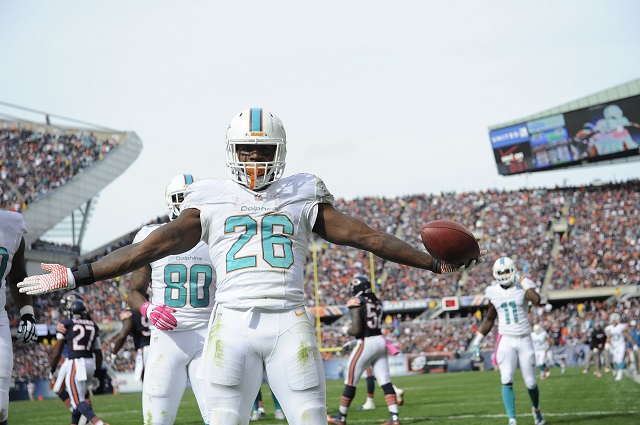 4. Miami Dolphins — 41 Wins
The Dolphins almost have a Monday Night Football victory in every year of the '70s and the '80s, but unfortunately for them and their fans, it's just not quite there — they're missing a victory in 1979 and one in 1989 to complete the full set. And, before their 13-16 overtime win over the New York Jets in Week 13 of this season, their last MNF victory came in 2009. They did manage one in 1999, too, otherwise this would've been a really peculiar bit of trivia.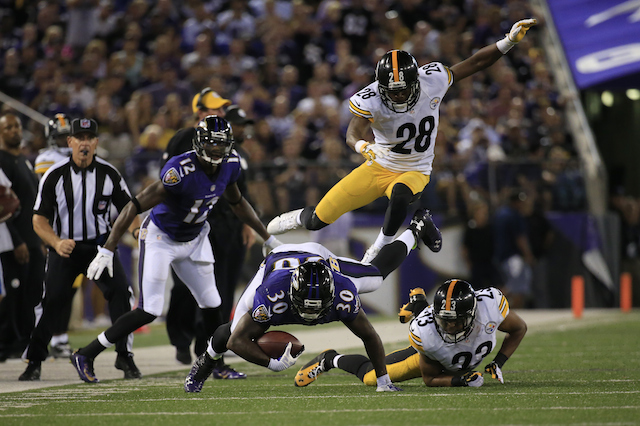 3. Pittsburgh Steelers — 42 Wins
In addition to their 16 straight home wins, the Steelers have notched 27 total Monday Night Football victories since 1991, and all told they've got 42 wins on the first day of the work week to their credit. Part of the reason no one likes Thursday games is because they're too close to Sunday — routines are messed with, injuries aren't healed, and so on. They should ditch those, and the Steelers agree, since they've only won eight TNF contests. This past year, the Steelers managed a pair of MNF victories, grabbing their second in a win over the Titans.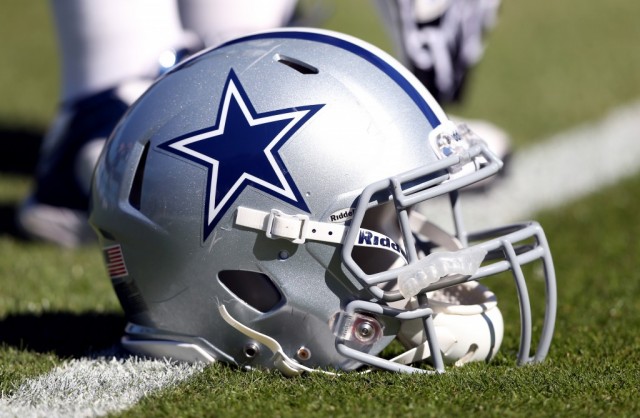 2. Dallas Cowboys –43 Wins
America's Team (at least, the old version of America's Team) has a knack for winning one on behalf of the working stiff everywhere, as they take their tradition of Monday night victories all the way back over 40 years, with their first coming back in 1971, coming out on top against the New York Giants in a 20-13 slugfest.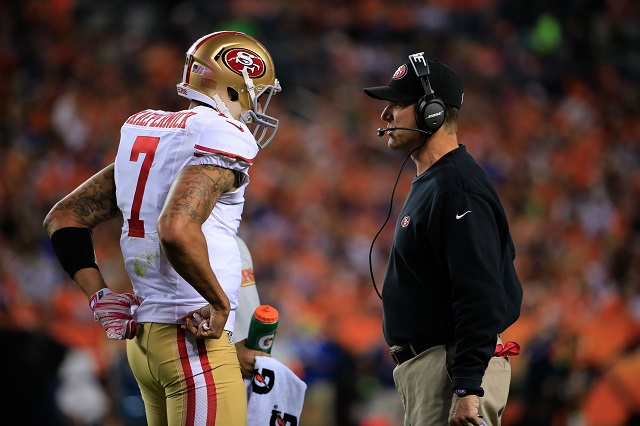 1. San Francisco 49ers — 46 Wins
The Monday Night Football crown, such as it is, goes to the San Francisco 49ers. Back before the new Levi Stadium was even a glimmer of hope in some WiFi obsessive's eye, back when Jim Harbaugh was playing for Michigan, instead of coaching there (the first time), the Niners were winning games. As you might expect, their '70s output is pretty dismal, and they're heavily carried by the two decades after that. Not that it matters, really, since a win is a win is a win.
If you're interested in the full list of Monday Night Football wins, you can find it here. It's got info for all 32 teams, so your favorite squad is on there, don't worry. Also, and obviously, this list favors older teams, as they've had more opportunities to play in Monday games than some of the younger franchises.