Which Professional Sport Is the Most Financially Lucrative?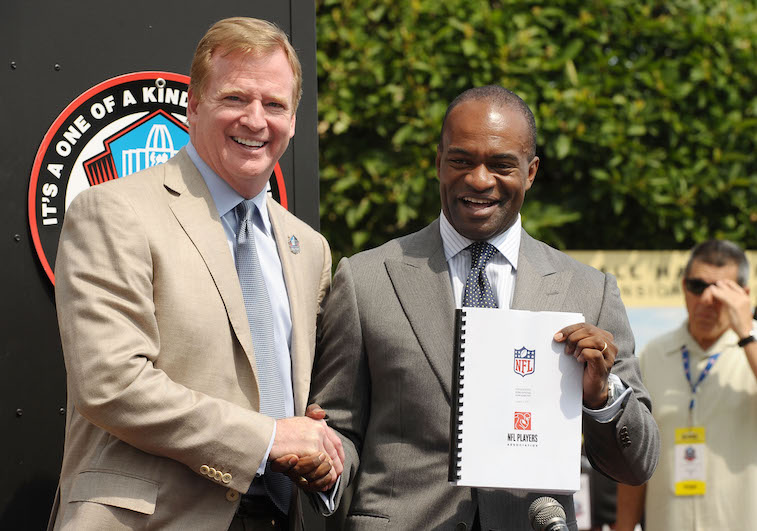 It is not uncommon to see professional athletes spending their post-playing days living paycheck to paycheck or going flat-out broke. Many athletes run into major financial troubles due to the significant window of time between their last paycheck as a professional athlete and their first retirement paycheck. People often blame the athletes' employers – their former teams – for their financial shortcomings, but in reality, it happens in large part due to a lack of saving, frivolous spending, and bad investment decisions on the players' end.
One of the less heralded perks of being a professional athlete are the retirement benefits made available to them by the professional sports leagues, and their member teams, in the United States. The plans range from simple 401(k) match programs, to annuities, to performance-based pension funds, and all are very generous.
Many of the retirement plans offered by the leagues across the country have greatly improved over the last 10 years as new and approved collective bargaining agreements have been ratified. So, which American sports league offers its players the best retirement benefits? Here is a look at how the retirement plans of the six biggest American professional sports entities compare to one another.
1. Major League Soccer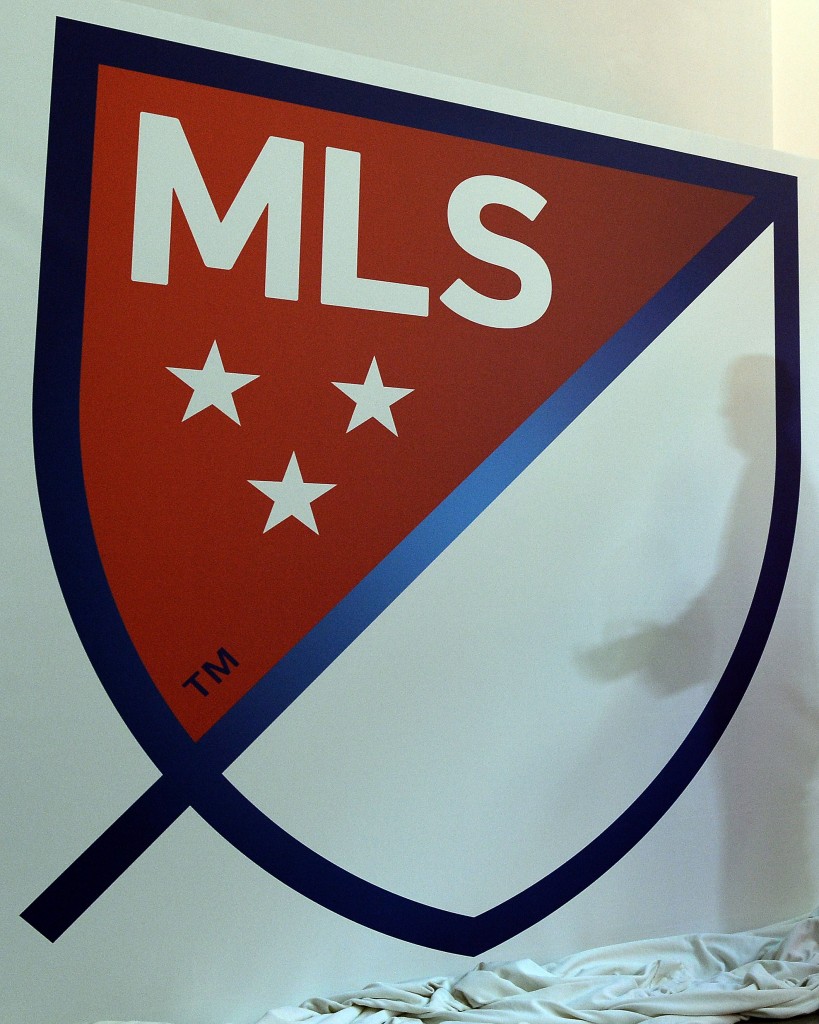 Retirement plan: 401(k)
Minimum salary in 2015: $60,000
The MLS implemented the first retirement plan in league history in 2004. The plan offers an elective 401(k) vested immediately and allows players to contribute anything up to the maximum amount defined by the Internal Revenue Service, which is $18,000 in 2015. The plan also offers an employer match of 3.5% up to the IRS limit.
2. National Hockey League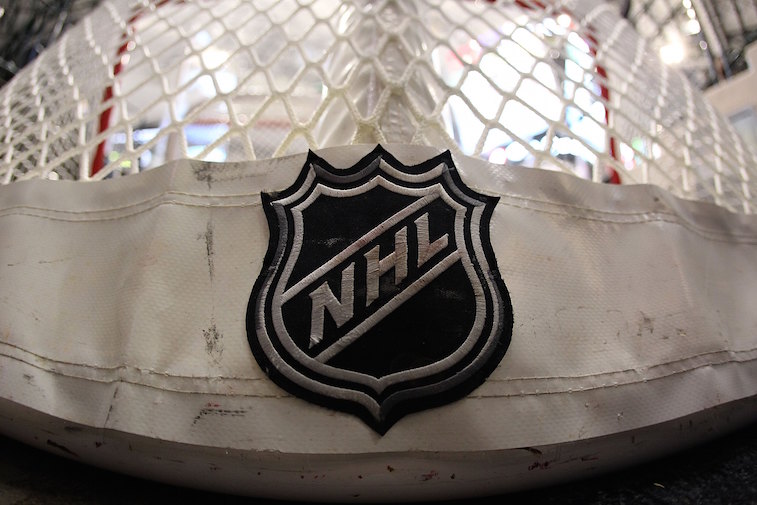 Retirement plan: Pension
Minimum salary in 2015: $550,000
As a part of the collective bargaining agreement between the NHL and the NHL Players Association that was agreed upon in January 2013, eligible players are now able to receive a generous pension benefit when they retire.
Instead of the defined contribution plan in place since 1986, players now enjoy the added benefit of a defined benefit pension plan waiting for them in retirement. The new plan is based on the amount of service time players accumulate over the course of the CBA, and has a maximum yearly value of $255,000.
3. Professional Golfer's Association of America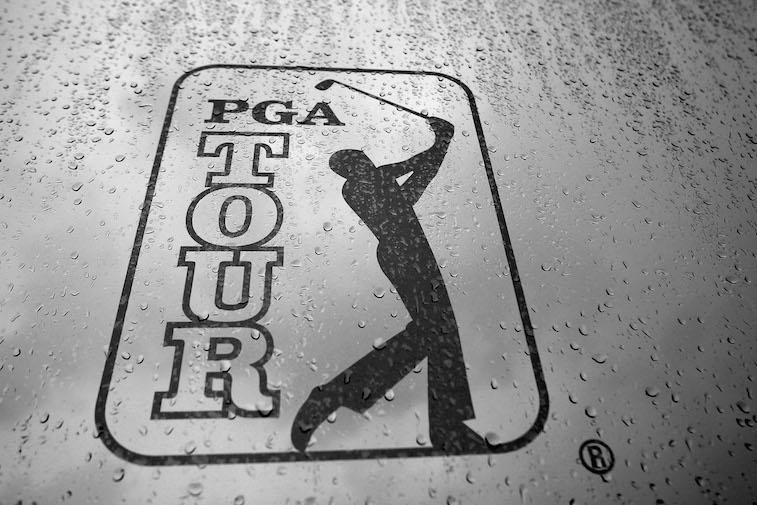 Retirement plan: Pension
Minimum salary in 2015: Varies based on each player's individual performance.
The PGA has one of the most generous pension plans in all of professional sports. Golfers receive money in their pension accounts based on the number of cuts they make, their performance in each of the three schedule segments during the season, and their position on the end of season money list.
To be fully vested for the cuts-made portion of the plan, players must play in 15 or more tour events for five seasons. To be fully vested in the three segments portion of the plan, players have to either play in 100 official tour events in four years, or play each event on tour once over a four-year period. Lastly, the money earned for position on the end of season money list is fully vested immediately. Many golfers will have well over $10 million in their pension accounts by the time they retire.
4. National Basketball Association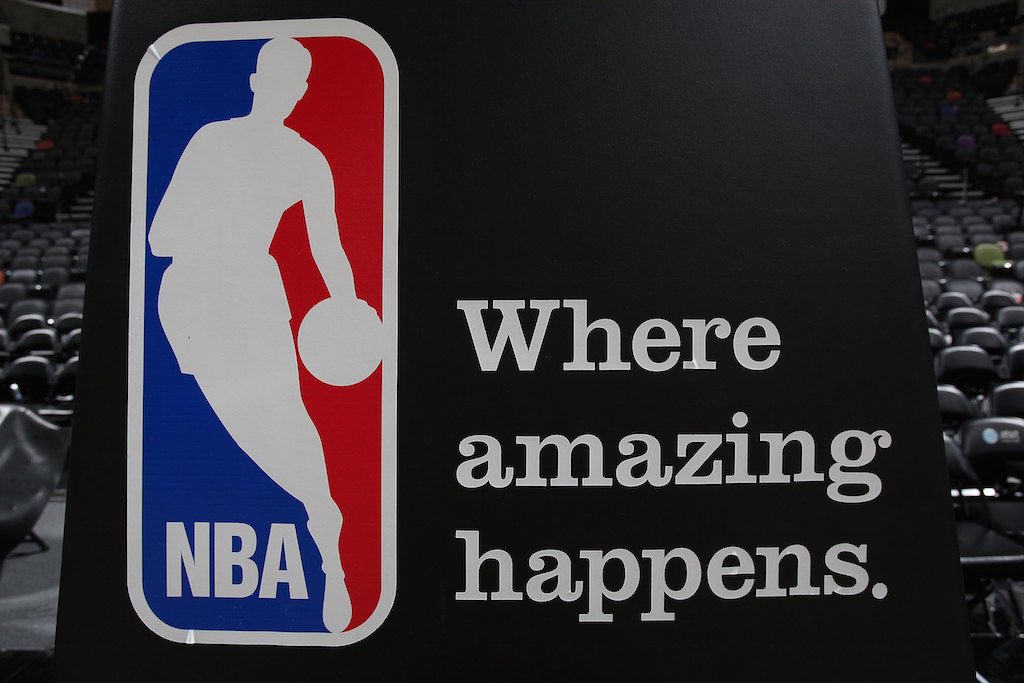 Retirement plan: Pension, 401(k)
Minimum salary in 2015:  $507,336
NBA players are eligible to participate in the league's pension plan, and become fully vested after three years of service in the NBA. Players can begin drawing from their pensions at age 50, but stand to benefit greatly if they hold off until they turn 62 years old. For players who choose to collect at 50 years old, the minimum yearly benefit is $19,160, and the maximum yearly benefit – for players with 10 or more years in the league – is $60,000 per year. If a player waits until his 62nd birthday to collect, their minimum yearly benefit would be $60,000 and their maximum yearly benefit would be $200,000.
The NBA also has an elective 401(k) available to players with a employer matching program that allows the league's contributions to significantly exceed player contributions.
5. Major League Baseball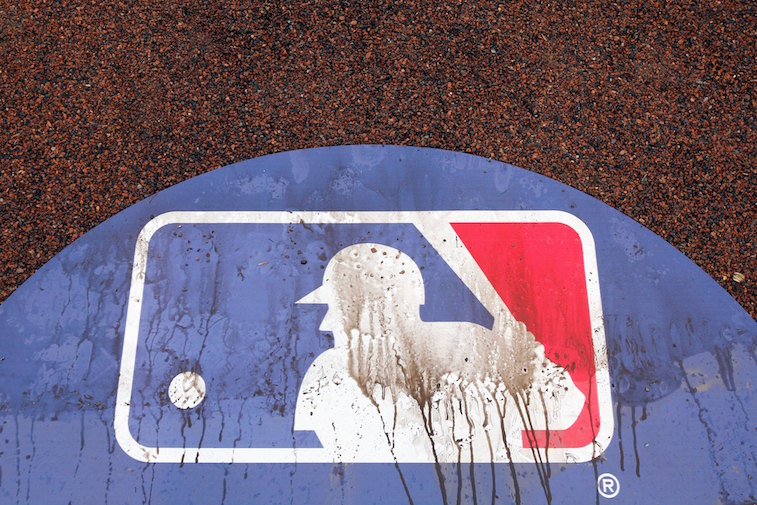 Retirement plan: Pension
Minimum salary in 2015:  $507,500
Originally established in 1947, the MLB pension plan involves players getting fully vested after only 43 games. Players receive full pension benefits — $200,000 per year at the age of 62 — with 10 or more seasons of service. Players with less than 10 seasons of service still receive generous benefits. And as a joint-survivor plan, the spouses of vested players can receive benefits if their husbands pass away.
6. National Football League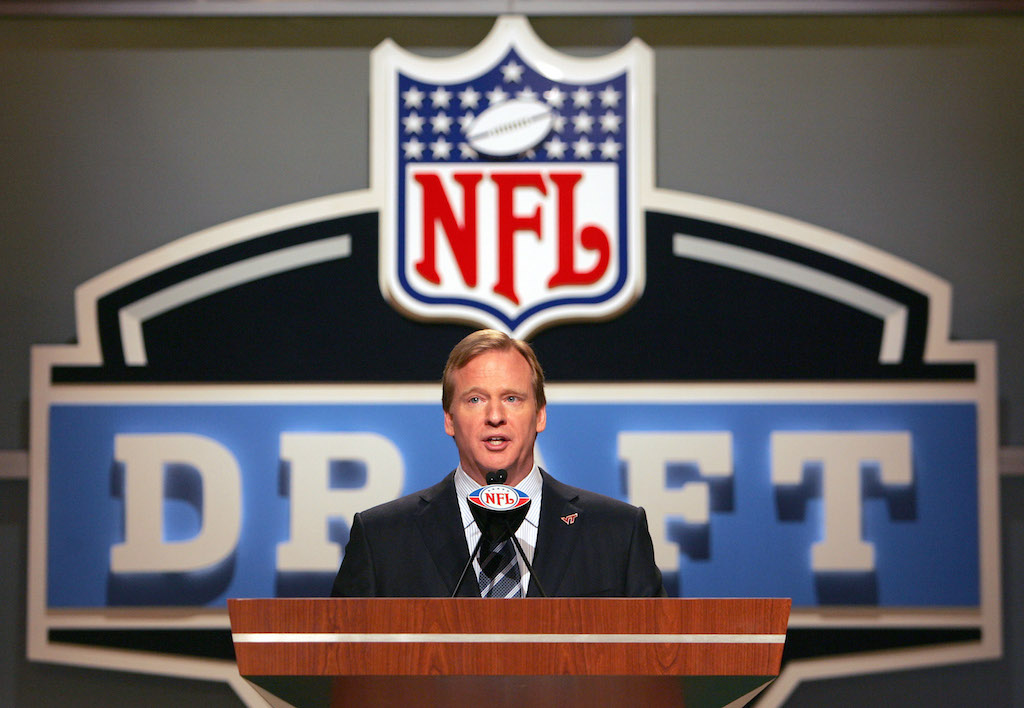 Retirement plan: Pension, 401(k), Annuity
Minimum salary in 2015: $435,000
The NFL bases their pension plan on credited seasons. Players become fully vested and eligible for benefits once they participate in three credited seasons in the league. At 55 years old, they can begin collecting. The NFL bases a player's monthly benefit on the number of credited seasons they achieve, and the time period of said seasons. Players will receive $660 per credited season every month for the 2015-2017 seasons, and $760 per credited season every month for the 2018-2020 seasons.
The NFL's 401(k) program, which is otherwise known as the Second Career Savings Plan, offers players a 2:1 match up to $26,000 once players have two credited seasons in the NFL.
The last retirement benefit available to NFL players is an annuity plan. Once players have four credited seasons, the league will contribute $80,000 per credited season from 2014-2017, and $95,000 per credited season from 2018-2020. Players can begin collecting this benefit once they reach 35-years-old.
Full details of the NFL's retirement plan can be found in the league's Collective Bargaining Agreement.