Which NFL Coach Is Going to Be Fired Next in 2020?
In the first weeks of the NFL season, specific teams and players are making waves. Fans are already predicting how the season will play out, including which NFL coaches will be fired in 2020. Bill O'Brien already received his pink slip from the Texans. Who's next?
The career of dreams
Becoming an NFL coach is a dream career for a football enthusiast. The job is exciting, lucrative, but also stressful. Coaches are under intense pressure to yield positive results for the franchise team they lead.
All NFL coaches must have a Bachelor's degree in physical education, sports medicine, or physiology, reports How Stuff Works. This shows they have studied the ins and outs of what it takes to be an athlete. On top of that, most coaches were players themselves. Their love of the game is palpable in every aspect. Unfortunately, pure passion does not always equal success. 
Coaching failure leads to payoffs
As exciting and lucrative as professional coaching is, the downside is the intense pressure can quickly end a career. Every season, game, and decision are under intense scrutiny. Team owners expect their teams to yield results, and that lies on the shoulders of the coaching staff, in particular the head coach.
Every year NFL coaches lose their jobs. The 2020 season will be no different despite the pandemic. Right now, fans are speculating which coach will be the first to receive his pink slip. In fact, many fans actually put money on their best guess.
Online gambling sites, like Oddsshark, display odds of which coach is most likely to go first and give fans who love to gamble an outlet to do so. At this point, several coaches seem likely to not return for the next season, with the New York Jet's coach Adam Gase topping the list. 
Which head coach will get fired next in 2020?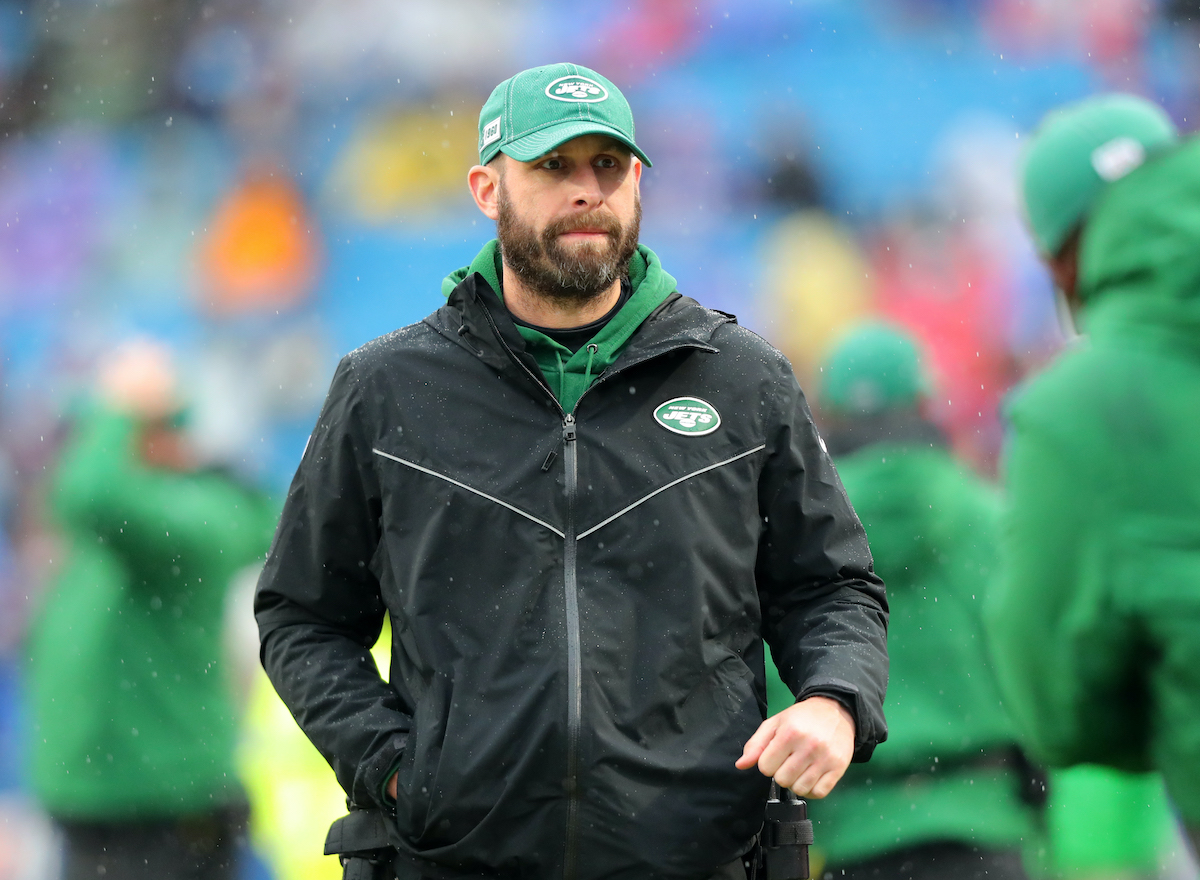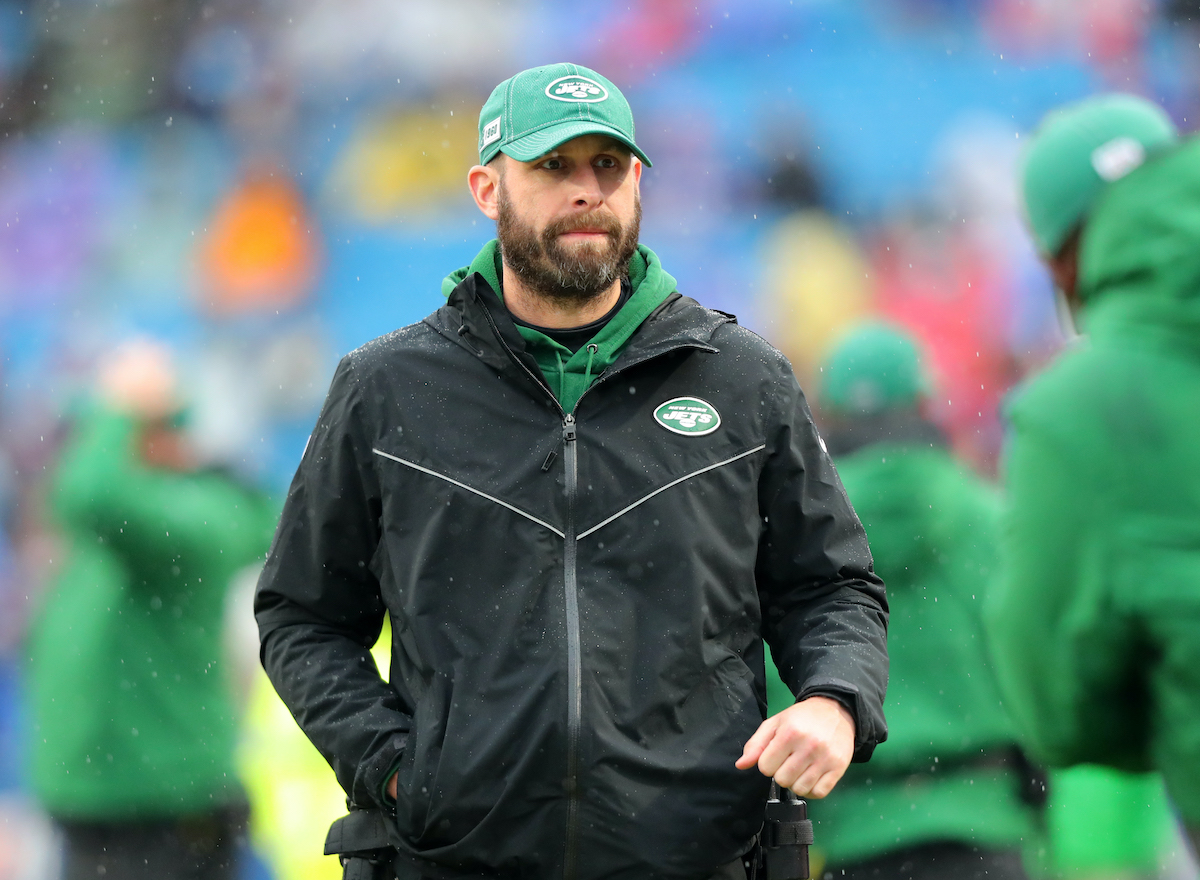 Betting websites are placing Gase as the favorite for the coach who will get fired first this season. Fans seem to be on board with this decision. A large percent of fans hoped for Gase's departure after an underwhelming 2019 season. As the Jets continue to struggle this season, fans gather at the practice facility to protest Gase's employment.
Although the supposed quarterback guru had success coaching in Miami, he has not been a popular coach, with many doubting his abilities. The Jets haven't seen success in over a decade, and even the players are losing faith. All-pro safety Jamal Adams has requested the Jets to trade him. With all the unrest in New York, things are not looking good for Gase.
Of course, Gase is not the only NFL coach who appears to be on the chopping block in 2020. The Atlanta Falcons head coach Dan Quinn also struggled through the 2019 season. His 2020 season so far isn't helping secure his job. The Detroit Lions, led by Matt Patricia, also are experiencing a difficult season.
Patricia himself doesn't appear confident in the security of his career. When asked about his future, Patricia told the Detroit Free Press, "I'm just trying to get us to play better than what we did today. I come to work every day trying to do the best I can to help this team win. We've got great guys in that locker room and we've got to find a way to win."