Which NFL Teams Always Play on Thanksgiving?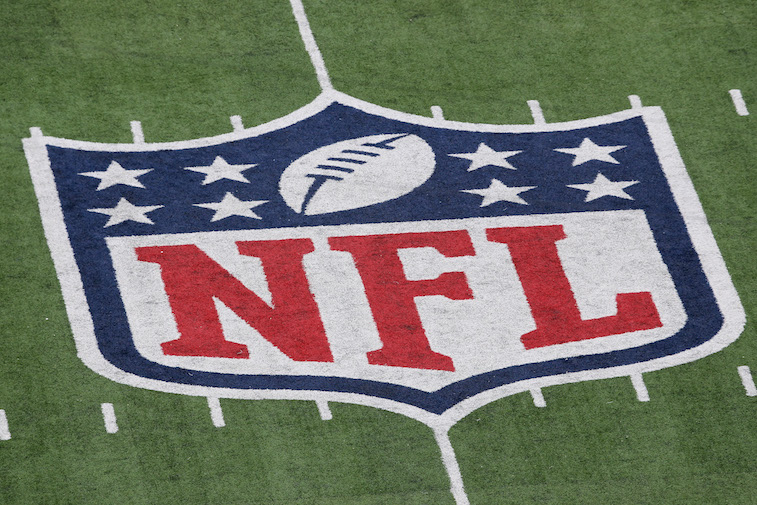 When it comes to Thanksgiving Day many people think of eating Turkey, gathering with family, and watching NFL games.
Like many of us, the National Football League has traditions for the holiday and has assigned certain franchises to play on that day every year. Can you guess which teams they are? Here's the answer to that and why these particular franchises play on Thanksgiving.
Which teams play every year on Thanksgiving?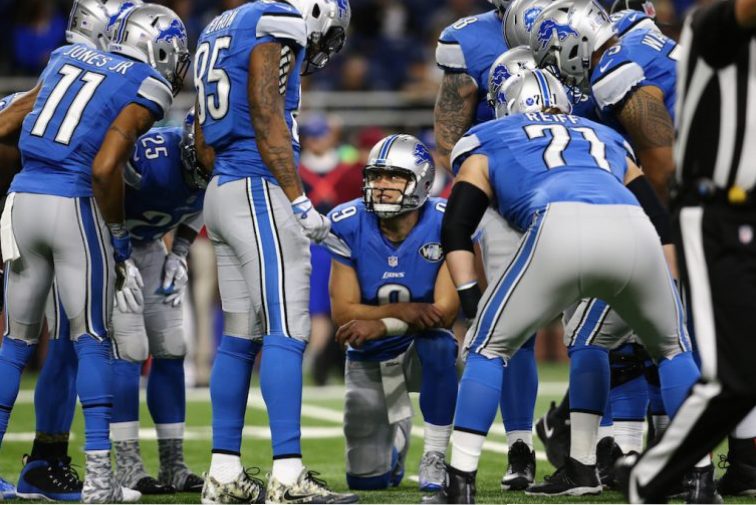 If you thought that the Detriot Lions and the Dallas Cowboys played on Thanksgiving Day a lot you're absolutely right. These two teams play in the big games annually and are now pretty much synonymous with the day. The Lions always play in the early game while the Cowboys are always in the second one.
The tradition of the Lions taking the field every year goes all the way back to 1934. George A. Richards, who owned the WJR Detriot radio station at the time, decided to purchase the team. However, he quickly found that most people living in and around the area were only concerned with the Detriot Tigers, the city's professional baseball team. So in an effort to gain more fan interest Richards came up with the idea of the Lions playing on Thanksgiving.
His plan really paid off as the team, which was struggling to draw large crowds at its games, not only sold out the 26,000-seat stadium but actually had to turn people away at the gates. The Lions took on the Chicago Bears that day and lost but the tradition was born and the team has played on the holiday every year since.
So how 'bout them Cowboys?
The Dallas Cowboys tradition
The Cowboys tradition of playing on Thanksgiving Day started much later but was done out of the same thinking in hopes of boosting the team's popularity. The Boys general manager at the time was Tex Schramm and he decided to sign the team up to play a game in 1966.
The league wasn't so sure fans would come out to see the event like they did in Detroit. However, for Dallas' first Thanksgiving game, 80,259 people showed up at the Cotton Bowl to see the contest between the Cowboys and the Cleveland Browns.
Schramm's team won the game and since that day, the Cowboys have only been left off the Thanksgiving Day schedule twice.
What about the night game?
The primetime game wasn't added to the lineup until 2006 when the NFL decided that six hours of football just wasn't enough. So when everyone is relaxing after eating their turkey dinner they can kick back and watch another game to cap off the whole day.
The late game is the only one that rotates teams as it does not have a specific franchise designated to play in it every year.
Read more: How Much Do NFL Cheerleaders Get Paid?