Sports Salaries: Which Pro Teams Pay Their Players the Best?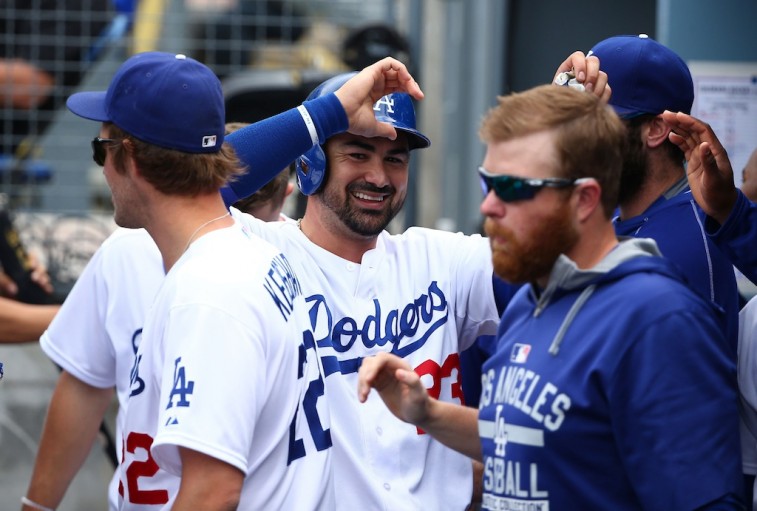 You don't need us to tell you that there's a lot of money in pro sports.
In some ways, you see examples of this on a regular basis. On one day, a premier athlete will sign an absurdly expensive contract extension. On another, a major clothing apparel company will win a bid to provide uniforms for one of the biggest leagues on the planet. This is just the nature of the beast. It's what we as fans have now come to expect from our sports. We accept that.
Yet, just when we think we've seen it all, a new piece of information arises. And with that new intel, we're once again reminded that, perhaps, we still have much to learn.
Thanks to a new global salary survey from ESPN The Magazine and SportingIntelligence — which provided an "analysis of 333 teams in 17 major pro leagues, covering seven sports, 13 countries and 9,731 athletes who are making a combined $17.94 billion" — we now know which teams pay their players the best.
It's safe to say that some of these organizations really know how to make their players feel special from a financial standpoint; especially the top-tier soccer clubs.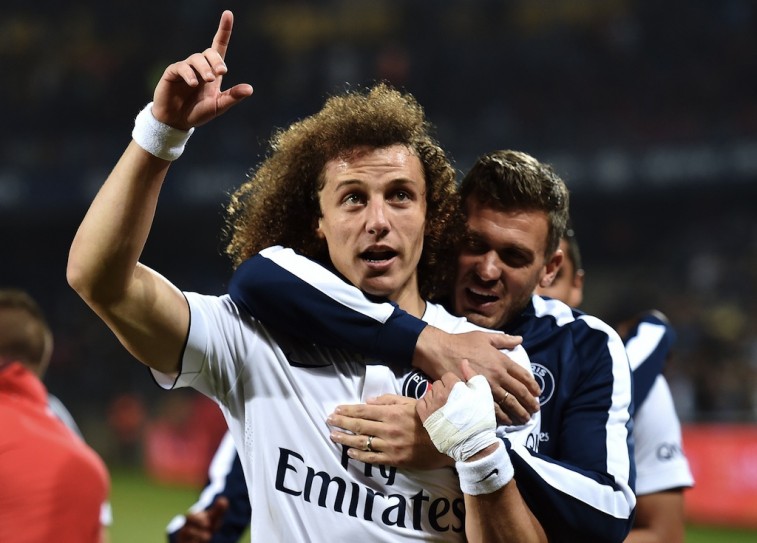 According to this survey, the team that spends the most on its players is Paris Saint-Germain of France's Ligue 1. The average annual salary for a member of this team is $9.1 million. But the buck didn't stop there in the world of soccer. Giant Spanish club Real Madrid was next in line, with an average annual salary of $8.64 million. This team was followed by the English Premier League's Manchester City ($8.6 million) and La Liga rival Barcelona ($8.1 million).
One may wonder why soccer teams are able to spend so much money on their players. Nick Harris, editor of SportingIntelligence.com and the person who's put together this survey for ESPN since 2010, had an answer to that.
"Foreign ownership, and oil money in particular, has transformed elite English soccer in the past decade and is now making a significant impression in other leagues — and sports. Before Qatar Sports Investments bought France's PSG in 2011, they weren't among the top 10 French clubs in all-time title wins. Now they're on a hat trick of title wins and the world's richest sports team."
These soccer clubs may be the teams that pay their players the best, but it's the NBA, as a whole, that shells out the most from a league standpoint. Which is clearly why most kids grow up wanting to "Be Like Mike."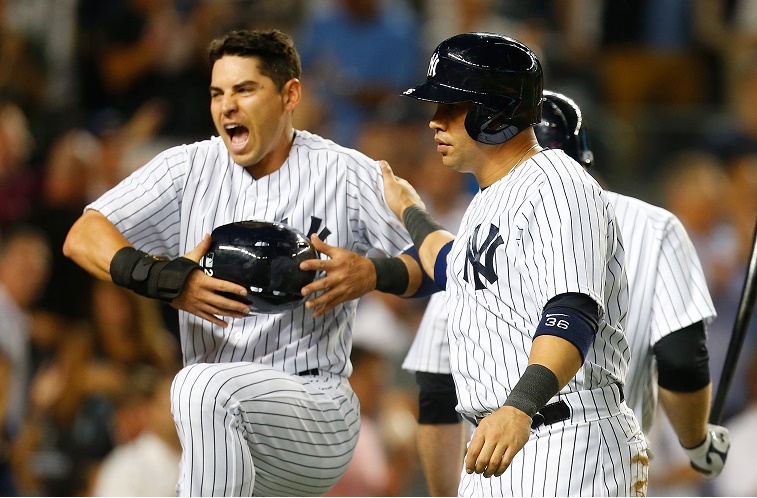 The average per-player salary in the National Basketball Association is $4.6 million. India's IPL cricket follows just behind at $4.3 million, and Major League Baseball rounds out the top three with an average per-player salary of $4.2 million. In fact, the Los Angeles Dodgers ($8 million) and the New York Yankees ($7.3 million) are the only clubs ranked in the top 10 on this survey that don't score by kicking a ball into the net. Well done, baseball. Well done.
The information provided in this survey is pretty staggering. Not only do professional athletes have the opportunity to be globally-recognized superstars, but the potential to line their pockets, simply, comes with the territory. To say we're jealous of this fact, would be a severe understatement. Then again, without these folks, we'd have no one to write about. We guess it really is all about the give and take. What a strange world we live in.
To see the rest of the 2015 Global Salary Survey from ESPN The Magazine and SportingIntelligence, click here.