Which States Have Produced the Most Active NFL Players?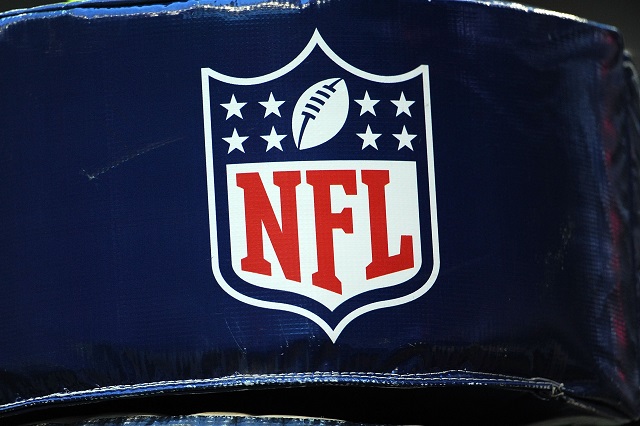 When people use the phrase "breeding ground" in regards to professional sports, they're most often referring to a Ground Zero for a particular skill position, coaching tree, or other metaphoric use of the notion of space. It is not, usually, a literal description. This time, though, we're using it literally in our search for the states that have birthed the most current NFL players in the league.
One state that it isn't? That'd be Vermont, which is the only state in the U.S. to produce exactly zero (current) professional football players. In fact, New England as a whole is sorely underrepresented in the NFL, as only Massachusetts and Connecticut are the homes of more than 10 pros right now. That said, it's not entirely surprising — football is nothing if not a regional sport when you're looking at the levels and intensity of competition on the amateur level — and there's a reason why high school football is more akin to a religion in some states than it is in others.
So, using data gathered from BestTickets annual NFL Player Census, we've found the five biggest contributors to the NFL, as far as hometowns and birthplaces are concerned. Read on — the results may surprise you.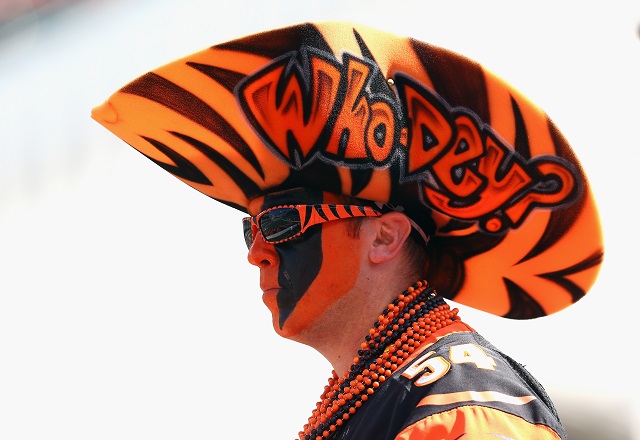 5. Ohio — 78 Players
To put it in perspective, there are just under 1,700 people that are active members of the NFL right now (plus another 320 on each team's practice squad, which was changed from five to ten earlier this year). That should give you an idea of what percentage of the league is being made up of each individual spot. That said, there's a reason why Ohio — which has a statewide population of just over 11 million as of the 2012 census (the real one, not the unofficial NFL one) — is still able to sustain a pair of NFL teams and has been the fifth most NFL-friendly state, as far as birthplaces and encouragement go, despite being only the seventh largest in population.
4. Georgia — 91 Players
There are only eight states in the U.S. that could field their own homegrown professional football rosters, or at least, that would have the numbers to do so. We're not sure that there are, say, eight states with their own fully fleshed out NFL-ready special teams squads ready and raring to go. Five of those teams are listed here, but three of them didn't make the cut. Those lonesome states? South Carolina (57), Pennysylvania (60), and Louisiana (69). New Jersey, with 51 natives in the league today, is just two shy of contention.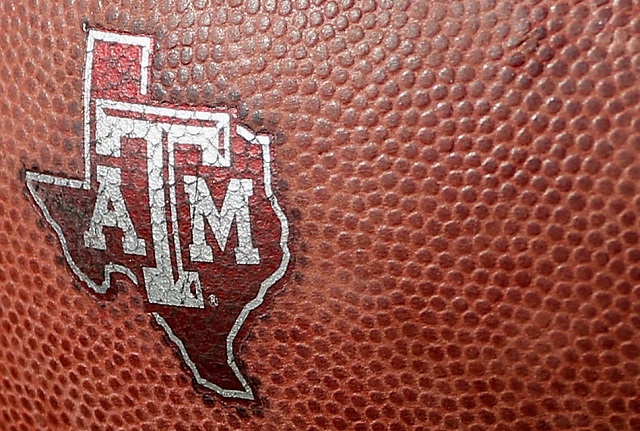 3. Texas — 147 Players
Texas and football are nearly synonymous, with the very idea of Texas High School Football (in all capital letters, since it might as well be a proper noun) conjuring up entire television shows worth of material, according to the setting and stigma associated with it. There's a very imaginable, not too distant future where high school football might be deemed too expensive to insure by virtue of a definitive link between brain damage and repeated subconcussive contact, but even though we can imagine that terrifying possibility without much difficulty, it's nearly impossible for us to imagine a world without Texas High School Football.
Needless to say, the state's presence in the NFL reflects that. With a pair of professional teams, the Texans and the Cowboys, as well as over 100 of their own in the league, Texas and football look to be intertwined for a long time to come.
2. Florida — 186 Players
It's worth noting, though, that Florida — which boasts more NFL teams and more NFL players — is actually smaller, in terms of pure population, than the state it just beat out, and by a bit, considering that Texas's recorded population sits above 26 million while Florida's doesn't even crack 20. Florida also has one more NFL team, but you have to figure that the '95 expansion of the Jags was a no-brainer and that the Dolphins were originally an AFL team.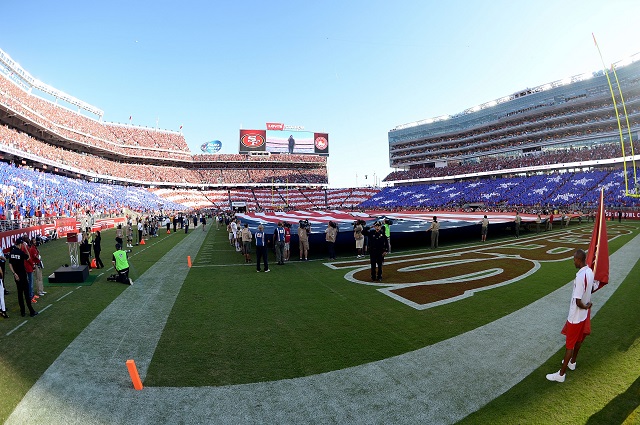 1. California — 224 Players
No real surprise here, as California, which is home to roughly twelve percent of the people in the entire country, is far and away the most populous state in the U.S. For the trivia types: it has a larger population than Canada, which currently has 12 active NFL players that were born within its borders, courtesy of TSN. We would love to see how the Cali teams came away from an NFL draft that had some kind of regional ruling imposed, where the team could only draft the player if they were born within however many miles from the team's stadium. It would be madness — the Raiders and Chargers could even be good again!
As always, the BestTickets NFL Census is chock full of interesting stuff, and you should check it out.