Who Are the 10 Highest-Paid Players in Super Bowl 51?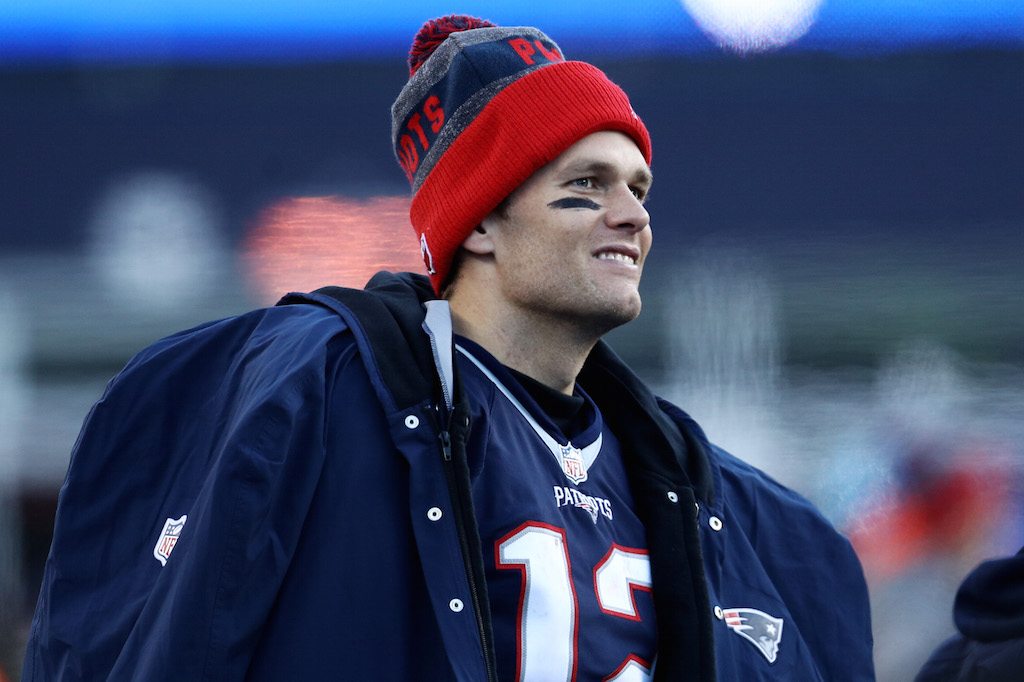 It's not easy trying to predict the outcome of the Super Bowl. With the Atlanta Falcons and the New England Patriots set to square off in the battle of NFL juggernauts, there are plenty of reasons why either team could come away victorious.
Truth be told, most probably feel New England is destined to hoist the Lombardi Trophy. However, others out there can make a strong case for why it's Atlanta's time to shine. Either way, if there's one thing we do know, it's that this game will be "money" — in more ways than one.
Everyone knows that professional athletes make way too much bank. Whether or not you think it's fair is a discussion for another day. Still, since this fact isn't going to change anytime soon, we might as well use it to our advantage.
In this particular case, we choose to look at which players in Super Bowl 51 made the most money this season. Based on the numbers, and assuming individuals earned their potential workout bonuses, here's a look at the 10 highest-paid players in Super Bowl 51.
10. Nate Solder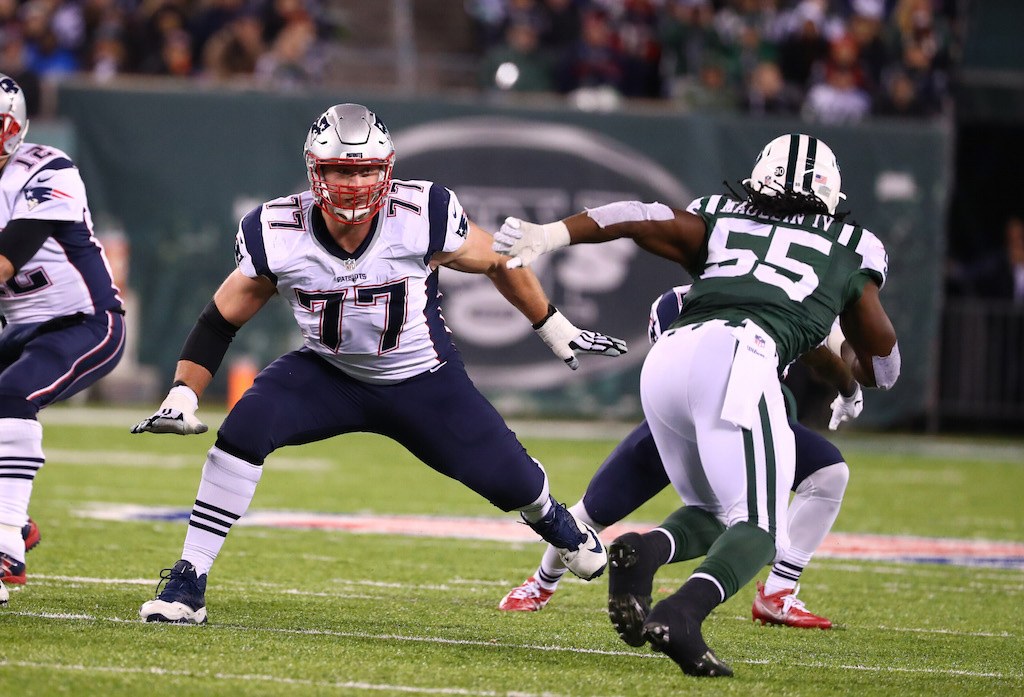 Total cash 2016: $6,156,000
The Patriots know how important it is to keep No. 12 upright, so it's not surprising to see them pay offensive tackle Nate Solder a fair amount for his services in 2016. Taken with the No. 17 overall pick in the 2011 draft, the 28-year-old tackle started 15 games this season, earning a base salary of $6 million, a roster bonus of $125,000, and a workout bonus of $31,000. Solder's $6,156,000 in total cash earnings in 2016 is the 10th-most among Super Bowl 51 participants.
9. Dont'a Hightower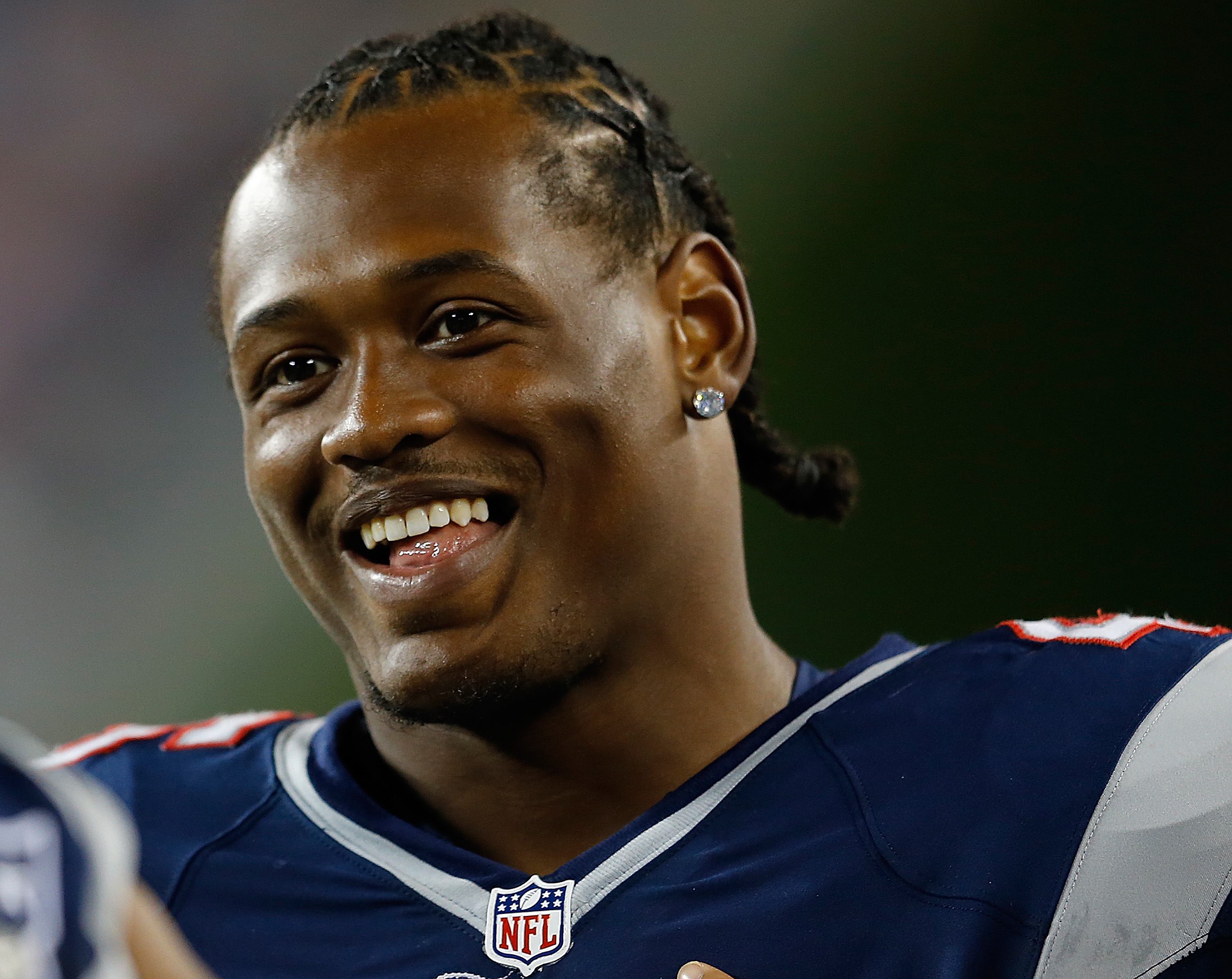 Total cash 2016: $7,751,000
Unlike Solder, linebacker Dont'a Hightower didn't take home any bonuses in 2016. However, it's not as if the New England Patriots stiffed the 26-year-old linebacker, who started 13 games this season. In the final season of his four-year, $7,724,002 deal, Hightower earned a base salary of $7,751,000. Although he is set to become an unrestricted free agent in 2017, we expect the Patriots to take the necessary steps to ensure he stays in New England for the foreseeable future.
8. Mohamed Sanu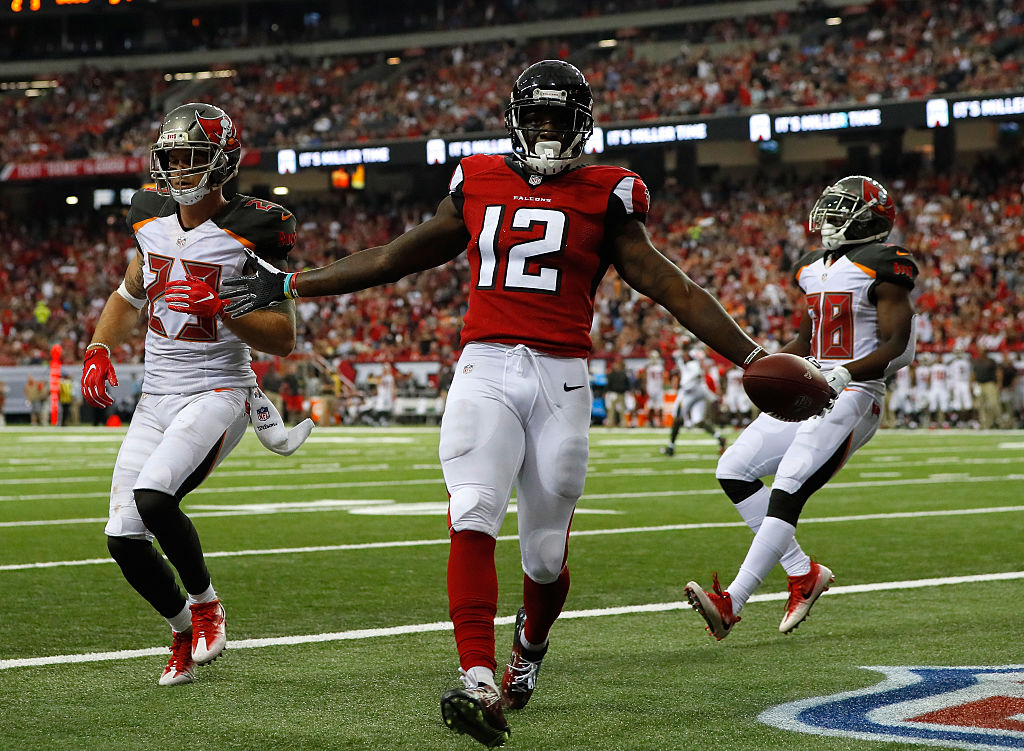 Total cash 2016: $8,000,000
After spending the first four seasons of his career with the Cincinnati Bengals, wide receiver Mohamed Sanu joined the Atlanta Falcons this offseason on a five-year, $32.5 million deal. This season, the Falcons paid the 27-year-old a total of $8 million, courtesy of a $1 million base salary and a $7 million signing bonus. Sanu rewarded them with 59 catches for 653 yards and four touchdown receptions.
7. Devin McCourty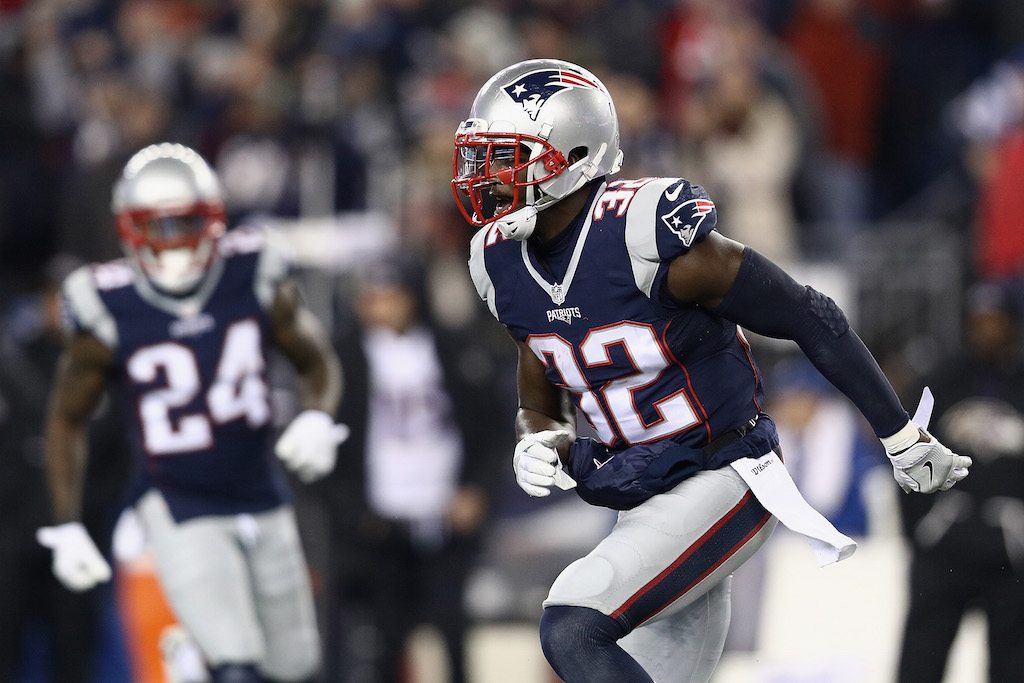 Total cash 2016: $9,937,500
Since entering the league back in 2010, Devin McCourty has grown into one of the top safeties in all of football. As a result, the Pats signed him to a five-year, $47.5 million contract back in 2015. This season, McCourty played all 16 games, posting one interception and earning a trip to the Pro Bowl. With contributions like that, we'd say New England is more than comfortable with the $9,937,500 it paid him in 2016.
6. Marcus Cannon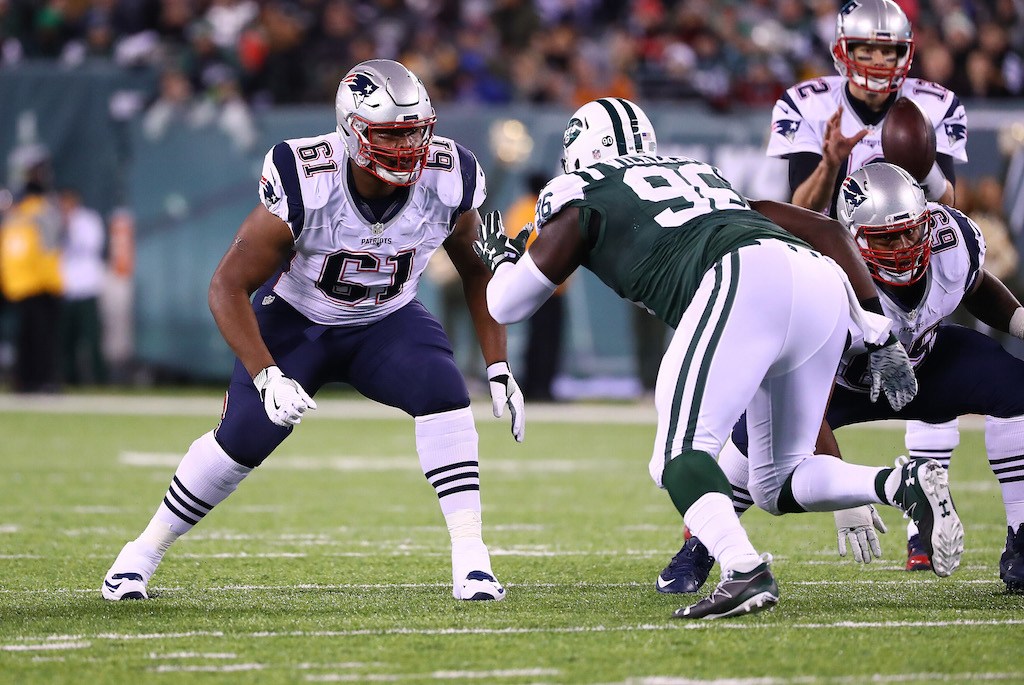 Total cash 2016: $10,687,500
Just as they did with Solder, the Patriots made sure another one of their offensive tackles was well-compensated. Marcus Cannon gave New England 15 strong starts this season, and the franchise rewarded the 28-year-old with a base salary of $3.4 million; a roster bonus of $187,500; a workout bonus of $100,000; and a signing bonus of $7 million. At $10,687,500 in total earnings in 2016, Cannon falls just short of a spot in the top five.
5. Robert Alford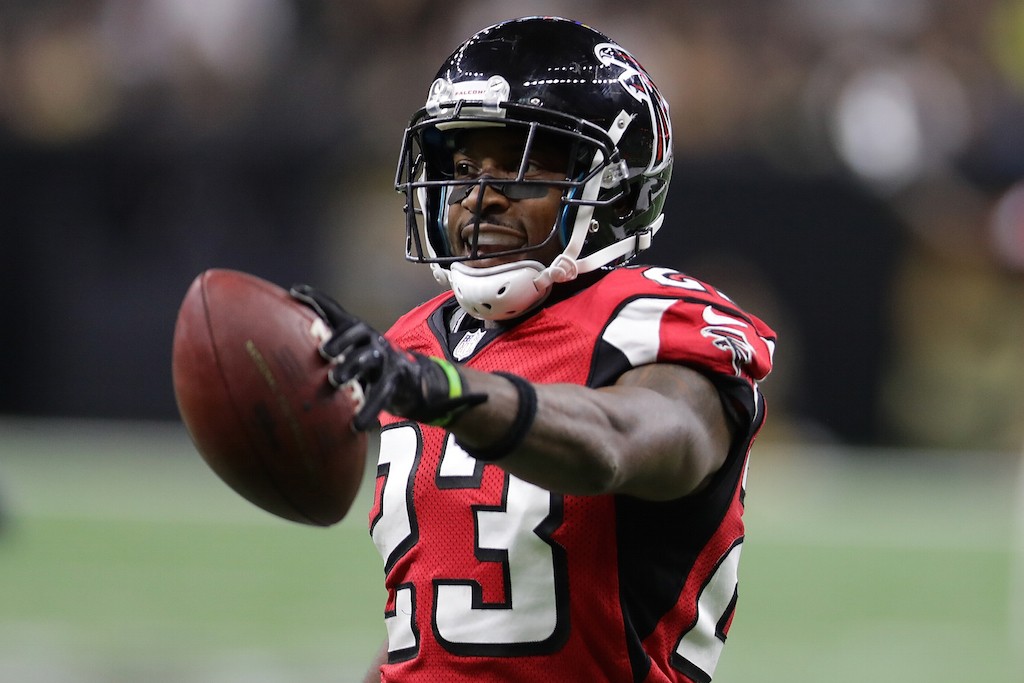 Total cash 2016: $10,868,827
Robert Alford was set to become a free agent following this season. Instead of letting that happen, however, the Falcons signed the 28-year-old to a four-year, $38 million extension. With this new deal in place, Alford was able to tack on a $10 million signing bonus to his $868,827 base salary, giving him $10,868,827 in total earnings for the 2016 season. Hey, no one ever said starting NFL cornerbacks were cheap.
4. Alex Mack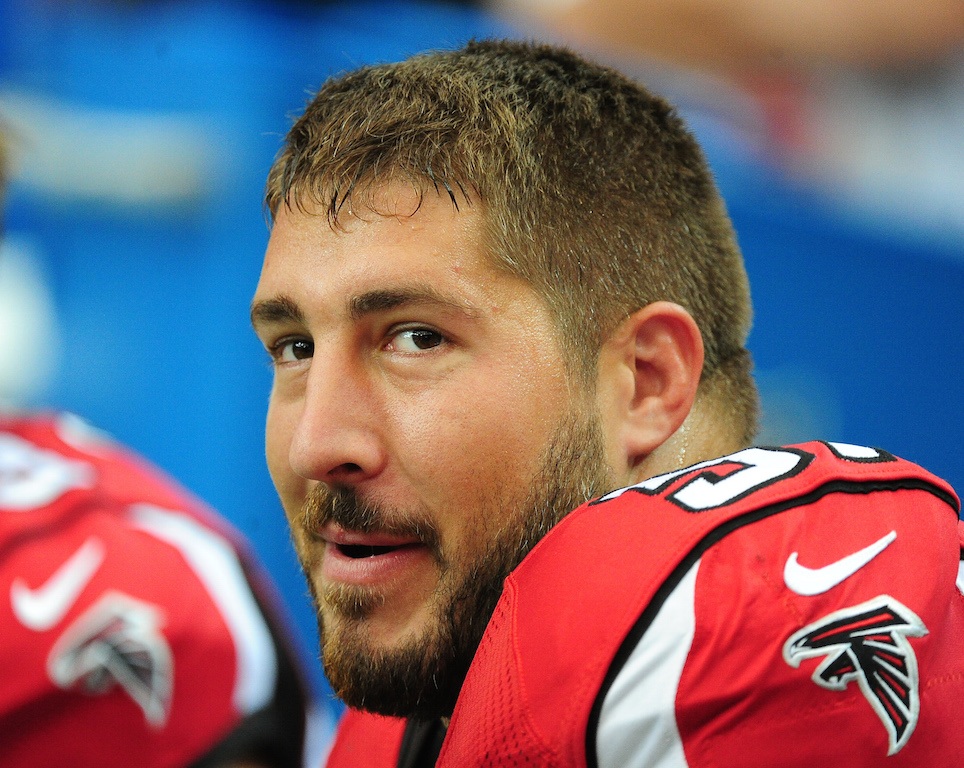 Total cash 2016: $13,250,000
The Atlanta Falcons signed center Alex Mack to a five-year, $45 million contract this past offseason, and he's been everything they hoped for. Taken by the Cleveland Browns with the No. 21 overall pick in the 2009 draft, the 31-year-old started all 16 games in 2016 and earned his second consecutive trip to the Pro Bowl (the fourth of his career). It's safe to say the Falcons are more than comfortable with $13,250,000 — $1.75 million base salary, $11.5 million signing bonus — they paid Mack in 2016.
3. Julio Jones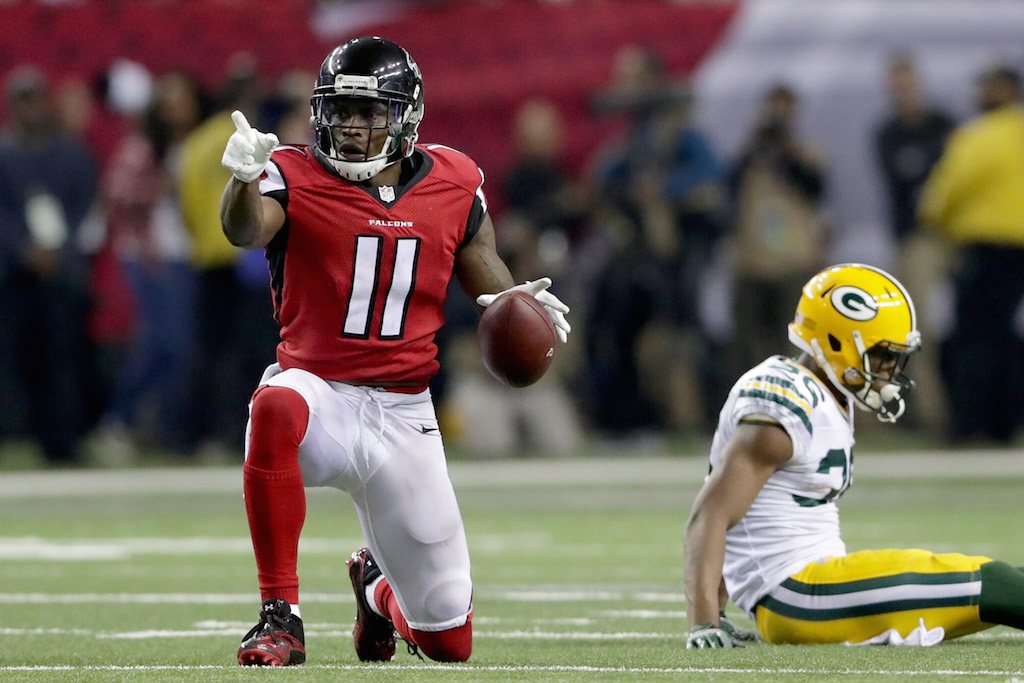 Total cash 2016: $13,500,000
This season, Julio Jones reaffirmed his status as one of the game's top wideouts. The former Alabama superstar caught 83 passes, amassed 1,409 yards receiving and six touchdowns, and led the league with 100.6 receiving yards per game. The Falcons know full well what they have in Jones, and they paid him accordingly. Thanks to the five-year, $71,256,045 deal he signed back in 2015, the All-Pro wide receiver earned a cool $13.5 million this past season, making him the third highest-paid player in Super Bowl 51.
2. Matt Ryan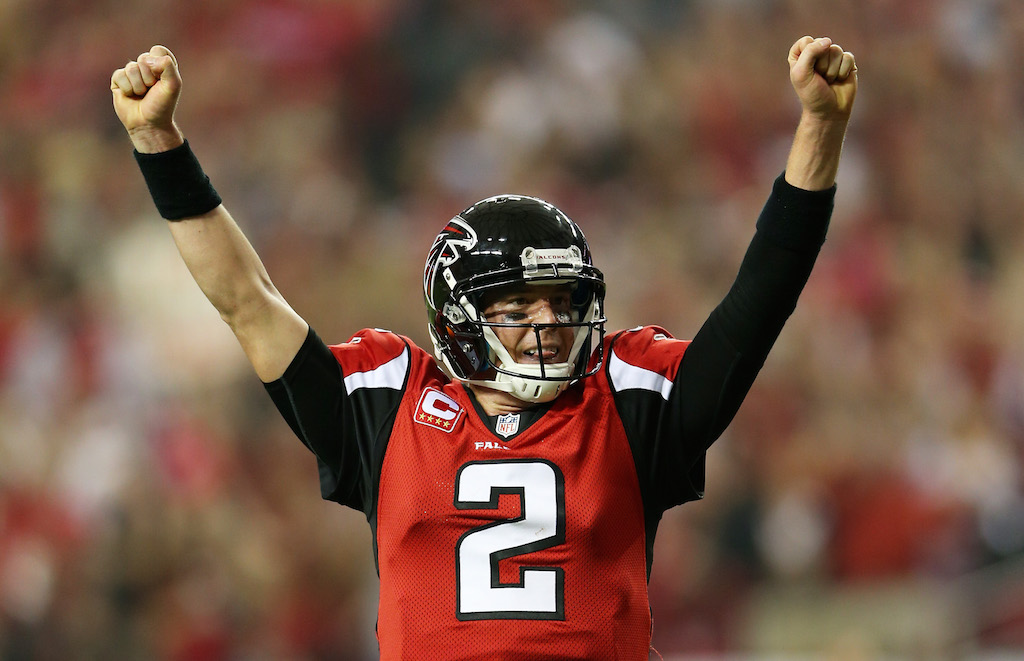 Total cash 2016: $15,750,000
No Falcon made more money this past season than quarterback Matt Ryan. Fortunately for Atlanta, the All-Pro quarterback lived up to his $15.75 million paycheck. Ryan completed 69.9% of his passes, threw 38 touchdowns against just seven interceptions, and amassed 4,944 yards in the air. On top of that, the 31-year-old led the league in yards per attempt (9.3), QBR (83.3), and quarterback rating (117.1). Ryan will likely take home this year's MVP award. If you ask us, this is a small price to pay for a franchise quarterback.
1. Tom Brady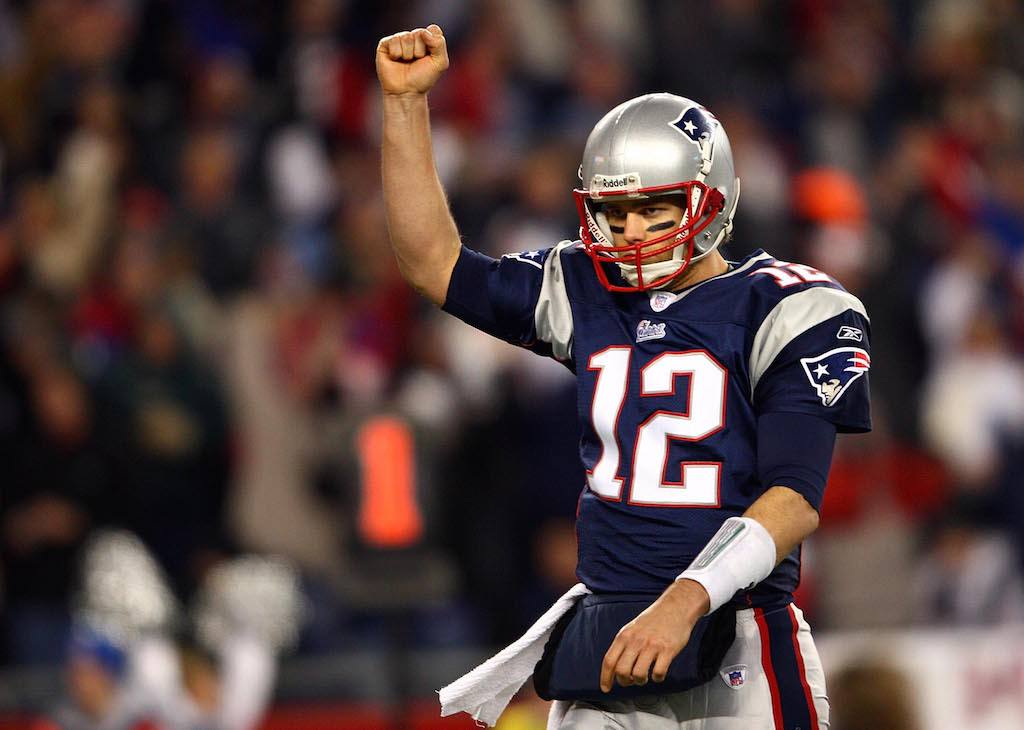 Total cash 2016: $28,764,705
As if anyone else could've been No. 1 on the list. Tom Brady is the face of the Patriots franchise, arguably the greatest quarterback of all time, and the man most believe will capture the MVP award at Super Bowl 51. His base salary this season is just $764,705, but his $28 million signing bonus more than makes up for that. With $28,764,705 in total earnings this season, Brady isn't just the highest-paid player on New England's roster, he's also, by far, the highest-paid player competing in Super Bowl 51.
Statistics and information courtesy of Pro-Football-Reference and Spotrac.