Who Can Beat Jordan Spieth at the 2016 Masters?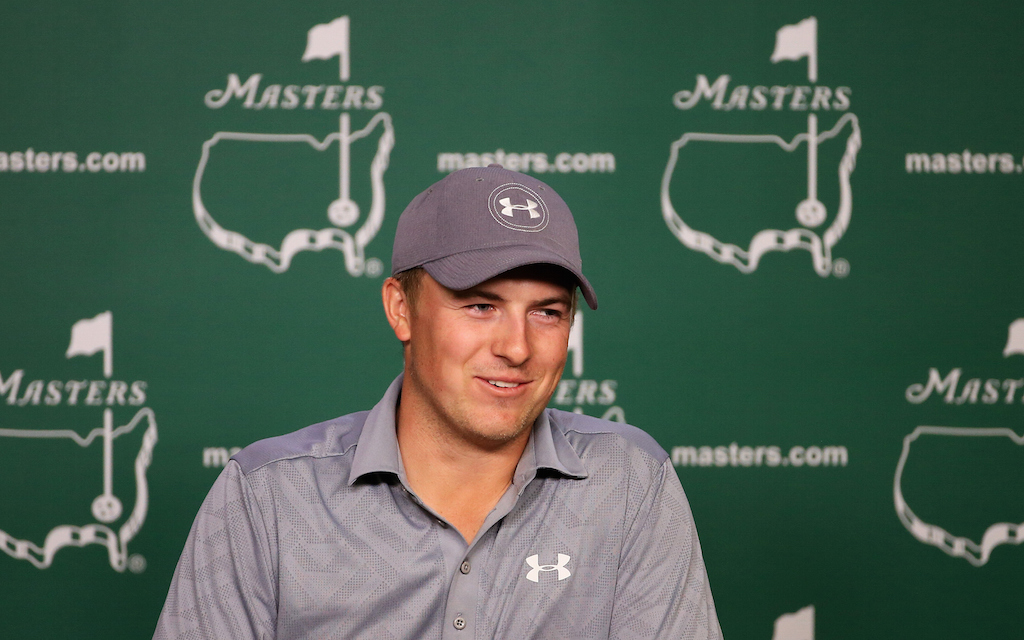 For a tournament revered for its rich history and traditions, there's one tradition the Masters is not known for: repeat winners. Since the event's inception, only three players — Jack Nicklaus (1965 and 1966), Nick Faldo (1989 and 1990), and Tiger Woods (2001 and 2002) — have been able to take home back-to-back green jackets. Yet, after three solid rounds of play, it seems like Jordan Spieth is poised to become the fourth.
After taking the Augusta National Golf Club by storm in 2015, the defending champion decided to keep the good times rolling in 2016. And despite a disappointing finish to his third round, one that saw him shoot a one-over 73 thanks to a bogey and a double-bogey at 17 and 18, Spieth remains ahead of the pack at three-under-par. Of course, the current world No. 2 is well aware that this is still anyone's tournament. "It was a really tough finish to go from holding a 4-shot lead … to where all of a sudden, now it's anyone's game," Spieth said. "So it's tough to swallow that."
Heading into Sunday's final round, Spieth holds a one-shot lead and is a 5-4 favorite to win his second consecutive Masters. However, thanks to the windy conditions at Augusta, there's no guarantee that he'll stay there. On top of that, there are a few other golfers nipping at his heels. And something tells us these individuals aren't quite ready to just hand him the green jacket. With that in mind, here's a look at the competitors who have a good shot at dethroning the champ at the 2016 Masters.
Jason Day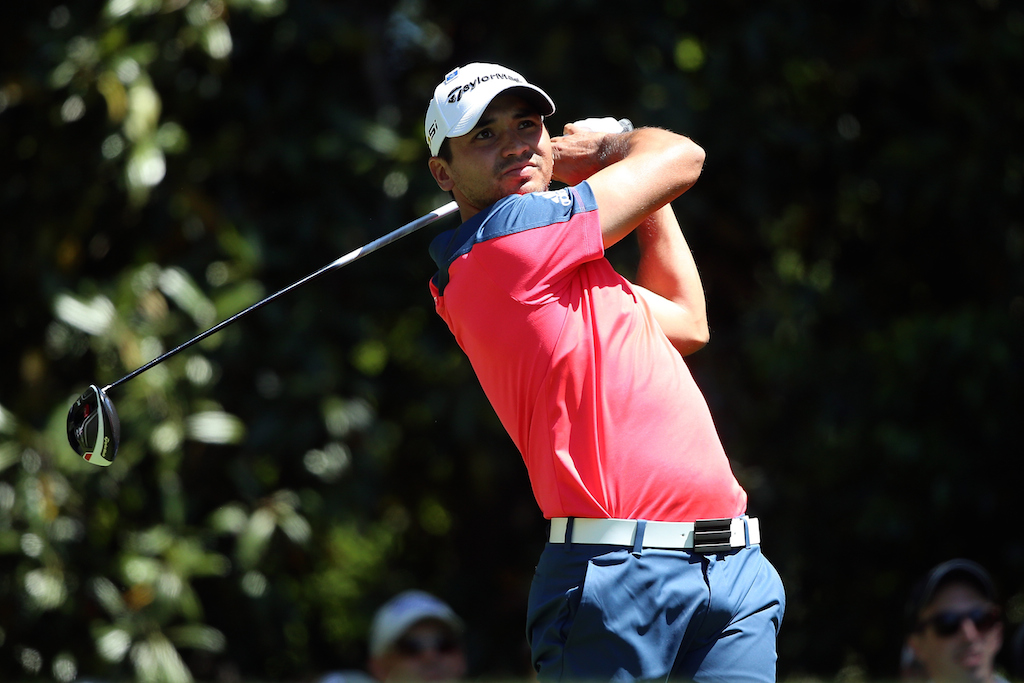 Heading into the final day of the 2016 Masters, Jason Day is right in the thick of things. Despite three bogeys in the third round, the world No. 1 delivered four birdies, finishing the afternoon with a one-under 71.  At even-par, Day is just three shots off the lead and has 5-1 odds of winning the whole thing. If the 28-year-old Australian manages to handle the windy conditions that have taken over at Augusta, he could easily find himself being fitted for his first green jacket on Sunday.
Hideki Matsuyama
With another steady performance on Saturday, Hideki Matsuyama — the 14th-ranked player in the world — used an even-par third round to remain in contention heading into the final day of play. Thanks to an overall score of one-under-par, Vegas appears to like Matsuyama's chances, giving 24-year-old 7-1 odds entering the final round. As he now sits just two shots off the lead, we'd be foolish to argue with this assessment.
Bernhard Langer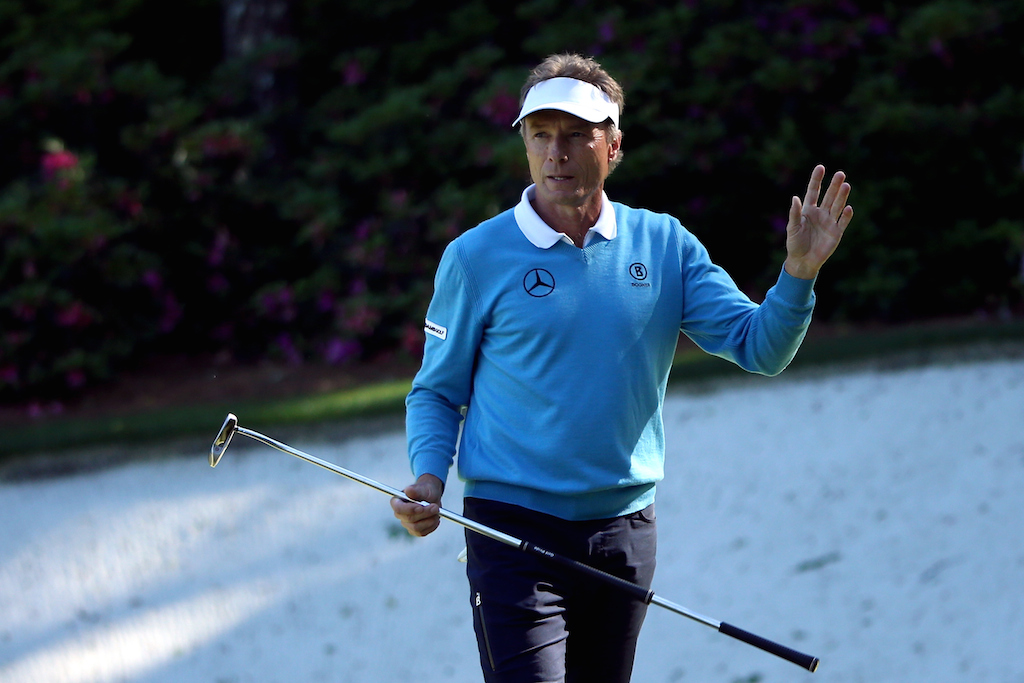 Despite being 58 years of age, Bernhard Langer has put himself in position to become the oldest winner in Masters history. While Vegas is only giving him 28-1 odds of capturing the green jacket, we think he deserves a little more love. After all, thanks to a two-under 70 in the third round, Langer is just two shots removed from the top of the leaderboard. With another strong performance on Sunday, the man who's been dominating the senior tour may find himself winning the third green jacket of his career. Now that would be something.
Smylie Kaufman
Smylie Kaufman is more than just a golfer with an awesome name. He's also a man who, thanks to a remarkable three-under 69 during Saturday's third round, sits just one shot off the lead at the 2016 Masters. Heading into the final day of play, Vegas likes his chances, giving him 12-1 odds of capturing the green jacket. We'll know soon enough whether or not the former LSU Tiger has the stomach to handle the pressure of Sunday at the Masters.
Odds courtesy of Sportsbook.ag.
Statistics courtesy of Masters.com, PGAtour.com, and ESPN.com.