Who Has the Higher Net Worth: Serena or Venus Williams?
Venus Williams and Serena Williams represent something much bigger than tennis stardom. While Serena might have the bulk of the fame, both sisters changed the sport for the better. From being Black women in a historically white sport to their work as philanthropists and entrepreneurs, Serena and Venus Williams are a force for good. They've had plenty of success along their journeys and careers and made a lot of money. So, which tennis star sister has the higher net worth?
Venus Williams' tennis career and success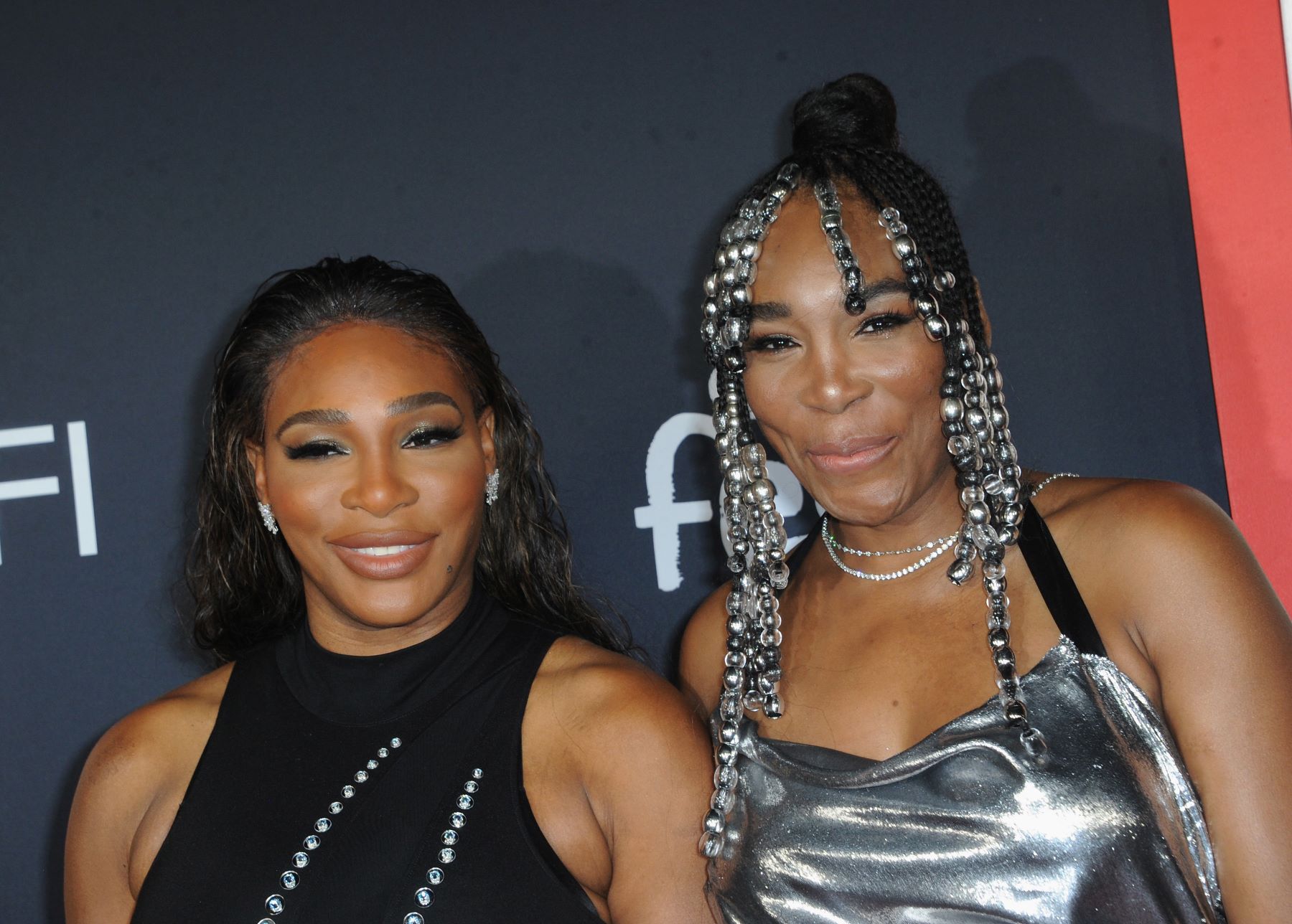 The older of the two tennis pro sisters, Venus Williams, excelled where the duo's older sisters failed in tennis. From an early age, their father, Richard Williams, had a tennis racket in each of his daughter's hands. It wasn't until the younger generation took up the sport that pro tennis became a reality. Alongside her younger sister, Venus elevated herself into pro form by the age of 14, according to the WTA.
Venus competed with several of the biggest names in tennis, including a memorable first loss against the number two ranked Arantxa Sanchez Vicario. What followed was several years of promise before officially becoming one of the best players in the world. She has 22 titles for her career in singles, and her doubles record with Serena is equally impressive. 
However, perhaps the defining feat of Venus's career is her success at Wimbledon. Venus won there on five separate occasions from 2000 to 2008. She paired her victories in 2000 and 2001 with two wins at the U.S. Open. Now 41, Venus is a successful businesswoman and tennis player. While her skills and rankings have fallen off, with her single ranking now at 1,248 and double ranking at 465, she remains a force in the sport. Her 2017 Australian Open Final loss to Serena was her most recent bout with success.
The tennis career of Serena Williams
Venus Williams walked so Serena Williams could run, details the WTA. Playing in many of the same tournaments as her sister when she was a child. Serena quickly learned that she wasn't quite ready after her first events in the WTA. However, after honing her skills, Serena returned, and the tennis world would never be the same again.
Serena won her first Grand Slam in 1999 when she was still just a teenager, and she hasn't looked back. Although she hasn't won a major since defeating Venus in 2017, she is frequently running for her 24th Grand Slam title as she tries to make it to the top of the history books. Serena is the leading prize earner in women's tennis history, with over $94 million. That's more than double the second-place earner, Venus, who's earned roughly $42 million through her prize winnings. 
Serena Willams' success on the tennis court is enough to make her an international superstar. Still, she's parlayed that work into a successful career in business and modeling. One of the most outspoken athletes there's been, Serena is bigger than the sport she plays. People around the world who don't know tennis know who she is, what she's done, and how she's gotten there. It's made her a hefty living, too. 
Serena Williams has a higher net worth than her sister
Compared to most athletes, Venus Williams would likely come out on top. However, compared to her sister, she falls short. For all of the accolades the elder sibling brought to the table, Serena outdid her on and off the court. That isn't to say that Venus is starving, however. According to Wealthy Gorilla, Venus Williams' net worth is estimated at $95 million and will likely earn a decent living long after putting down a racket. 
Meanwhile, her sister has made more away from tennis than she ever did on the court. Thanks to her other businesses, endorsement deals, and money-making ventures worldwide, Serena Williams' net worth is estimated at $210 million, according to The Sun. She would likely be worth far more if she didn't give away a bulk of her money to charity.
From the streets of Compton to the big stage, both sisters continue making a difference through the later stages of their careers. They've invested in several endeavors together, including the Miami Dolphins and UFC. Still, with all that Venus has done to get here, Serena remains the greatest on the planet, and her pay reflects this.
RELATED: Serena Williams' Diet Involves Skipping Breakfast, Plant-Based Foods and Instagram Recipes