Who Has the Lowest Overall Rating in 'Madden NFL 21?'
Even during a pandemic, reactions to the Madden NFL 21 ratings were the straw certain to stir the proverbial social media drink.
Unless a player earns a 99 overall — and in some cases, that isn't enough — the league's biggest stars rip EA Sports for their Madden ratings. Everyone from Cowboys star Ezekiel Elliott to reigning MVP Lamar Jackson, the game's cover athlete, aren't happy.
Of all the NFL players included in Madden NFL 21, who has the lowest rating? Let's take a look.
The 'Madden NFL 21' ratings have created a social media stir
Houston Texans star quarterback Deshaun Watson perfectly described how NFL players when they see their Madden ratings. Watson, an 86 overall and the eighth-best quarterback, tweeted the facepalm and laughing emojis.
Eagles running back Miles Sanders tweeted, "I already know @EAMaddenNFL gon do me dirty." Sanders received an 80 overall.
His teammate, cornerback Cre'Von LeBlanc, said he deserved at least an 80 overall; LeBlanc has a 75 overall rating.
Arizona Cardinals quarterback Kyler Murray had plenty to say about the game's ratings. Last year's Offensive Rookie of the Year only earned a 77 overall, but that may not have been the rating that bothered him the most.
Murray said EA was "So Disrespectful" to Packers quarterback Aaron Rodgers, who has an 89 overall.
Long snappers are always the lowest-ranked Madden players
All of those players have legitimate issues with their respective ratings. But they should all take solace knowing they're not long snappers.
EA Sports is notoriously hard on long snappers. Instead of listing them as long snappers and giving them true ratings, those fall under tight ends and have the game's worst ratings.
Most of the NFL's starting long snappers, even the best in real football, have overalls below a 50.
Who is the lowest-rated non-long snapper?
The two worst players in Madden NFL 21 who aren't long snappers each play quarterback.
Bears veteran Tyler Bray and Tennessee's Logan Woodside each have a 47 overall. That puts them 50 overall points behind Seattle Seahawks superstar Russell Wilson.
Woodside has never played an NFL down. He joined the Tennessee Titans in September 2018, left them to play in the short-lived AAF, and rejoined them last year.
Bray has played just one NFL game. While with the Chiefs in 2017, he fumbled on his first career snap against the Denver Broncos and threw an incomplete pass on his lone attempt.
That game also marked Patrick Mahomes' first NFL start.
Who is the lowest overall player in 'Madden NFL 21?'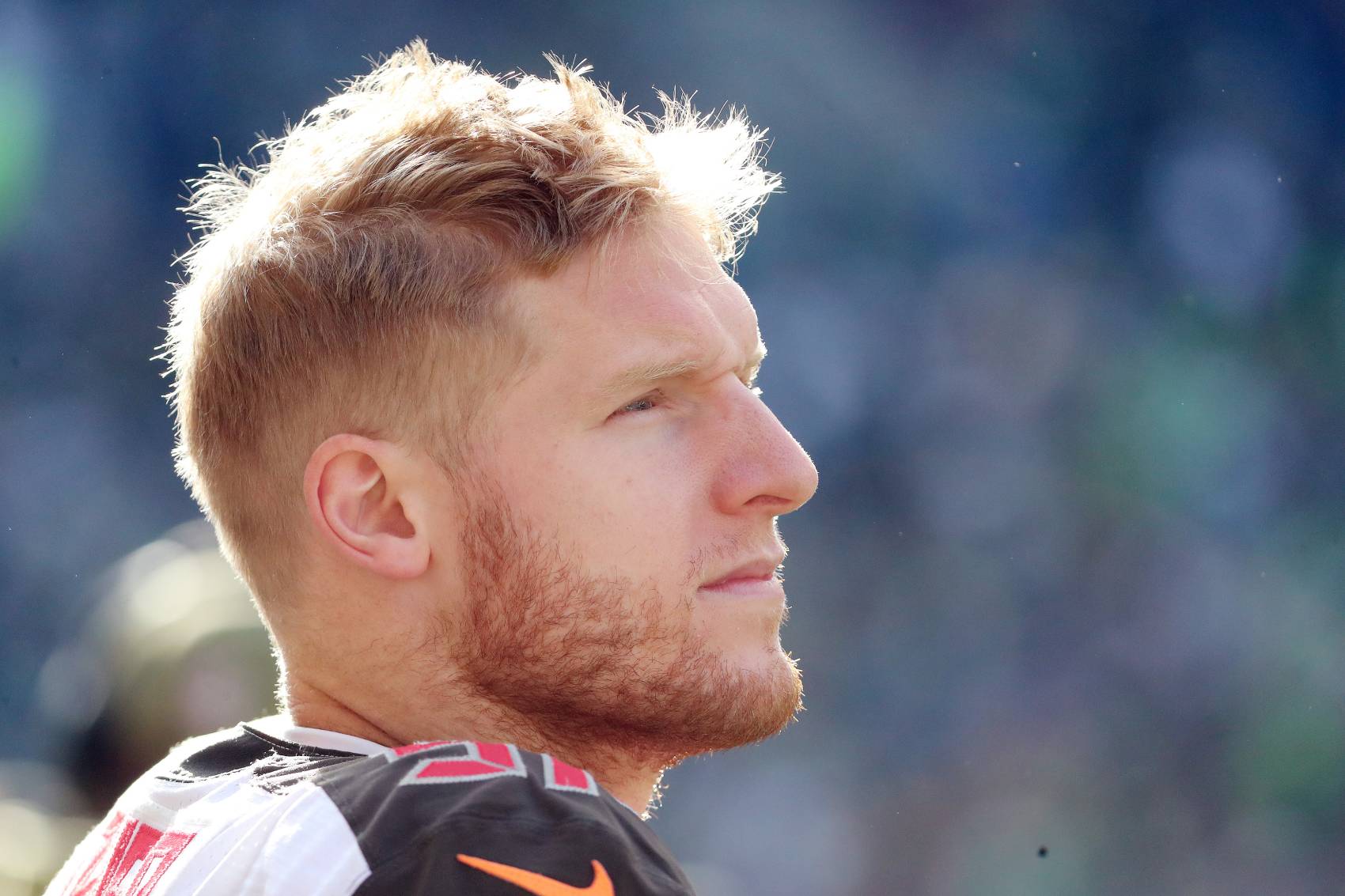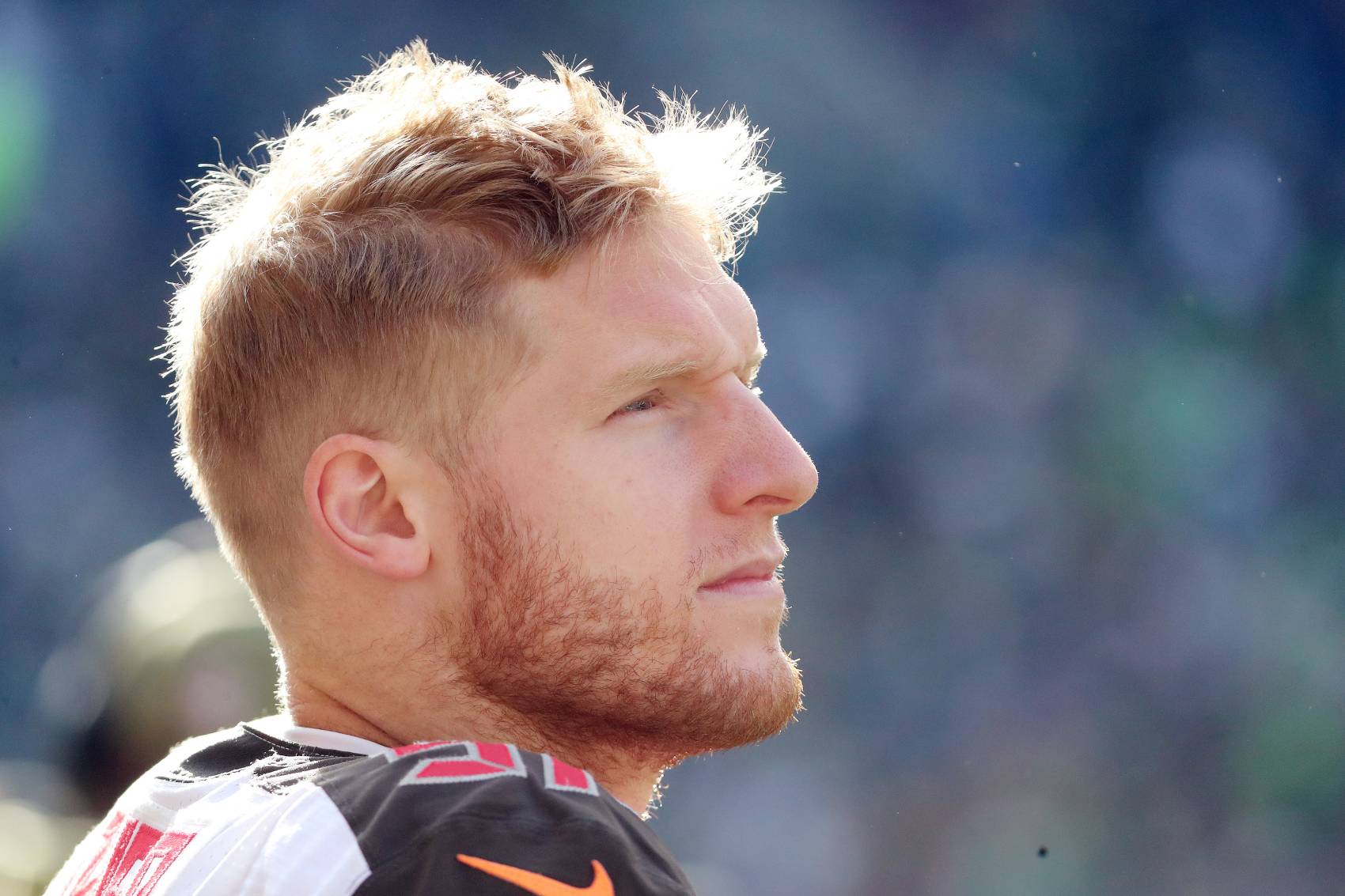 Zach Triner has an opportunity to win a Super Bowl this season. The 29-year-old started all 16 games for the Tampa Bay Buccaneers last year, a team that now has Tom Brady and Rob Gronkowski in the mix.
Triner must have done something to bother the Madden raters. His 23 overall is easily the game's lowest rating and it may be among the lowest base ratings in Madden history.
Fourteen of the NFL's starting long snappers, nearly half, have overall ratings below a 30. That includes Baltimore's Morgan Cox, a three-time Pro Bowler who has a 28 overall.
Long snappers aren't required to do much in Madden. All of their snaps are automated and pre-determined by animations, so they exist just for the sake of existing.
Still, to have so many players below a 30 overall seems too harsh. Long snappers need love, too.