Who Is American Golfer John Catlin?
Every sports team has had to get creative with COVID-19. Fanless stadiums and "bubble" atmospheres rule the day. It's led to athletes getting penalized for breaking rules. The Clippers' Lou Williams got into hot water over what had to be the most controversial order of strip-club chicken wings ever. An American golfer named John Catlin also recently got into trouble. So who is Catlin, and what did he do to anger the higher-ups in golf?
Who is John Catlin? 
According to Catlin's personal website, he grew up in Sacramento, California. He first gained success as a golfer in amateur competition. He was an Academic All-American at the University of New Mexico for three years in a row (2011-13) and received an honorable mention for NCAA All-American status in 2012. 
Catlin went pro in 2013. He first started on the MacKenzie Tour before getting his Asian Tour card in 2015. Catlin toiled on that tour for several years before gaining eligibility for the European Tour during the 2019 season.
After achieving a favorable ranking on the worldwide golfing stage, Catlin received sponsor exemptions for three PGA Tour events in 2019, including the Desert Classic, AT&T Pebble Beach Pro-Am, and the Waste Management Phoenix Open. He had four Asian Tour victories during the 2019 season. 
​So far, the talented enough player has experienced some notable amateur and international success while trying to break into the PGA Tour. But what got Catlin into hot water recently and into the news? 
Why is Catlin making headlines?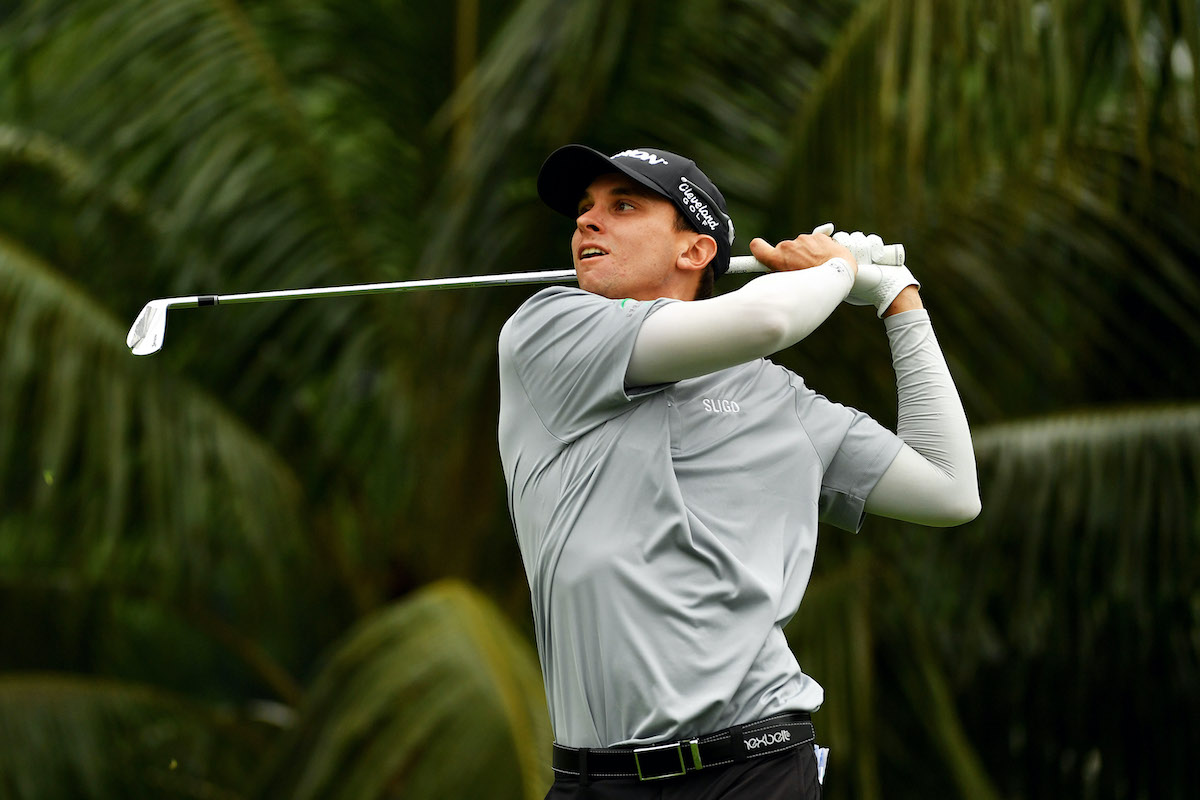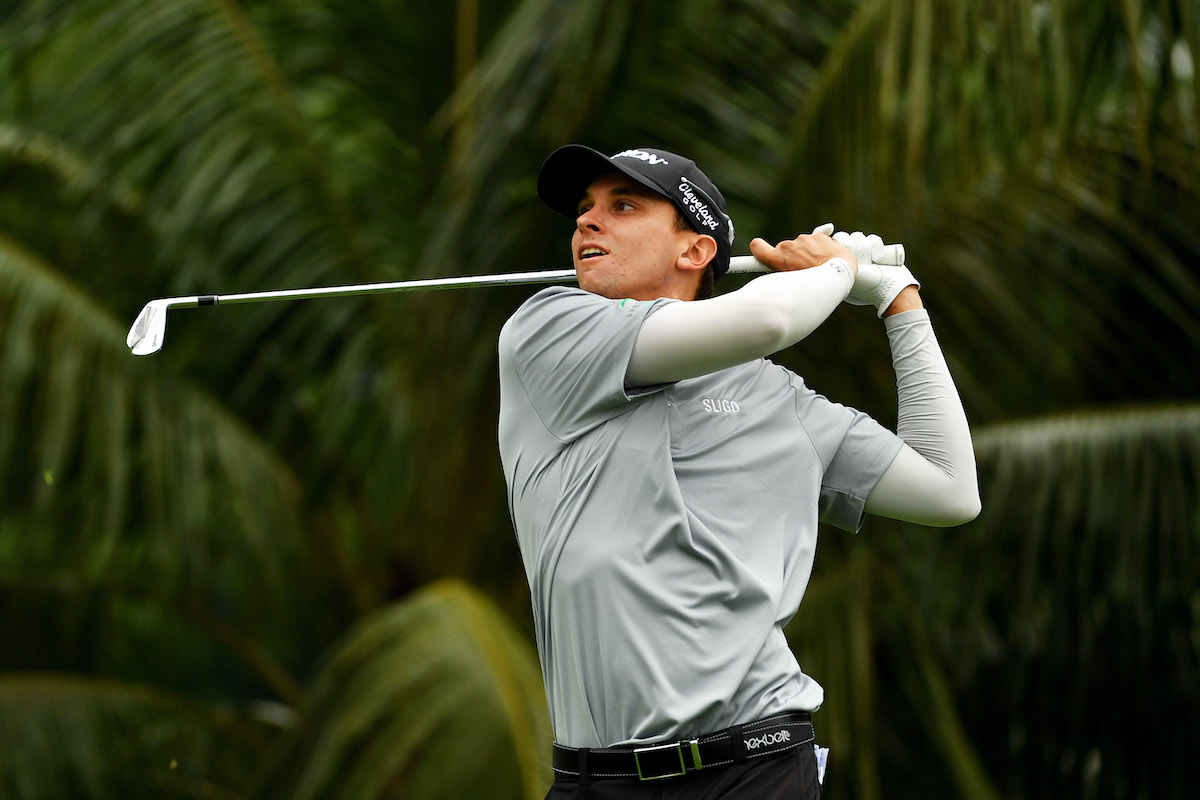 Like the Clippers' Williams before him, Catlin made headlines for venturing to an unapproved location while technically in quarantine. According to The Guardian, Catlin and his caddie went to a restaurant that fell outside the "designated tournament bubble" while playing in the European Tour's English Open. The European Tour quickly disqualified him. Here's the official statement: 
"The European Tour has withdrawn American John Catlin and his caddie Nathan Mulrooney from this week's English Championship at Hanbury Manor following a breach of its COVID-19 protocol …

The duo visited a local restaurant on the evening of Tuesday, August 4 outside the tournament bubble, hence compromising the Tour's health guidelines, and were withdrawn from the tournament with immediate effect as a result."
Catlin held himself accountable for the error. Here's what he had to say after his avoidable gaffe: "I apologize to my fellow players and everyone involved with the tournament this week for this error of judgment. I understand the European Tour's decision and accept the sanction."
John Catlin's future in the world of golf
Catlin owned up to his mistake, so it won't likely cost him in the long run. As far as his PGA Tour status, he has encouraging news. Catlin has played in six events. According to the PGA Tour, he's made the cut in four of them — a decent percentage for a fringe player like himself.
Catlin is no Tiger Woods, but he's also shown himself to be a capable player so far. His career-low round is a respectable 65, and he's already made over $100,000 in career earnings on tour. Will Catlin ever break in as a tour regular? It's difficult to say. But one thing's for sure: if he does, he's unlikely to violate any tournament's quarantine protocols again any time soon.