Who Is Former NFL Star and Sports Analyst Cris Carter's Ex-Wife and How Many Children Do They Have?
Cris Carter may be going through a difficult time after being fired from the FOX Sports Show, First Things First, where he worked as an analyst for two years. Thankfully, the former NFL Hall of Famer has the support of his family to get him through. Though he and his wife over 20 years divorced a few years ago, Carter has moved on and is happily married and continues to maintain close relationships with his children from his previous marriage.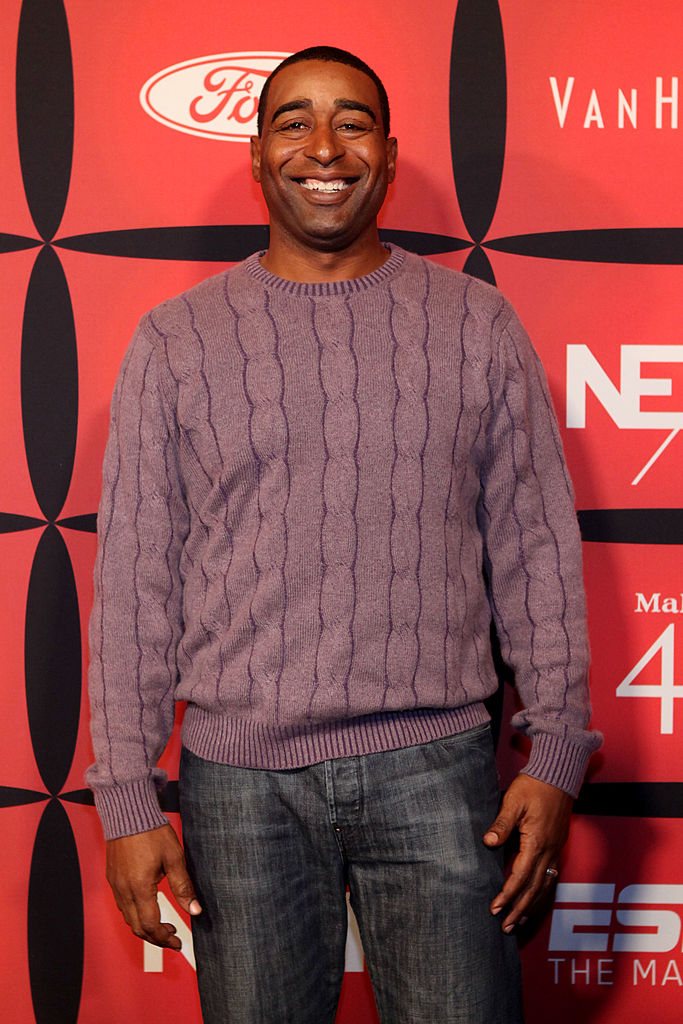 Cris Carter was married to Melanie Carter
Cris and Melanie Carter married in 1990. Melanie was a visible part of the NFL Wives Association and was heavily involved in charitable work.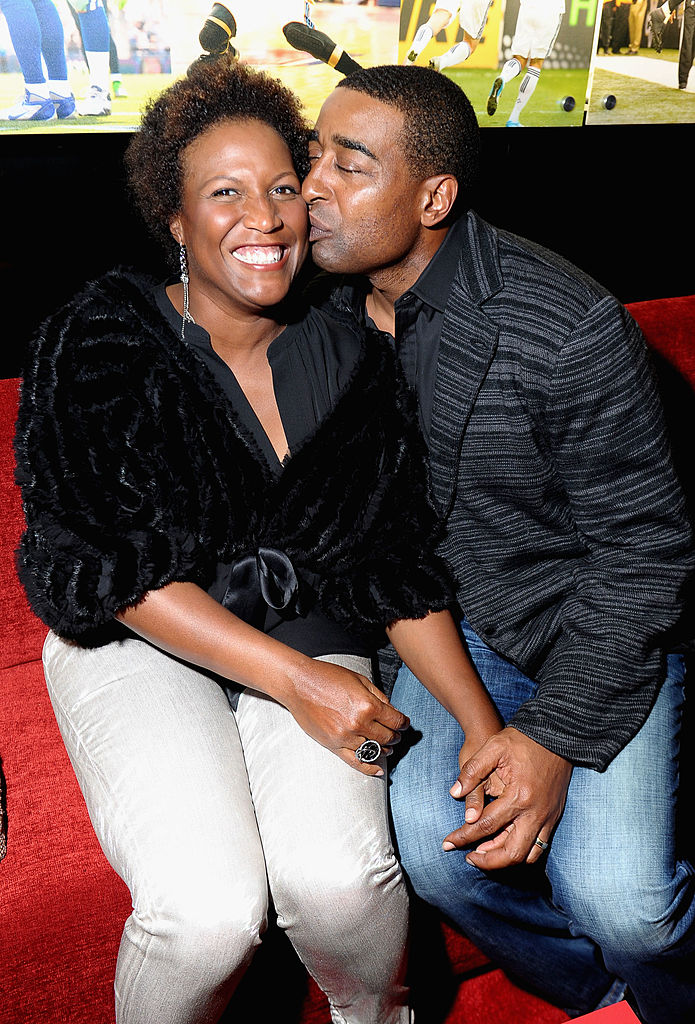 According to a report in the Miami Herald in 2017, Cris and Melanie were quietly going through a divorce until court documents were leaked and became public. The divorce papers revealed that despite being together publically, the couple had been separated for at least 10 years. Both said that their marriage was "irretrievably broken."
Their divorce seemed amicable at first but things took a turn. During discussions of alimony and divorce payouts, Melanie alleged that she and her legal team were not getting access to Cris' financial records. She also claimed that Cris was spending money the two shared in a joint account without her knowledge or consent. Melanie requested alimony and their marital home, claiming that she had been a "good and loving spouse who labored diligently as (Cris') companion, confidant, business partner, and homemaker." She eventually was awarded the home in 2018 when their split became final.
Melanie also stood by Cris during his addiction to drugs and alcohol. He often credited his ex's strength and belief in him for getting him through tough times.
Cris Carter children
During The Carter's marriage, they had two children – a son Duron and a daughter Monterae.
Duron took after his father and set his sights on a career in football. Playing the position of wide receiver, he made two attempts at going pro but was unsuccessful at making a team. He is now with the Saskatchewan Roughriders of the Canadian Football League. Duron was released by the Roughriders in August 2018, in the midst of the 2018 CFL season. He subsequently signed on with the Toronto Argonauts a few weeks later.
Carter's daughter, Monterae, works in philanthropy. While she prefers to keep her life out of the spotlight, she's been seen over the years supporting her father at different events. Monterae attended many of her father's monumental moments, including his Hall Of Fame induction. Her Instagram account shows her working with the Vikings on many of their charity initiatives, where she works full-time as part of the Minnesota Vikings Foundation. Her passion lies in providing underserved communities with access to nutritious foods.