Who the Heck Is Matt Barkley of the Buffalo Bills?
Matt Barkley has received respect and praise since entering the league in 2013. The 30-year-old has been compared to some iconic NFL players. One publication even stated that Barkley reminds them of a "young Joe Montana" despite his limited experience in live game action. After seeing the QB sit upon many benches, NFL fans wonder where it all began for Barkley.
Matt Barkley's upbringing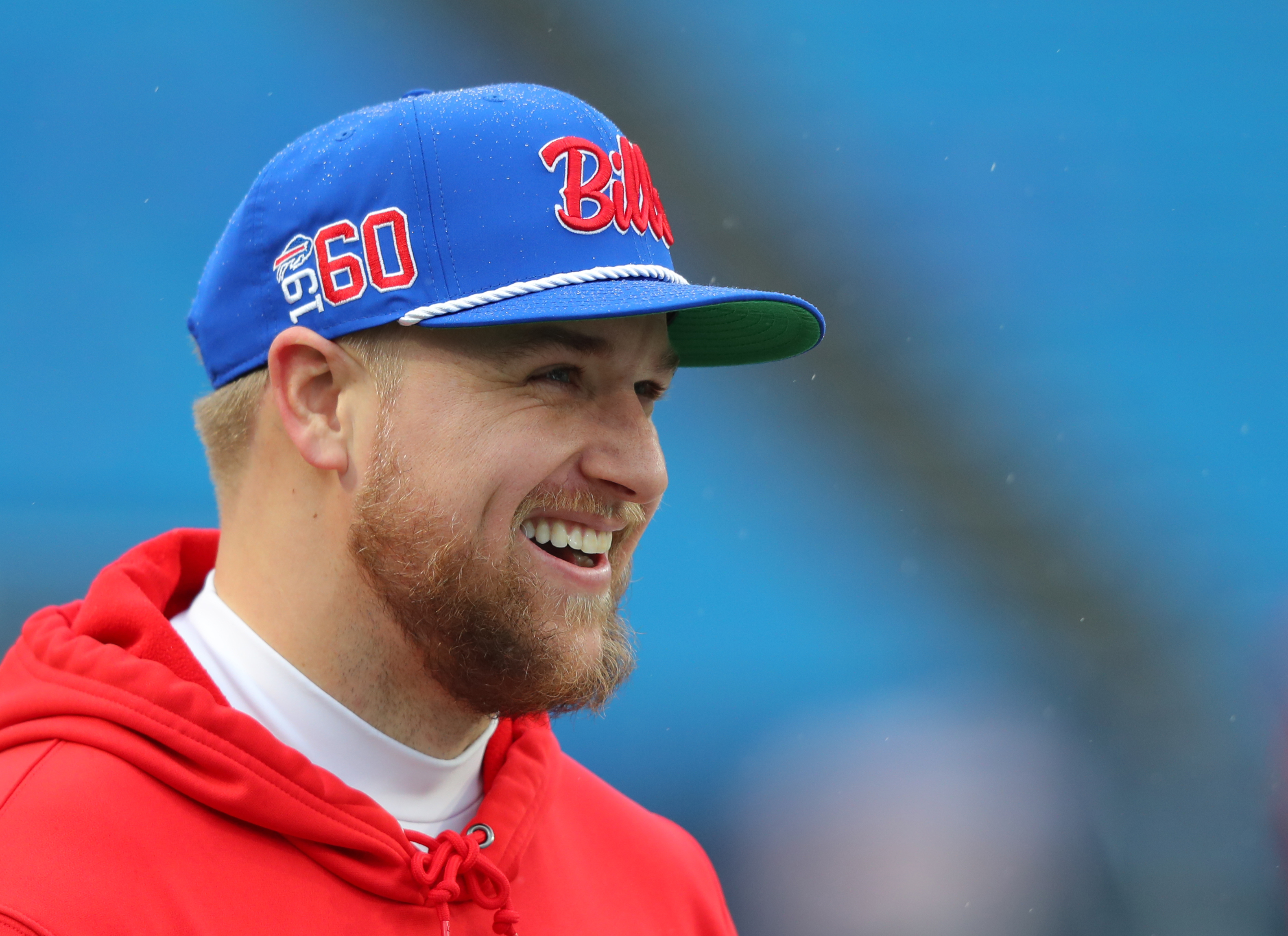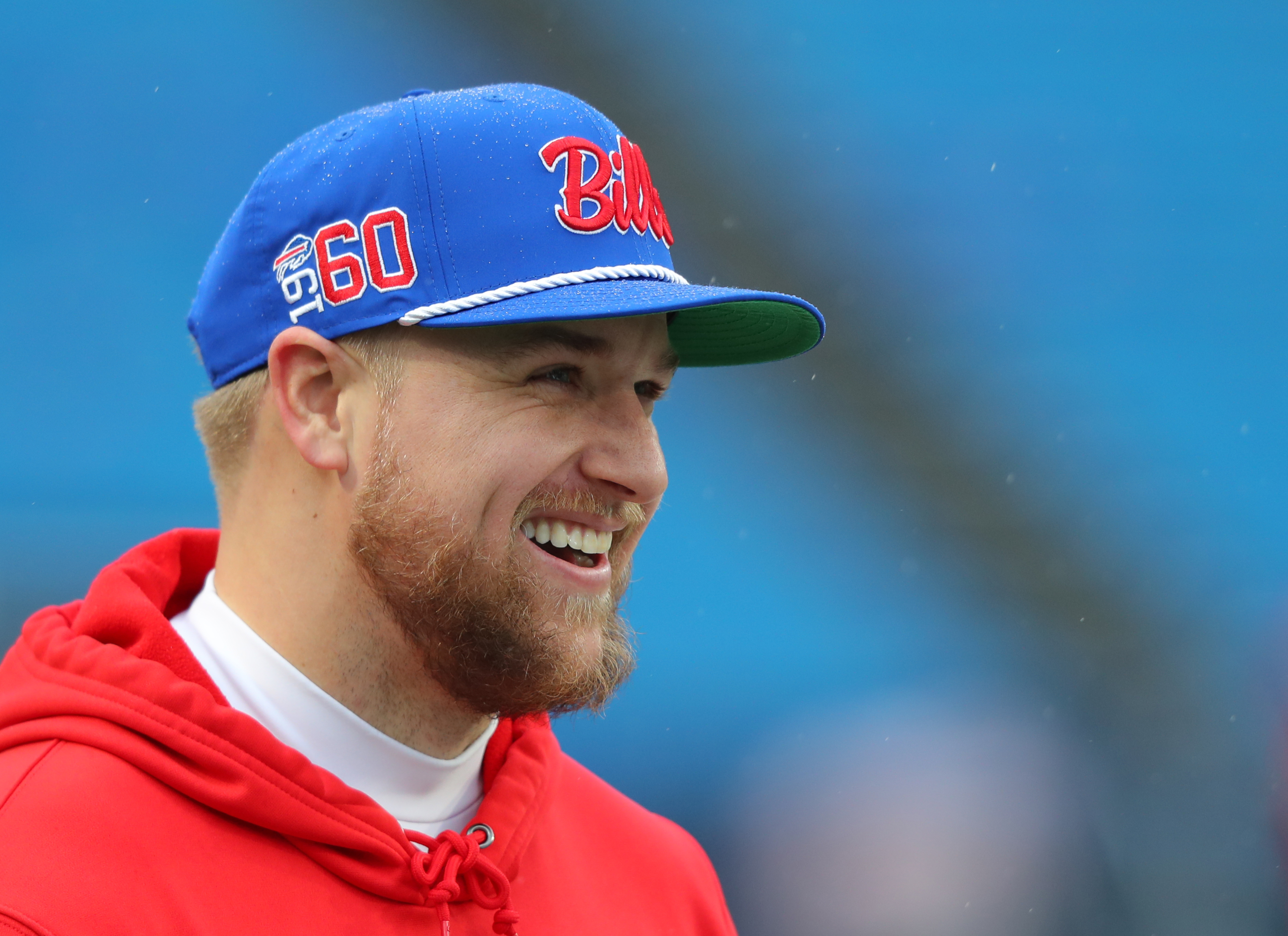 Barkley was born in Newport Beach, California, according to Famous Birthdays. He played in high school and became the first junior to receive Gatorade's National Player of the Year. While Barkley was in high school he would often spend his time giving back to others. One winter break the young football player spent his winter break in South Africa volunteering at an orphanage.
Barkley's family members are Christians. With his parents, Barkley helped create Monarchs for Marines. The charity raises money to support and assist the families and loves ones of wounded and fallen soldiers. Aside from football, Barkley was known for playing the guitar in his church's choir. After high school, similarly to his father, Barkley decided to attend the University of South California (USC). 
Barkley's college football career
Barkley didn't waste any time at USC. Many people struggled with Pete Carroll's decision to let the young freshman become starting quarterback, but Carroll was confident in his decision. He often went on the record to explain how remarkable and rare his talent was, reports Sports Illustrated. and when people began to see him play, his moves and skills said it all.
USC's Emerald Bowl victory in 2009 and Barkley's record-setting game against Arizona are some of his most memorable moments on the field while playing for USC, reports USA Today. After three very successful seasons, Barkley decided against entering the 2012 NFL Draft and returned to USC for another year of college football. Many people found this decision questionable for a few reasons.
Barkley not only turned down a tremendous amount of opportunity, but he was also risking the possibility of getting injured and jeopardizing his future. Unfortunately, Barkley did find himself in this position. After a rough season, reports Bleacher Report, he took a hit that left his shoulder with a Grade III separation. Seeing as Barkley was preparing to enter the 2013 NFL Draft, the timing couldn't have been worse. 
Matt Barkley breaks into the NFL
Barkley's fans and viewers nervously watched the QB as he laid on the field after that fateful hit he endured against Notre Dame in 2012. Many people were unsure what this meant for him, but he by no means allowed this "bump in the road" to deter his plans. Though the football star did not need any surgery, he did have to attend physical rehab and get back at it.
In 2013, Barkley was drafted to the Philadelphia Eagles. The same year he married Brittany Langdon. After being with the Philadelphia Eagles for two seasons, Barkley went on to sign deals with Arizona and Chicago. However, he didn't settle in with either team.
Currently, Barkley is playing for the Buffalo Bills and things seem to be going swimmingly, reports NFL.com. Buffalo's fans are familiar with the quarterback's impressive ability to successfully throw big passes. The QB is wrapping up a two-year contract. Barkley's fans and followers are looking forward to seeing what the future has in store for him.