Who Was a Better Hitter: Tony Gwynn or Wade Boggs?
During the '80s and '90s, two men embodied the spirit of MLB hitting. Wade Boggs played for the Red Sox and Yankees (and in the twilight of his career, Tampa Bay). Tony Gwynn played his entire career for the San Diego Padres.
Both men joined the majors in 1982 and largely finished by the 1999 season. (Gwynn did play in 2000 and 2001, maintaining a .324 batting average over ~107 total games). So, who was better?
Who was better: Tony Gwynn or Wade Boggs?
For anyone who grew up on baseball in the '80s and '90s, it was a close call. Both men led their respective leagues season after season. Boggs finished his career with five batting titles and eight Silver Slugger awards, while Gwynn had to settle for seven Silver Sluggers to go along with his eight (!) batting titles. Gold Glove count? Five for Gwynn, two for Boggs. 
Baseball is a game of large numbers. Over a small sample size, nearly any player can do anything. Even Michael Jordan managed a 13-game hitting streak! In 1994, Tony Gwynn was poised for a .400 batting average season, sporting an incredible .454 OBP to go with his .394 BA. Then the season ended. With only 92 games under his belt, Gwynn could certainly have caught fire over the home stretch and put together the first .400 season since Ted Williams in 1941.
On the scorecards, that's a win for Gwynn. Along with his .394 in 1994, Gwynn batted .372 in 1997 and .370 in 1987. Boggs never ever cracked .368. The highest peaks of the battle go to Gwynn, but Boggs certainly put together a more complete career. Boggs played from 1982 to 1999, two years fewer than Gwynn did. But he racked up 91.2 WAR over his career, 22.0 more than Gwynn.
Rings and home-field advantage
The strike-shortened season wasn't the only bizarre twist as the two men battled for batting supremacy. During his quest for .400 in 1986, Boggs injured himself… taking off his boots in a hotel room. Whenever it seemed like one player would cement himself as the greater of the two, fate seemed to intervene.
Gwynn was certainly the more complete player of the two. Not only that, but Boggs was also fortunate enough to play home games at Fenway Park for most of his career while Gwynn was stuck in San Diego. Jack Murphy/Qualcomm Stadium was almost as much of a pitcher's park as Petco Park is today, and it's easy to imagine Gwynn absolutely crushing it in a more hitter-friendly park, like Fenway Park for example).
In other sports, it's common to compare athletes and say one was better because he "won the big one". The LeBron vs Jordan debate will always revolve around how many more rings Jordan has. Dan Marino won't ever be considered the GOAT despite stats that show he should be in the conversation. Boggs won the World Series in 1996, Gwynn came up empty-handed in two trips. Does that matter as far as picking the better batter? It shouldn't.
The bottom line: Is Gwynn or Boggs the better batter?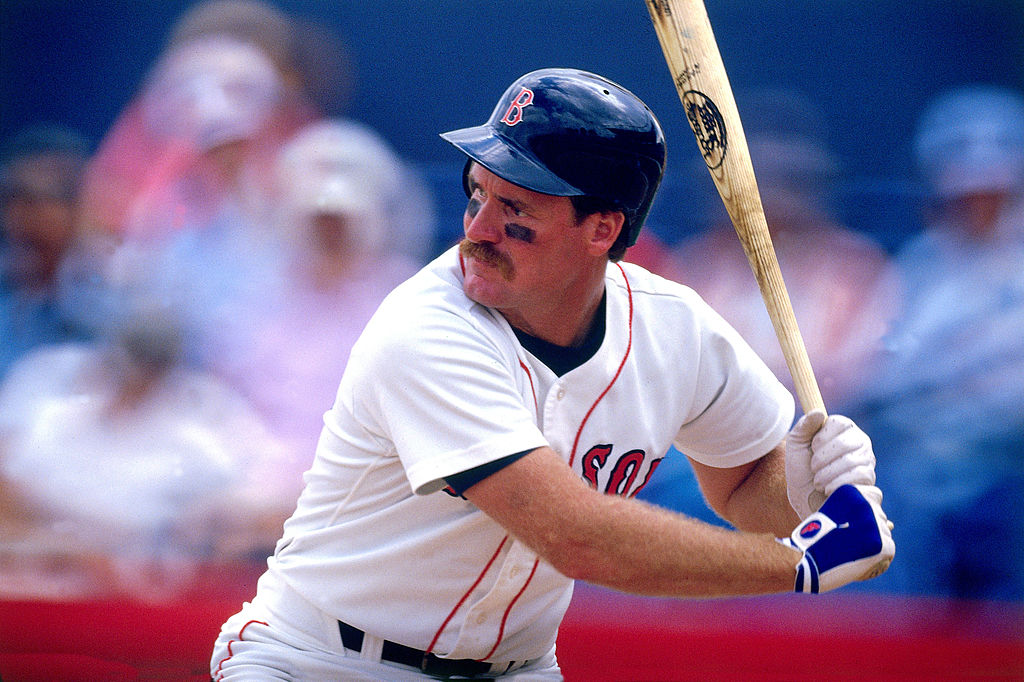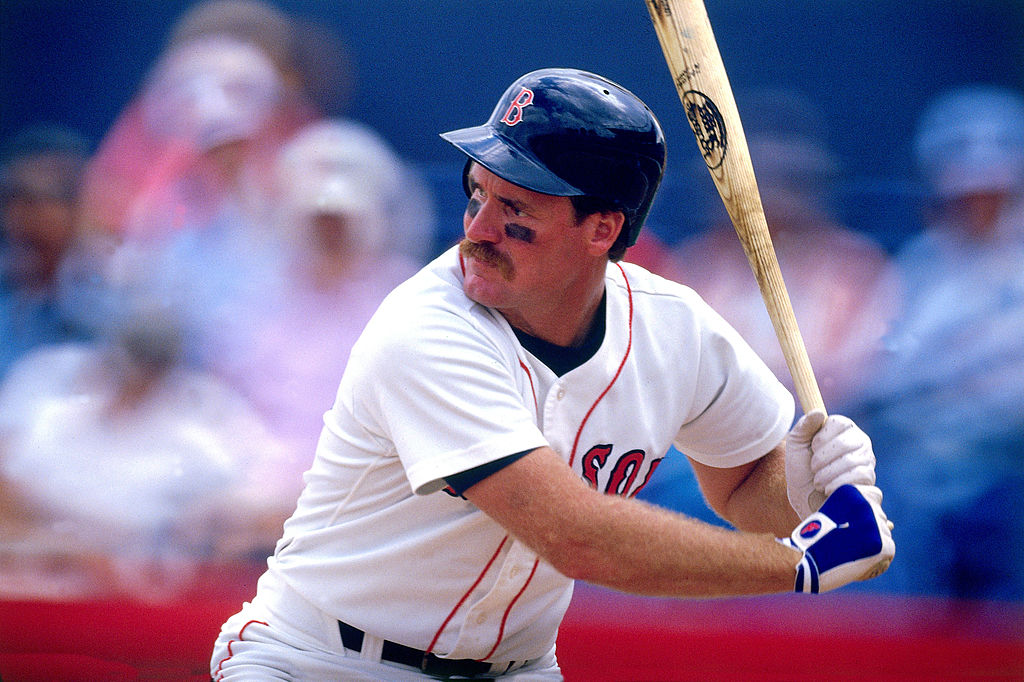 They played in different leagues and circumstances — at the same time. Having a hitter-friendly home park boosted Boggs's numbers to the point where they could compete with Gwynn's accomplishments at Qualcomm. But the comparison doesn't hold up under scrutiny.
Boggs has a World Series ring, Gwynn doesn't. At the end of the day, Boggs was a more accomplished and stronger all-around player, and the WAR numbers prove it (especially dWAR). But Gwynn was a better hitter. Perhaps that's why the debate continues.