Who Will Be the 2017 MLB Comeback Player of the Year Candidates?
There's something magical about participating in a comeback. Going from last to first, making it back to the field after a serious injury, and even leaving rehab to resume a successful career all make for feel-good stories. Everyone loves the underdog. In Major League Baseball — actually, in most professional sports — leagues honor players who return from adversity.
Occasionally, the return to glory sticks and in some cases the resurgence is fleeting. Prince Fielder, for example, won the AL Comeback Player of the Year in 2015, returning from career-threatening neck surgery the season prior. We all know how that turned out for the former slugger. By the way, one player won Comeback Player of the Year in both leagues — that's right, Francisco Liriano with the Twins in 2010 and the Pirates in 2013. For the 2017 season, numerous candidates are contending for the annual award. Two from each league stand above the rest. The following four players will likely be in the finals when baseball writers complete their ballots this time next year.
National League contenders
Bryce Harper, Washington Nationals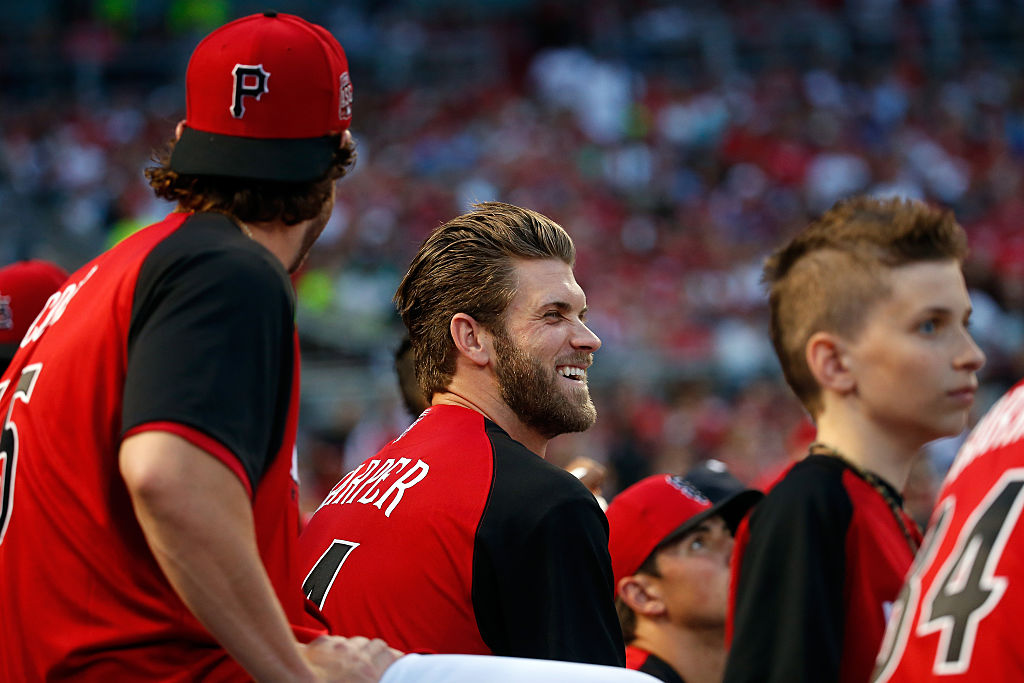 To say Bryce Harper was off his game in 2016 is an understatement. In 2015, Harper's MVP season, the Las Vegas native batted .330 with 42 home runs and 99 RBIs. He led the league with an OBP of .460, runs scored (118), and slugging average at .649. Those are significant accomplishments for a 23-year-old. This past season, Harper only excelled in intentional walks, leading the NL with 20. His batting average dropped close to 100 points with 18 fewer homers and an OBP off by 87 points.
Harper's hair did look nice and he was decent in those ubiquitous T-Mobile ads. It's difficult to account for such a huge drop-off. Daniel Murphy, in the running for 2016 MVP, provided ample protection behind him in the lineup. No one confirmed talk about Harper playing with an injured shoulder. Also, the Nats right fielder jammed his thumb late in the season, which surely didn't help his cause. Whatever the reason, Harper is a tireless worker; 2017 will find him back at the top of his game.
Jason Heyward, Chicago Cubs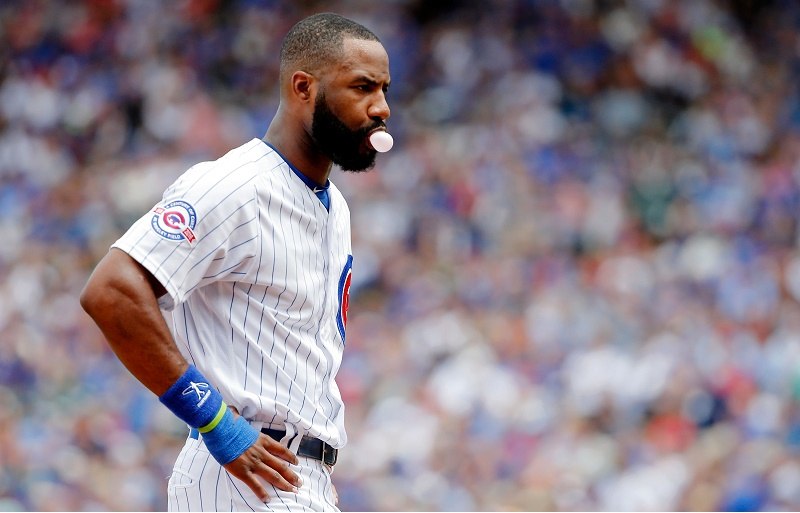 It pained us to watch Heyward try to hit during this year's MLB playoffs. Game analysts point to his odd stance, bad timing, and general struggles at the plate. After signing an incredible contract with the Cubs in late 2015, the former Cardinal and Braves star faced a ton of pressure. This past season, he batted an anemic .230 with seven home runs and 49 RBIs. A sad .306 OBP and only 11 stolen bases were career lows for the 27-year-old right fielder.
While Heyward has never batted .300 in his career, we can usually count on him to get on base and steal 20 per season. It's also the only season in which Heyward has experienced a negative Wins over Replacement number. What he needs is a trip to the batting doctor, which makes it epically sad that the great Charlie Lau passed away in 1984. Cubs batting coach John Mallee is just not cutting it for Heyward.
American League contenders
Alex Gordon, Kansas City Royals
After a great 2015 season in which Alex Gordon played a key role for the World Champion Kansas City Royals, his numbers dropped off in 2016. In 128 games, Gordon batted .220 with 17 home runs and 40 RBIs. All of this occurred after signing a four-year, $72 million salary before the start of the recent season. Gordon's past season totals are way off his career average of .264 batting average with 19 homers and 72 RBIs.
One significant stat is Gordon's 148 strikeouts, the highest of his 10-year career. Gordon's decline is a head-scratcher somewhat, given the fact that he batted between Kendrys Morales and Sal Perez, both of whom had good seasons. Gordon is a hard worker, so it's a safe bet he'll be an early arrival at the team's Spring Training facility to iron out his offensive issues.
James Shields, San Diego Padres/Chicago White Sox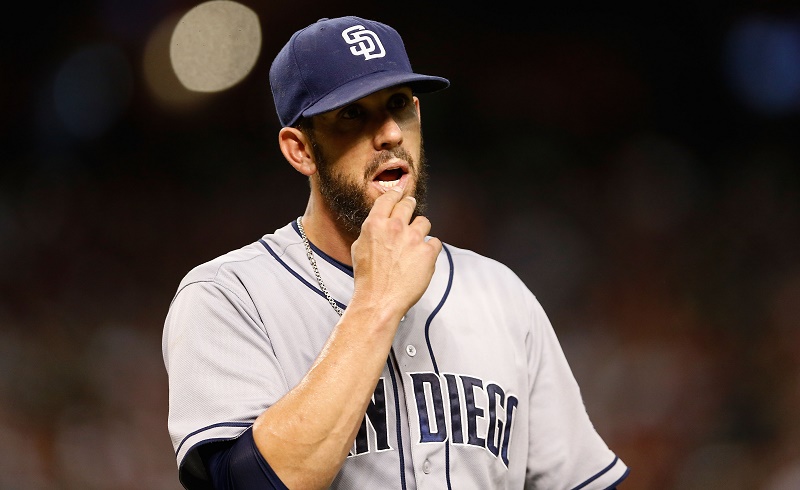 The pitcher once known as "Big Game," James Shields had an ugly 2016, losing 19 games between stints with the Padres and White Sox. Along with his losses, Shields had a 5.85 ERA and led the league giving up 188 earned runs and 40 long balls. Shields won't have to do much better next season as a member of the White Sox to be considered on the upswing (he chose not to use his opt-out clause).
The Southsiders hope Shields does well enough in the first half to unload his $20 million salary on another team. That said, if Shields makes a great comeback, there's no reason to believe the horrors of the recent past won't be forgiven. Any MLB comeback story must end on a sad note. The 2015 NL Comeback Player of the Year was Jose Fernandez, the Miami pitcher who returned from arm surgery to put up some impressive numbers in 2015. His September 25 death puts a damper on any postseason celebration this year.
Statistics courtesy of ESPN and Baseball-Reference.